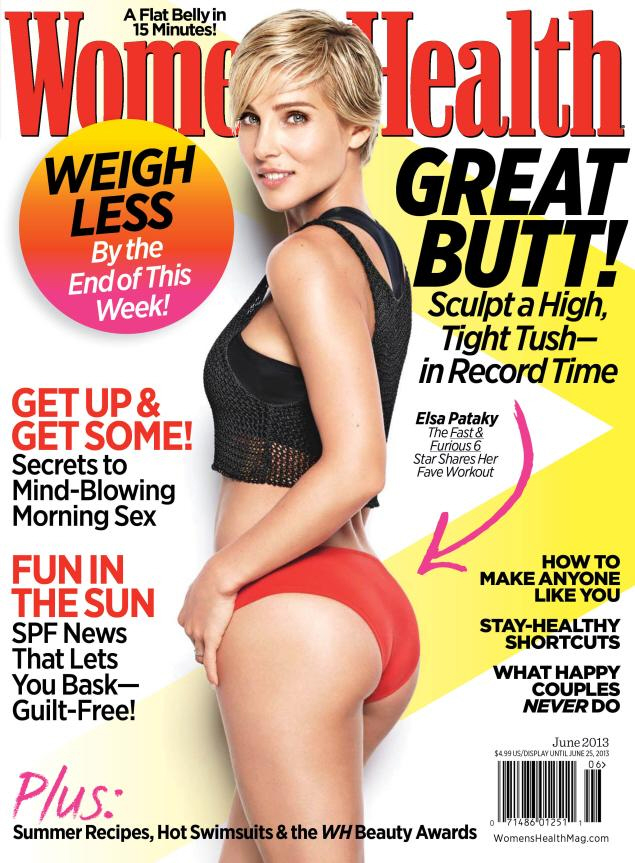 This is for all of the people who love (to hate) Elsa Pataky, otherwise known as Chris Hemsworth's wife and mother of their daughter India Rose. Elsa has – from what I can see – a supporting part in Fast & Furious 6. That's not what I would consider a major role or a major career-maker, but that role taken with the fact that she's Mrs. Hemsworth means that Elsa is somehow important enough to cover multiple international issues of Women's Health Mag. I'm including an English and a Spanish cover version – both feature Elsa's butt rather prominently. It helps that she's got a really nice ass. Damn. Her body is pretty great, if truth be told. She looks athletic and healthy.
Elsa told Women's Health: "Exercise is like an addiction. Once you're in it, you feel like your body needs it." She says that to stay in shape, she does strength training twice a week, and then yoga or Pilates three or four times a week and then some boxing too. Incidentally, Elsa recently commented on the Miley Cyrus-Liam Hemsworth situation too – despite wide reports that Elsa was and is anti-Miley, Elsa told E! News, "We don't want to get too much into their personal life; we just want them to be happy."
The paparazzi also managed to find Elsa, India Rose and Elsa's mom in Brentwood yesterday. I know, how absolutely shocking! I'm surprised Chris wasn't talked into a pap session too, after all Fast & Furious 6 isn't going to promote itself. India is such a cutie but I really worry that her mom has posed her so obviously on the sidewalk. Hm.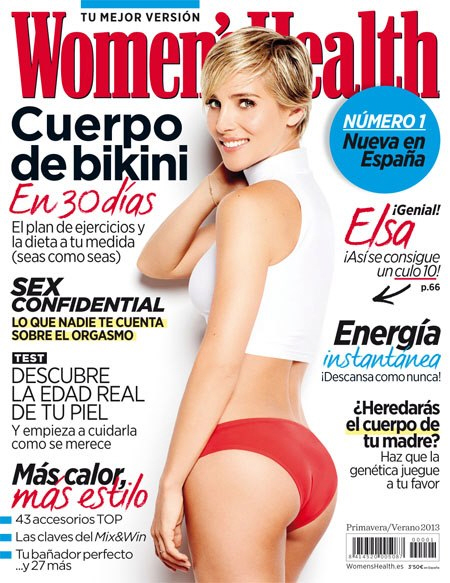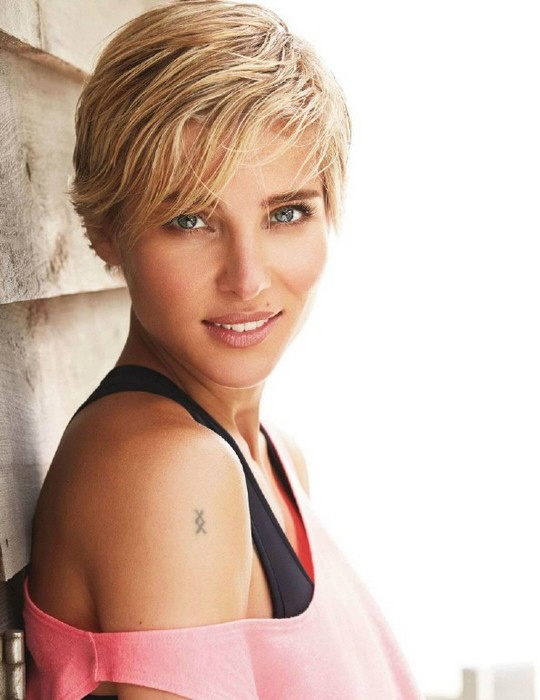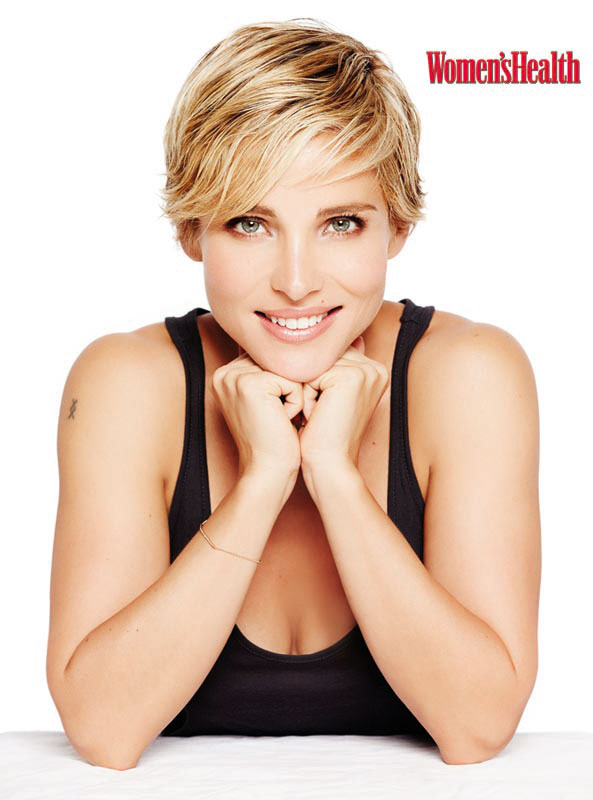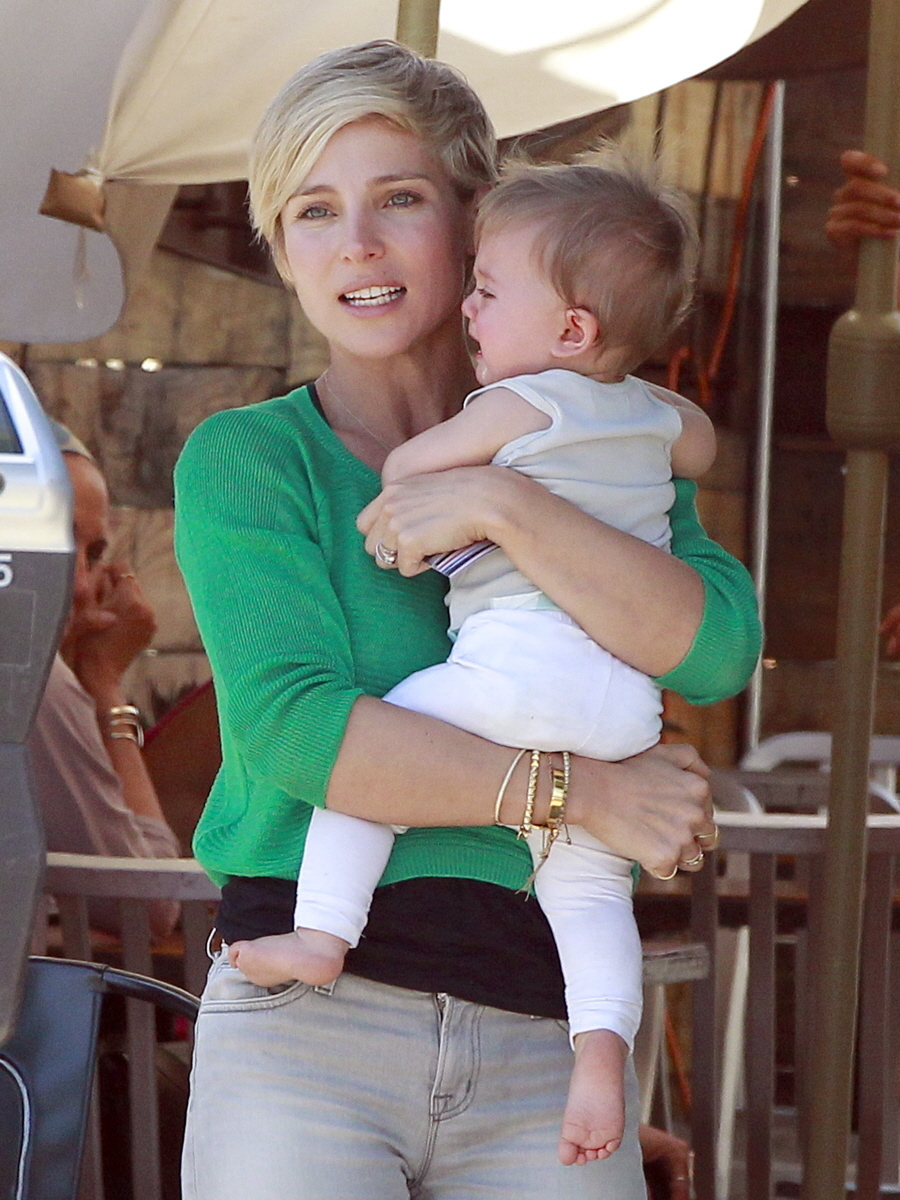 Photos courtesy of Fame/Flynet, Women's Health.