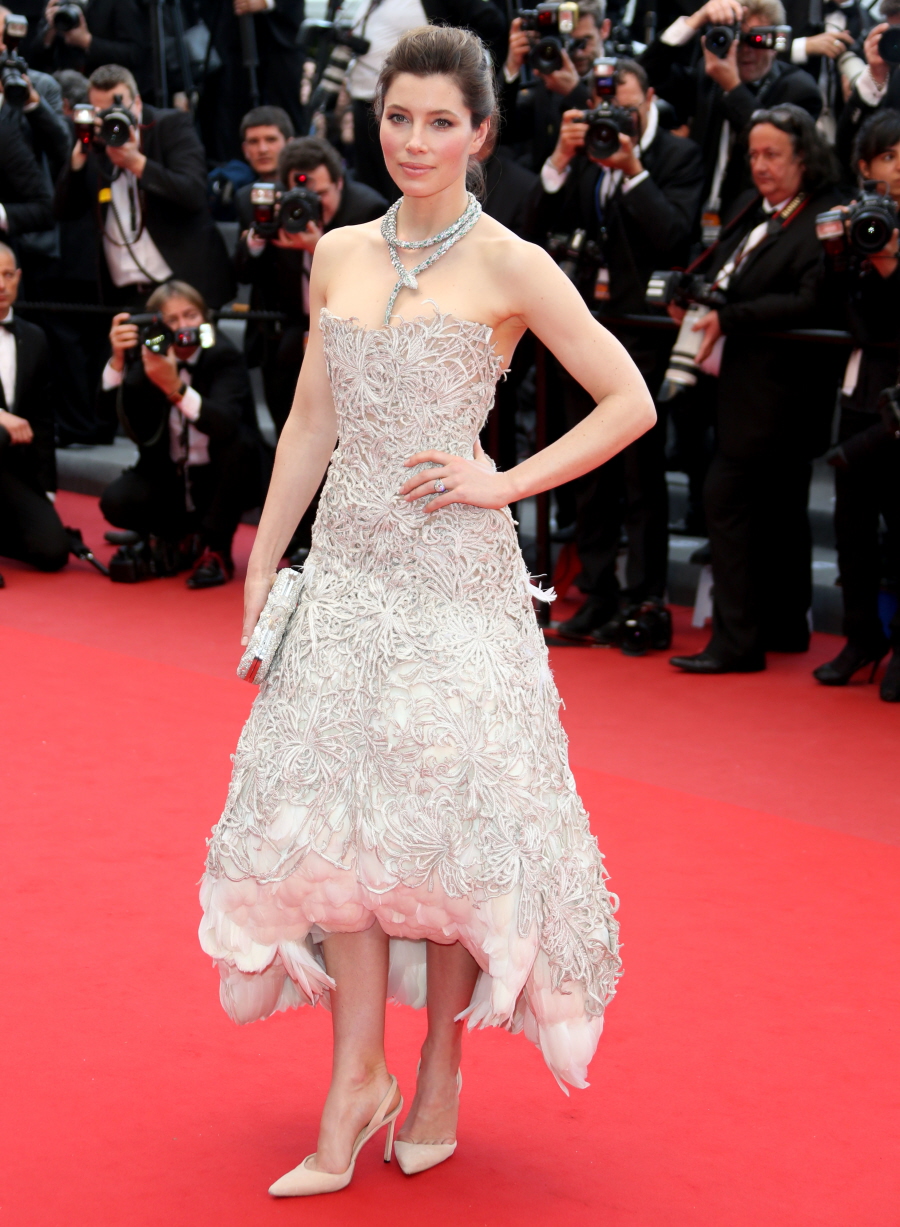 Here are the photos from last night's Cannes premiere of Inside Llewyn Davis, the Coen Brothers' new film about folk music (sort of). I had forgotten that this film was getting a Cannes premiere, and I bet it was extremely well-received – Cannes loves the Coens. The film stars Carey Mulligan, Justin Timberlake, John Goodman, Garrett Hedlund and the star is Oscar Isaac (as Llewyn Davis). So, obviously, the REAL star is Justin Timberlake. And by that I mean that the real star of the red carpet is JT's wife Jessica Biel. This is what Biel wore to her first Cannes Film Festival red carpet as Justin's wife. She wore a terrible Marchesa dress that looks like a swan went through a car wash. I almost feel sympathy for Jessica because of this terrible dress. But then I remember… she had her choice of frocks. She actually wanted to wear this. WHY?! Something nice: I'm glad that we're no longer staring at those terrible bangs.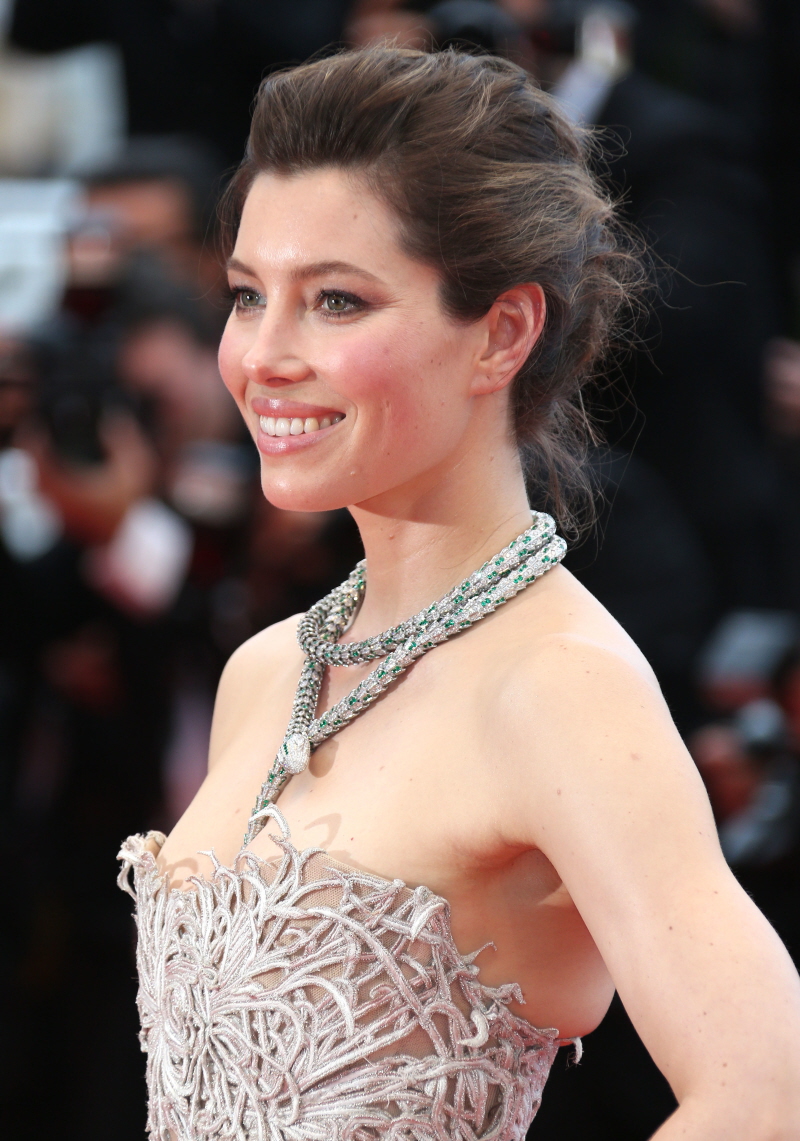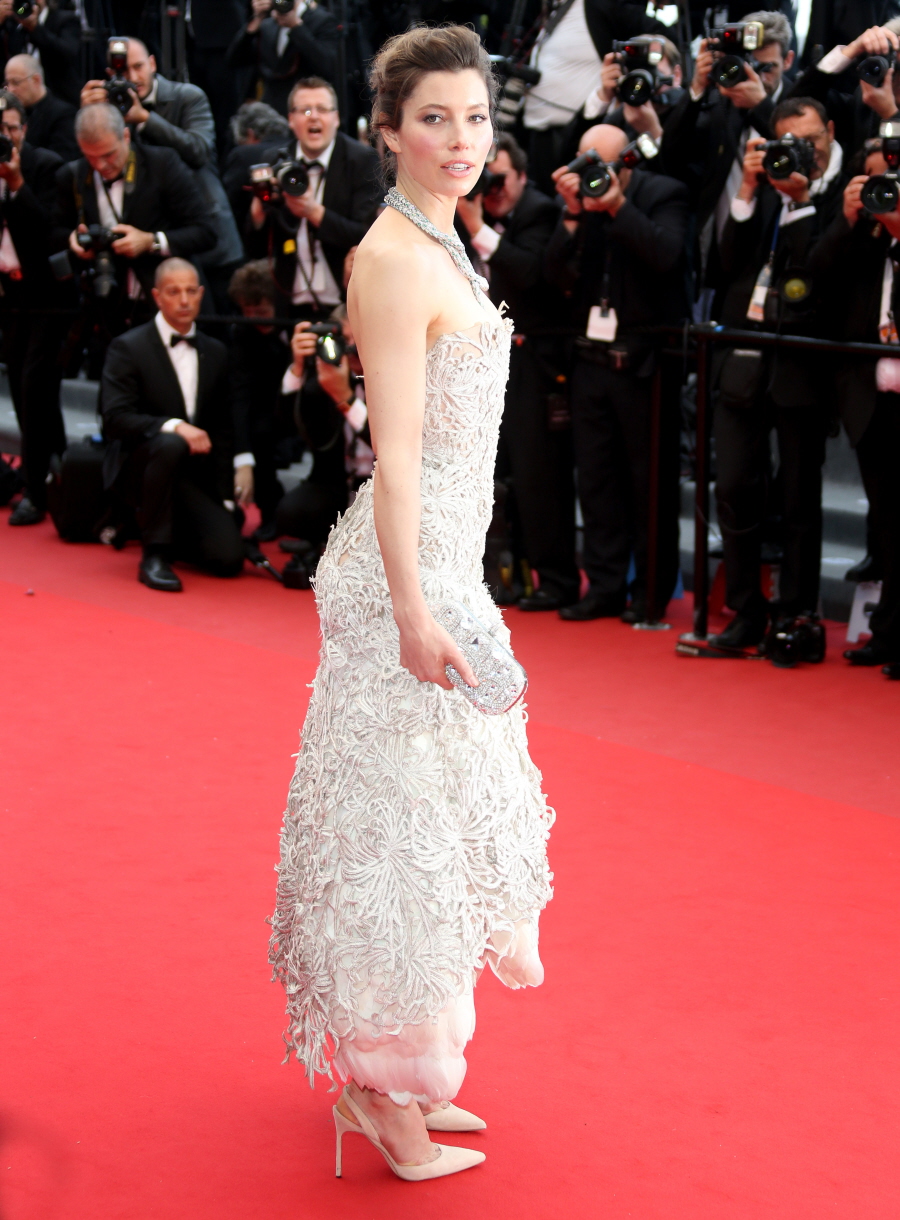 Here's Carey Mulligan in Vionnet (that's Oscar Isaac beside her). I don't hate this, and I don't love it either. It's like a deconstructed sack dress, right? Totally shapeless. And weird.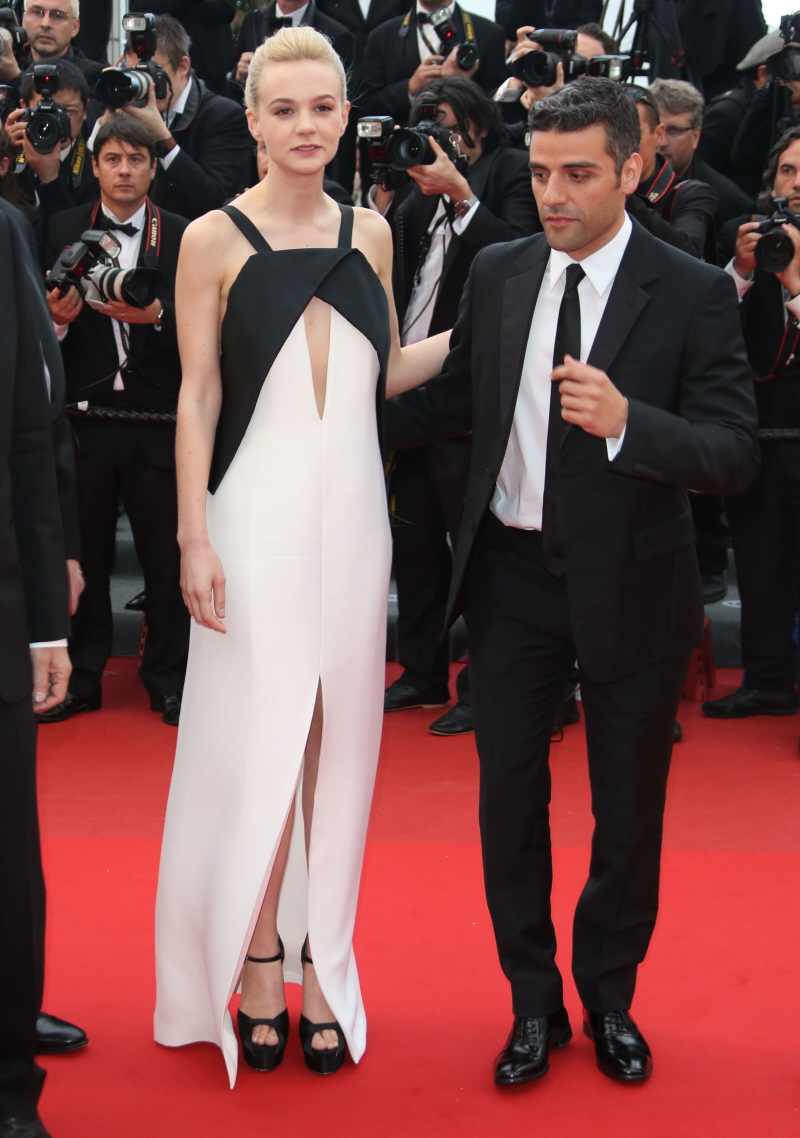 Justin Timberlake with Carey… he didn't walk the carpet with his wife. Because OMG, are we still doing this?! The jig is up. We know you're married. We saw your stupid People Mag cover for your wedding. Just walk the carpet together. I will give Justin credit for one thing though – his tuxedo is beautiful. He's one of the most best-dressed men at Cannes.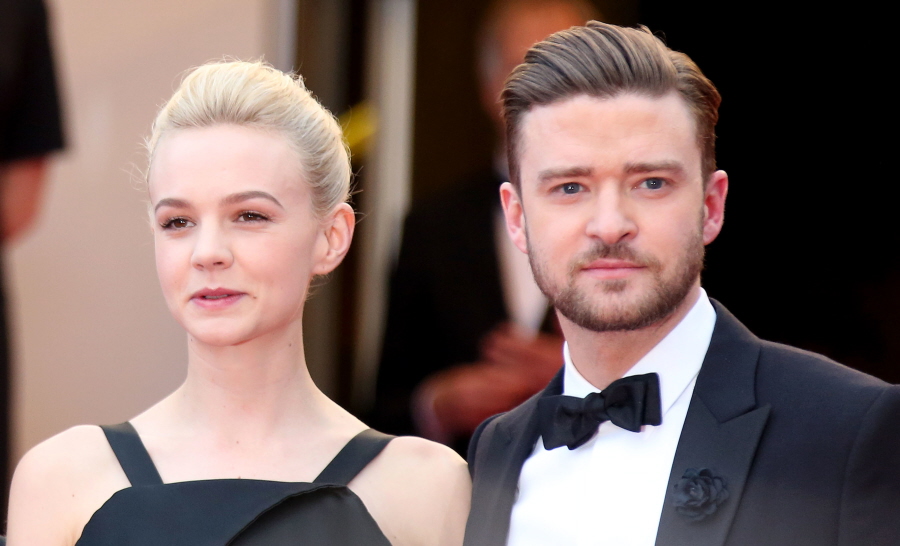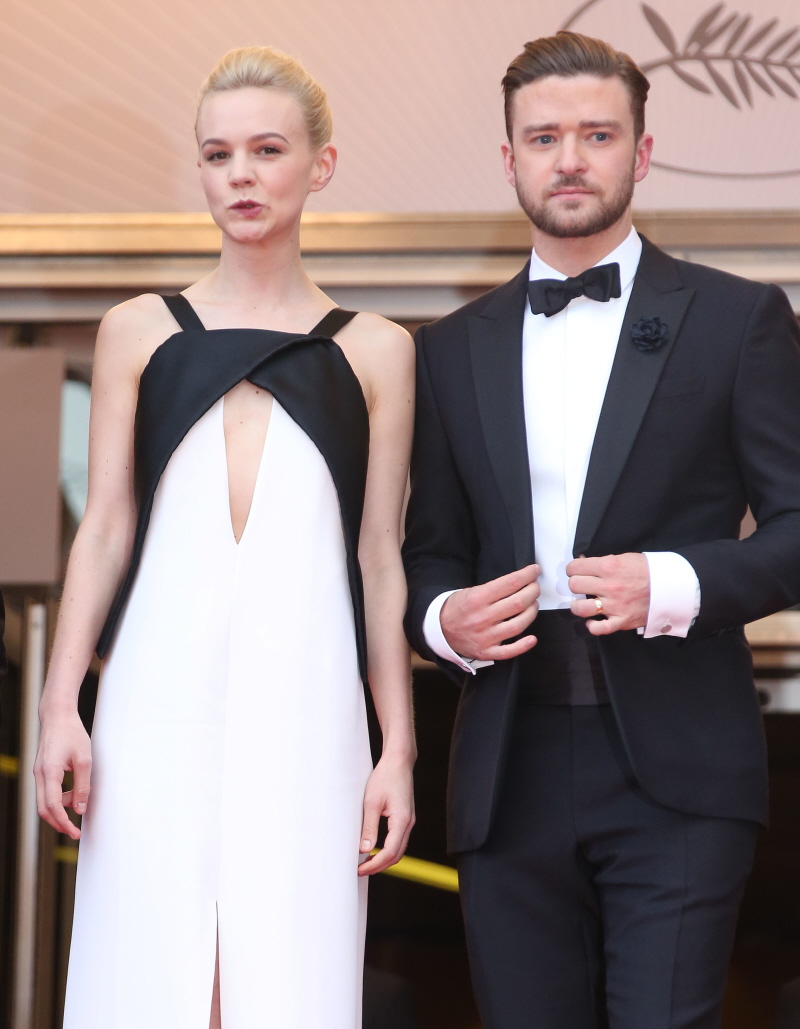 Kirsten Dunst was there to support her man too. Garrett Hedlund and Kiki didn't walk the carpet together either, but I'm not as mad at them because they actually do seem to keep their relationship undercover for the most part. Kiki wore Michael van der Ham Fall 2013 and it's very fug and old-ladyish.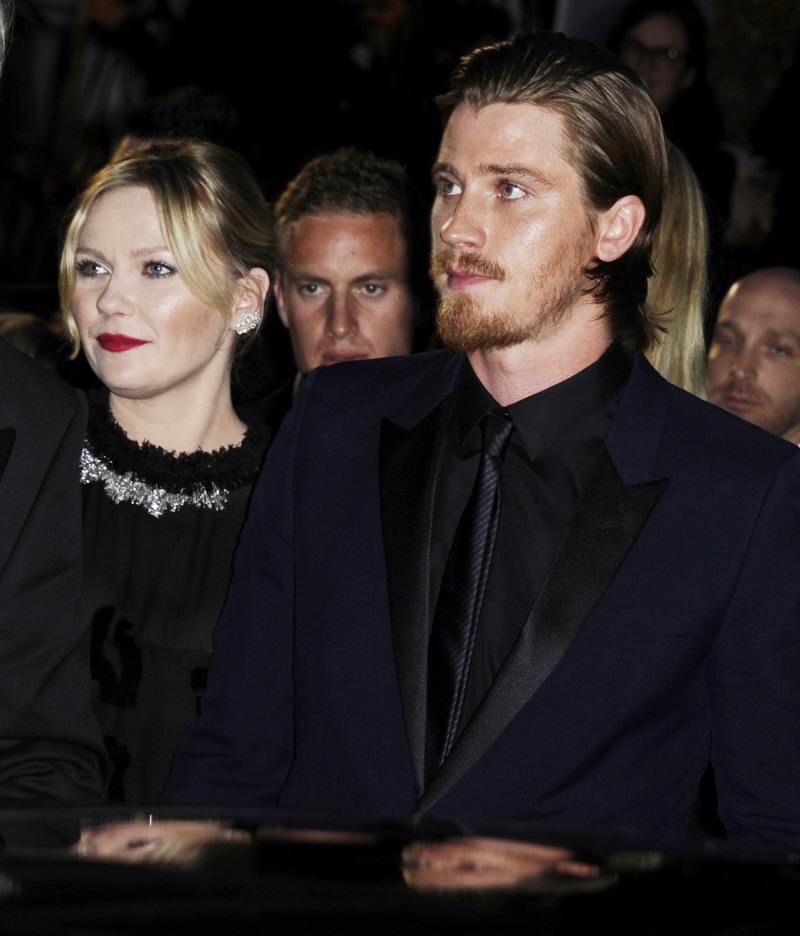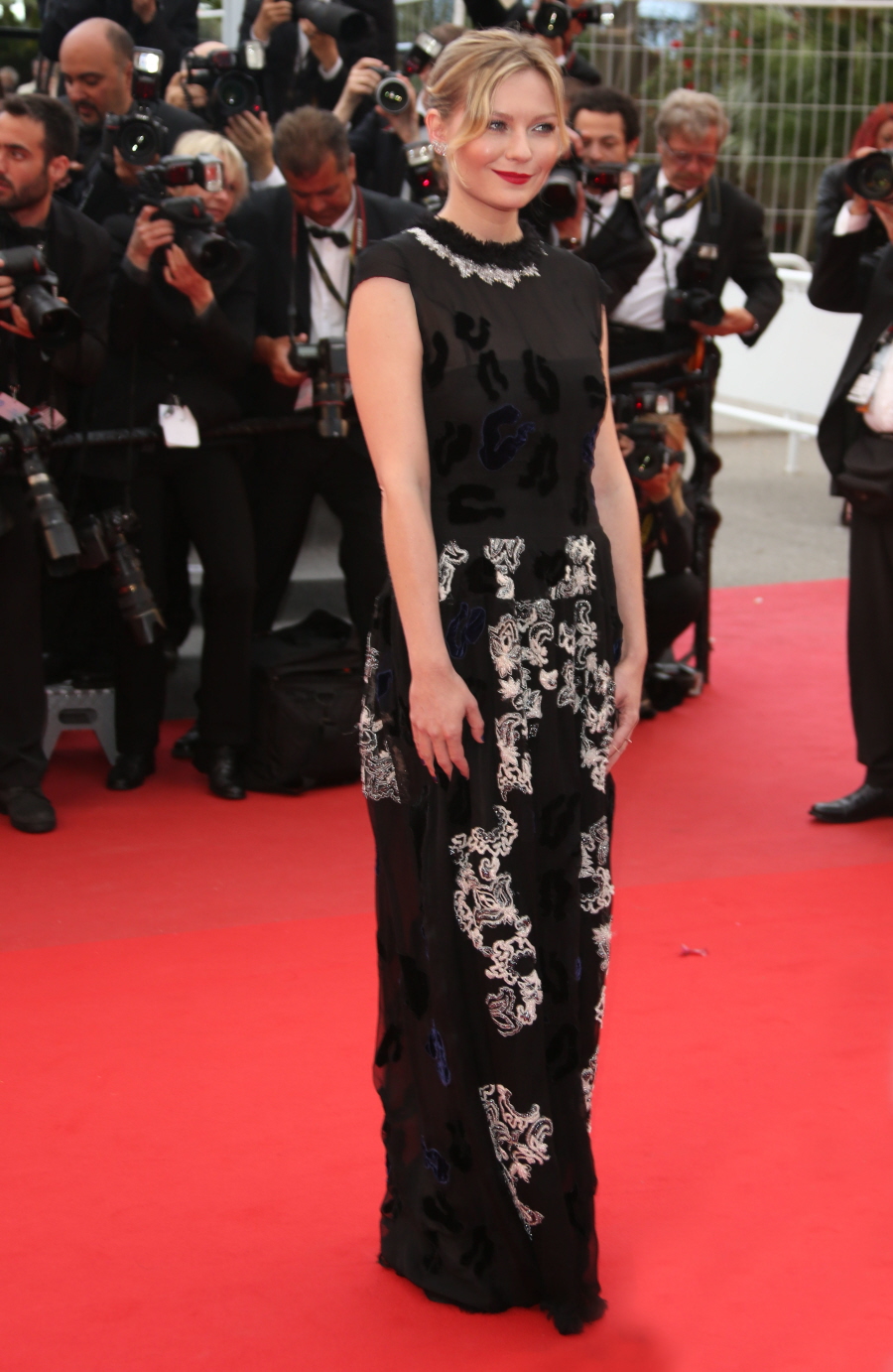 Bonus Christoph Waltz! He's on the jury this year, that's why he's there. I like his frames!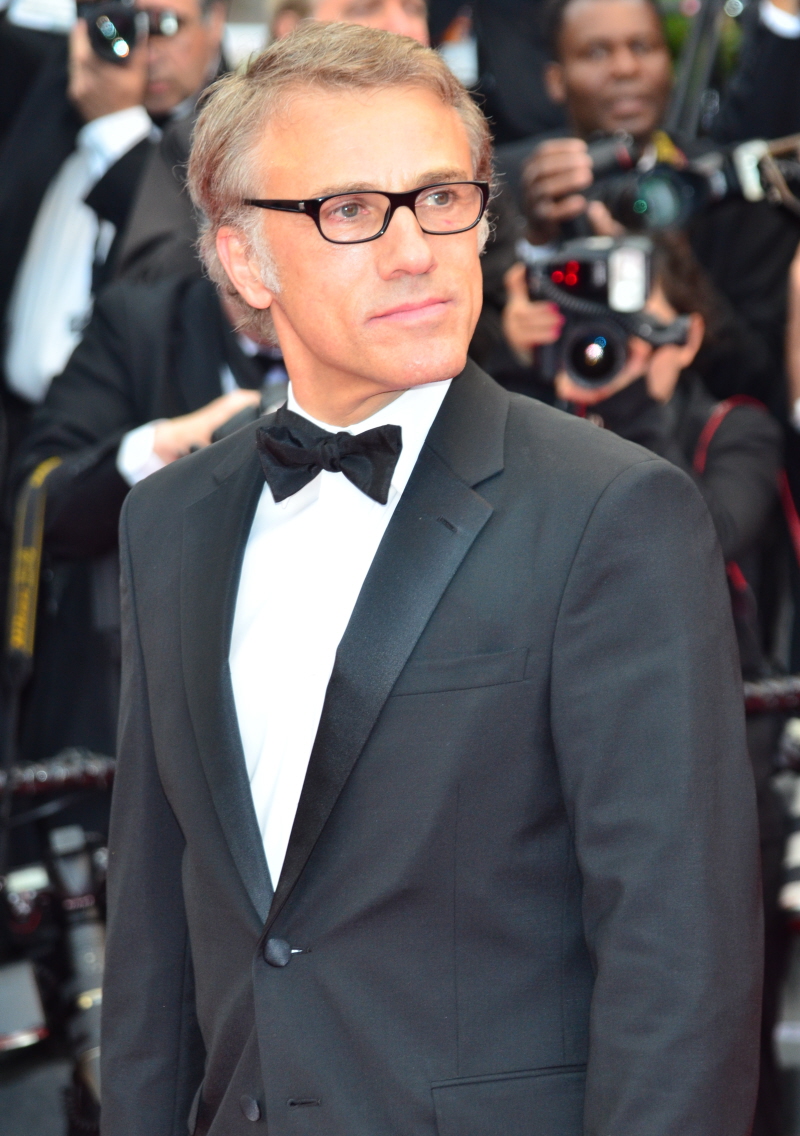 Photos courtesy of WENN.