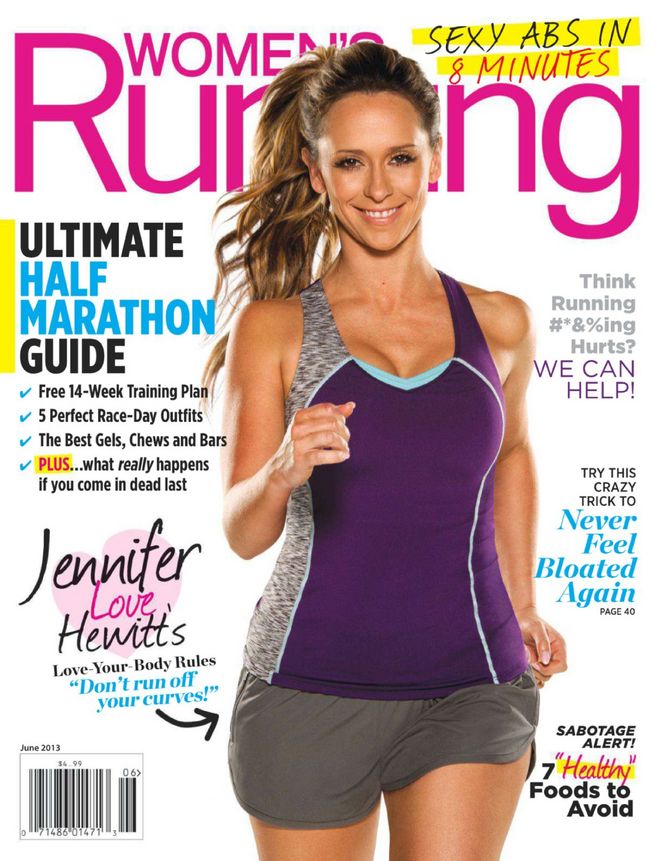 Jennifer Love Hewitt covers the May/June issue of Women's Running to promote "The Client List." I think JLH is a total sweetheart, and she's eternally cute with a banging bod, but ugh, is Women's Running really going the celebrity route? I'm used to them featuring either elite athletes or civilian cover girls like last year's Nov/Dec model, Dorothy Beal, who is a stay-at-home mom of three kids and has run 24 marathons. Beal was last year's female winner of the B&A trail marathon, for crying out loud. Now the magazine has got JLH vamping it up in the editiorial.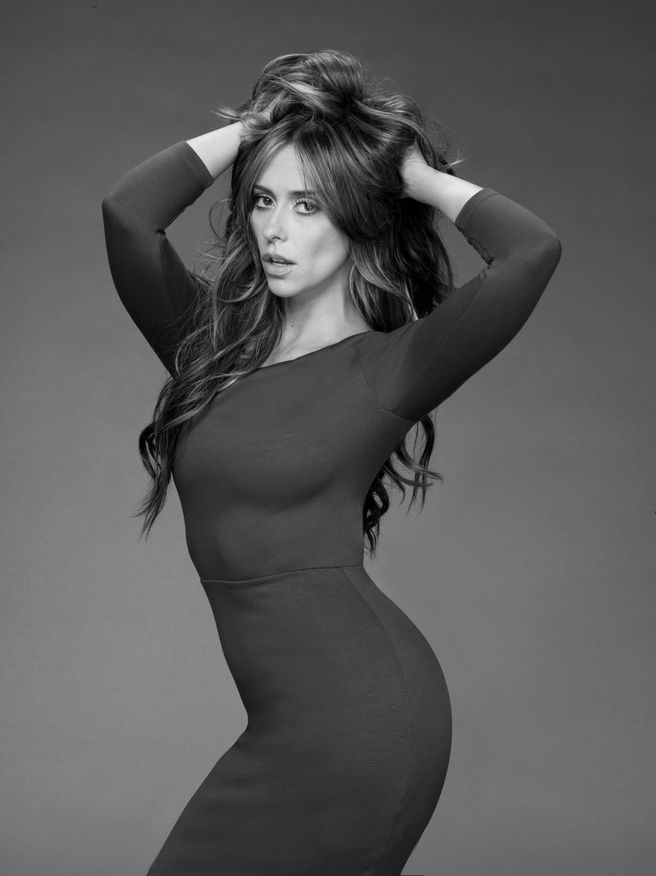 Not that I want to sound like a running snob or anything (as I still haven't run a full marathon myself) — I just find the above photo to be utterly hilarious and out of place in a training-based magazine. Oh well, let's do some interview excerpts:
Her exercise routine: "I do yoga, a little bit of Pilates and obviously running on an incline is great. So I try to go back and fourth between all those things."

Why she runs: "My mom was a runner. I enjoy running, but she was a runner. She loved it and was able to go miles and miles and miles, you know, was crazy about it. The first I did a big run was the Rock 'n' Roll Half Marathon Los Angeles [in 2010]. It was a blast – I absolutely loved it. What you put your body through is incredible, how sore you are the next day is quite crazy. But the benefits of it, cardiovascular-wise, body-wise, toning-wise, all of that, there's nothing really that gets you in shape like [a race]."

On her curves: "I do find that as a curvy girl, as I guess I've sort of been deemed, I don't think you want to run your curves off, because then you're just not yourself. But it definitely helps your butt, that's for sure. It helps with the badonk-a-donk!"

On the pressure of Hollywood: "I'm an actress, I live in L.A., I work in Hollywood. But I've learned that if you're too skinny, they'll say something about it. If you're not skinny enough, they'll say something about it. I just try to feel good in my own skin as much as I can."
[From Women's Running]
You know, I just wish that JLH would be honest here and admit that she runs (or at least started running) to stave off the weight. Most women runners (myself included) started for that very purpose, and there's nothing wrong with that! Then you get sucked in by how good the sport makes you feel, and hopefully you won't get injured along the way.
As for Jennifer Love's statements on embracing her curves, I don't know if I believe her. This is a woman who readily believes her own Photoshop. This is a woman who famously played tennis in a bikini so that she could sort of validate all of her size 2 claims. JLH has a fantastic body, but I don't think that (boobs aside) she really loves her curves at all.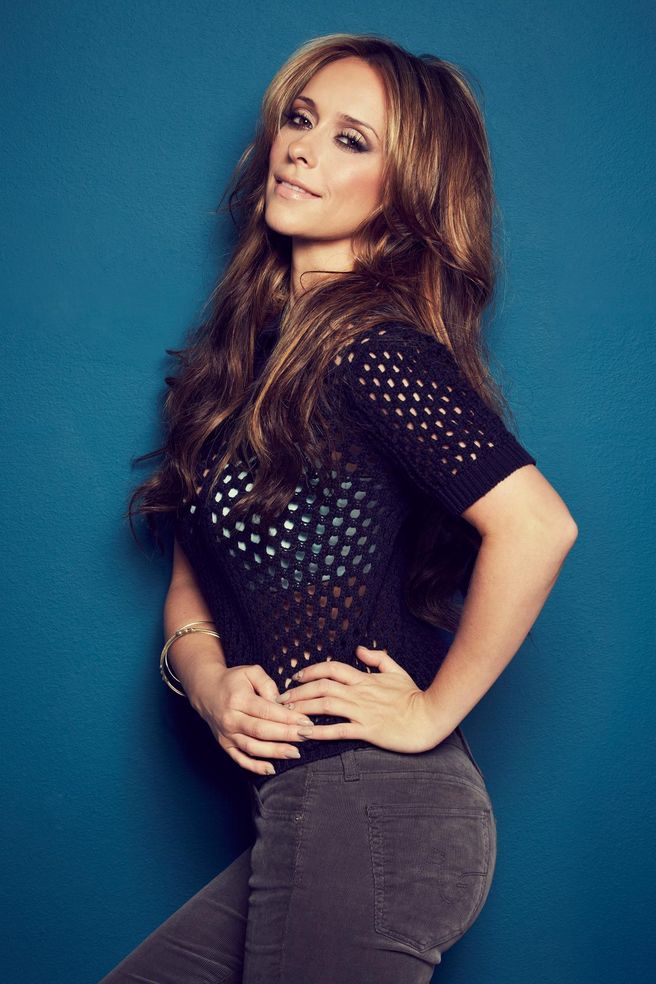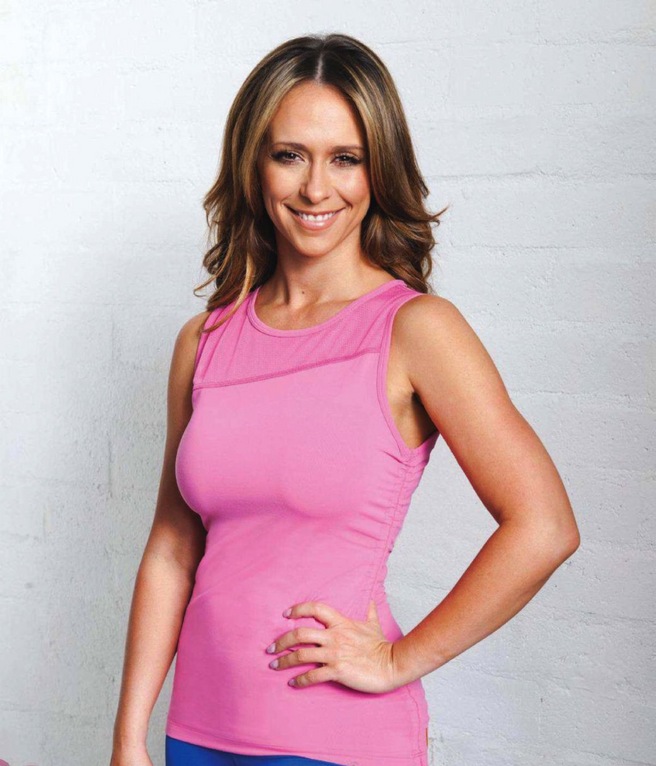 Photos courtesy of Women's Running