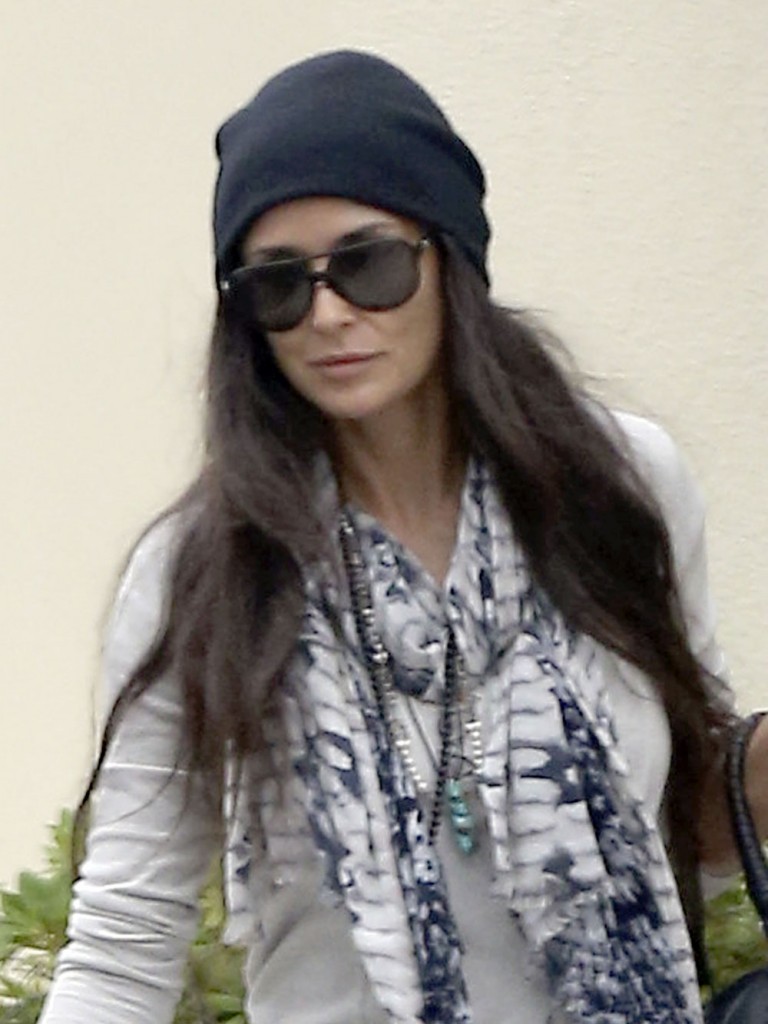 While Ben Affleck was getting his honorary/not studied for doctorate at Brown University in Providence, Rhode Island, Scout Willis was actually graduating from that Ivy League school with her bachelor's degree. Scout, 21, is the first of Bruce Willis and Demi Moore's daughters to graduate from college. (Not without incident.) Rumer, 24, dropped out of the University of Southern California after a semester and Tallulah, 19, just graduated from high school last year.
Mom Demi was said to be estranged from her daughters for at least the last year. In fact at Tallulah's graduation she was said to have sat apart from her ex, Bruce Willis, and her daughters. It was thought that Demi was mending fences with her girls as she was spotted out at yoga with her oldest, Rumer. That may not have extended to her other girls, as she wasn't even seen in Providence during Scout's graduation. Radar has more for us:
It was a happy family scene on Sunday as proud father Bruce Willis sat at a table at Providence Coal-Fired Pizza, with daughters Rumer, Tallulah, and Scout, who had graduated from Brown University earlier that day.

Even Bruce's wife, Emma Hemming, shared in the joyous evening. But there was one person missing: Scout's mom, Demi Moore.

"The buzz was that Demi was supposed to come in, but everyone was wondering where she was," an insider tells RadarOnline.com. "She was nowhere to be seen all weekend, but everyone seemed to be having a perfectly good time without her."

Indeed, Moore was MIA earlier that day as Scout received her degree. The rest of the family and Rumer's boyfriend, Jayson Blair, were there.

Says another source: "Bruce was spotted all around town starting on Friday, shopping and eating out with Emma. Everyone was wondering where Demi was."

She likely wasn't with her boy toy, pearl diver Will Hanigan, who was spotted in Australia sans his sugar momma last week.

As RadarOnline.com has reported, Demi's daughters have been apprehensive about renewing their relationship with her in the wake of her divorce from Ashton Kutcher and stint in rehab.
As long as it's been, and as friendly as they are, it's got to be hard to see your ex with a much younger woman and a baby. Especially when you're not on good terms with your own young adult daughters. Maybe Scout and the other girls didn't want Demi there anyway. From their perspective, it's got to be hard to read about your mom's new boyfriend, a young Australian pearl diver with a real pearl in his wang.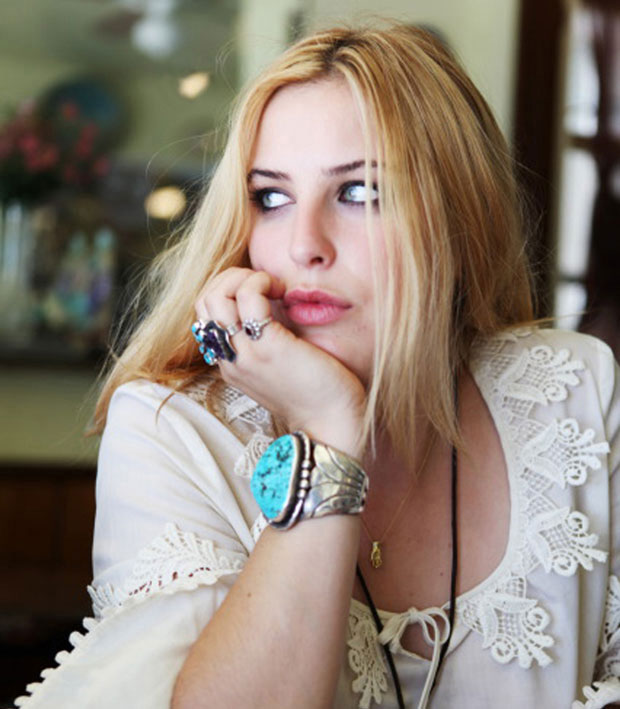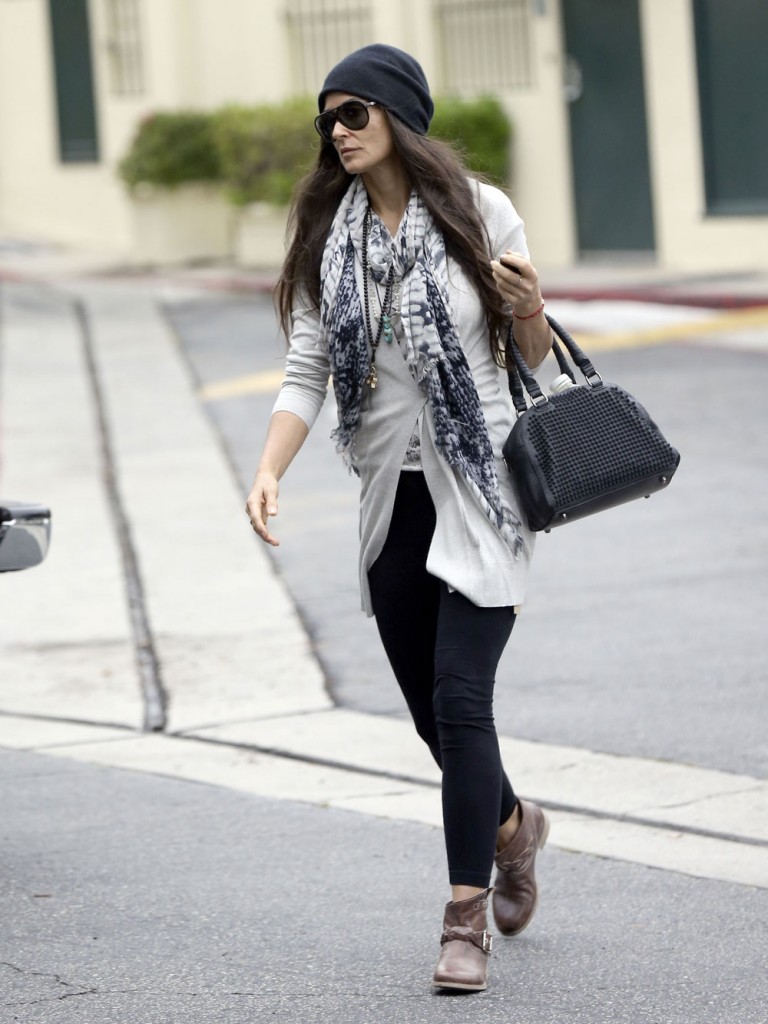 Demi is shown out on 5-22 and at an event in April. Credit: FameFlynet and WENN.com. Photo of Scout Willis from social media