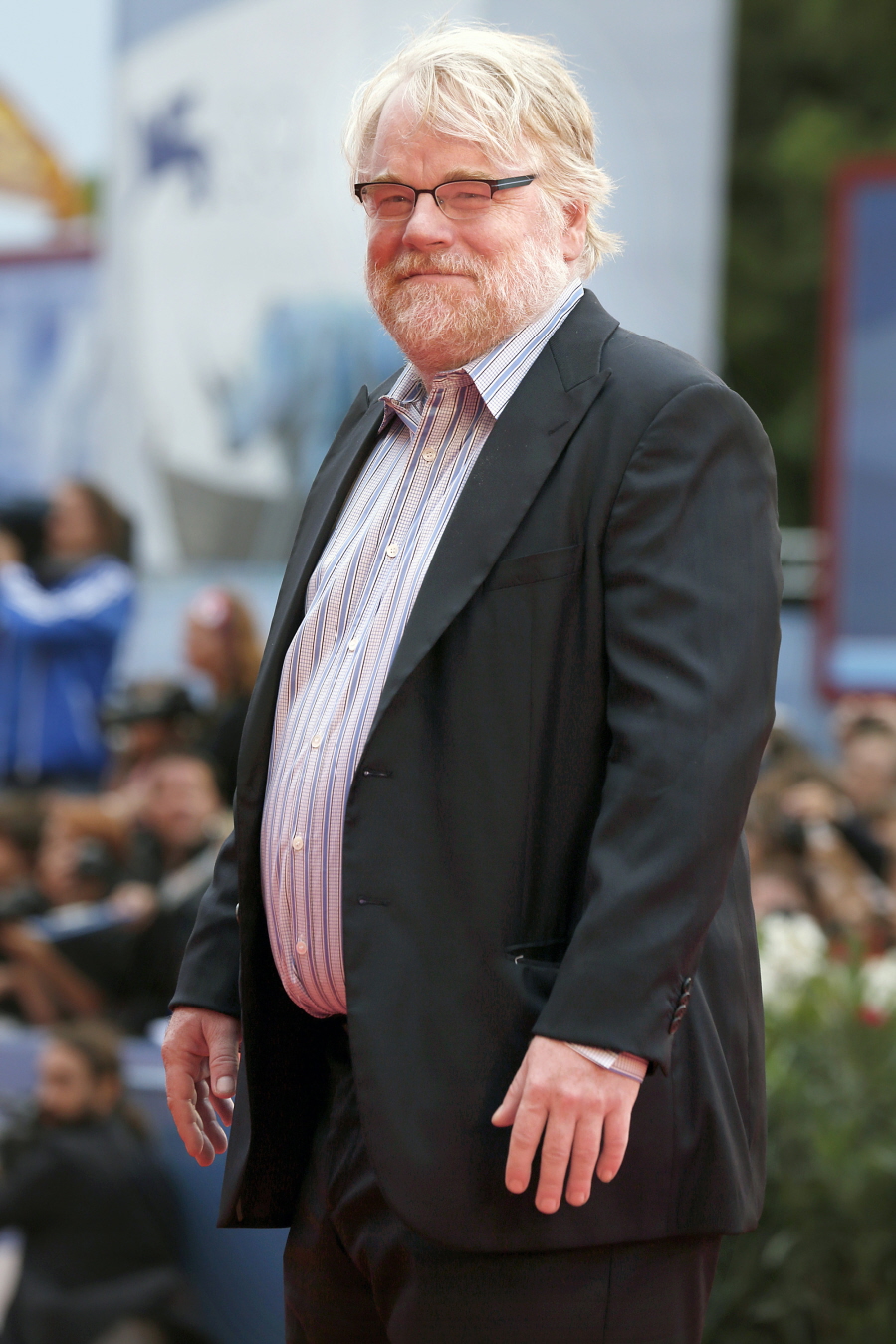 There are very few people I love more than Philip Seymour Hoffman. I just don't get to write about him that often because he's almost always so low-key and he really doesn't give that many interviews when he's promoting a movie. To me, PSH > Tom Hiddleston. To me, PSH > David Gandy and Alexander Skarsgard combined. Go ahead and yell at me if you want. So, as a PSH fan, this news is absolutely shocking. As it turns out, Philip recently completed a detox program after falling down a spiral of prescription drug abuse and then HEROIN. Good God.
Philip Seymour Hoffman just got out of detox for a drug problem that was spinning out of control … a problem he desperately wanted to nip in the bud … and he's already back doing a movie.

Hoffman — who struggled with substance abuse in the past but kicked the habit for 23 years — fell off the wagon more than a year ago. He tells TMZ it started slowly with prescription pills, and recently escalated to snorting heroin.

Hoffman — who won a Best Actor Oscar in 2006 for "Capote" — tells us the heroin use only lasted a week or so and he quickly realized he needed help, so he checked himself into a detox facility on the East Coast.

He says he was at the facility for 10 days and checked out last Friday. Hoffman credits what he calls "a great group of friends and family" for helping him seek the treatment he needed to get better.

And at least for now, it seems it worked, because Hoffman is clean and back on a movie set in Europe.
I tend to think that if PSH announced this, it's because some magazine or tabloid got their hands on the information and Philip wanted to get it out before someone else announced it. I guess I have praise for him for realizing he had a problem and quietly seeking treatment, although… he's a father! He's a father to two little girls, Willa and Tallulah. Which I guess makes this more tragic, and I guess his girls are probably one of the biggest reasons he got clean. God, I hope he doesn't go full Charlie Sheen – I like that Philip is my quiet little crush (I've been in love with him for like 15 years).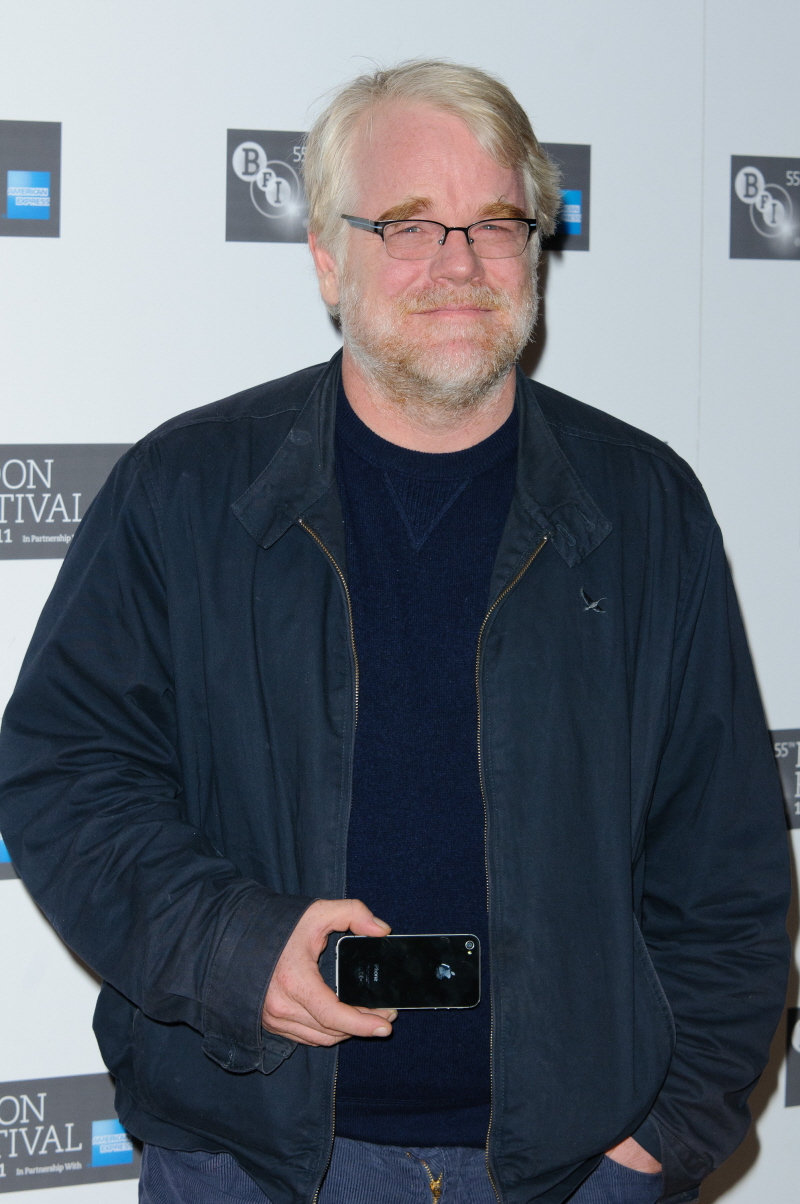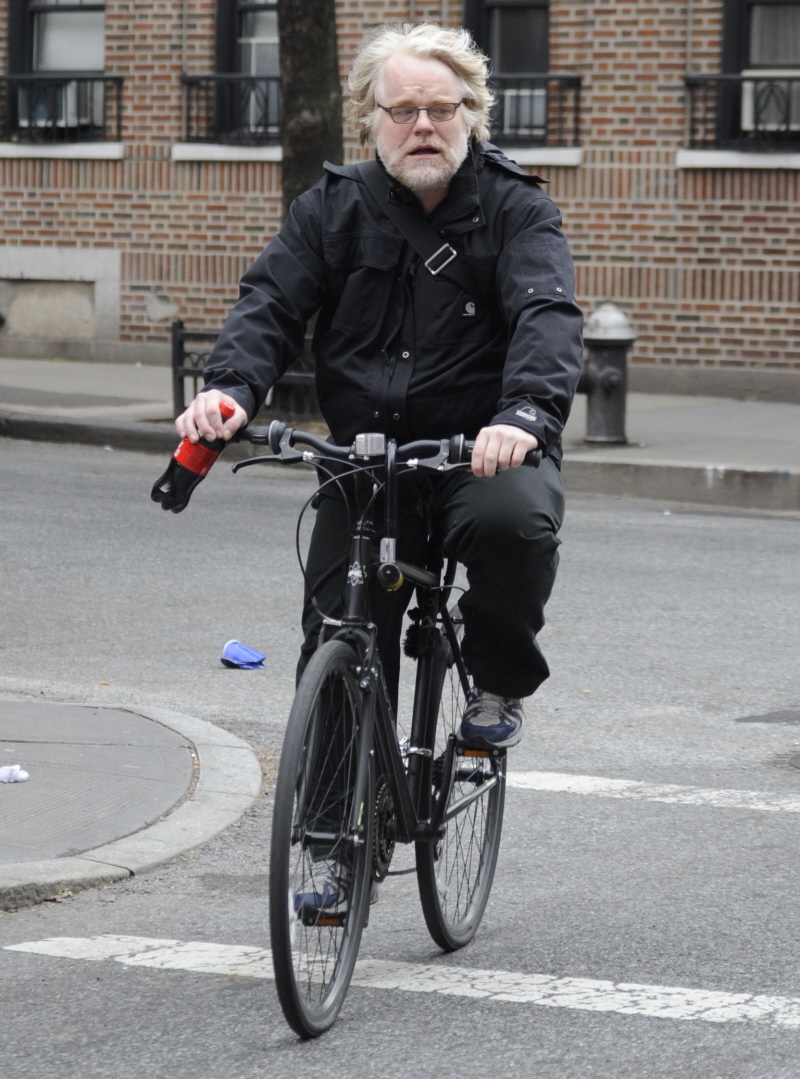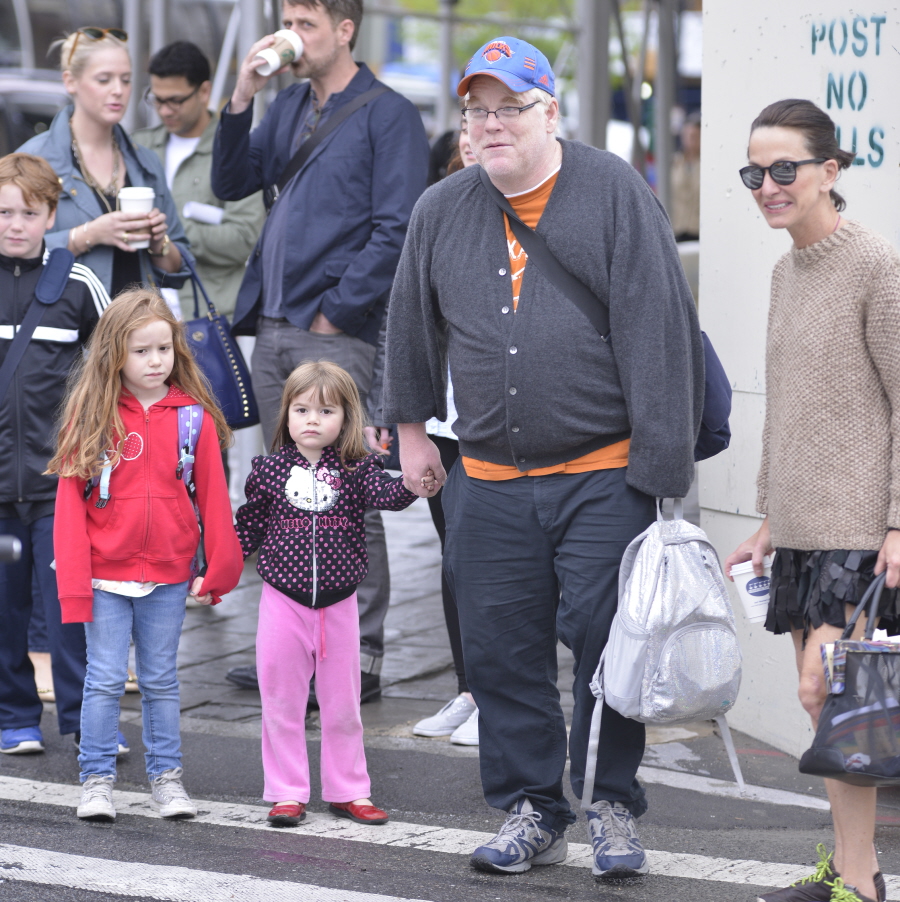 Photos courtesy of WENN.