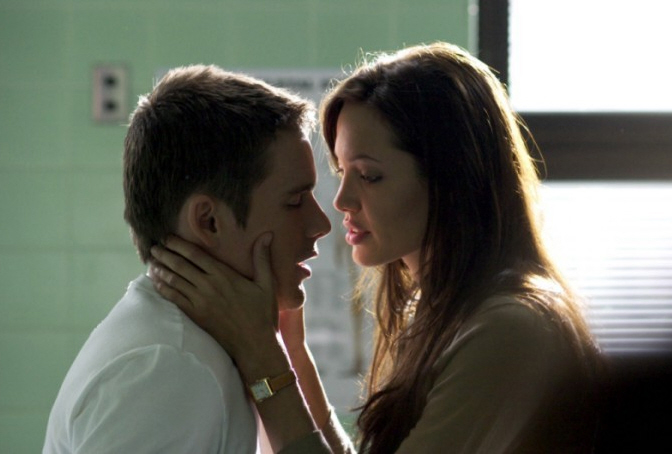 I have a love/hate relationship with Andy Cohen and Watch What Happens Live. Like, sometimes I think that Andy Cohen is a mad genius for getting decent celebrities to come on his show, and then he gets them hammered and they answer crazy questions honestly. But Cohen is such a drama-queen and he often annoys me if I watch him for more than a few minutes.
Speaking of love/hate, Ethan Hawke was the guest on an episode of Watch What Happens Live two nights ago. I watched about half off the after-show online, and I think Ethan had definitely had a few drinks. He's not flat-out drunk, but he's happy and talkative and gossipy. You guys know that Ethan is one of my shamef—ks. He's so dirty and ratty but I still LOVE him. He's not aging well, his career isn't all that, but I would still hit it hard. I don't know what's wrong with me. I love his voice. I love how gossipy he is. I love the way he laughs. It's crazy.
So on the after-show, Andy Cohen took calls and Ethan was asked for his "best onscreen kiss". Ethan replied, "With all due respect – the woman has been in the press a lot lately – but my best onscreen kiss was with Angelina Jolie… Why is Amadeus, Wolfgang Mozart a genius? Angelina Jolie was born to whittle men, to make them weak. And when she kisses you, you don't know your name." Ethan and Angelina worked together on Taking Lives, which is a terrible film but it's decent to watch because of Angelina and Ethan's chemistry. They might have had an affair while working together (there were lots of rumors about it), but I always thought Angelina was fooling around with Olivier Martinez around that time. But go back and watch the movie – Ethan and Angelina's sex scenes (spoiler?) are pretty hot. Here's the Angelina Jolie part (around 1:30 mark):
At another part of the after-show, Ethan was asked about the hottest actress he'd ever hooked up with off-screen. Ethan basically says that all of the hottest hookups he's ever had have been non-actresses, saying: "Let me tell you something, if we're going to be honest. The facts are the more hot, they are the more acclaimed they are for being hot… the less hot they are. So the hottest chick I've ever been with on-screen was not anybody anyone has ever heard of. I wish this weren't true, but let's face it – I had a good few years. But the most wonderful experiences didn't happen with anyone you have ever heard of….They would have gone nuts if I'd said 'Angelina Jolie!' Instead they are like, 'What does it mean?'" That's around the 2:30 mark: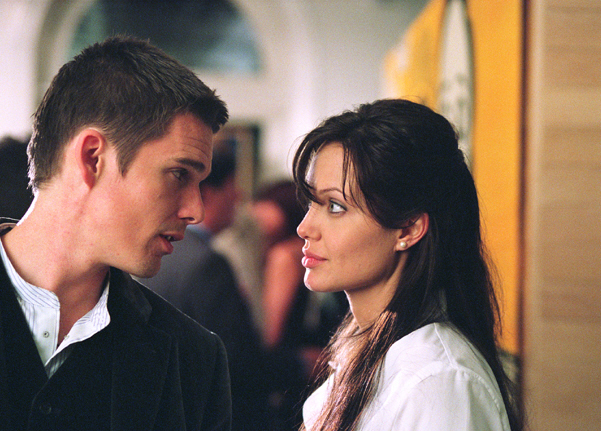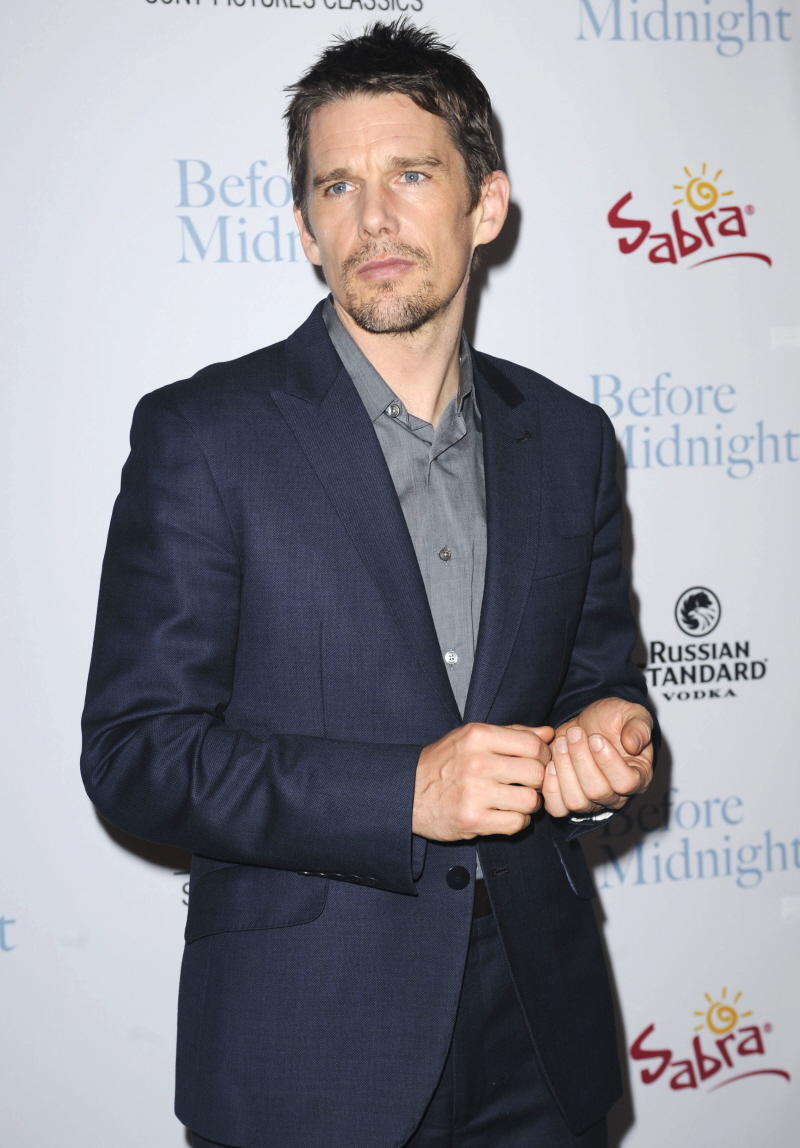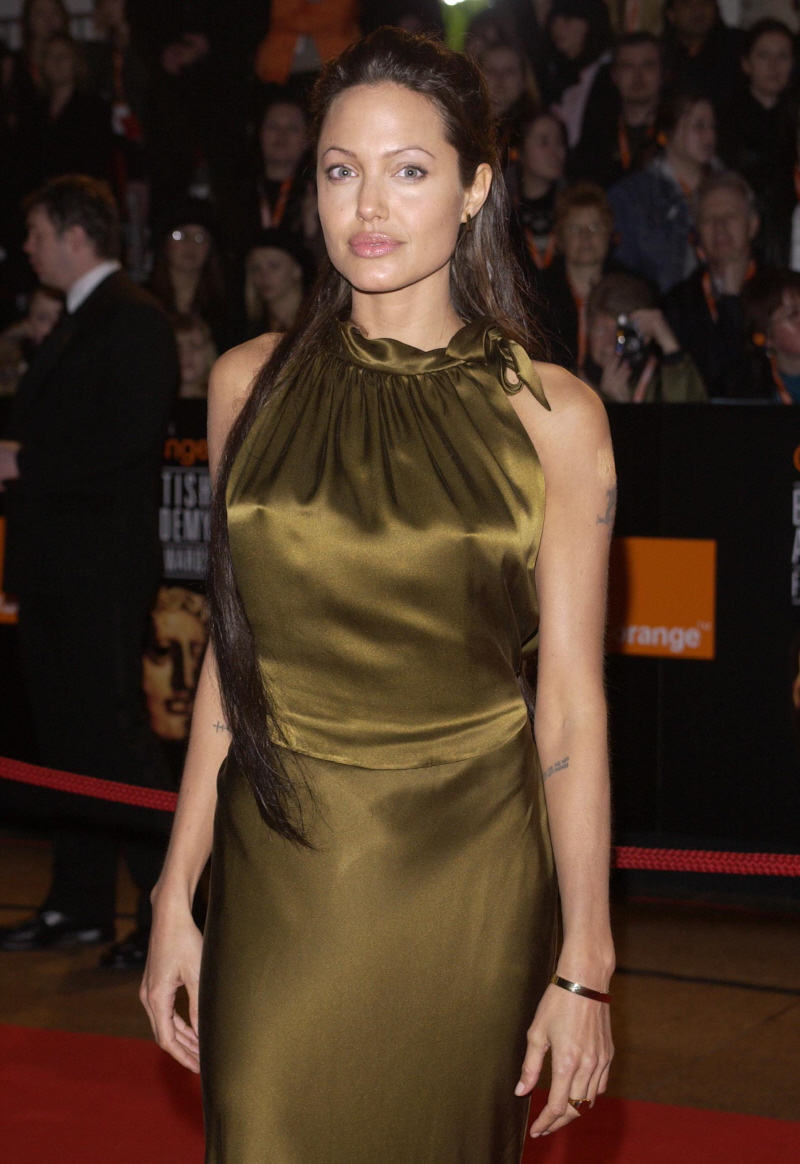 Photos courtesy of Taking Lives, WENN.