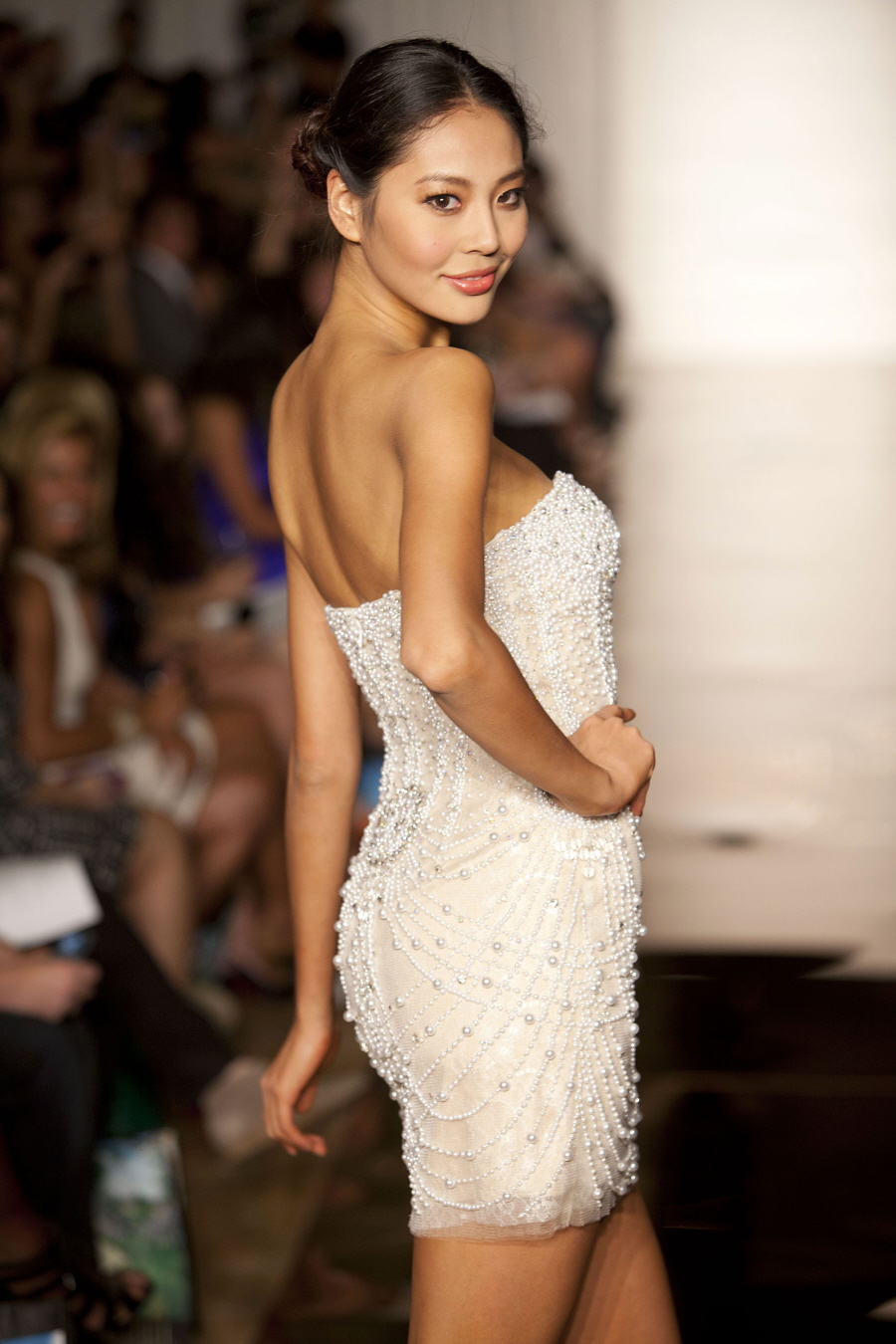 Please pay attention to this young woman! Memorize her face. Make a note for yourself to keep an eye out for Luo Zilin. Because I feel strongly that Luo Zilin is going to end up the victim of a "assault by bedazzled phone". Luo Zilin is a former Miss China, a model, and a former contestant on The Face (where she was mentored by Naomi). And Luo Zilin is Vladimir Doronin's new girlfriend after he dumped Naomi earlier this year. Girl… watch your ass. Naomi does not play around. Be careful. The story isn't really all that complicated – boy meets crazy model, model tries to beat everyone, boy dumps model and begins dating younger model. And the photos of Luo and Doronin frolicking on a yacht speak for themselves – you can see them here. The photos say DOOOOOM.
Standing in the bright Spanish sunshine, Naomi Campbell's ex-boyfriend makes no secret that he has moved on from the supermodel – by sharing a kiss with an aspiring model SHE mentored. The British-born model, 42, has only recently split from Russian businessman Vladimir Doronin – but as she works in London, he has been getting up close and personal with Chinese model Luo Zilin on the party island of Ibiza.

Naomi mentored Luo, 25, on her reality show, The Face, earlier this year – and Luo was, in fact, on Team Naomi. But it looks like Luo, a former Miss Universe China, is now on Team Vlad as she was pictured cuddling up to Naomi's ex at the weekend.

A source said: 'It's fair to say that Luo and Vlad met through Naomi, it's really unprofessional of Luo and it's not great behavior on Vlad's behalf.'

Naomi and Vladimir's relationship faltered as businessman Vladimir, 50, became a firm fixture on the New York social scene. Just weeks ago, he was pictured lounging alongside Naomi-lookalike, Miami model Jazzma Kendrick, and he has now joined good friend Leonardo DiCaprio on a European tour. The good pals are now together in Venice, where Vladimir joined Oscar nominee Leo, 38, and his rumoured new girlfriend,Victoria's Secret model, Toni Garrn.

Last month, a New York source told MailOnline about Naomi and Vladimir: 'It's incredible, they were talking about babies and marriage before Christmas and they were so in love, so it's quite shocking that things have gone downhill so fast. Vlad has always been quite serious and a hard-working businessman,' said the friend who went on to claim that the billionaire is still just as hard-working – but is 'enjoying the celebrity lifestyle' and being a part of the 'It Crowd'.

Luo, who stands at a statuesque six-feet-tall, was born in Shanghai, China, and was crowned Miss Universe China in 2011. She went on to appear on Oxygen modelling reality show, The Face, created by Naomi, in which Naomi competes against fellow supermodels to find a winning model to launch on the fashion world. She was the last girl standing on Team Naomi and was a runner-up on the show.

Last month, Vladimir was joined by another model, Jazzma Kendrick, 23, off the shores of Miami, and the couple looked cosy. Jazzma, who had donned a purple bandeau bikini and baseball cap, lay near him as they soaked up the sun. However, the leggy model – who even posted a picture of herself walking down a runway doing the 'Noami (sic) Campbell Walk' – was forced to post a series of tweets angrily denying any romance with the businessman.

She wrote: 'No, I'm not dating Vlad, No, I'm not his 'side chick', no, didn't f**k, No, I'm not an escort, nor have I ever been.'

And yesterday, the statuesque model, who is often seen out on the town in trendy South Beach, added: 'I will never understand why ppl be mad for no reason??? Can someone explain?'
I think we have to give Luo some credit for having brass balls, right? Goodness! I'm brave when it comes to some things, and sure, I wouldn't mind spending some time of Doronin's yacht, and I would probably even sleep with him (I find him grumpy-hot). But I would not frolic with Doronin in broad daylight. This is going end badly. I just have a feeling.
………..OH CRAP!! It's already started. NAOMI DOESN'T PLAY. The Mail reports that Luo has already been fired from her management firm. The president of the modeling agency said: "Zilin's contract with MIX Model Management NYC was terminated last week due to ongoing unprofessional conduct and unacceptable work ethic." Trust me… this is not going to be the end. There will be even more dramz.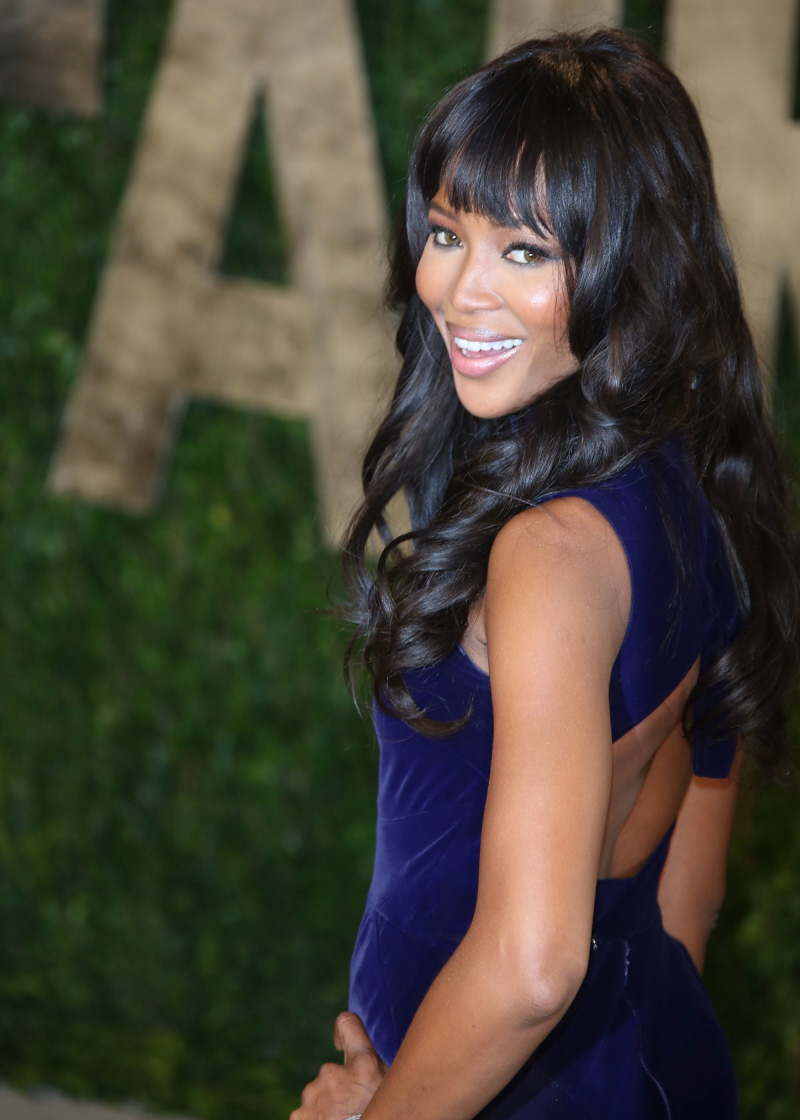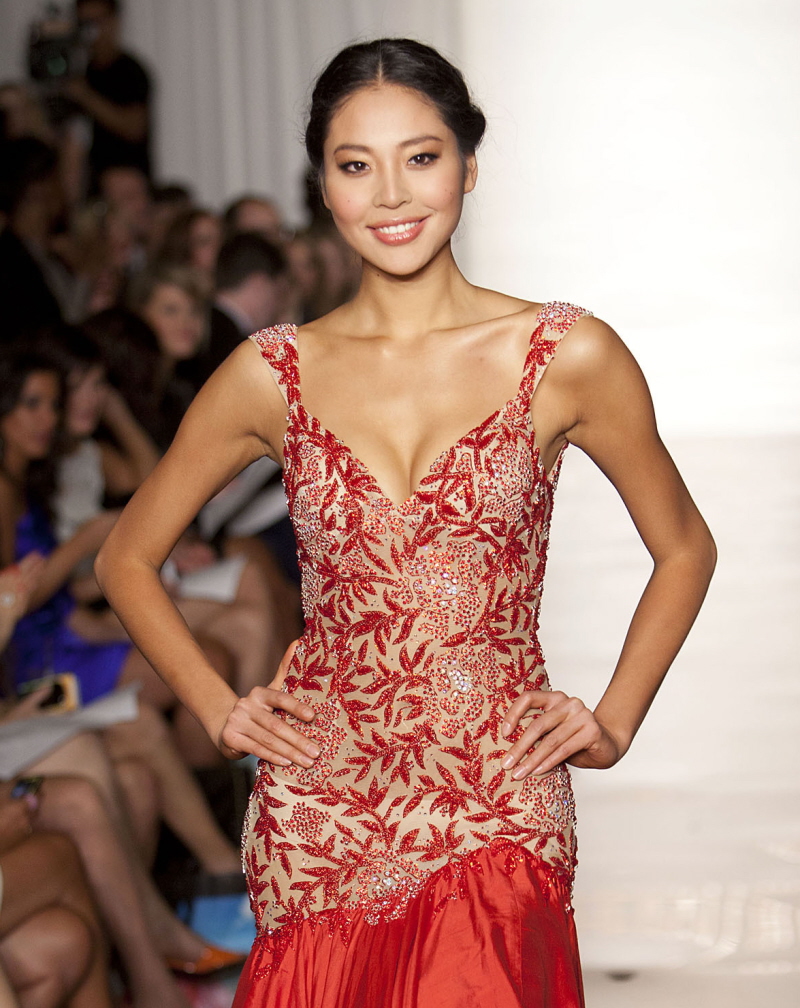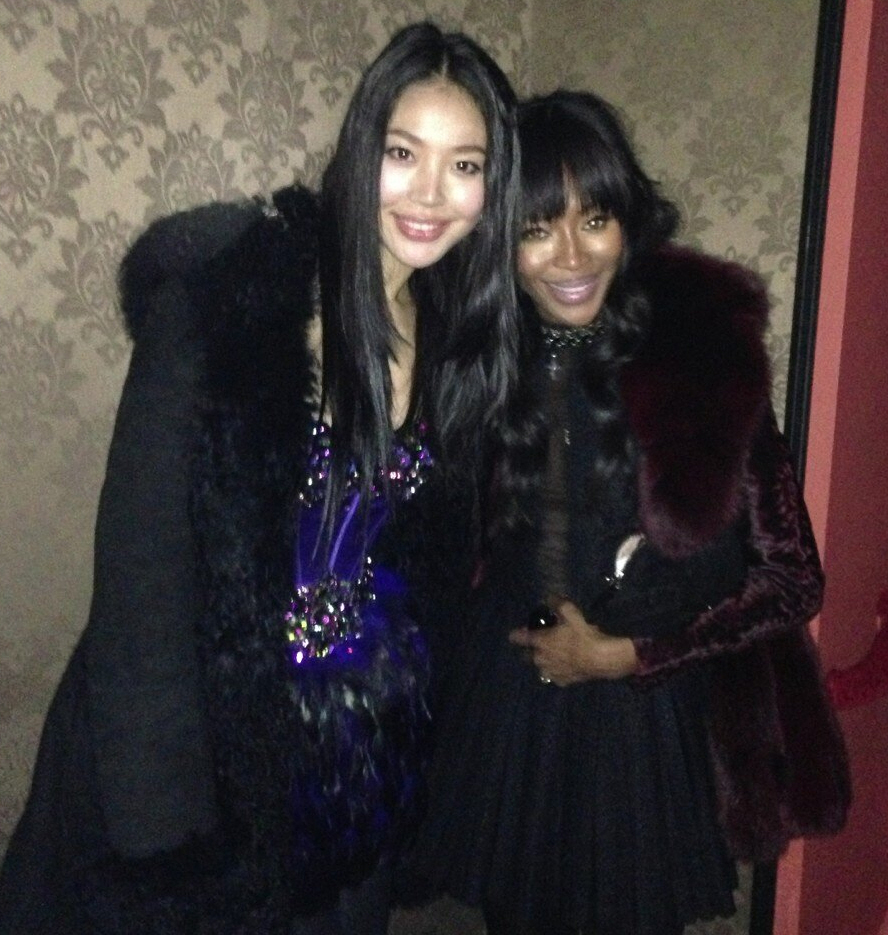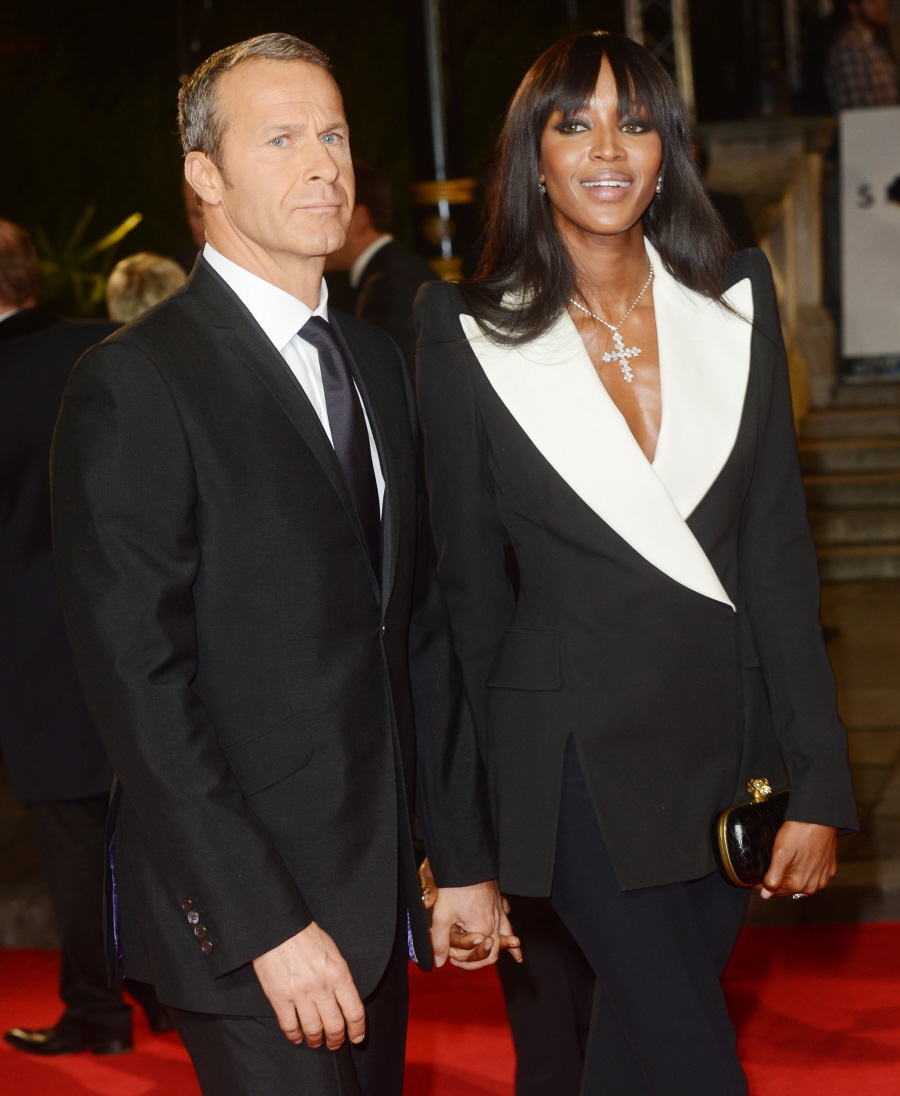 Photos courtesy of WENN and Luo's Twitter.