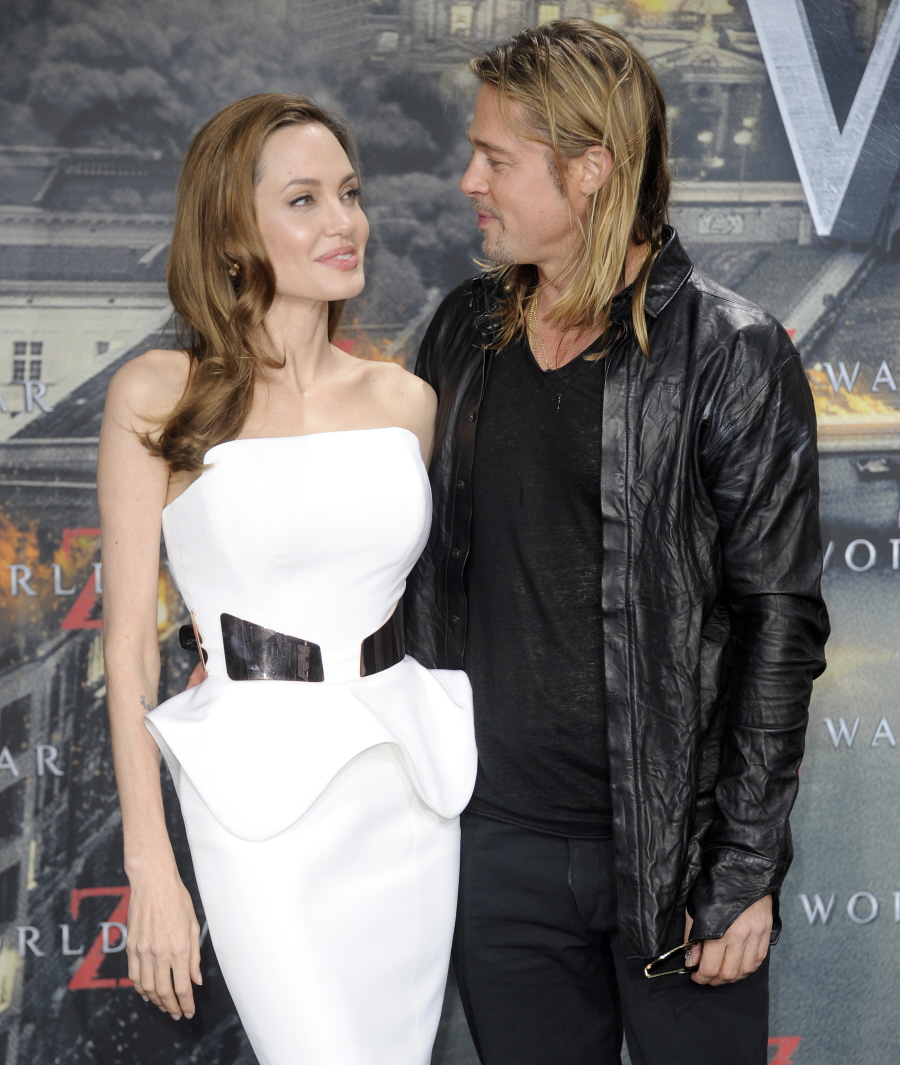 Yesterday, we talked about what happened on Angelina Jolie's 38th birthday, which she celebrated in Berlin with her family. First, the whole family traveled to Berlin. Then Angelina and Brad went to the World War Z premiere and Angelina wore a fussy, button-y white dress. Then Angelina changed into a black frock and she and the whole family went out to eat at a sushi place. It turns out there was more to the birthday celebrations: Brad kept on celebrating until 2:30 am while Angelina got some birthday-girl sleep. Damn! Did Angelina not get any birthday booty?
Fresh from her breast cancer victory, Angelina Jolie was ready to celebrate her 38th birthday in a big way with Brad Pitt Tuesday night in Berlin — and RadarOnline.com has all the details.

Angie started off the night on Brad's arm at the premiere of World War Z. But the celebrations had already begun.

"We started off at 30,000 feet on the way over here," Brad revealed to a reporter on the carpet. And in fact, the couple may have had a jet to themselves — the family flew on two jets to the German capital.

After the red carpet, at 9 pm it was on to family time at the trendy Next to Kuchi ramen restaurant, where Brad had reserved an entire floor, an insider tells RadarOnline.com.

"Their security guards had told him about the restaurant," the source explains.

Maddox, 11, Pax, 9, Zahara, 8, Shiloh, 7, and Vivienne and Knox, 4, all sampled healthy options like Koh-Samui Salad with papaya, peanuts and Thai herbs, Tofu Stirfry, sushi and chicken fried rice.

The family left around 10:30 pm — leaving behind one of the twin's blankies, which security picked up later, says the source. After dropping the kids off at the Hotel Adlon, Angie and Brad continued the party at the premiere's after-party at the Soho House.

Angelina stayed just an hour, however, while Brad was seen rolling out solo at 2:30 am, according to the local BZ newspaper.

Perhaps sleeping off the night before, Brad was nowhere to be seen on Wednesday, when Angelina, Shiloh, Vivienne and Pax visited the Bauhaus Archive in the Tiergarten Park. The group spent more than two hours viewing the design collection, according to press secretary Ulrich Weigand, before heading out for lunch at the nearby Einstein Cafe.

Brad was spotted later in the afternoon on a helicopter tour of the city with Pro7 TV channel, while Angelina was on her way to the Schönefeld Airport with all of the kids.
So Angelina decided to leave the Soho House at 11:30 and Brad was all, "Bye"? He didn't even take her back to the hotel to give her a "special birthday present" (hint: it's his d–k in a box)? I mean, this isn't some huge scandal. Brad had to schmooze and sell his movie and shake hands and have some drinks with business people, I suppose. "Networking" I guess they call it. While Angelina is probably still kind of tired from all of her medical stuff. But I was hoping for something more romantic. Like an emerald necklace and THIS: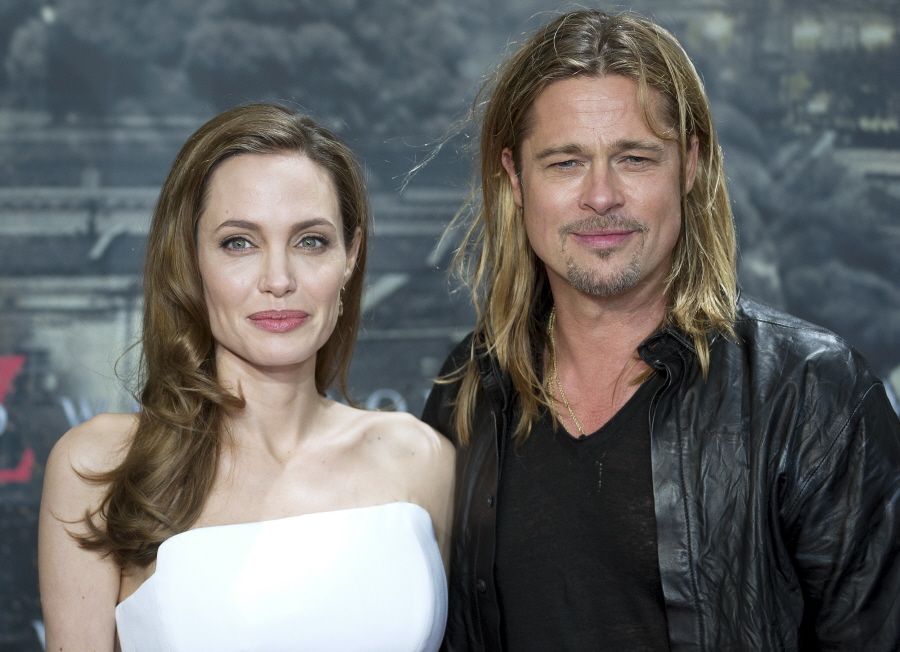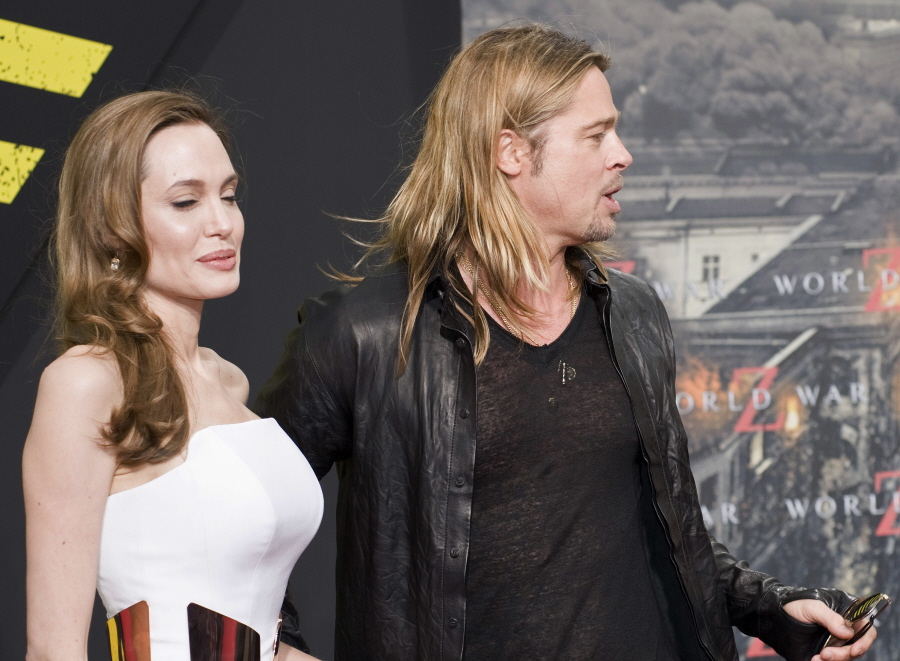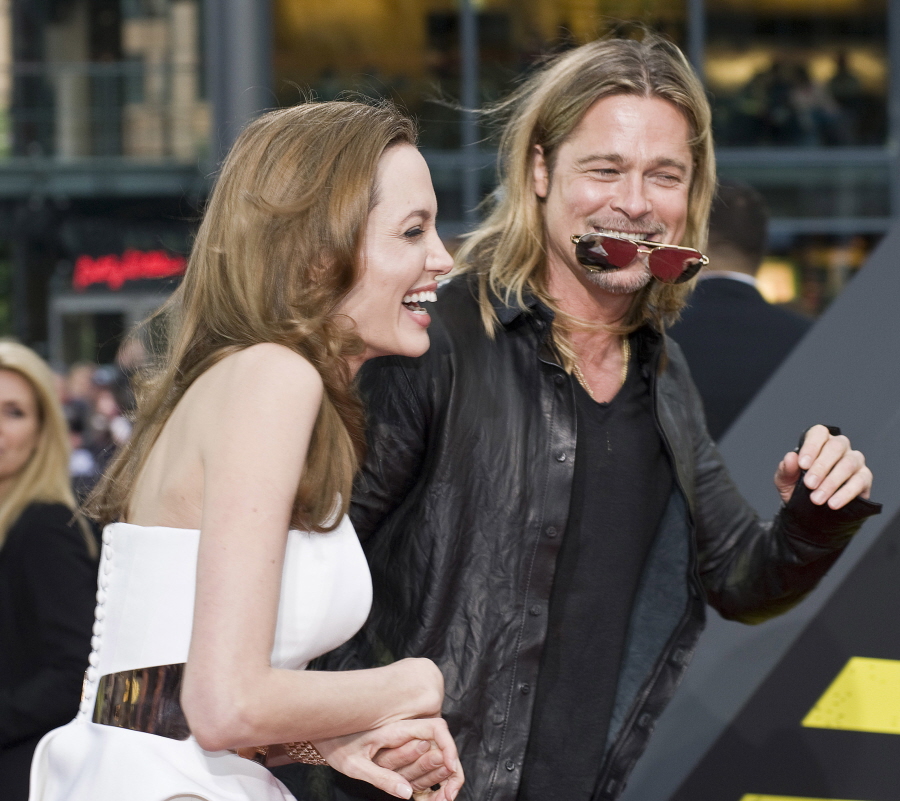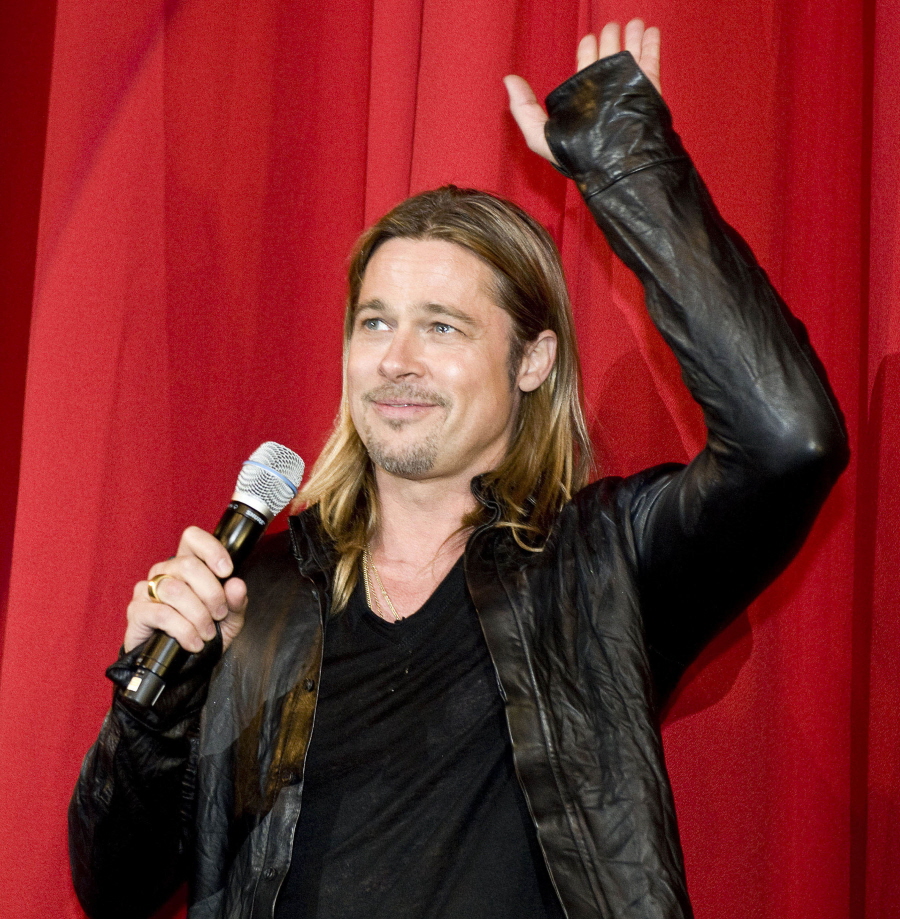 Photos courtesy of WENN.