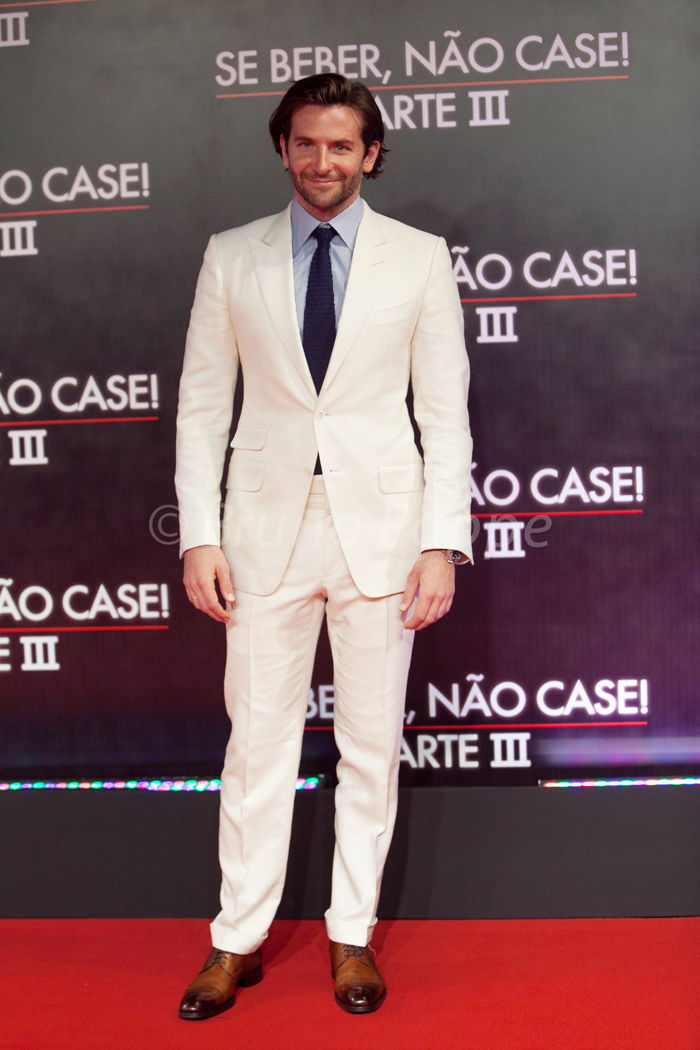 Poor Bradley Cooper can't catch a break in the romance department. His love life is a constant stream of tabloid fiction and (alleged) showmances with co-stars, but then Bradley did the unthinkable. He pulled a Leonardo DiCaprio and hooked up with a 20-year old British model named Suki Waterhouse in March, and it actually seemed like the relationship was going to stick for a little while. Bradley was flying Suki to visit him on the set of American Hustle, and she even put up with his awful perm. Last month, we heard the first signs of trouble after learning that Bradley's mom, Gloria, couldn't stand Suki at all. Now, the power of Gloria must have done its work because Bradley is so done with Suki — even though he hasn't bothered to tell her yet: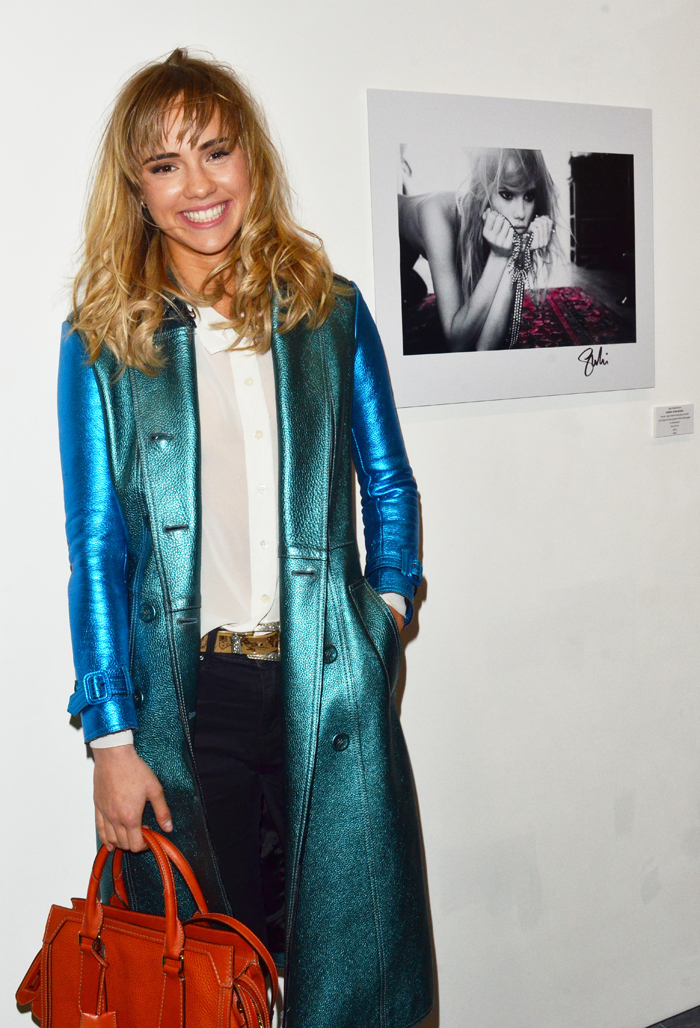 Suki Waterhouse should plan a wild trip to Las Vegas — because Bradley Cooper has dumped her out of the blue! After almost four months of dating, the actor, 38, ended things with the 21-year-old British model by coldly ignoring her calls and text messages while he was overseas promoting The Hangover III. "Bradley isn't returning any of her calls," says a source. "The last text she sent asked him straight out if things were over, and he hasn't bothered to respond." Friends say Suki, who's filming her first major movie, Love, Rosie, isn't celebrating her success like she sould, due to Bradley's drastic change of heart. "She should be having the time of her life," continues the pal, "but she's miserable."
[From Star, print edition, June 17, 2013]
If this story is to be believed (and I think it is), then while Bradley was working his fug serial killer vibe on the red carpet, his phone was going wild with texts from a lovelorn Suki. And he simply ignored her pleas to be heard! Man, that's kind of harsh. At least he could have properly broken up with the girl, young or not. Still, I'd be tempted to feel badly for Suki, but she's one of Harvey Weinstein's girls, so she'll be just fine.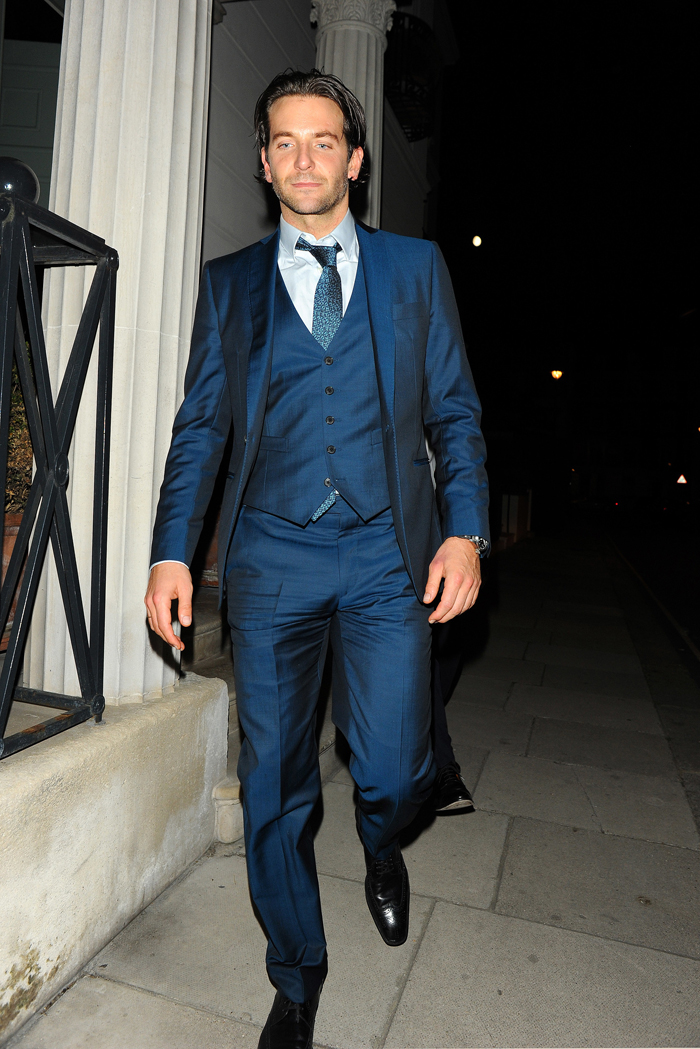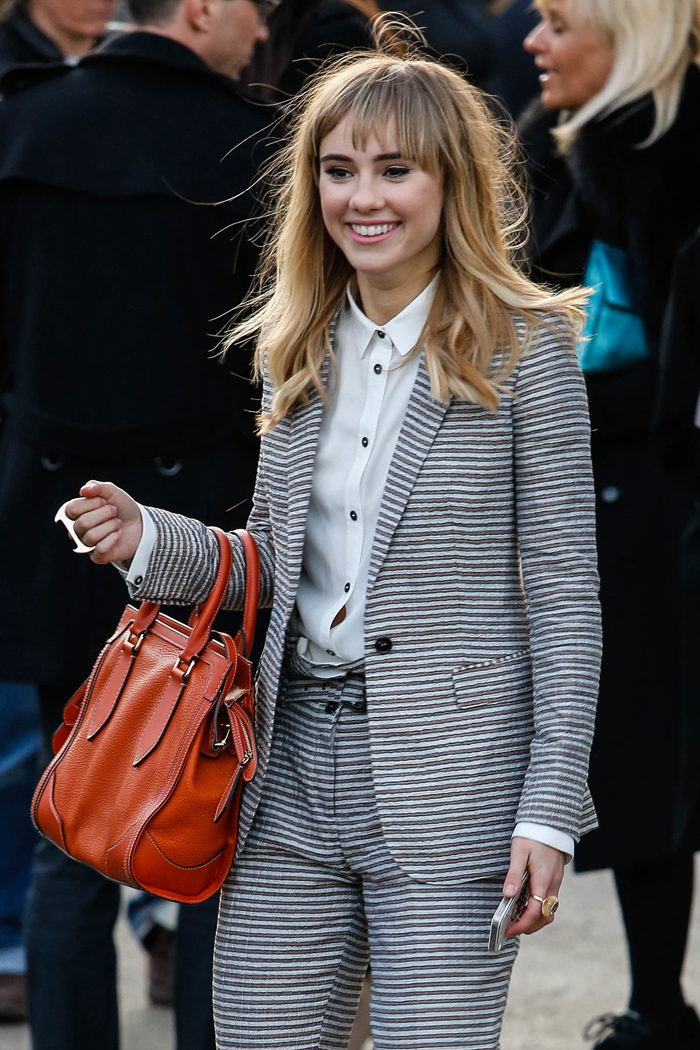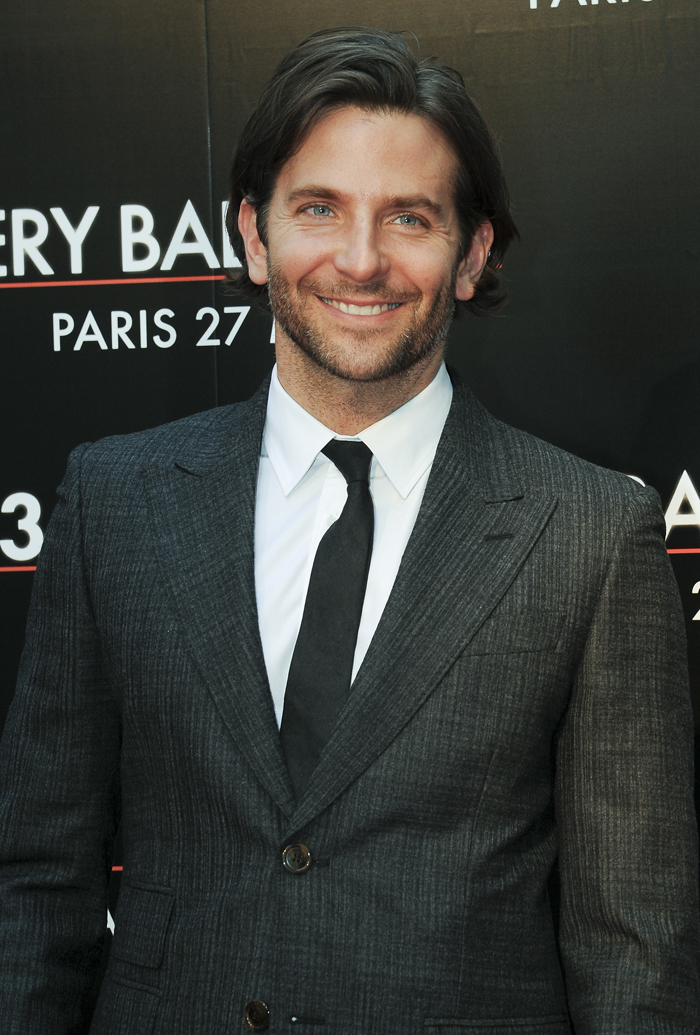 Photos courtesy of WENN