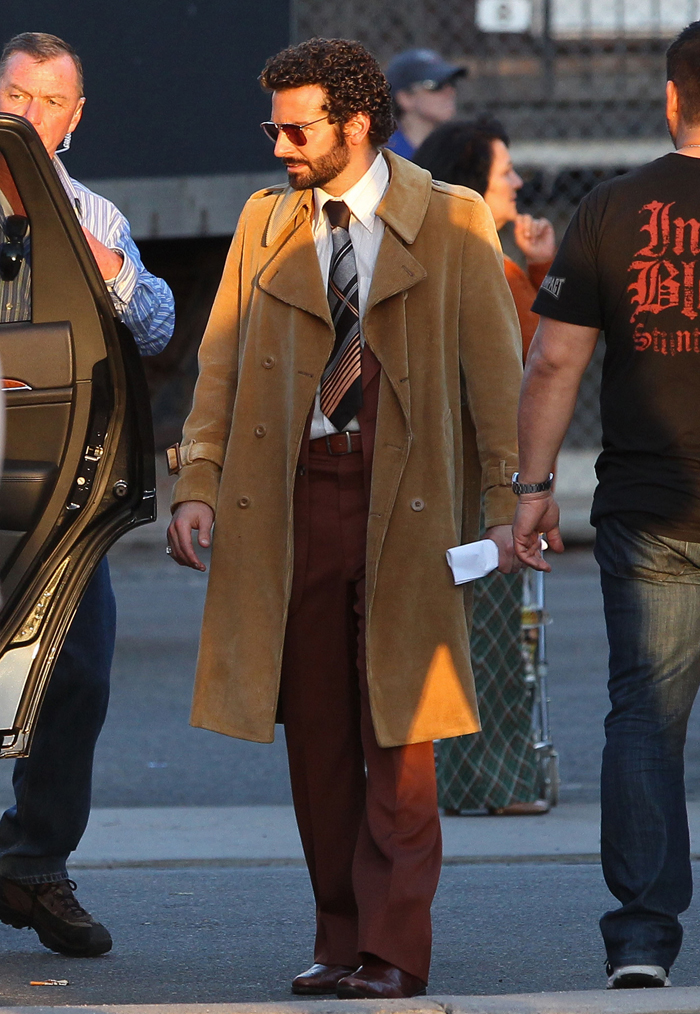 These American Hustle set photos truly are the bad-hair gift that keeps on giving. Aside from the unfortunate perm, poor Bradley Cooper just can't catch a break. Over the past few years, the tabloids have set him up with countless eligible bachelorettes, so he (presumably) thought he'd go and beat them at their own game by grabbing his own choice of girlfriends. BCoop was with Zoe Saldana off and on for several months, and then their contract relationship ended, which may or may not have had something to do with the fact that Bradley's mom has lived with him for a few years and has been reportedly "blocking" him from getting some action.
For the record, Bradley has stated that he and his mother need each other, and it's pretty sweet that they're taking care of each other after his father's death. Bradley also made it clear that there is sometimes some friction between him and mom because their bedrooms are right next to each other. Enter Bradley's new girlfriend, British model Suki Waterhouse, who just happens to be 20 years old, and her appearance in Bradley's life coincides with his newfound brolationship with Leo DiCaprio. This week's issue of the Enquirer says that Bradley's mom does not like Suki at all and is determined to break them up at all costs: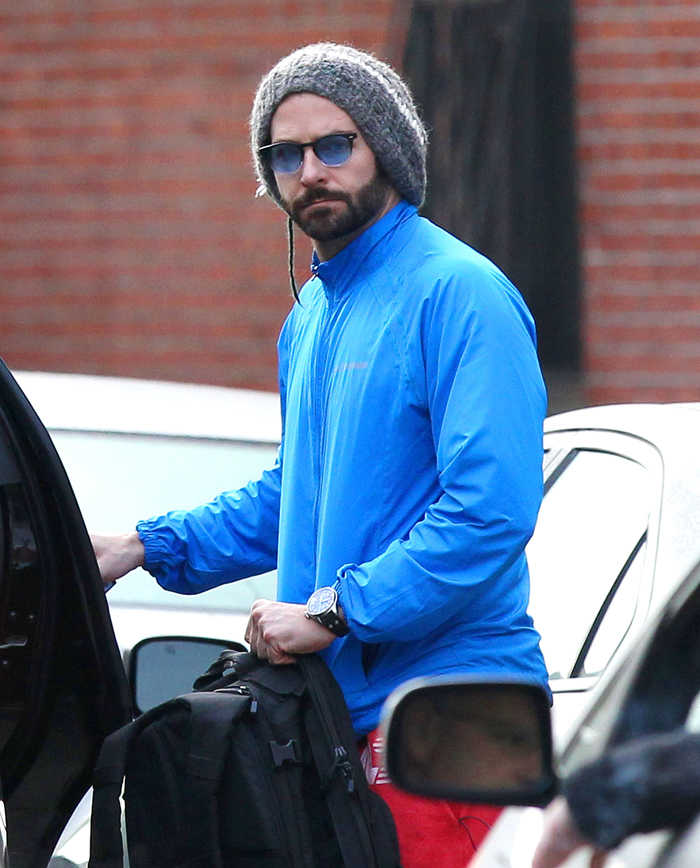 Bradley Cooper's overprotective mom wants him to kick his latest girlfriend to the curb because she thinks the starlet is just using him to jump-start a Hollywood career, say sources.

The 38-year-old Hangover hunk and British model Suki Waterhouse, 20, have gotten serious since hooking up in London early this year, but Gloria Cooper is warning her son he's headed for heartbreak.

"Bradley is wild about Suki," confided an insider. "He's blinded by love and is already talking marriage and kids. But his mom is determined to short-circuit the budding romance. She hit the roof after she overheard Suki bragging to friends that Bradley was going to help launch her acting career. She thinks Suki is pumping Bradley to introduce her to his high-powered showbiz friends — and then she'll drop him."

As the Enquirer revealed, Bradley — who was first spotted romancing Suki in February — initially got cozy with her to make his Silver Linings Playbook co-star Jennifer Lawrence jealous. But Hollywood's hottest bachelor wound up falling for the young beauty, who has just one low-budget screen role to her credit. Meanwhile, he's already whisked her off to Paris and the Boston set of his latest movie.

But pals are certain Gloria — who lives with mama's boy Bradley and has an incredibly close bond with him — will eventually have her way. "Bradley's mom is his rock, and he listens to all of her advice," said the source. "When push comes to shove, he will definitely choose his mom over Suki."
[From Enquirer, print edition, May 20, 2013]
From the perspective of Gloria Cooper, I can see why Suki looks like bad news. If Suki is really gunning for a Hollywood career, then there's a good chance that she's using Bradley. Then again, BCoop might just be using her too if he's following the Leo playbook. I do hope that Gloria doesn't get too worked up about this romance though because I just don't see it lasting too long at all. By the time that BCoop finishes filming American Hustle and shaves off his perm, the novelty of Suki should start wearing thin, and I give this relationship about six months, tops. Certainly, Suki won't stick around after Bradley goes back to Cali and starts sleeping next to his mother again.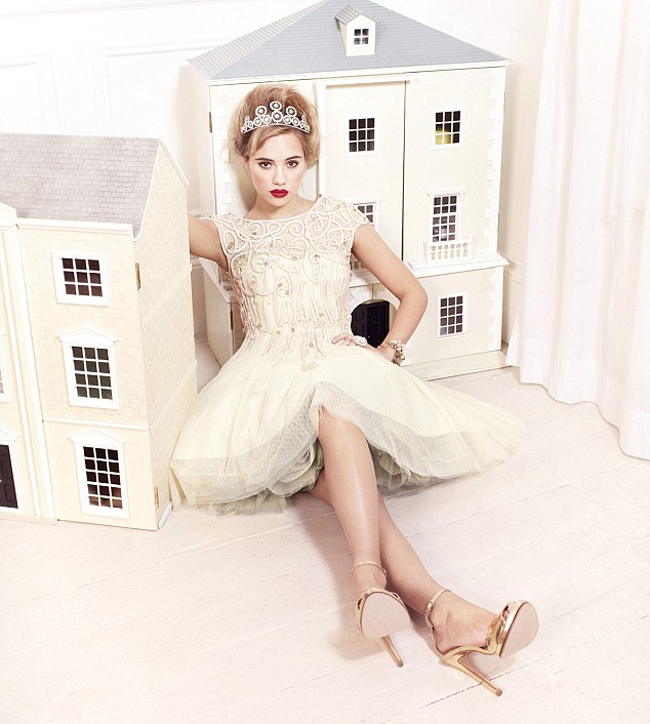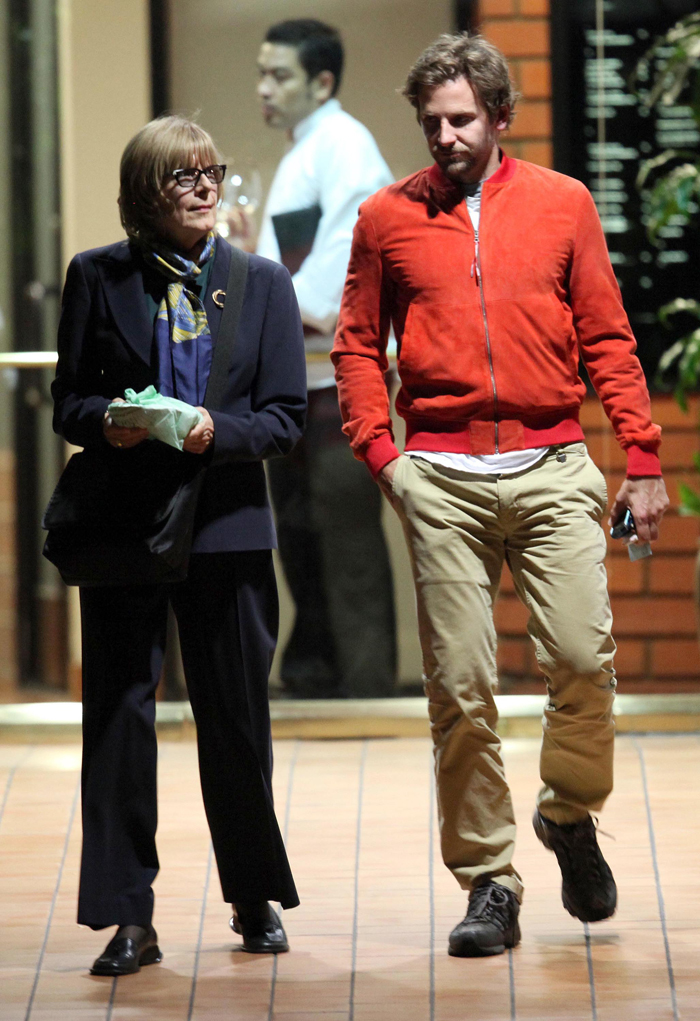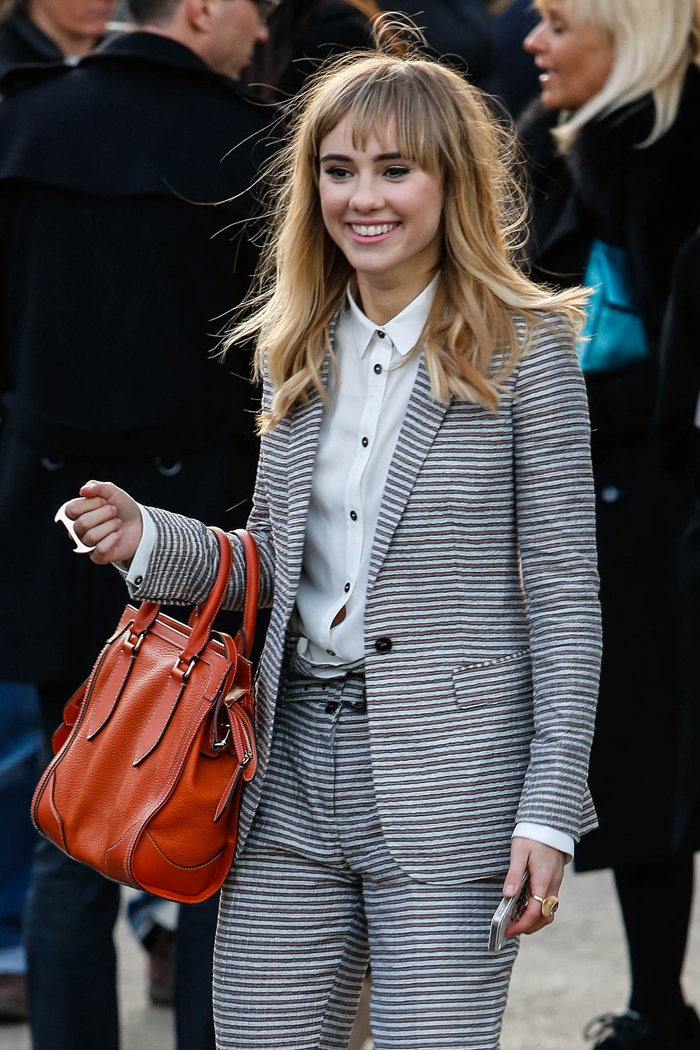 Photos courtesy of Fame/Flynet and WENN