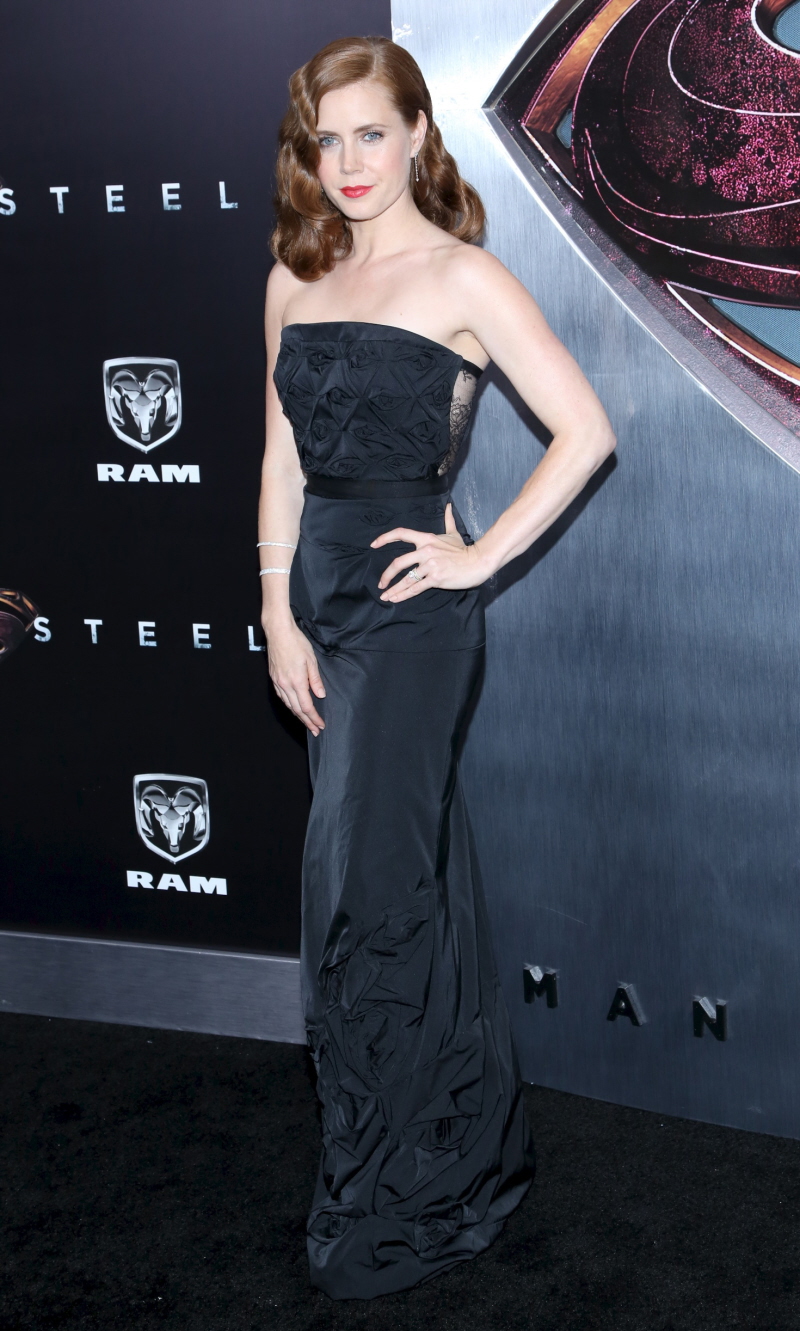 Here are some photos of Amy Adams and her partner/baby-daddy Darren Le Gallo at last night's LA premiere of Man of Steel. Amy wore a Nina Ricci Fall 2013 gown which I'm not loving. It's an interesting design, and maybe I would have enjoyed it more for an awards show red carpet, and only then with completely different styling. I'm sorry, but her hairstyle sucks. I love Amy, and I think she's so pretty/cute, but the styling is TERRIBLE.
Amy recently appeared on Chelsea Lately and she had one funny story – about her daughter goosing Henry Cavill – and one interesting story. It seems that Amy is quite positive that she doesn't want another kid. She's sure that Aviana is going to be an only child. That's quite shocking in a world where Hollywood moms (and regular moms) are always talking about wanting more babies, more babies, etc.
Amy Adams is raising a little flirt! During a June 6 appearance on Chelsea Lately, the 38-year-old actress revealed that her 3-year-old daughter Aviana (with fiance Darren Le Gallo) developed a crush on Man of Steel's leading man, Henry Cavill.

"When she met him, she liked the look of the suit, so when he turned around, she goosed him!" Adams said of her only child's first meeting with Cavill, 30. "You know what Henry said? 'Like mother, like daughter!'"

"He was funny," Adams said of the English actor, who's dating action star Gina Carano. "He has a great sense of humor."

Adams — who also admitted that her own "first crush was Superman" — said she had been vying for the role of newspaper reporter Lois Lane for nearly a decade. "I auditioned twice before. There was an incarnation that J.J. Abrams scripted and then the one they did a couple years ago [Superman Returns]," she said. (Kate Bosworth was cast opposite Brandon Routh in the 2006 adaptation, which was widely panned by critics.)

Engaged to actor/artist Le Gallo since 2008, Adams told host Chelsea Handler that she has no desire to have any more children. According to the famous redhead, when she tells people that Aviana will be an only child, they often look at her quizzically.

"People really give you a look. They're like, 'When are you having another?' And you're like, 'I'm not.' And then you feel like a bad person," the Colorado-raised star said. "They're like, 'Don't you want to give her a sibling?' But I had so many siblings that I'm like, 'God, no!'"
Tina Fey talked about the only-child thing too – that when she was deciding whether or not to have a second child, people were flat-out offended that she would even consider only having one kid. Apparently, it's no longer popular to just do one kid. Which is weird. I'm an only child and I love it. Only children are underrated! Also: how cute is the "like mother, like daughter" story?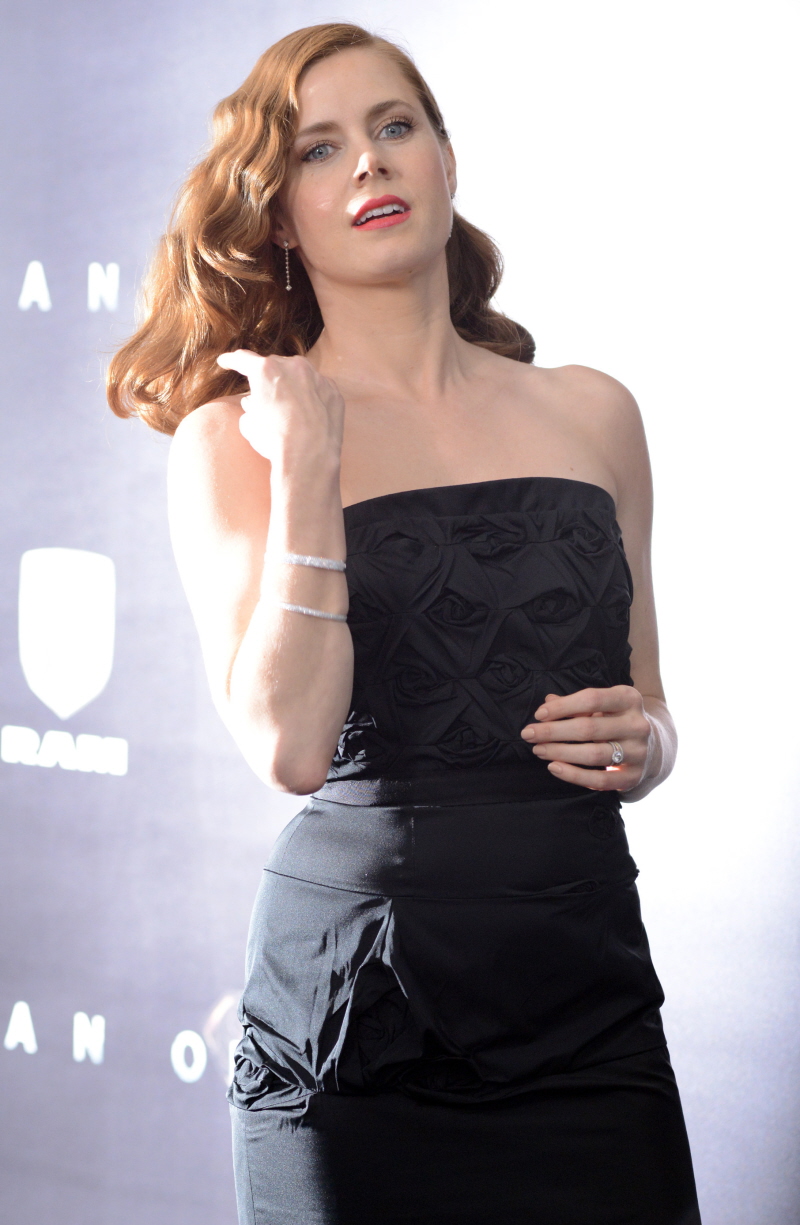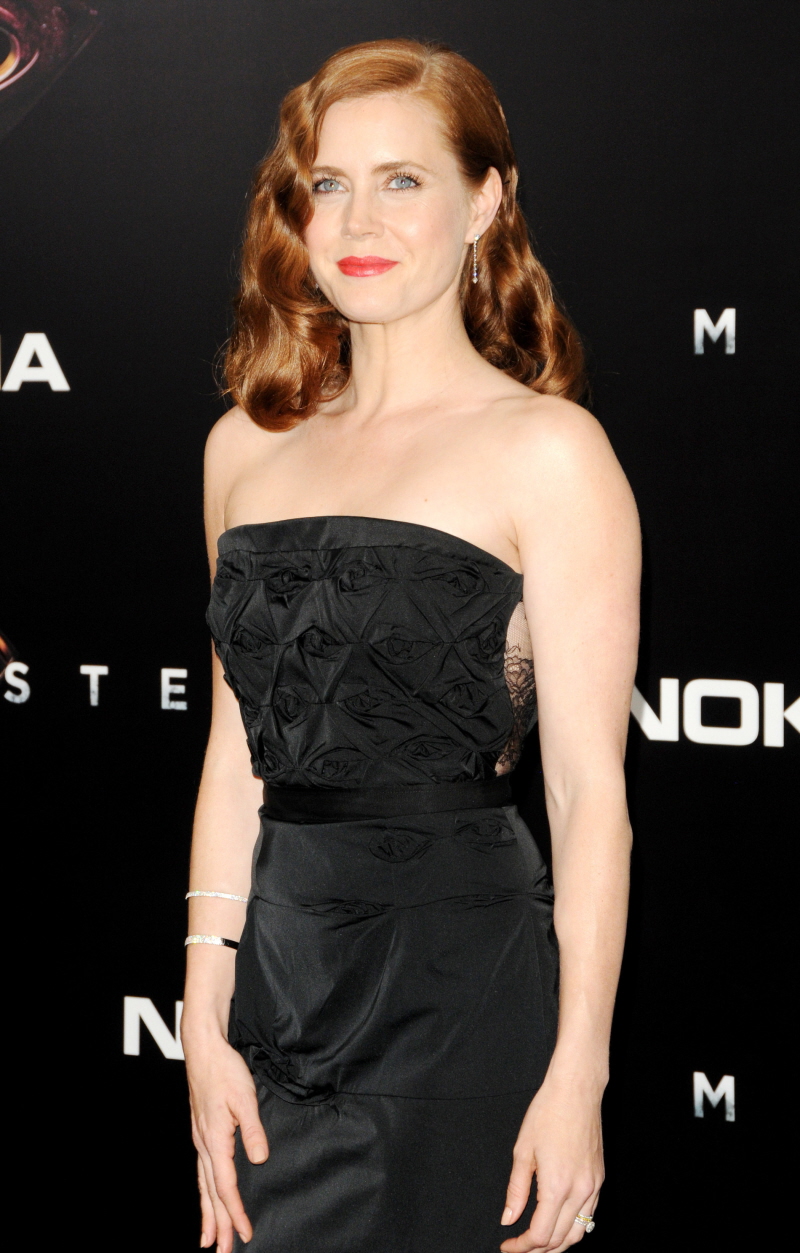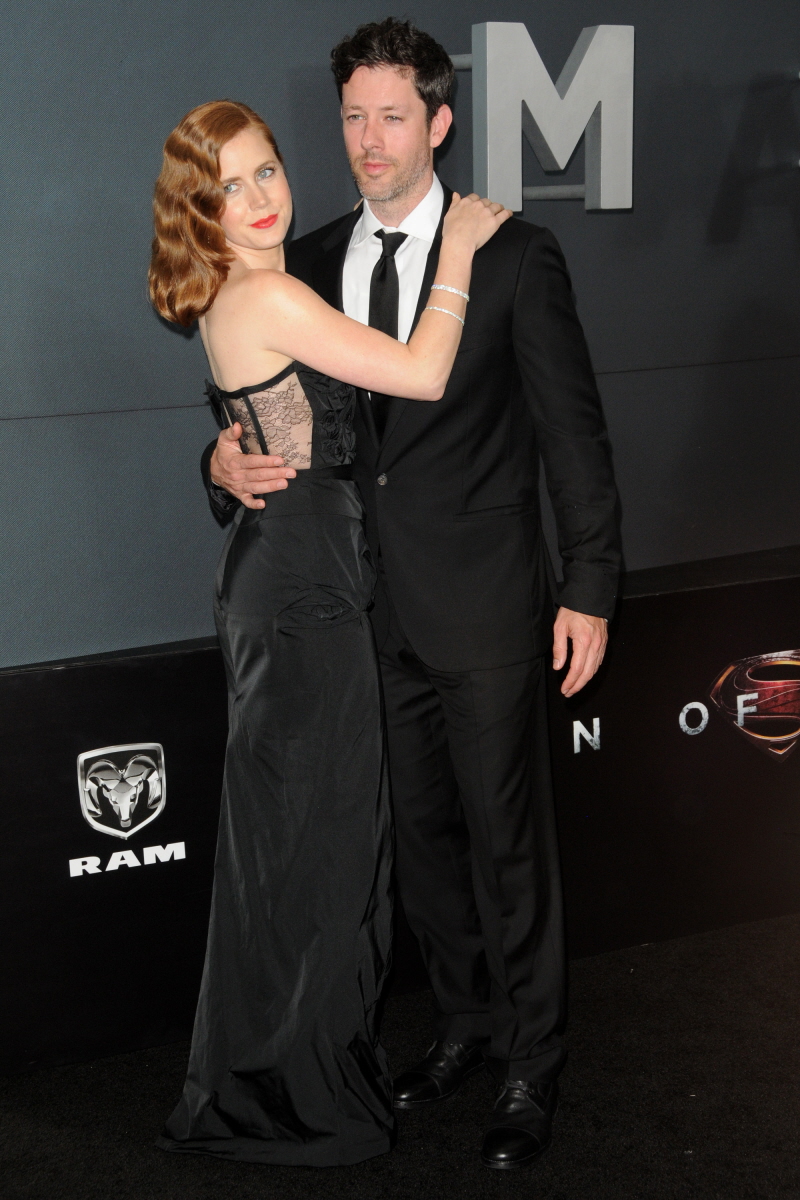 Photos courtesy of WENN.