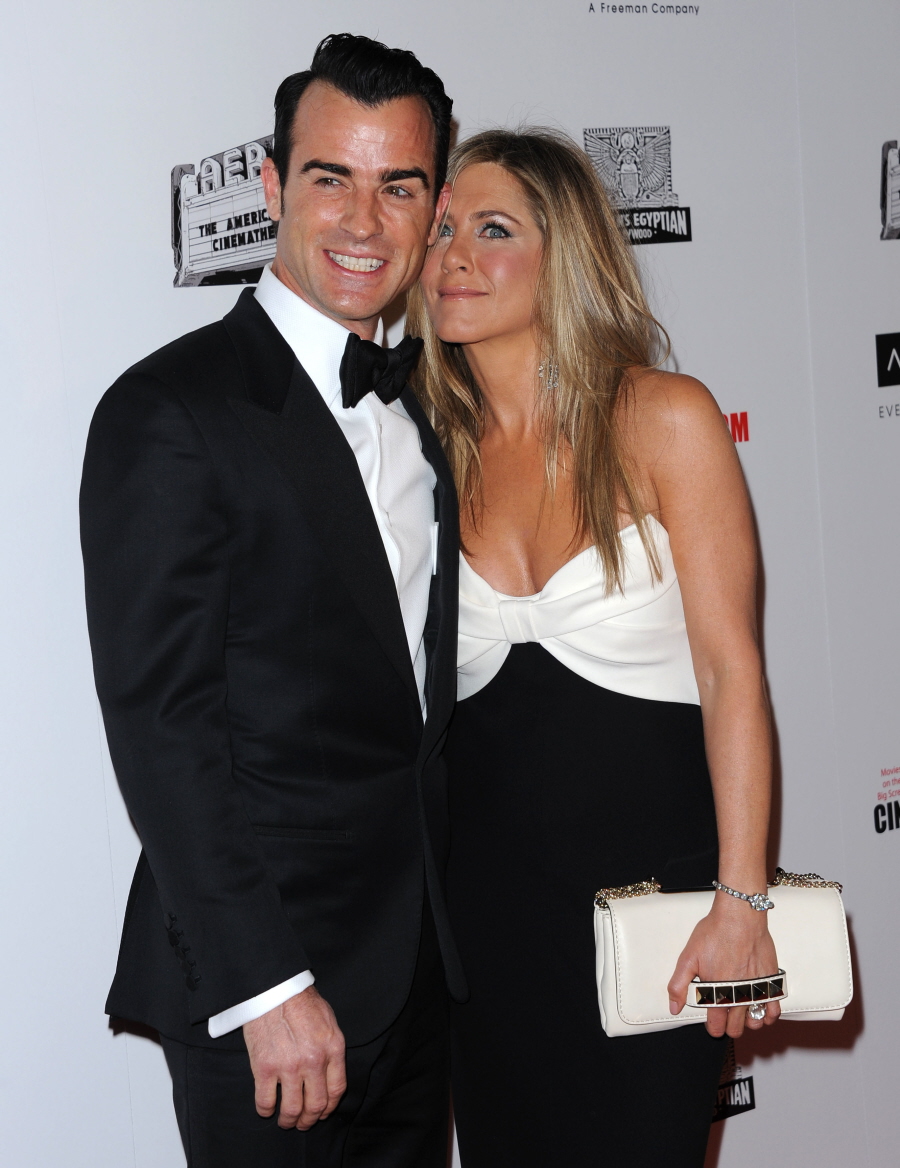 Have you been following the breathless reporting about Jennifer Aniston's new Bel Air home? She bought the place… last year, I think, and as soon as she bought it, she began an extensive (and expense) renovation which has been happening for about a year and a half. "Sources" claim this is her dream home. "Sources" claim this is the home where she and Justin Theroux will live once they are married. "Sources" claim Jennifer demanded to have a nursery put in. The renovation project reportedly has included a huge pool, a Korean spa (?), a retractable roof, a wine cellar and a "special margarita fountain" because HAHA she loves to drink. But! Did you hear about the chicken coop?!
There won't be a nursery — at least not yet — when Jennifer Aniston and Justin Theroux move into their new $21 million Bel Air estate now that renovations are complete. But there is at least one fixture to point to the suggestion that the ex-Friends actress is preparing to nest.

According to public records filed with the Los Angeles Department of Building and Safety, as viewed by RadarOnline.com, the 44-year-old had a chicken house renovated on the grounds of her 8,500-square-foot mansion.

Instead of demolishing the old owner's coop, she had it upgraded! It's located behind the guest house and was recently decked out with a luxurious wooden deck.

America's most noted divorcée hinted at her odd farmyard interest in an interview last year, revealing that she had adopted a feathered family when she purchased the home in 2012.

"They're very social animals, and they like it when you visit them with a cup of coffee in your hand," Aniston said. "According to my groundskeeper, they love pasta."

Los Angeles regulations allow for up to four chickens per home.

Also at the property: a private vineyard, pool, landscaped gardens, high-tech indoor gym, library, gourmet kitchen, butler's kitchen, a dining room that overlooks an outdoor water feature and a master bedroom complete with a master bathroom and closet.

Aniston and her fiance, 41, are expected to move into the gated community — neighbors include Nicholas Cage and Hugh Hefner — soon.
I actually think it's kind of sweet that she's keeping some kind of chicken coop on the property. Sometimes I look at photos of baby farm animals and I too romanticize the idea of having a large property with a diverse assortment of animals. I would love to have goats (although I hear they eat everything, even stripping the lawn). I would love to keep chickens and ducks and horses. I wouldn't mind several pigs too. I love pigs!!!
Still, I want to know more about the margarita fountain. Is that "the water feature" outside of her bedroom?!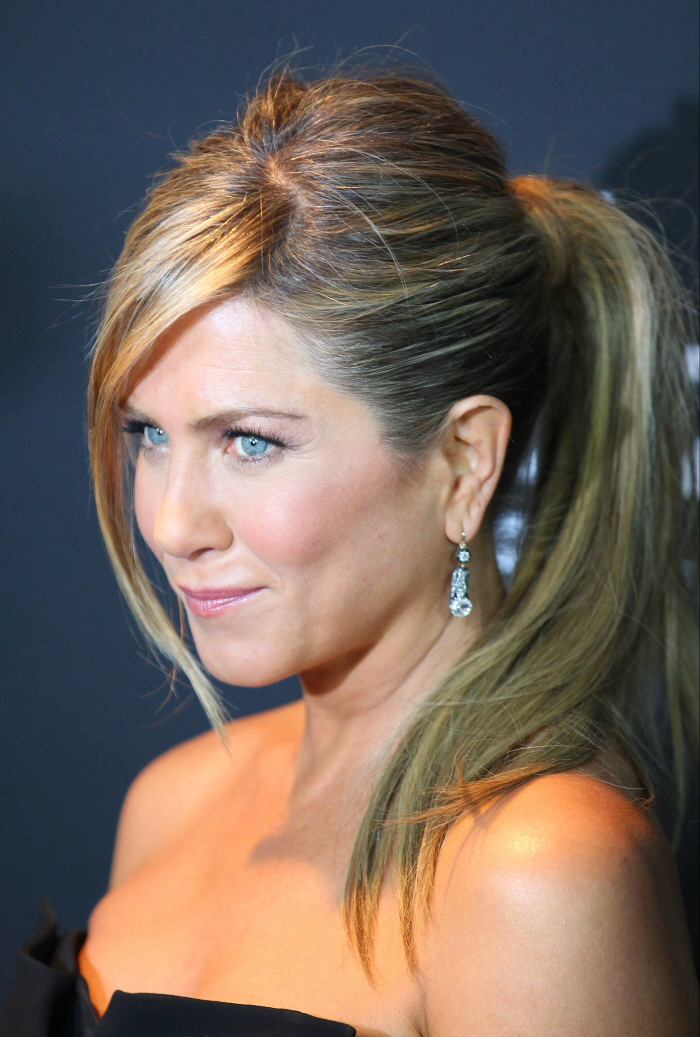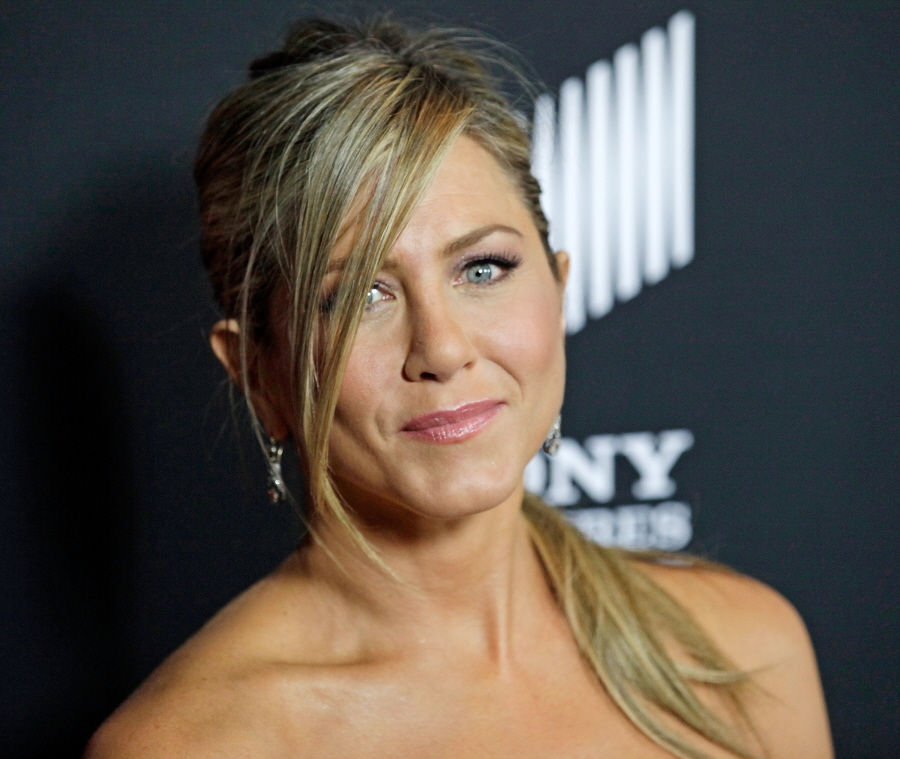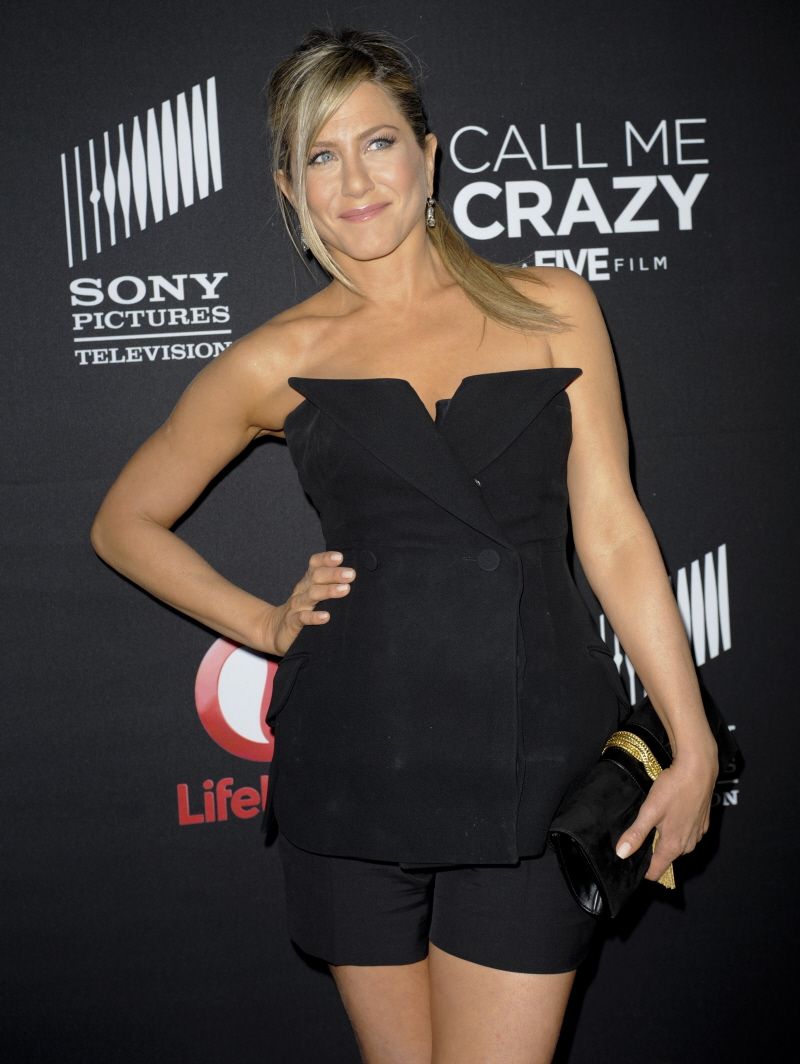 Photos courtesy of WENN.