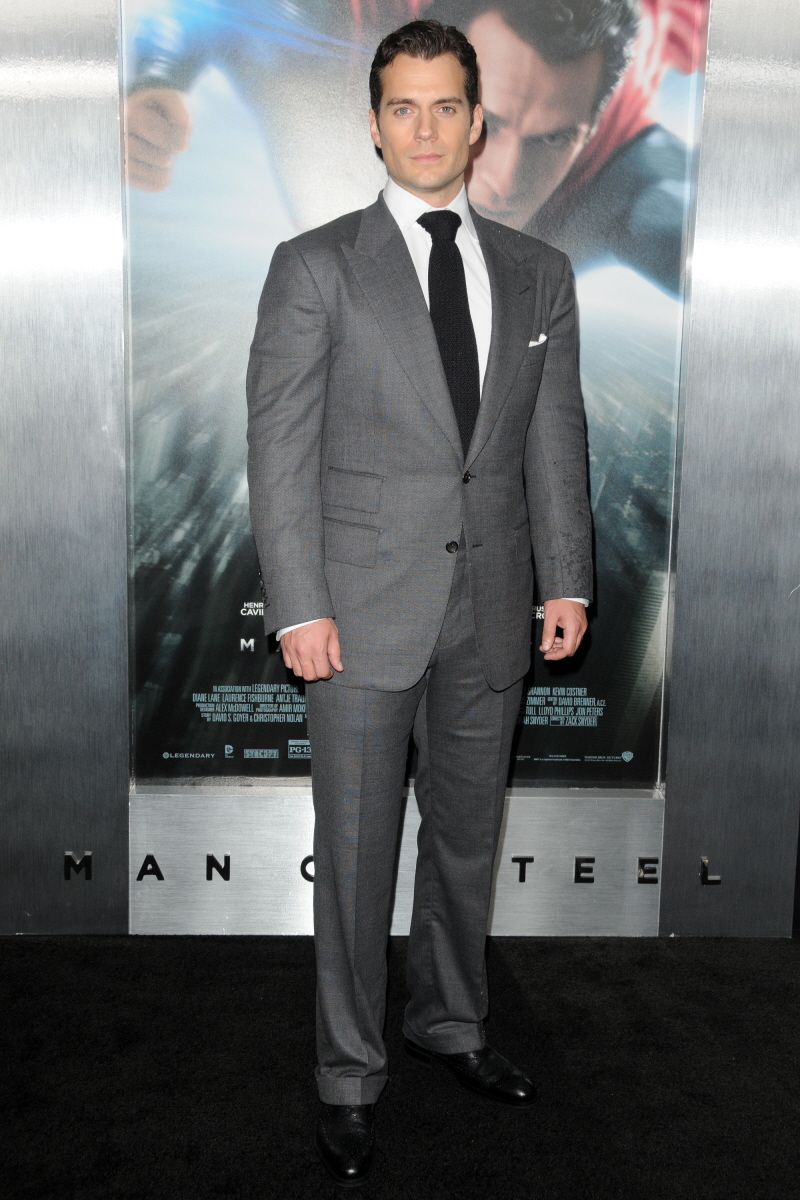 Last night was the LA premiere of Man of Steel, and holy mother of dongporium! It was a Hot Guy Festival, with a little something for every taste. Obviously, Henry Cavill is the big star, so I found it kind of surprising that he seemed so… muted. He made the same mistake Benedict Cumberbatch made when Cumby promoted Star Trek Into Darkness – women want to see your hair!! Don't do the slicked-back, full-of-product, casino-pit-boss look. Let your curls be free! I also think this suit and that ugly tie were bad choices too, but whatever. Henry looks okay. He's looked better. Also interesting: Gina Carano wasn't there? She didn't walk the red carpet, on his arm or separately. There are no photos of her. So I don't know what to tell you. He's mentioned her in every major interview he's done, so I guess they're still together, but she didn't want to make a big fuss about the carpet.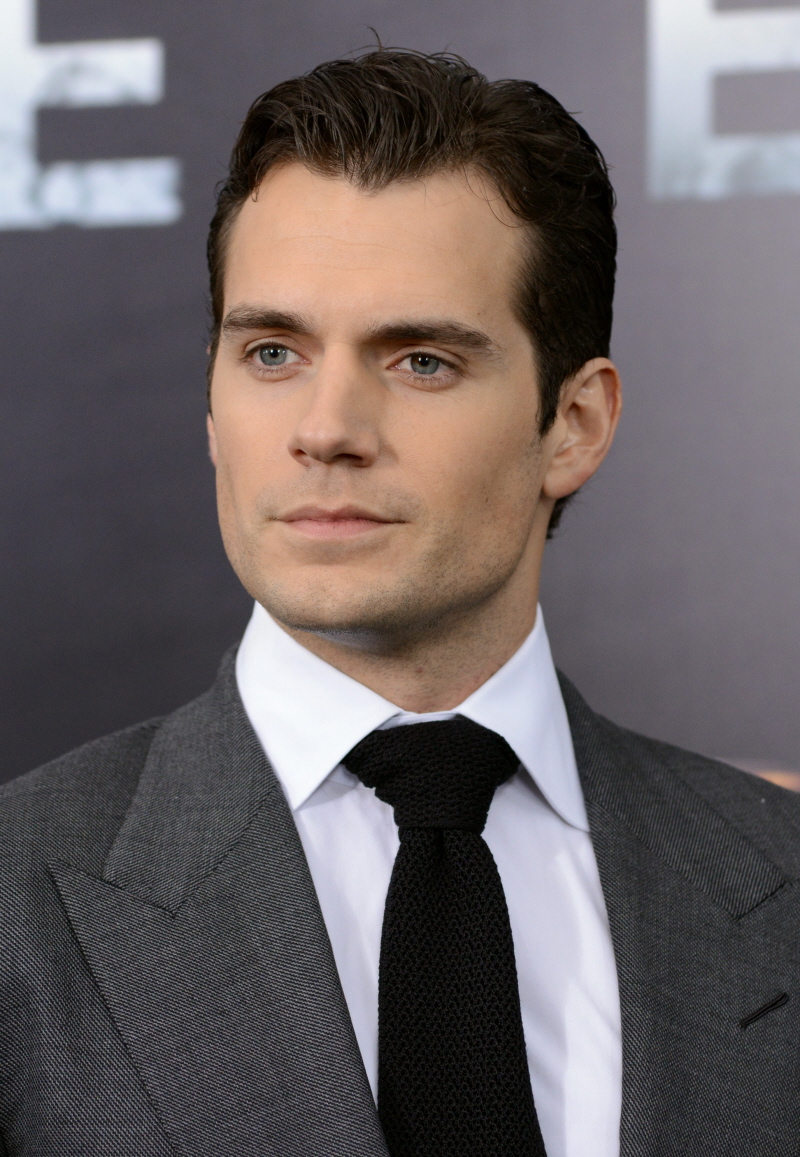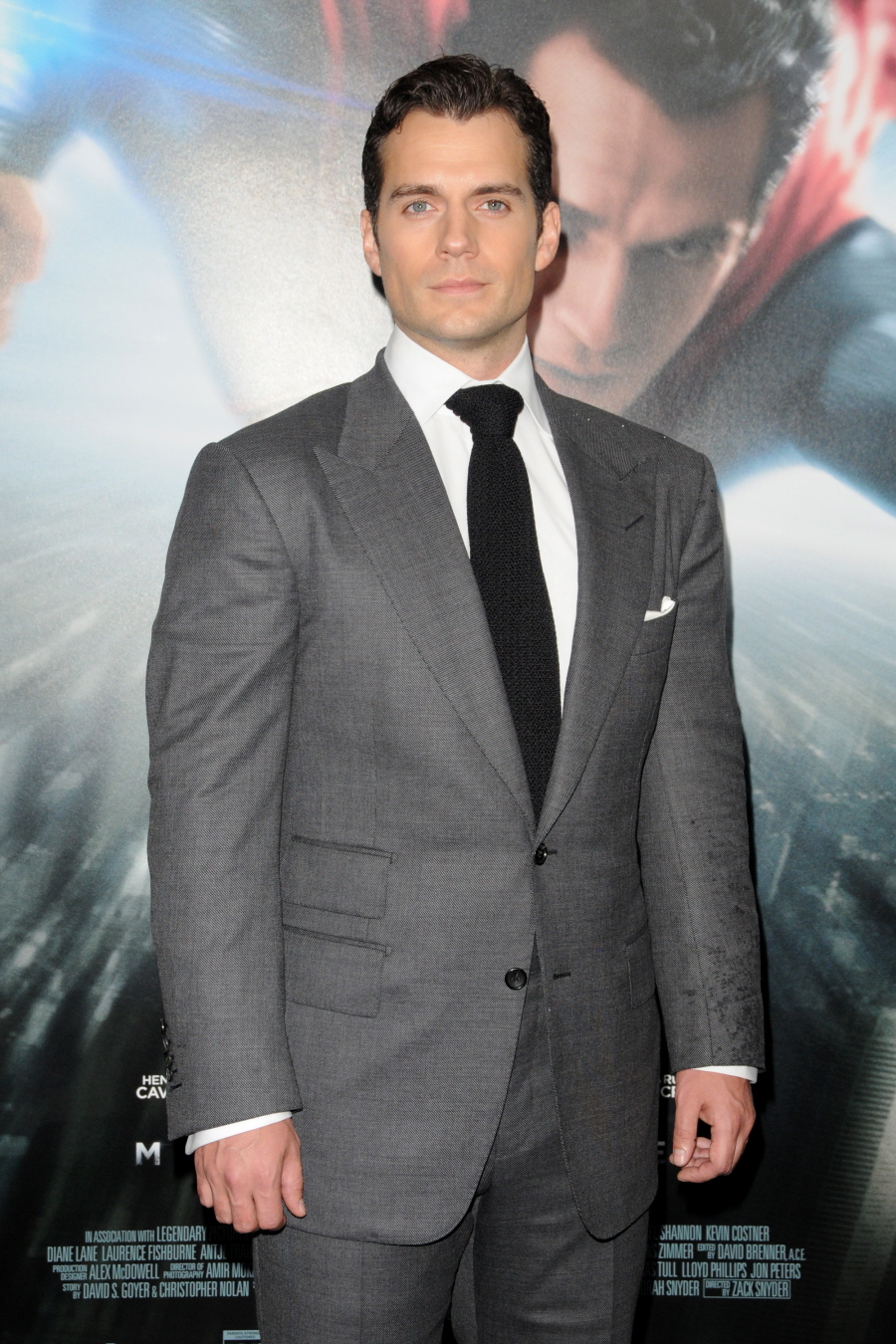 Michael Shannon plays General Zod. Michael is EVERYTHING to me, so of course I would hit it. I didn't know he had a hot wife though – she's SO pretty! She looks a bit like Dita Von Teese, right?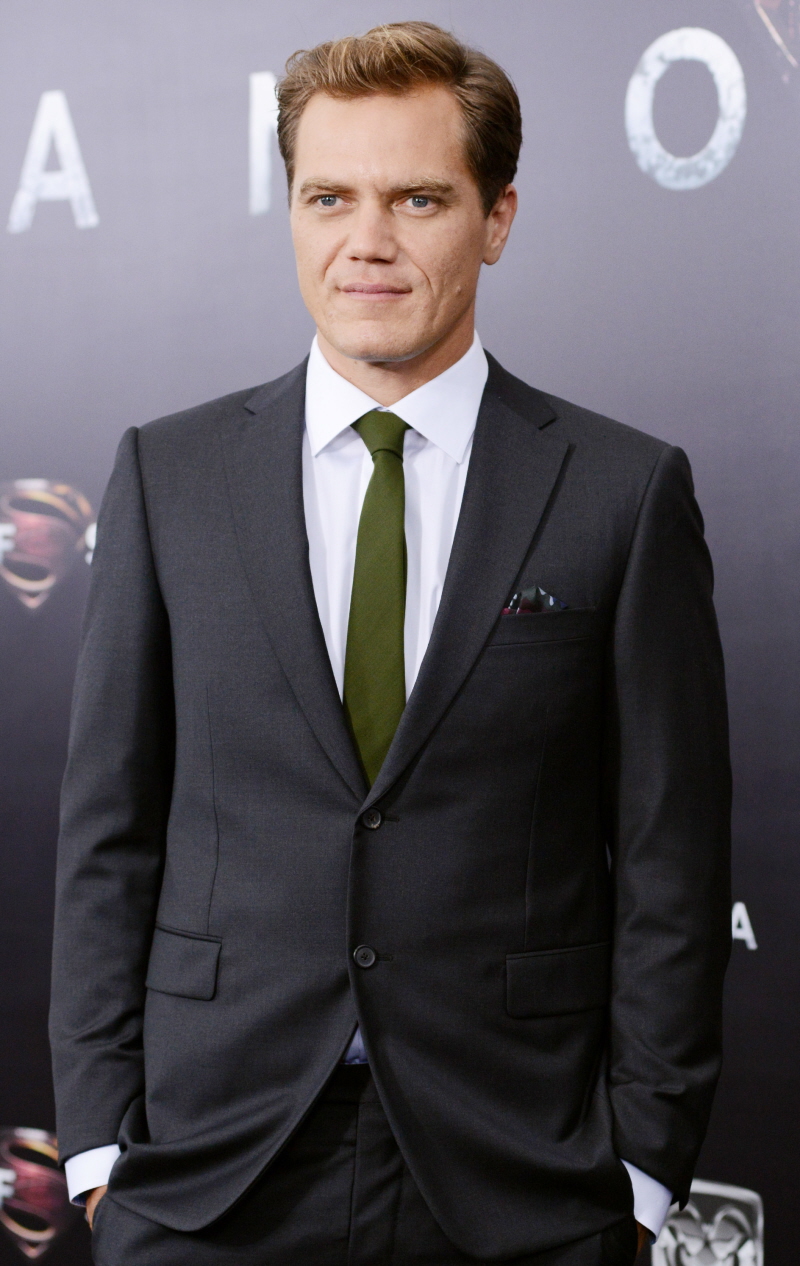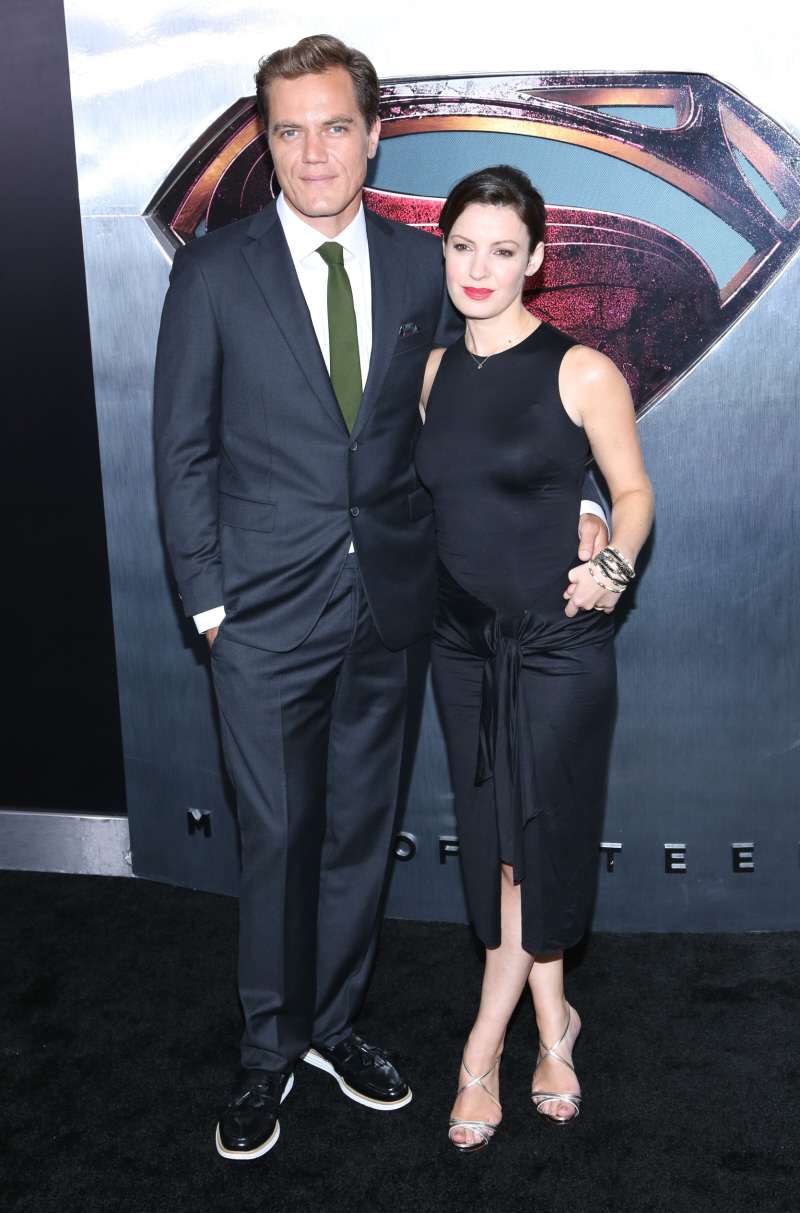 Christopher Meloni can wear a suit! Stabler looks good.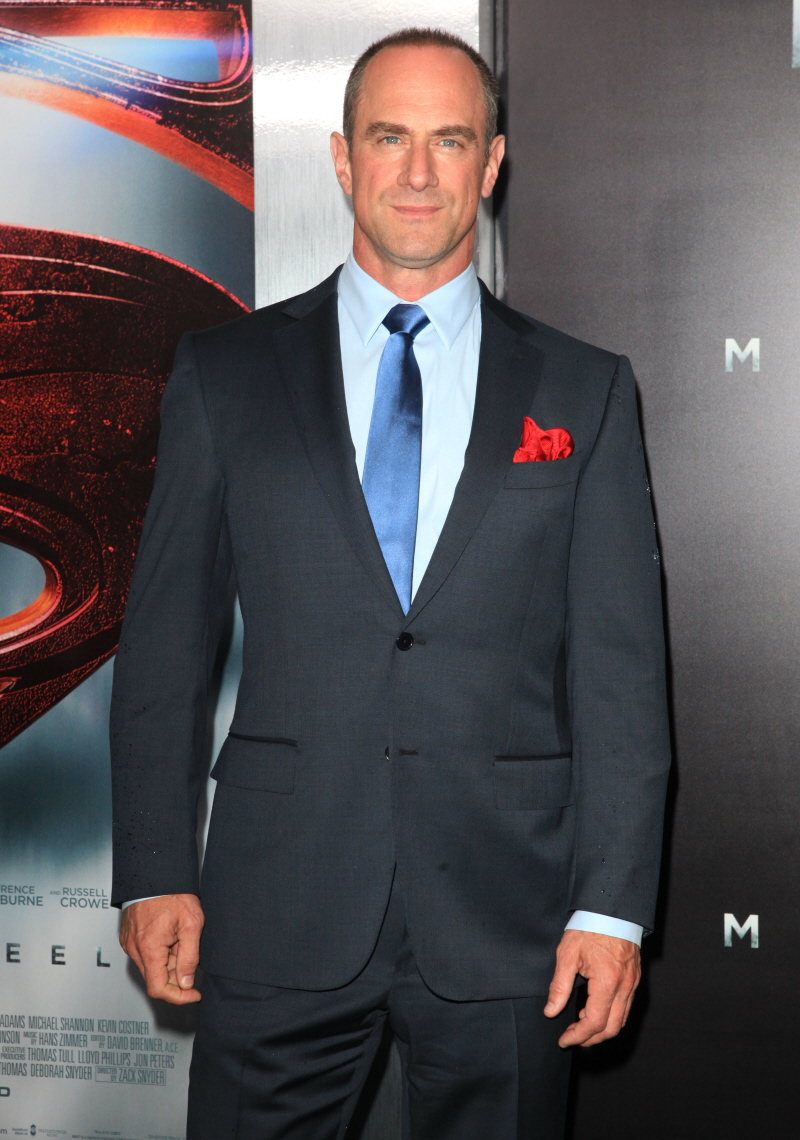 God help me, but Russell Crowe still does it for me. He looks really good here!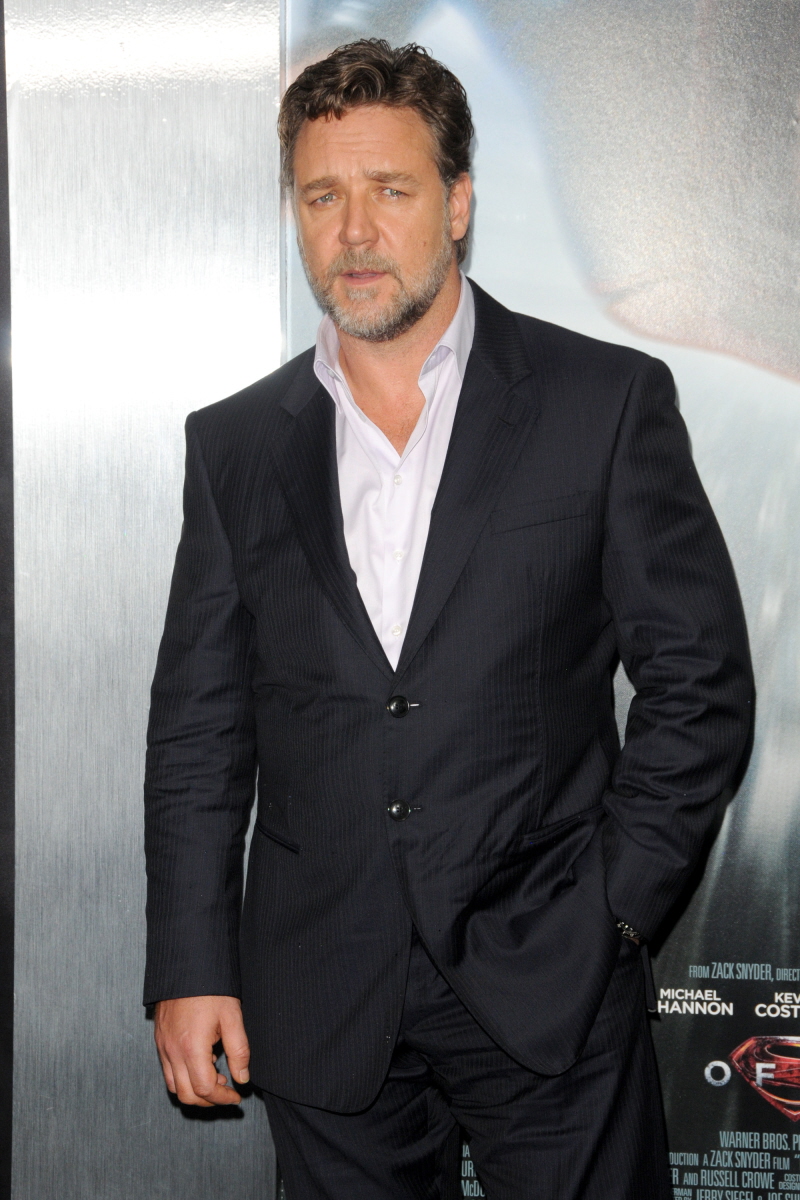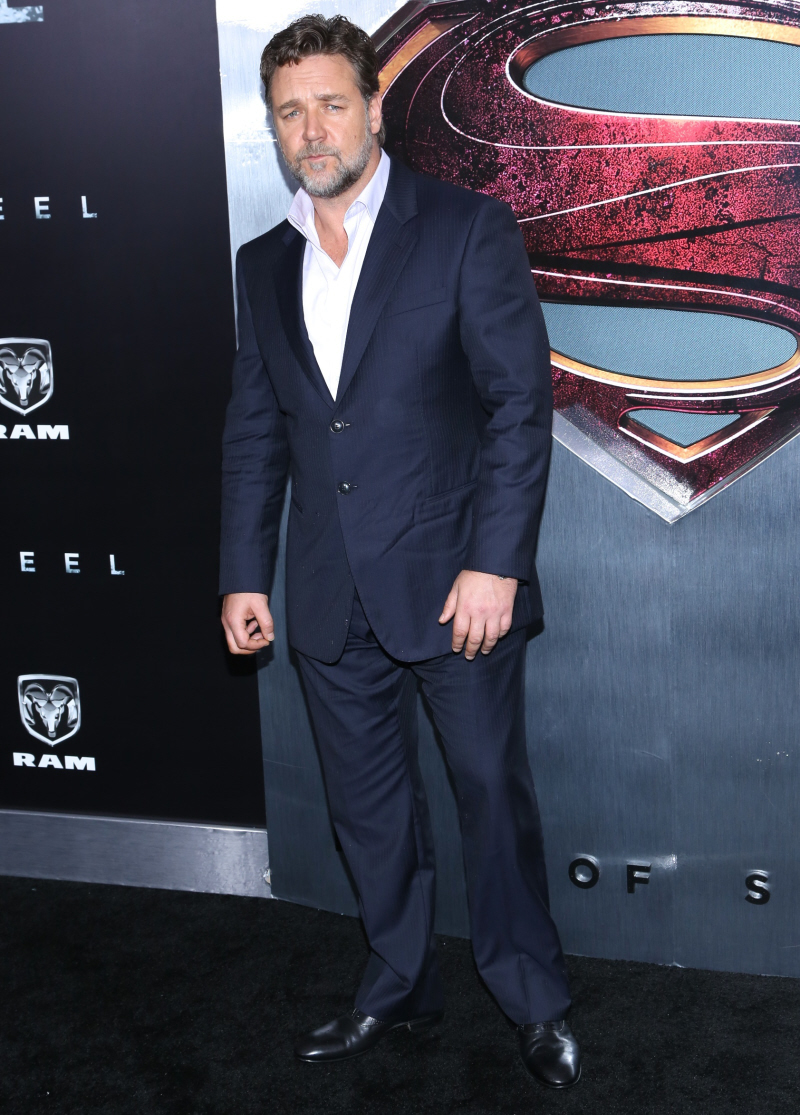 Kevin Costner doesn't do it for me, but they're saying he's very good in this movie.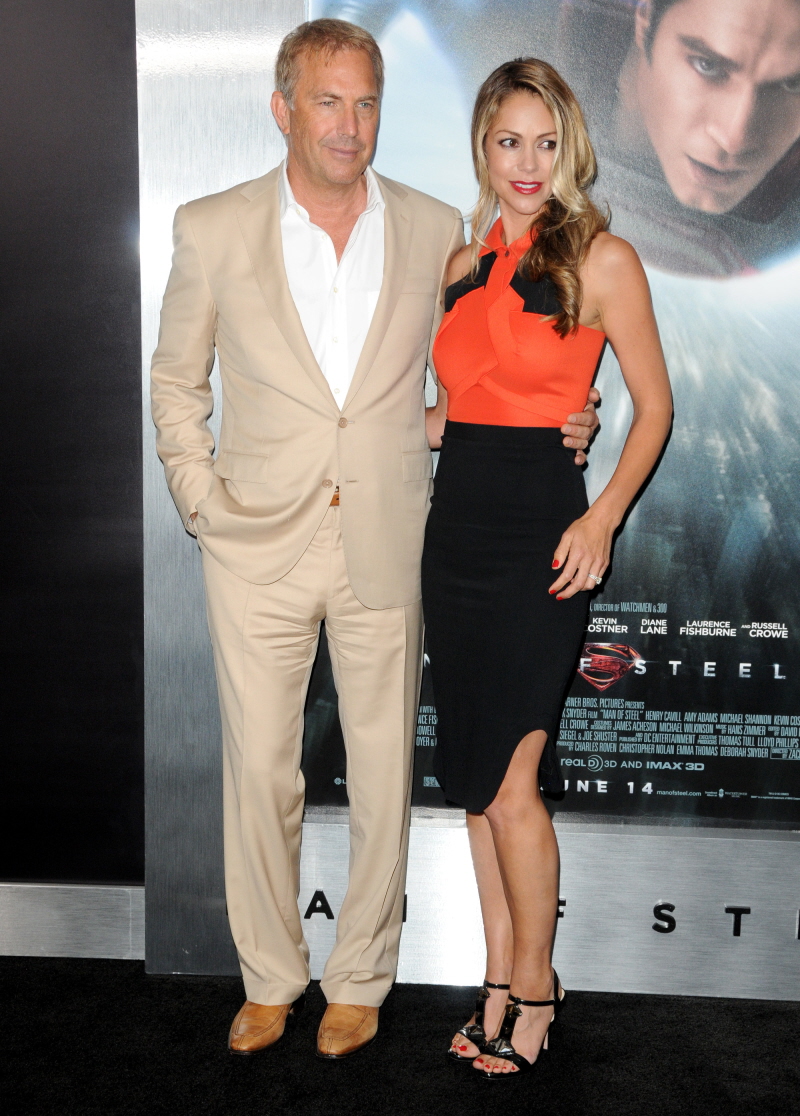 Bonus Daniel Dae Kim, just because he's hot.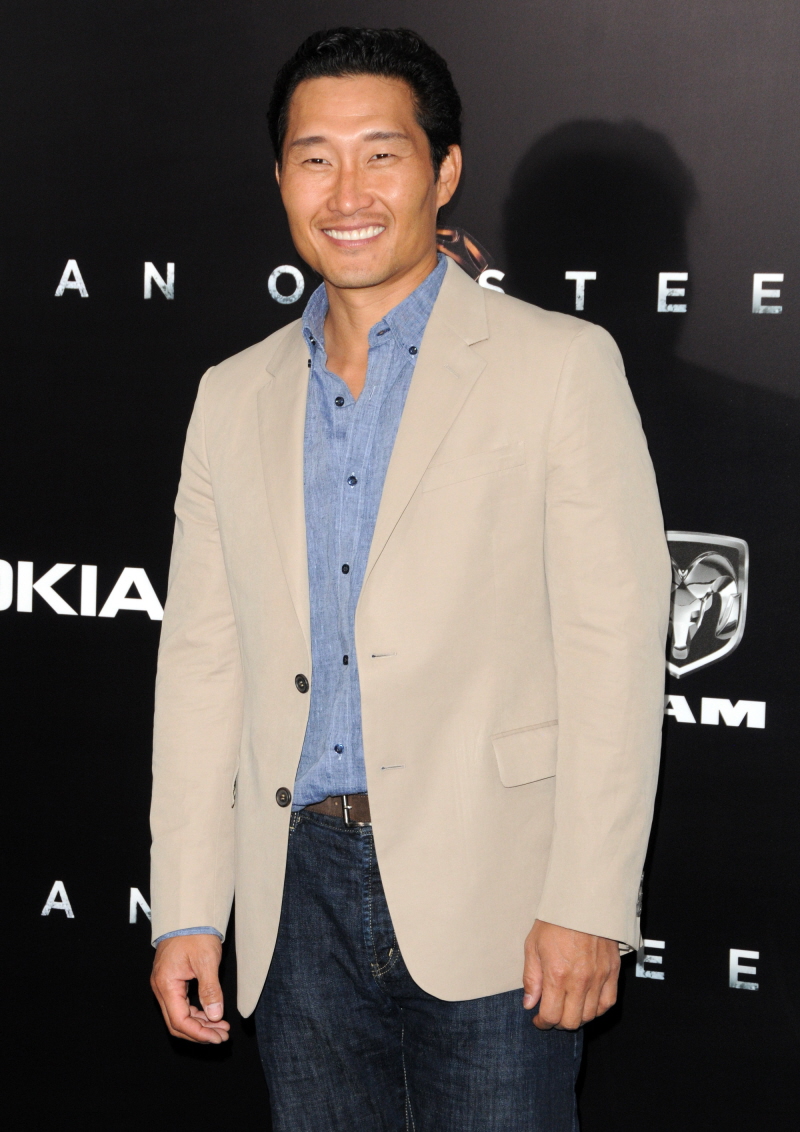 Photos courtesy of WENN.