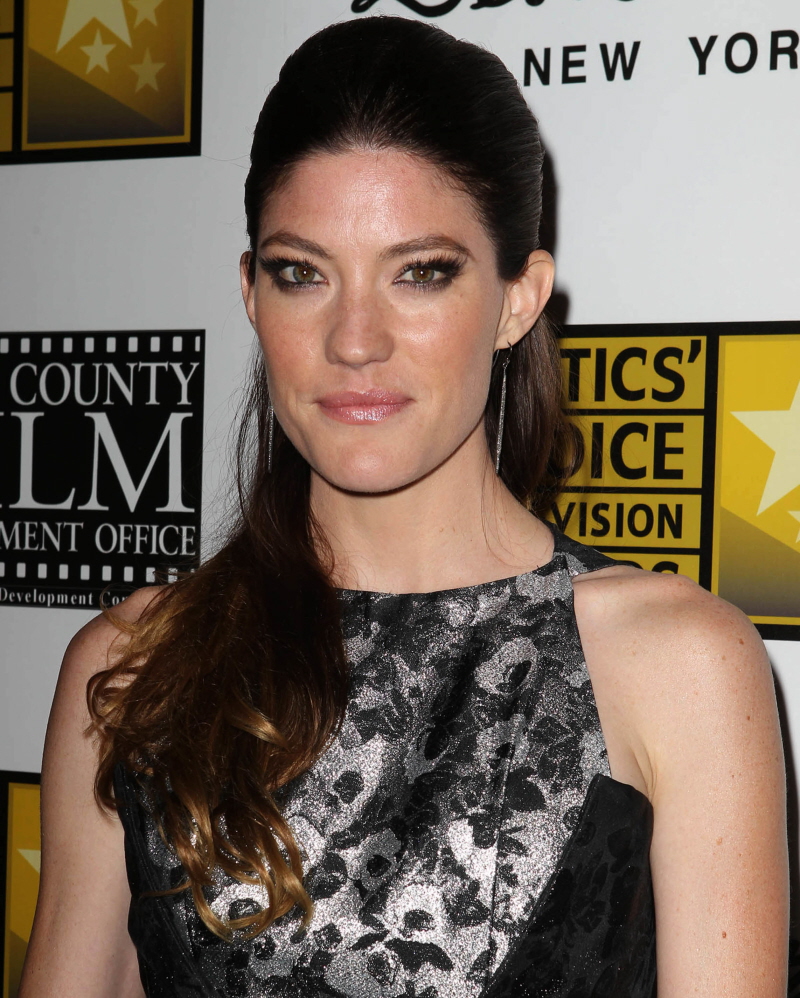 Jennifer Carpenter and Michael C. Hall have been divorced for a few years now. Originally, just a day or two before Hall and Carpenter announced their split, we got a tip that Jennifer was acting like a single girl, boning random men and having fun away from Hall. For those of us who were following Hall for the past decade, you might also know that there was some overlap between his first marriage (to Amy Spangler) and his second (Jennifer). What I'm trying to say is that Jennifer moves on quickly and sometimes it's with married men. Which is why I didn't find this Radar story shocking in the least:
Dexter star Jennnifer Carpenter has moved on from her failed marriage to co-star Michael C. Hall and has been quietly dating the married folk-rock singer Seth Avett, RadarOnline.com has exclusively learned. Seth, 32, of The Avett Brothers, has been married to his wife Susan since 2008 — and even though he's still technically married, he's been dating Jennifer, 33, since 2011.

According to an insider close to the band, the two were engaged in a long-time secret affair that ultimately destroyed his marriage.

"Shortly after Jennifer's split with Michael, she began seeing Seth. She would fly all over to his concerts to be with him," the source told Radar. "No one saw this affair coming from those closest to Seth, but he finally left his wife last winter to be with Jennifer."

In fact, the couple has kept their relationship so secretive that in an interview this year just two months ago, Seth's wife Susan was talked about, with no mention of their separation. It wasn't until Tuesday that Seth formally made the announcement on his band's website that he and his wife are separated.

"Seth no longer sings January Wedding, a song about his wife, at their live shows anymore and hasn't for quite some time," the insider said. "And the latest album released by The Avett Brothers is called The Carpenter. It's not a coincidence."

"The affair was really hard on Susan, and even the band," the source told Radar.

"It was former band member Jacob Edwards and his wife that really put Seth on the spot for cheating. They didn't agree with it whatsoever and were uncomfortable with the situation."

Fans of the band are just as upset with Seth for his indiscretions with the Dexter star.

"Seth is a dog and Jennifer Carpenter is a homewrecker. Plain and simple. I hope he's happy now. I hope Susan is ok. No one deserves to be lied to. Seth deserves nothing. Not even his fans," one former fan wrote on a group chat about the band.

Another wrote, "Seth Avett is a pig for cheating on his wife and Jennifer Carpenter is a very ugly woman."

RadarOnline.com was unable to reach Seth Avett for comment and calls to Jennifer Carpenter went unreturned.
Wow, Jennifer Carpenter is a total Yoko!! Yeah. So I don't really have any problems believing every part of this story. I think she was probably fooling around with Seth Avett for a few years, and she's "The Carpenter" from the album title. Makes sense. Now, do I believe we should chase her around, calling her a homewrecker? Eh. It's on HIM for the most part. He's the one with the messy status, she was divorced and angry (because Michael C. Hall was maybe/probably screwing around on her too). This whole tangled web is a disaster.
Here's Seth Avett's statement on his band's website: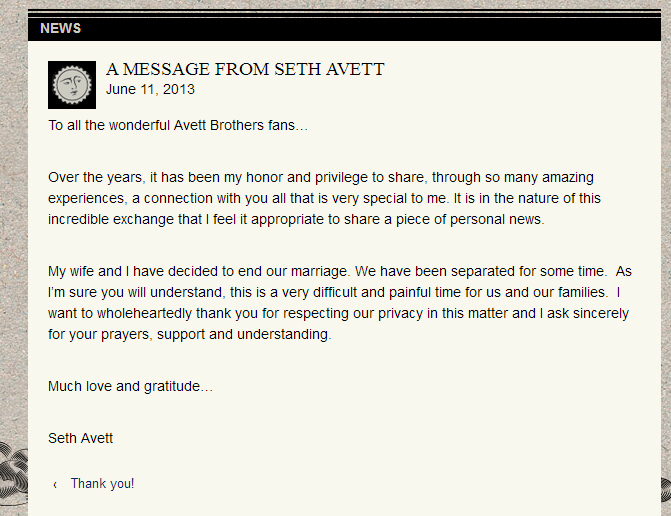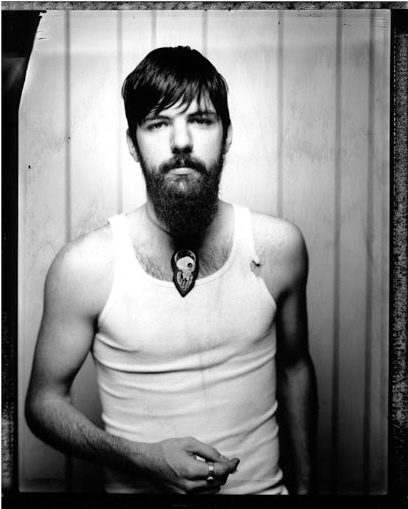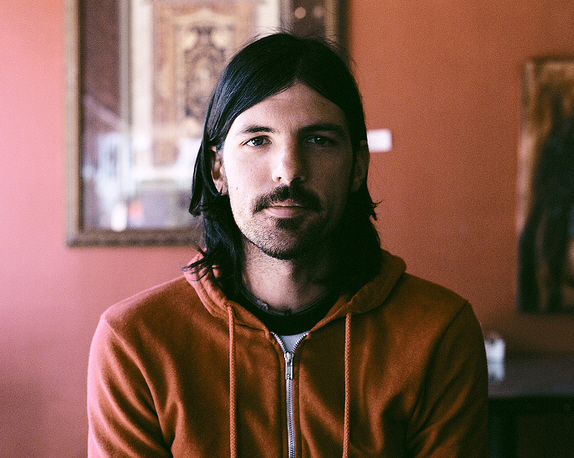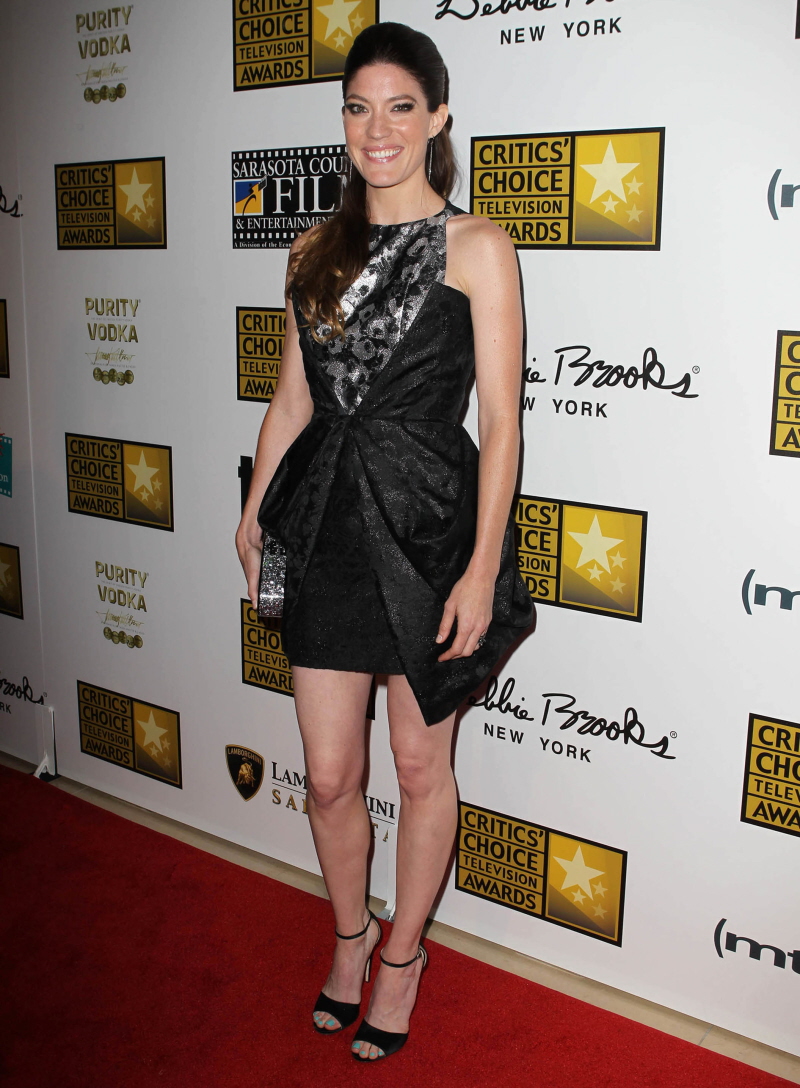 Photos courtesy of WENN.