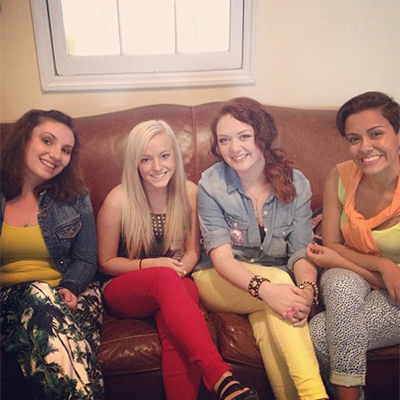 I shouldn't be surprised when it comes to the lengths MTV will go to for ratings, but still this kind of shocked me. MTV just announced the new cast of "Teen Mom 3," culled from the ranks of the most memorable moms from "16 and Pregnant," as is typical. Welcome to a new crop of vulnerable fame-seeking women, who are about to come onto large windfalls to fuel potential drug habits. I shouldn't be so harsh. Only two out of the eight Teen Mom 1 and 2 castmembers (Amber Portwood and Jenelle Evans) had drug addictions and multiple arrests, so that's just 25%. There's also a porn star in there (Farrah Abraham) and more plastic surgery than I can count. We've heard rumors that MTV is about to put Teen Mom 2 out to pasture, but Radar claims they're renewing it for a fifth season, probably on heels of Farrah's "back door Teen Mom" infamy. There's some new blood coming too, in Teen Mom 3.
Get ready — there's a new crew of young moms ready to invade MTV and RadarOnline.com has your first look at the girls of Teen Mom 3.

The four girls are all 16 & Pregnant alums who have united for the new season of Teen Mom, premiering this summer.

Meet Mackenzie, a teen from Oklahoma who was a cheerleading star before giving birth to her son, Gannon. She's a huge fan of bull-riding cowboys and loves MTV's Girl Code.

Next up is Katie, whose number one priority is her daughter Molli. According to Twitter, she's recently starred in a music video.

Briana is from Florida and is mother to baby Nova. "Still hasn't hit me that I birthed such a beautiful, healthy, intelligent baby girl," she tweeted.

Pennsylvania native Alex likes to show off her dancing skills, but most of her social media messages revolve around her daughter, Arabella.
Well I guess I shouldn't expect MTV to get all noble and realize this entire formula and premise is flawed. They take troubled women and throw money and massive attention at them. It's a recipe for disaster. They shut down Buckwild really quick when that poor kid died from mudding. What's it going to take for them to put Teen Mom down? Maybe they thought they picked the contestants/stars carefully enough, but there's going to be a lot of drama no matter what. MTV is surely counting on it.
Mackenzie and Gannon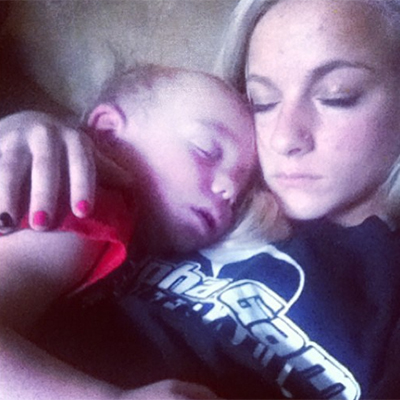 Katie and baby Molli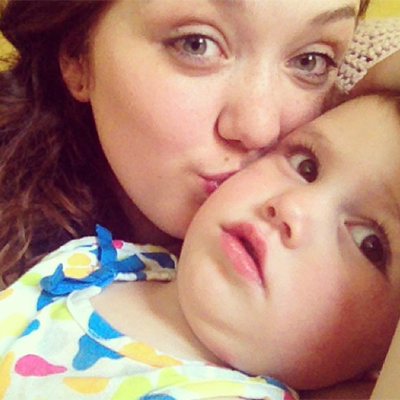 Briana and Nova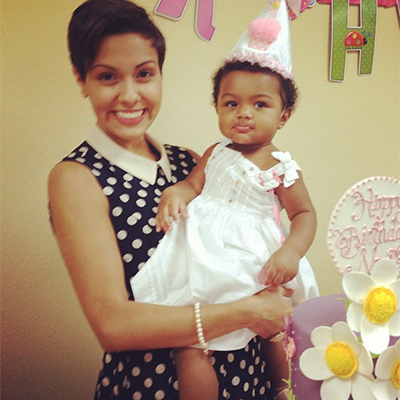 Alex and Arabella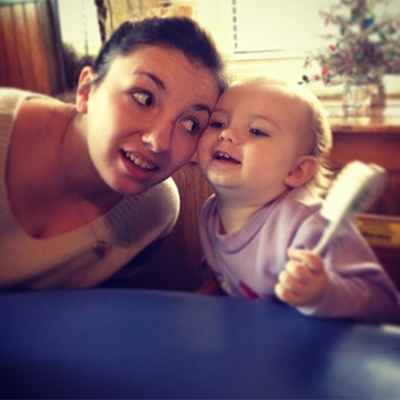 Photo credit: MTV