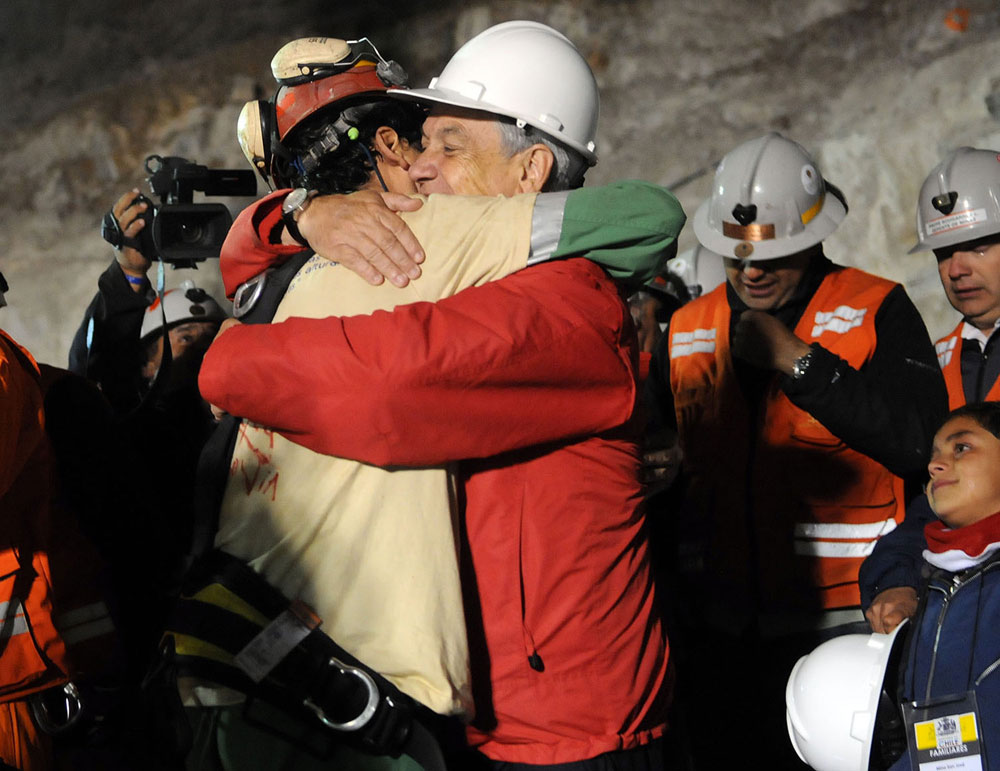 Does it seem like it's been over two-and-a-half years since the dramatic rescue of the 33 Chilean miners from a San Jose mine after they were trapped for 69 days? Time really does fly, and I still freshly recall watching the live feed of all of the miners emerging, one at a time, from the bowels of the Earth to feel fresh air on their faces and find themselves ensconced within the arms of Chilean President Sebastian Pinera. From the very beginning of the end of the day-long rescue, there have been buzzings of this tale being brought to life on the big screen. Now that day has arrived (or at least, the pre-production phase is happening), and Jennifer Lopez has been tapped as part of the ensemble cast.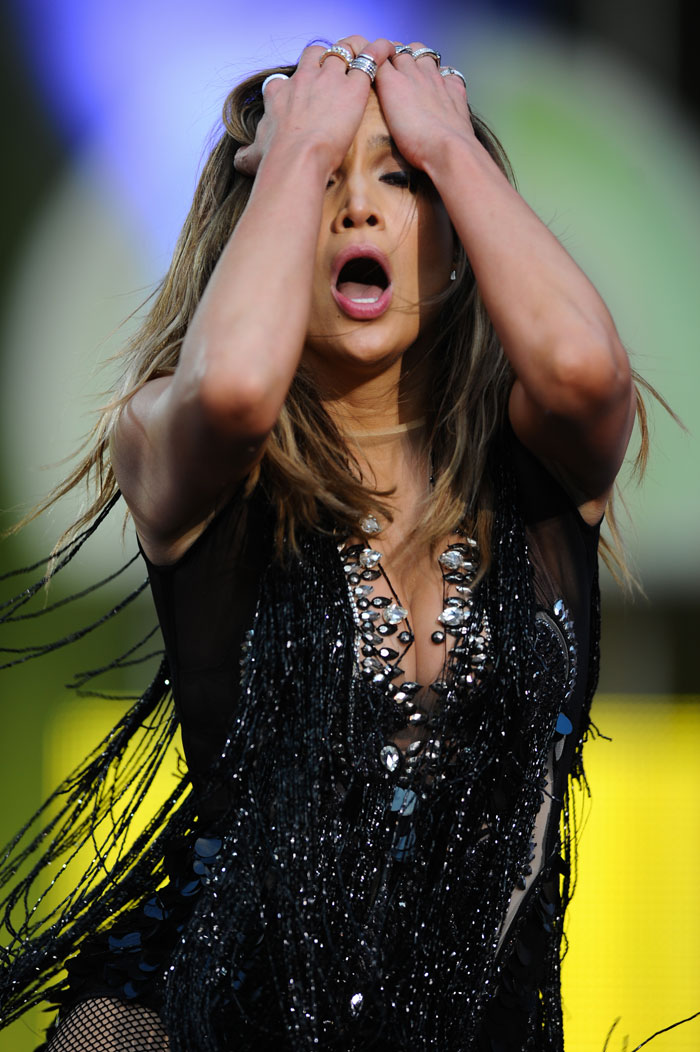 Last week, Lopez revealed that she was circling a small indie flick, and now it's emerged that she has signed on to appear in The 33, which will tell the (supposedly) true story of what happened during the more than two months that these miners were trapped. What role will JLo play in the movie? IMDb provides no clues, but it can't be a huge role. Maybe she plays one of the miners' wives … or maybe one of the mistresses. There was also a nurse who spoke to many of the miners while they were trapped, and she said she got hit on a lot. That seems like a decent role for JLo, but I question whether she has the gravitas to treat this subject matter with dignity. Here's a bit of good news though — Antonio Banderas is starring in the movie: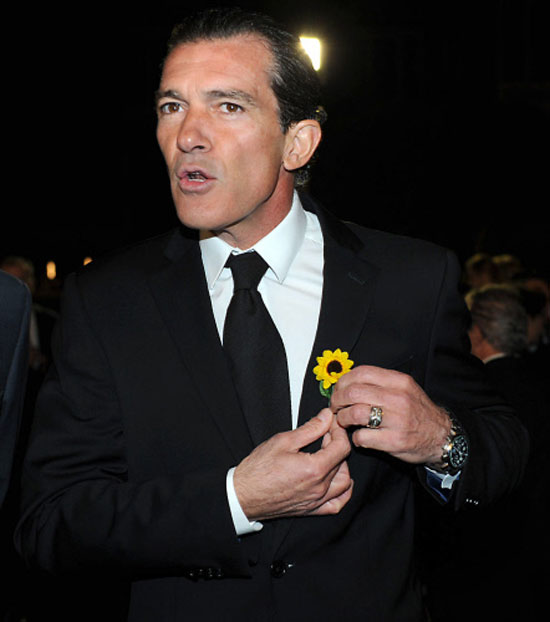 Jennifer Lopez has signed on to join Antonio Banderas in the Chilean miner film The 33.

Mike Medavoy is producing the drama, based on the true story of the 33 Chilean miners who were rescued after being trapped for 69 days in 2010.

The film will mark Lopez's first big-screen role since starring opposite Jason Statham in this year's action-thriller Parker.

Martin Sheen and Brazilian actor Rodrigo Santoro also have boarded the ensemble film, which was presented to foreign buyers at last month's Cannes Film Festival. Good Universe is handling international sales.

Patricia Riggen (La Misma Luna) is directing from a screenplay written by Mikko Alanne and Jose Rivera, with production scheduled to begin in the fall in Chile.

In 2011, Medavoy nabbed the rights to the 33 miners, whose remarkable rescue from the San Jose Mine garnered headlines worldwide. The men were trapped half a mile beneath the Earth's surface. Banderas is playing the role of Mario Sepulveda, the charismatic miner nicknamed "Super Mario." Sheen will play a miner's father, while Santoro is tackling the role of a trapped miner.
[From Hollywood Reporter]
Mmm, Rodrigo Santoro. Dude does have a nice booty (as did Antonio in his Original Sin days), and this film will surely have plenty of eye candy because you know they'll handsome-up the miners a great deal, but I still can't get over the casting of Jennifer Lopez in this movie. Surely, there are plenty of other Latina actresses (albeit unknown ones) with a lot more acting cred than JLo, but it could've been worse … say, if Eva Mendes were cast. Still, it really sounds like JLo signed onto this film to try and rebuild her acting career, which hasn't been worth anything more than cheesy romcoms since the days of U Turn and Out of Sight. I wish her luck, but JLo would be better off releasing mediocture dance club tunes than attempting to be a "serious" actress on the backs of these miners.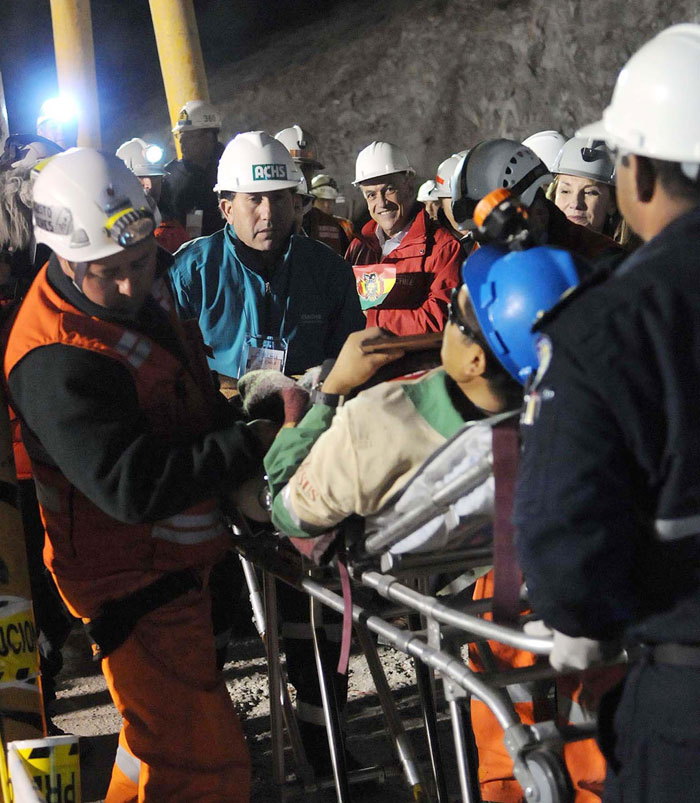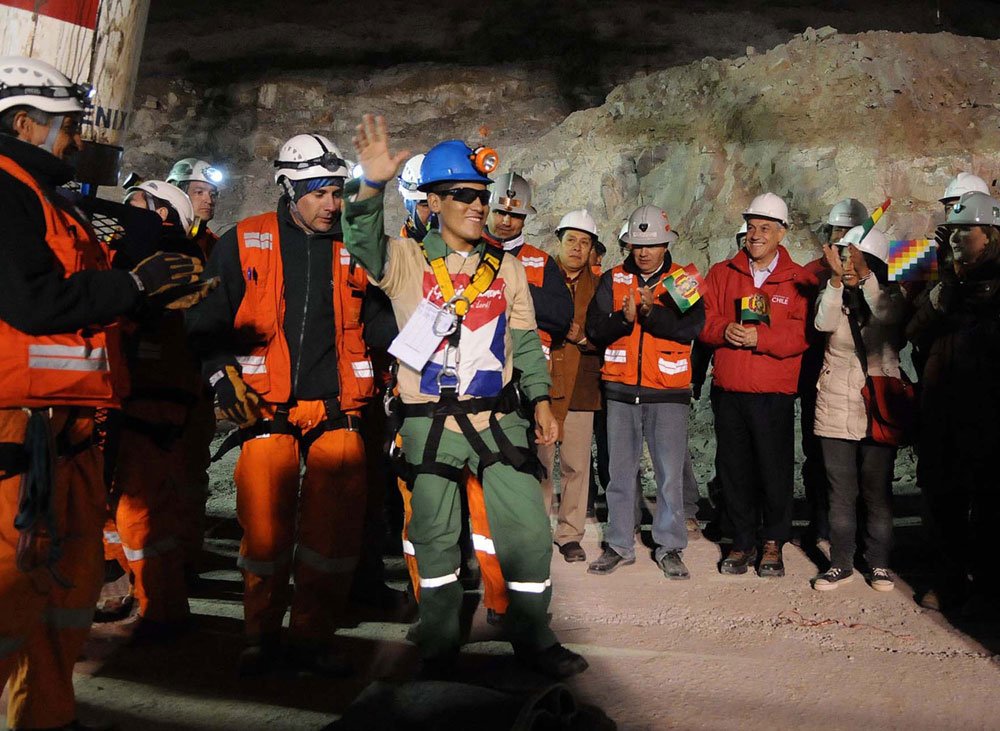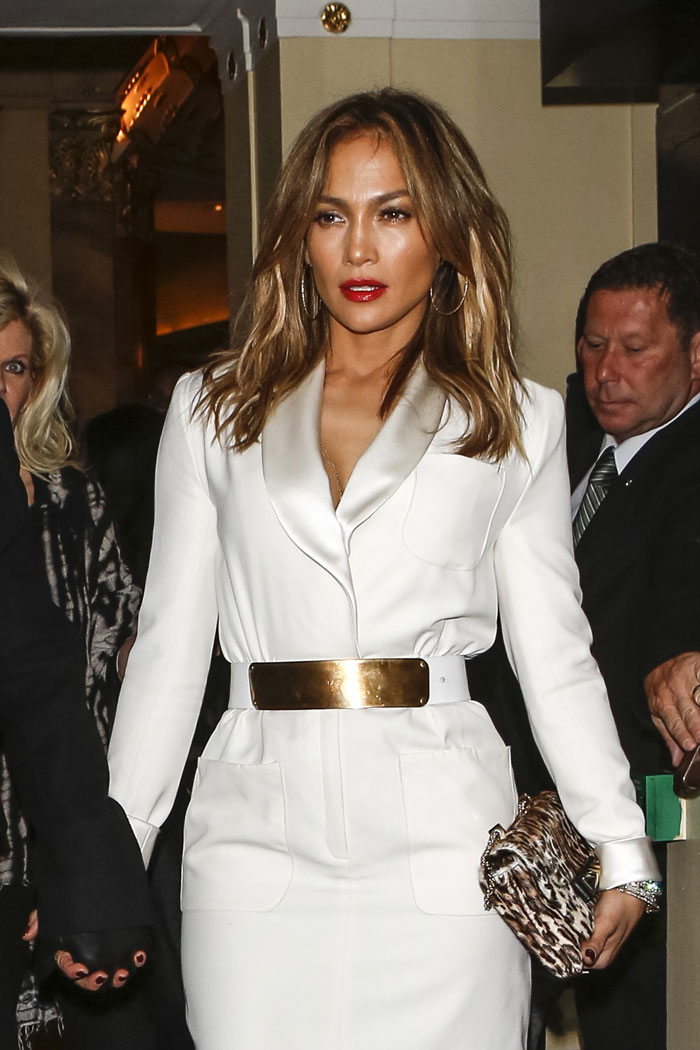 Photos courtesy of WENN