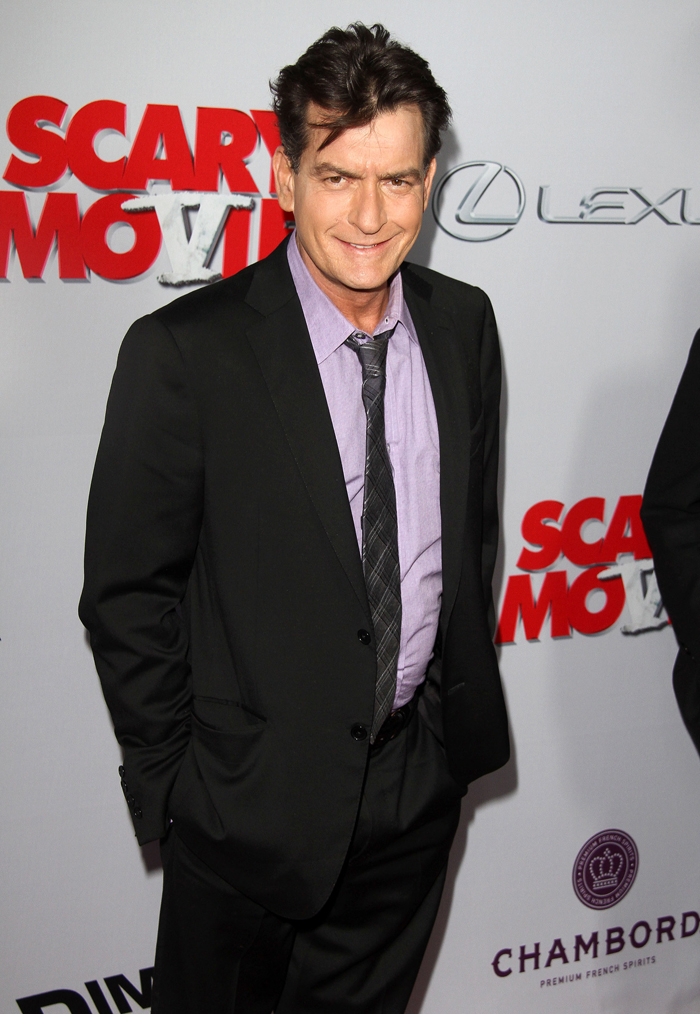 One would have thought that Charlie Sheen had learned his lesson after warring with Chuck Lorre to such a ridiculous degree that he was finally fired from "Two and a Half Men" in 2011 and then replaced with surprising success by Ashton Kutcher. Sheen also has another reason to despise Ashton, who is banging Mila when Charlie so desperately wanted her to join the "goddesses" back during their spring 2011 "winning" heyday. Of course, Mila was grossed out by Charlie and chose to be with another (slightly lesser) douche instead. Say what you want about Ashton, he definitely is less of a d-bag than Charlie.
Now Charlie is still looking to settle the score and get Mila on his side in a different manner, and he thinks that waving $10 million dollars will bring her running. You see, Charlie wants Mila to take over for Selma Blair's role in "Anger Management" after Charlie fake-fired her for complaining about his chronic tardiness and "shoddy work ethic." Can you blame Selma for being fed up with working at the mercy of the warlock? Not that she didn't know what she was getting into in the first place: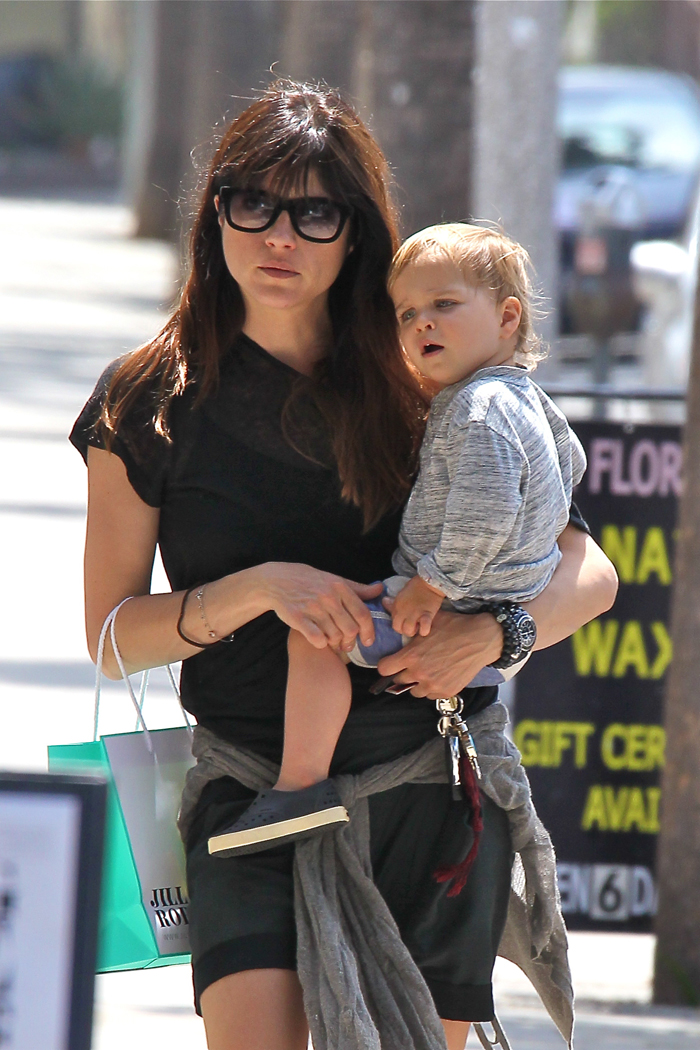 Charlie Sheen and Selma Blair are in an all out WAR on the set of "Anger Management" … so much so, Sheen says he fired the actress and REFUSES to shoot if she comes to set today, this according to sources connected to the show.

We're told it all started when Selma complained to "AM" execs that Charlie was a menace to work with — claiming he's late all the time and has a shoddy work ethic.

Problem is … the actor found out about it and was super pissed. We're told Charlie felt Selma was out of line considering he's the star of the show. And he specifically referenced himself learning 40 pages of lines per episode compared to her 2.

But sources close to Sheen tell us the actor did more than just complain … he told everyone HE FIRED SELMA altogether — although it's unclear how official it was.

Charlie then made it clear to "AM" honchos … if Selma shows up to set Monday — when the show is scheduled to shoot — he'll refuse to work.

And there's this … we're told Charlie now wants to extend an offer to Mila Kunis (a.k.a. Ashton Kutcher's GF) for a 10 episode arch … at $1 MILLION per episode.

As for the network honchos … our sources say the execs are hoping it will all blow over. But we're told Charlie specifically asked FX to support him in his decision. Calls to Selma's people were not returned.
[From TMZ]
Here we go again. Charlie is "refusing" to work if Selma stays in her role, and he's clearly not learned his lesson as far as giving ultimatums to his bosses is concerned. Once again, Charlie can't handle the truth when confronted with his own glaring unprofessionalism. This can't possibly end well.
Oh, and Charlie? Mila still isn't listening.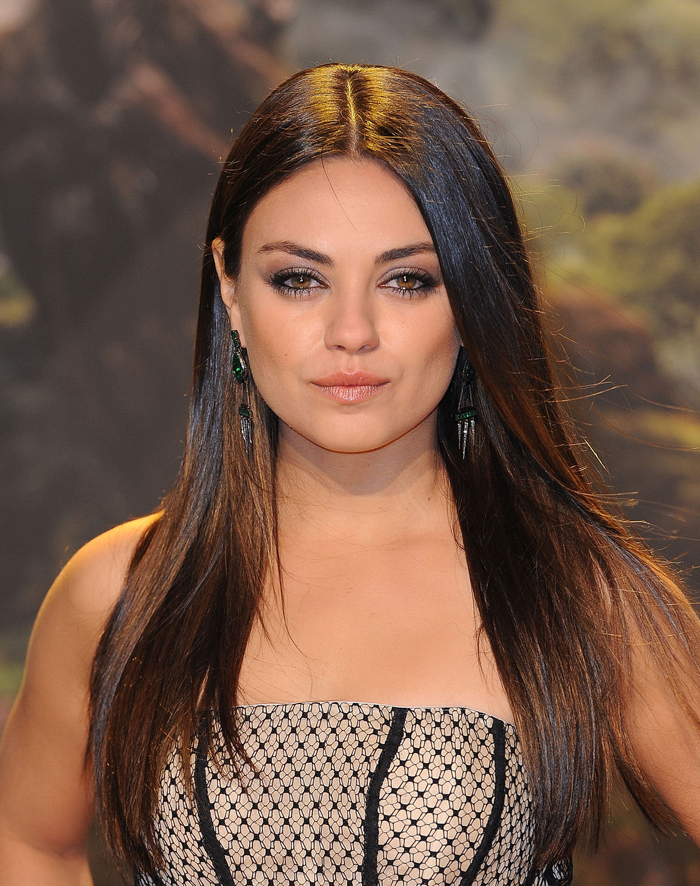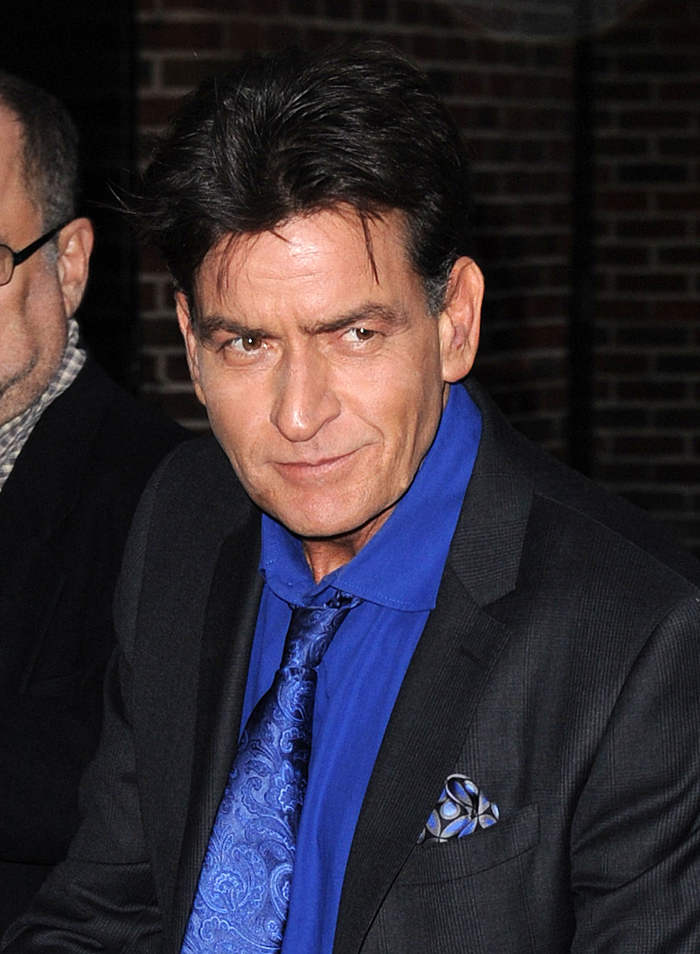 Photos courtesy of Fame/Flynet and WENN