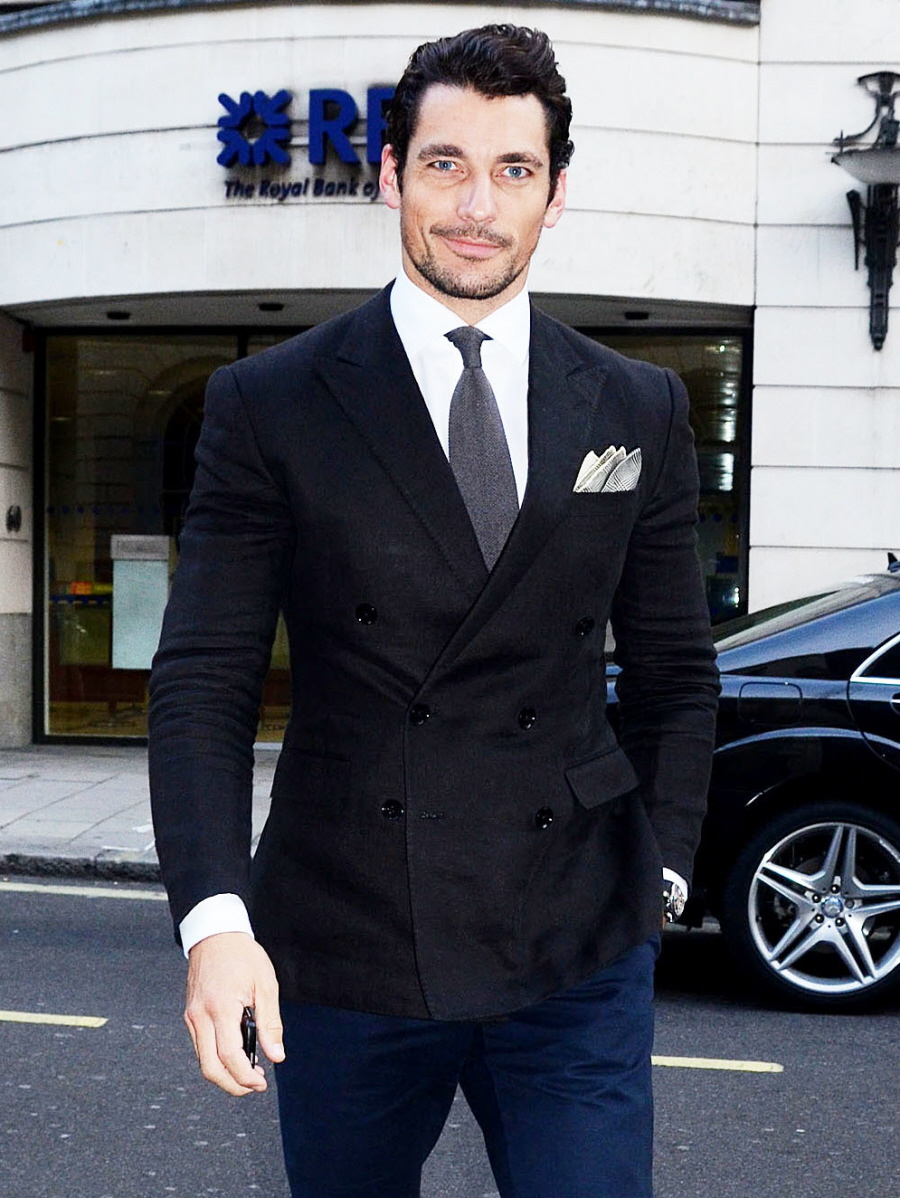 Here are some new and newish photos of David Gandy in London. David has been out and about this week a lot for various London Fashion Week events, and he's already one of the most photographed men of the week. I'm also including a photo of David at the Glamour Women of the Year Awards from a few weeks ago, just because I recently found out something strange about him at that event. Apparently, at the Glamour Awards, David made his public debut with his new girlfriend. SAMANTHA BARKS.
Do you remember Samantha Barks? She's a Broadway star and she played Éponine in Les Mis last year. I didn't pay much attention to her during the Les Miserables press tour, mostly because I became so enchanted by Anne Hathaway's Oscar Beav and Eddie Redmayne's spectacular fashion. But Barks was around, and I guess she got the last laugh because now she's boning David Freakin' Gandy. She's only 22 years old! And he's 33 years old (but he looks a lot older). Here's some behind-the-scenes dirt:
Last week, Samantha was honoured at the Glamour Awards, where she was escorted by her handsome new boyfriend, David Gandy. The male model, 33, barely left her side all evening, and was seen protectively placing a hand on the petite actress' back as they posed for photographs.

The dapper male model and actress of the moment were clearly enjoying their new found romance so much that they barely left each other's side all evening, looking utterly 'smitten' as they partied the night away at London's Berkeley Square Gardens.

And even when women were approaching the Dolce & Gabbana model,33, the 22-year-old starlet made sure she was close by to keep an eye on her man.

A source at the event, which was held in association with Pandora, told the MailOnline: 'David and Samantha didn't leave each other's sides all night. They were very affectionate and obviously wanted everyone to know they were a couple. Lots of girls were approaching him for photographs but Samantha was there the whole time. They looked absolutely smitten.'

Not only were they inseparable throughout the evening but David also presented Samantha with the Pandora Breakthrough award.

However while they are clearly delighted with their new romance, it seems one guest wasn't over the moon. The event was also attended by David's ex Mollie King, who according to a source couldn't take her eyes off the pair.
Yeah, in case you didn't watch the E! reality show about The Saturdays, Mollie King was (and is) a little bit hung up on David. Considering she famewhored their relationship as soon as they became a couple, I don't really feel sorry for her. Meanwhile, I'm still trying to wrap my head around this Samantha Barks nonsense. Girl's got game, I guess. The coupling just seems so random though.
UPDATE: Ah, I didn't know she was British. It still makes no sense though.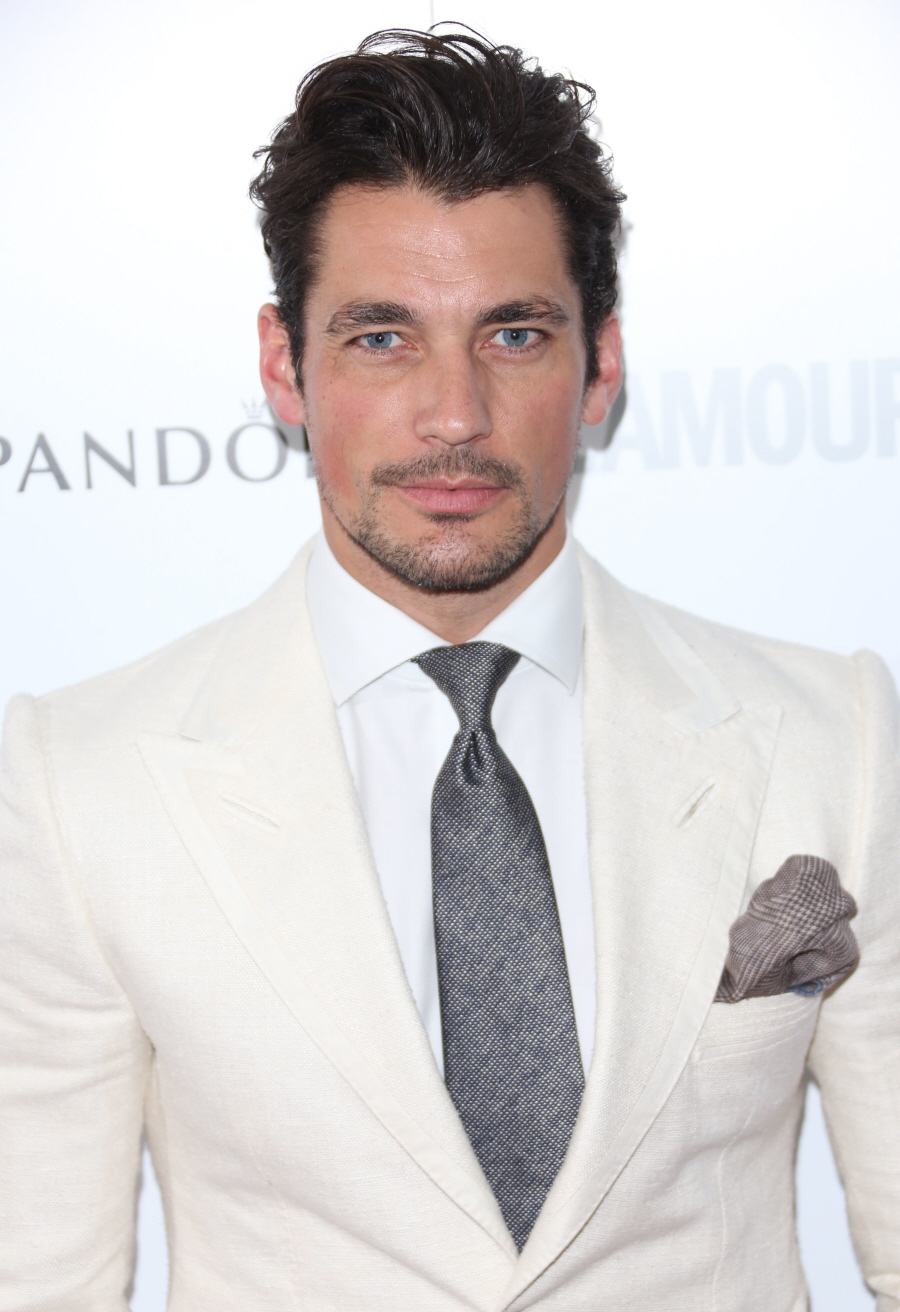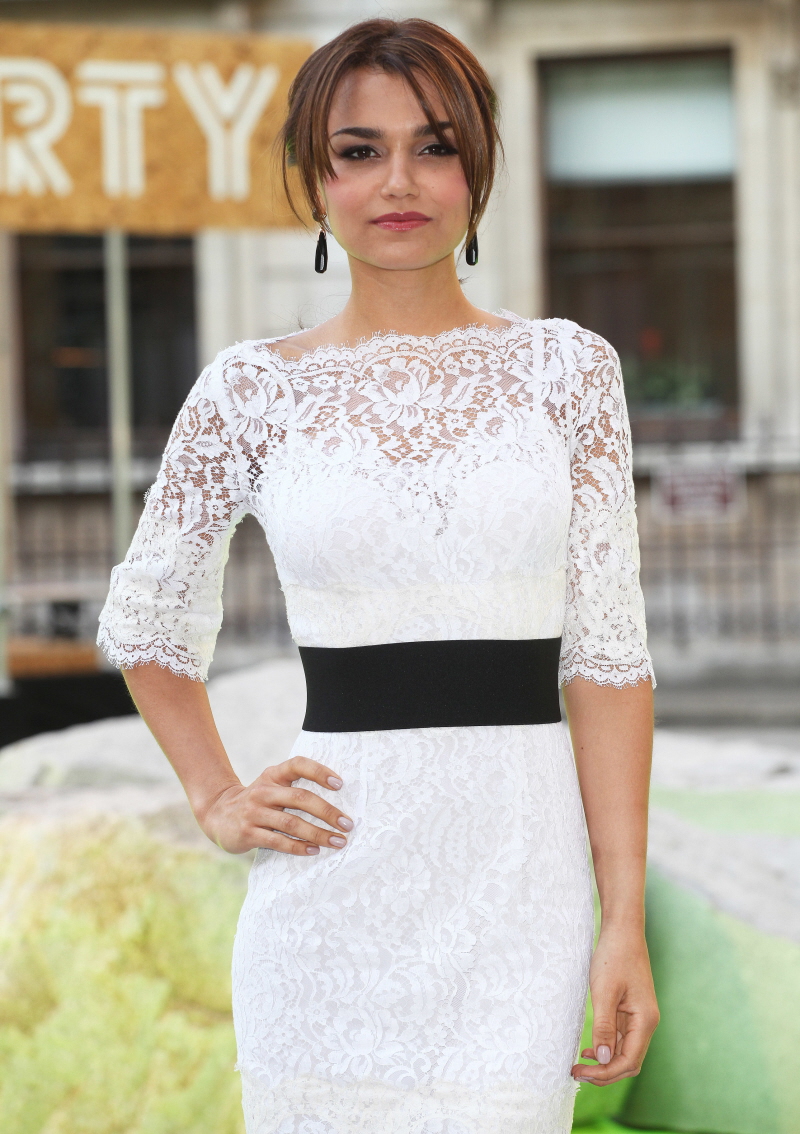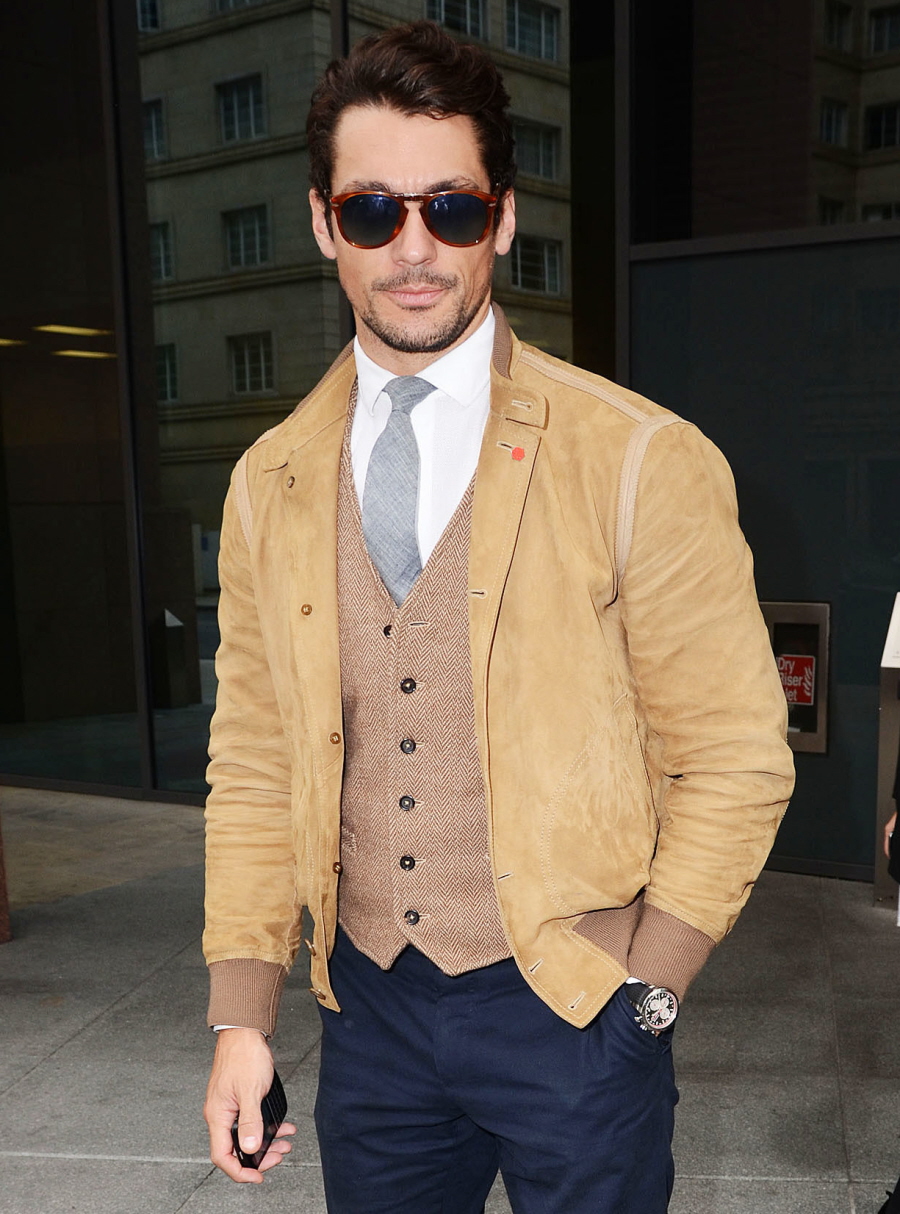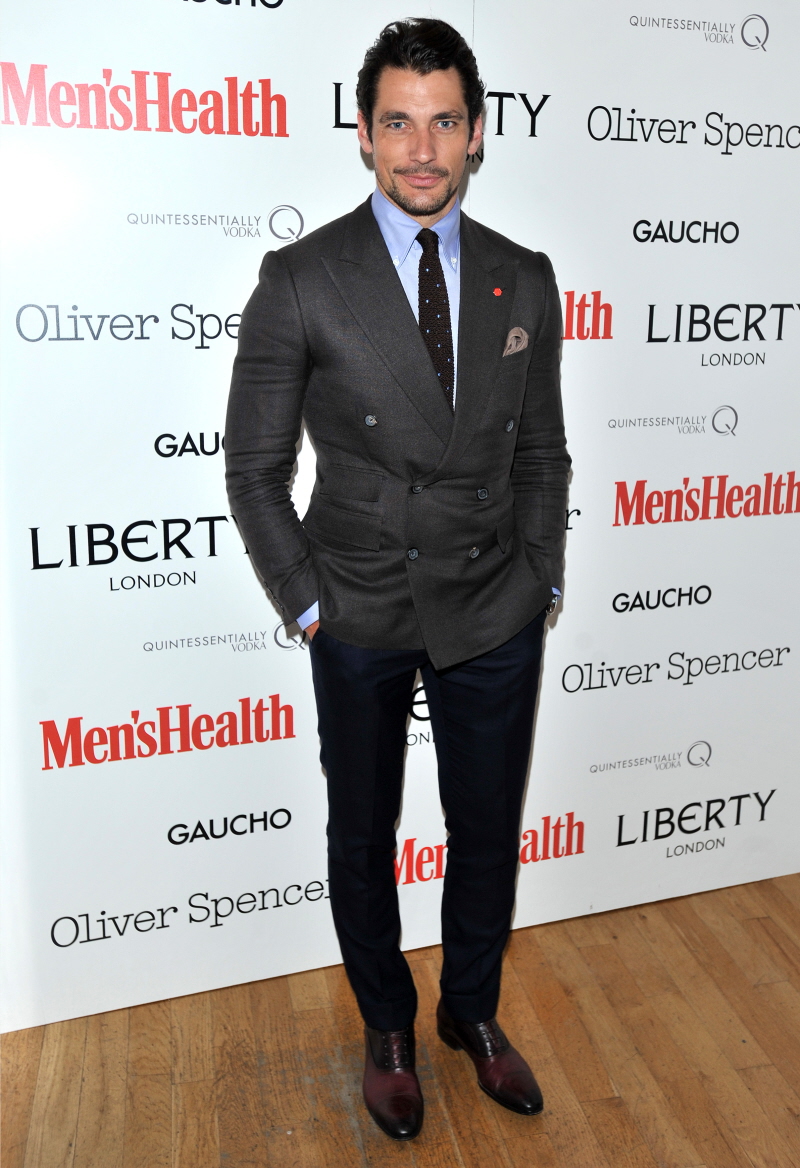 Photos courtesy of WENN.