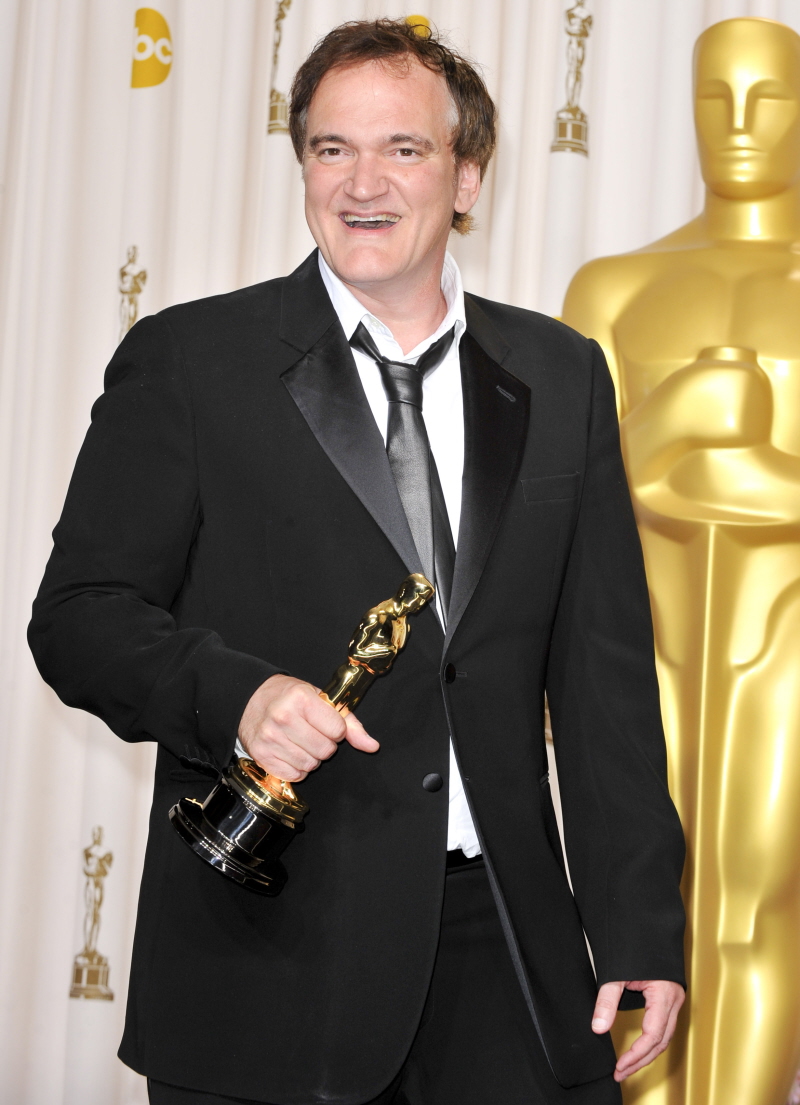 Did everyone read the Vanity Fair article about the "making of" Pulp Fiction in this year's Hollywood Issue? It was fascinating and a really great read – go here to read it online. What struck me was that Quentin Tarantino is an incredibly disorganized genius. In his mind, he's worked out all of the stories he wants to tell and how he wants to tell the story and he's probably figured out all of the shots too. But putting all of that on paper is some kind of Sisyphean task for Quentin. So that makes this Page Six story really crazy.
First, some backstory. Yesterday, Page Six had a random quote from Diane Kruger, taking about Quentin. She said: "He fired someone who showed up for rehearsal without a pen, so you can see the level of intensity." So Page Six got in touch with Quentin, and this is his reaction to her quote:
Quentin Tarantino — who wrote the line, "I'm gonna get medieval on your ass" — has no patience for unprepared actors.

After our report that "Inglourious Basterds" star Diane Kruger saw the director fire a hapless thespian for not bringing a pen to rehearsal, Tarantino told Page Six, "I'm not really sure what she's referring to . . . However, any actor who shows up at rehearsal without a pen to make notes in their script isn't professional enough to either be in my movie or worthy enough to be trusted with one of my characters."

He added, "That's actually part of rehearsal: to test the actors, and if they're not up to snuff, get rid of them. That's my job, making sure I've picked the right people." Actors, you've been warned.
Wouldn't it just be easier to have a cup of pens waiting on a table during rehearsals? I'm a pretty prepared person, but even I have been caught without a pen occasionally. It happens! That's when you ask to borrow one or just take mental notes. I can't imagine being FIRED for not having a pen.
PS… I wonder if QT has ever fired anyone for not having a pedicure. I'm seriously asking.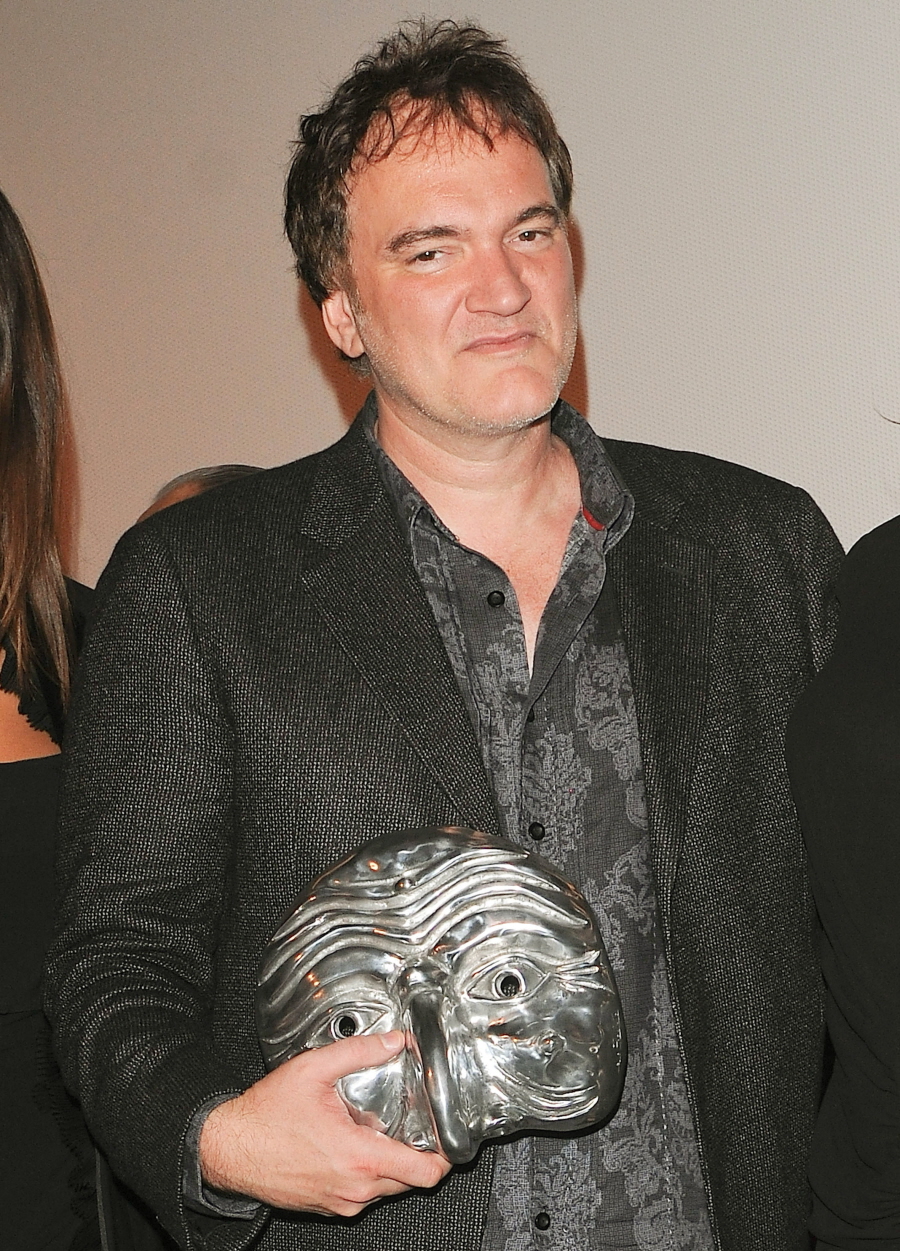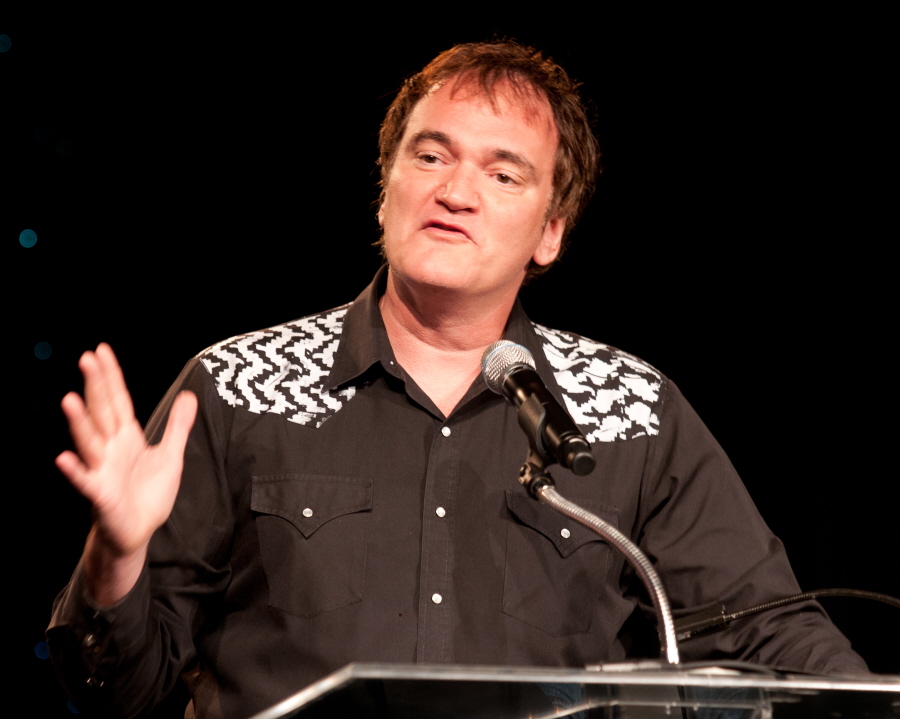 Photos courtesy of WENN.