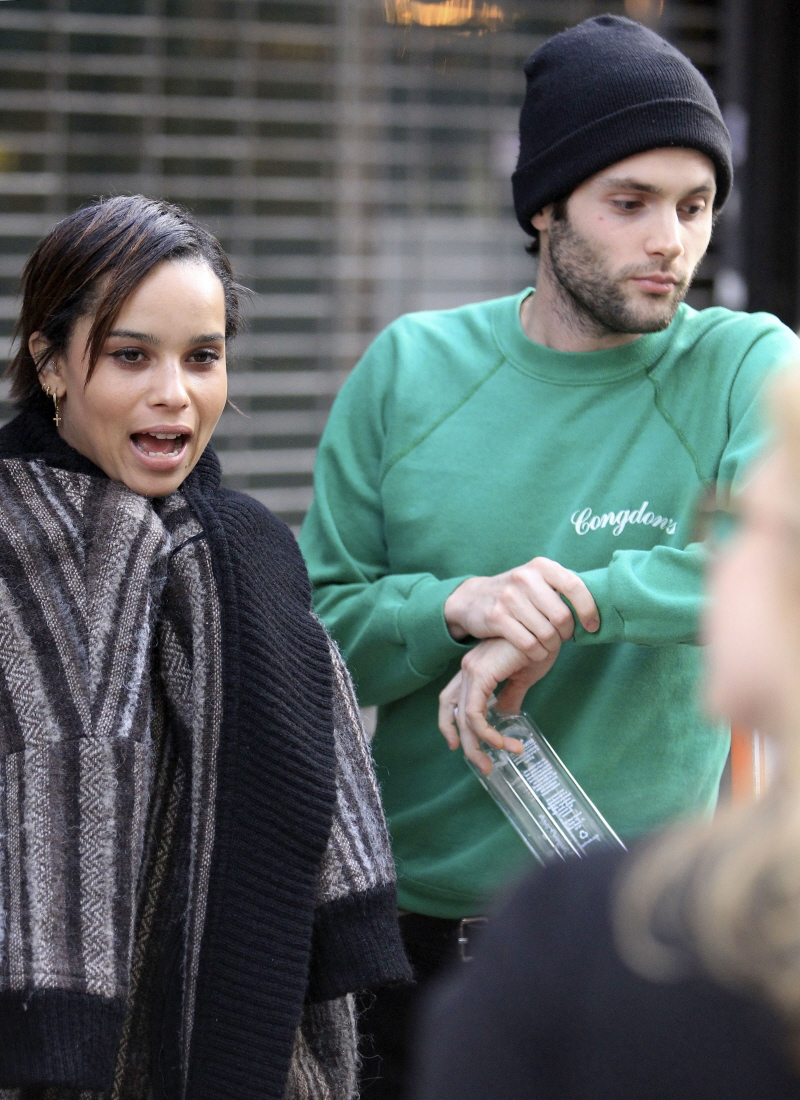 A few weeks ago, we learned that Zoe Kravitz and Penn Badgley had called it quits. Many of you didn't care. Some of you – like me – were kind of sad about it. Penn and Zoe were a cute little hipster couple, and she gave him some street cred and I thought it was adorable/strange that she went from bangin' Michael Fassbender to bangin' Lonely Boy. What was missing in the breakup story was a definitive reason for the breakup – what happened? Why did it end after two years? They were living together, so it must have been something bigger than the usual Young Hollywood Dramz. Well, Star Mag claims that the real drama is that Zoe is bisexual and Penn couldn't deal.
After nearly two years of dating, Penn Badgley and Zoe Kravitz have called it quits. While the couple appears to have parted on amicable terms, Star has learned that the real reason the two split was because Penn, 26, had difficulties accepting 24-year-old Zoe's bisexuality.

"All of Zoe's friends know she is into women too," says an insider. "Penn just couldn't wrap his head around it, and it became a real issue for them."

Pals say the duo, who shared an apartment together in NYC, tried moving in together to save their relationship, to no avail.

"The more time they spent together, the more they realized it was never going to work."
[From Star Magazine, print edition]
You know what I wonder? I wonder if it was less about Penn's unwillingness to accept her bisexuality and more about him feeling like she was cheating on him? Some dudes (frat bros) are all about their ladies being bisexual because it's a turn-on. But then there's the reality of the situation, where Zoe might have been hitting on women and trolling for strange while Penn thought they were in an exclusive relationship. While Penn might have wanted to be the "it's not cheating if it's your girl with another girl" guy, the reality left him feeling… like he didn't have the equipment that Zoe was looking for. Maybe. It's just a theory.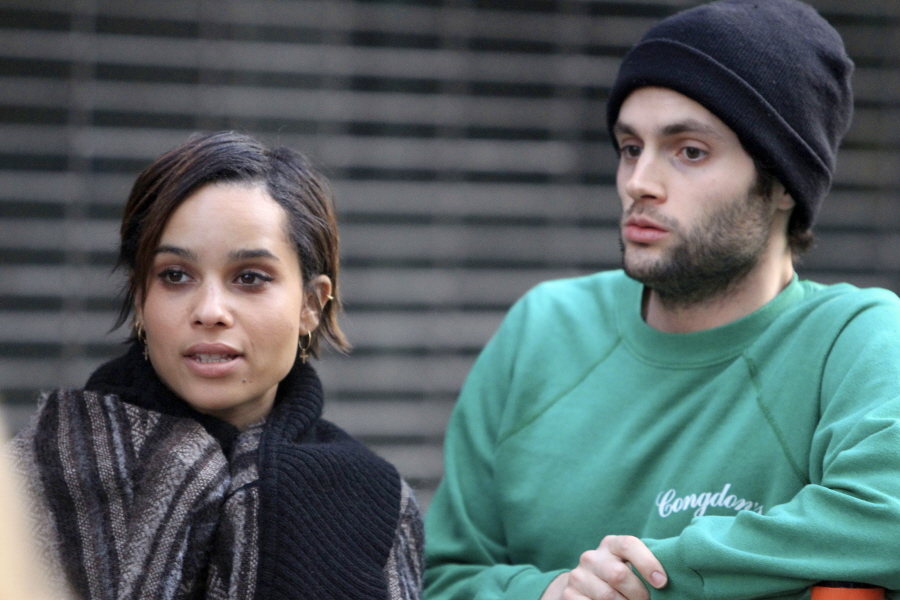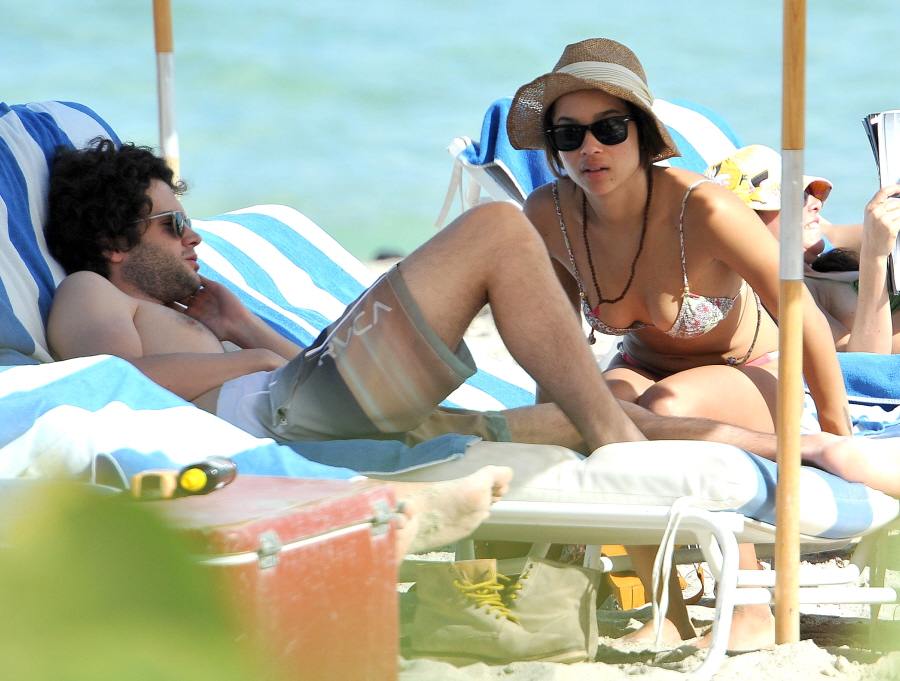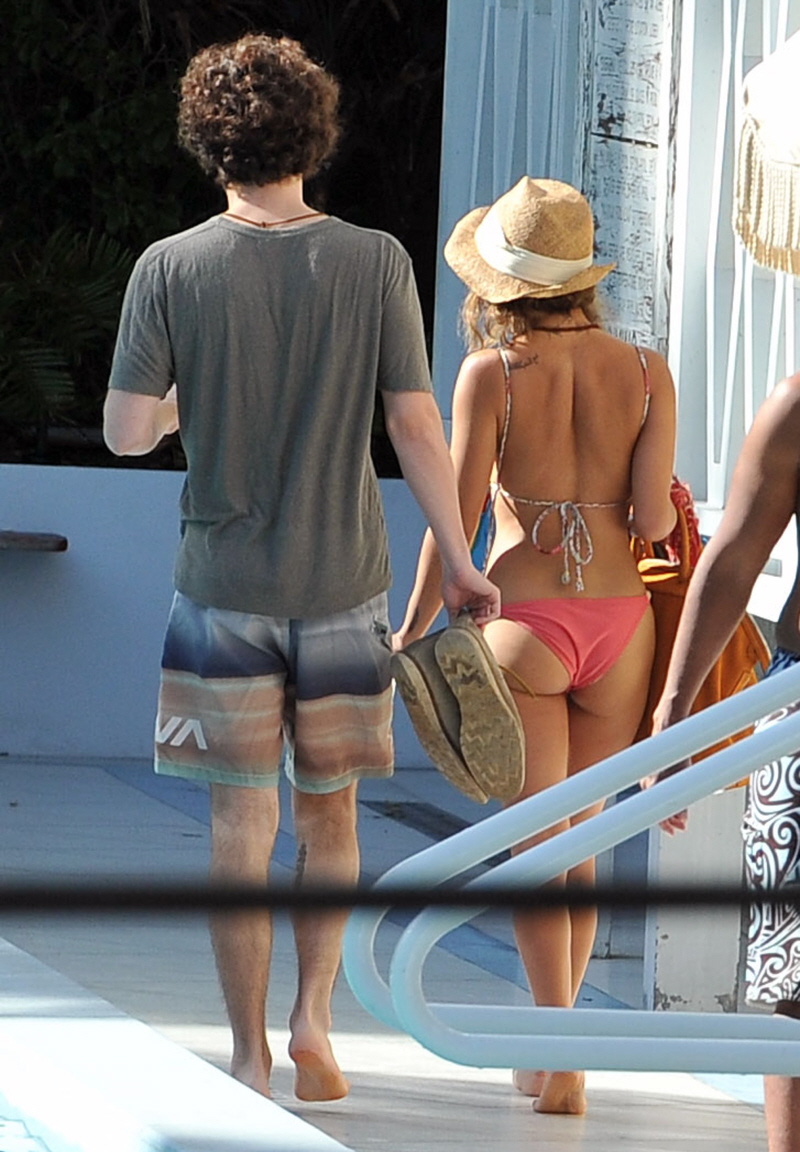 Photos courtesy of WENN, Fame/Flynet.