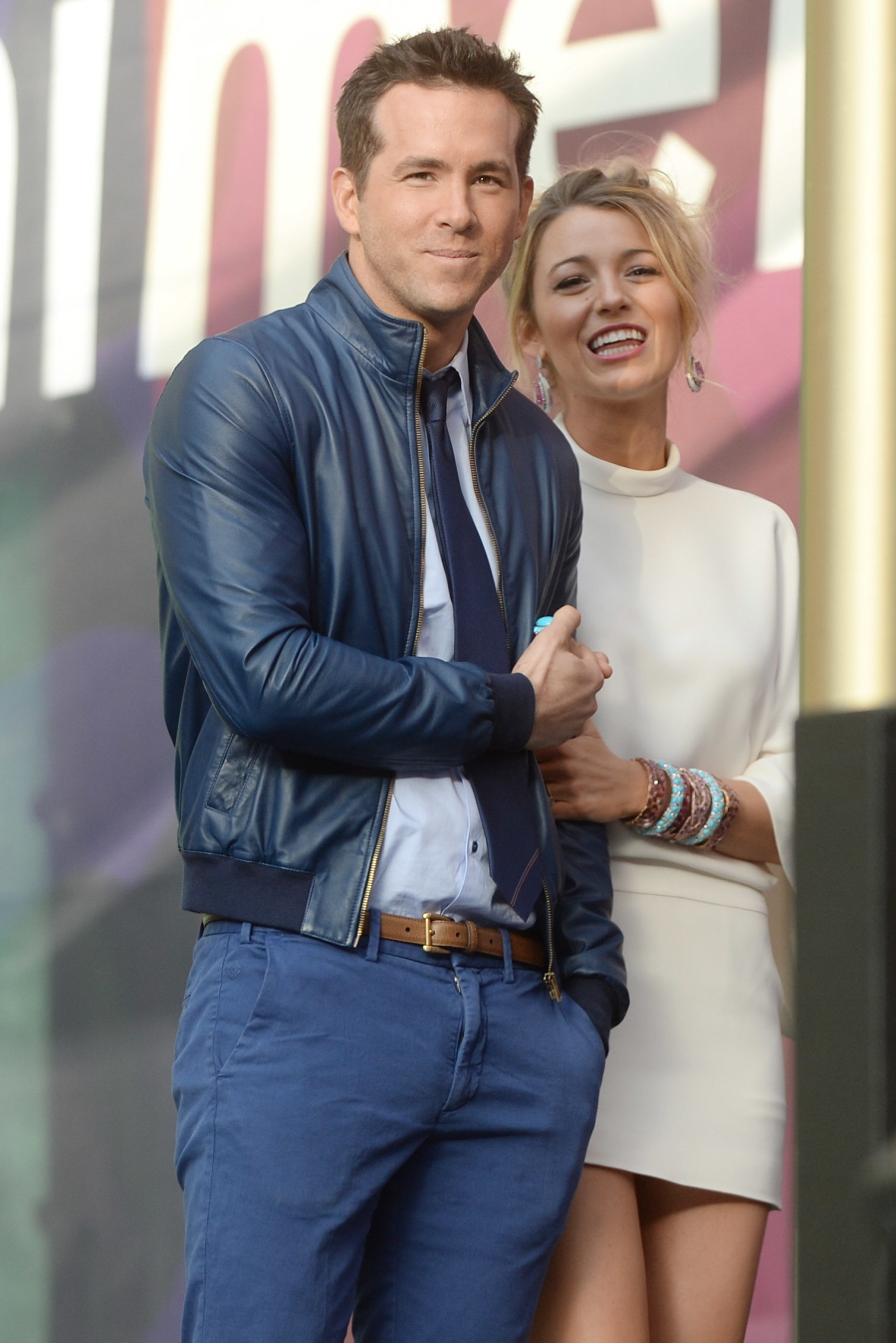 Every day that goes by since Blake Lively and Ryan Reynolds got married, I grow more and more shocked that Blake hasn't announced a pregnancy. I thought for sure that she'd be knocked up right away. Note: I'm not saying that every woman should get pregnant two seconds after getting married or anything like that (it's none of my business) this is very Blake-Ryan case-specific. Ryan and Scarlett Johansson split up (I believe) because he was and is Mr. Let's-Settle-Down and ScarJo was all "I want to get drunk every night with artists". Ryan seemed to find more of a kindred spirit in Blake, and she made sure to prove her wifey credentials for him all the time. But now that she's got the ring? Now she's all "babies what?"
Ryan Reynolds, 36, is anxious to grace the world with ridiculously good-looking babies. He's desperate to have a child of his own with wife Blake Lively! But Blake, 25, isn't as keen on it because she wants to focus on her career.

"Ryan is getting quite impatient about it," spills a friend close to the couple. "Blake promised Ryan he'll be a daddy by the time he's 40. You can't blame her for wanting to wait, because she's so young, but he's hell-bent on changing her mind. He's wanted to start a family for years. It was one of the main reasons he split from Scarlett Johansson – because she wasn't interested."
[From Star Magazine, print edition]
"You can't blame her for wanting to wait, because she's so young, but he's hell-bent on changing her mind" – therein lies the rub. I don't have a problem with Blake not wanting to get pregnant right away – it's her choice, her decision, etc. And I don't have a problem with Ryan actively wanting to settle down and become a father. But the problem is that Ryan has chosen two young, career-driven, big-boobed blondes in a row and he still hasn't learned that putting a ring on it doesn't make them any more eager to have his gerbil-y babies. The whole "having babies" thing should have been a major part of the conversation BEFORE THEY GOT MARRIED as opposed to something that he's "hellbent on changing her mind" about now.
For what it's worth, Gossip Cop spoke to a "source close to Lively" who claims the story is "ridiculous". Yeah. Just like Star ran all of those ridiculous stories about Ryan and ScarJo and how their marriage was falling apart.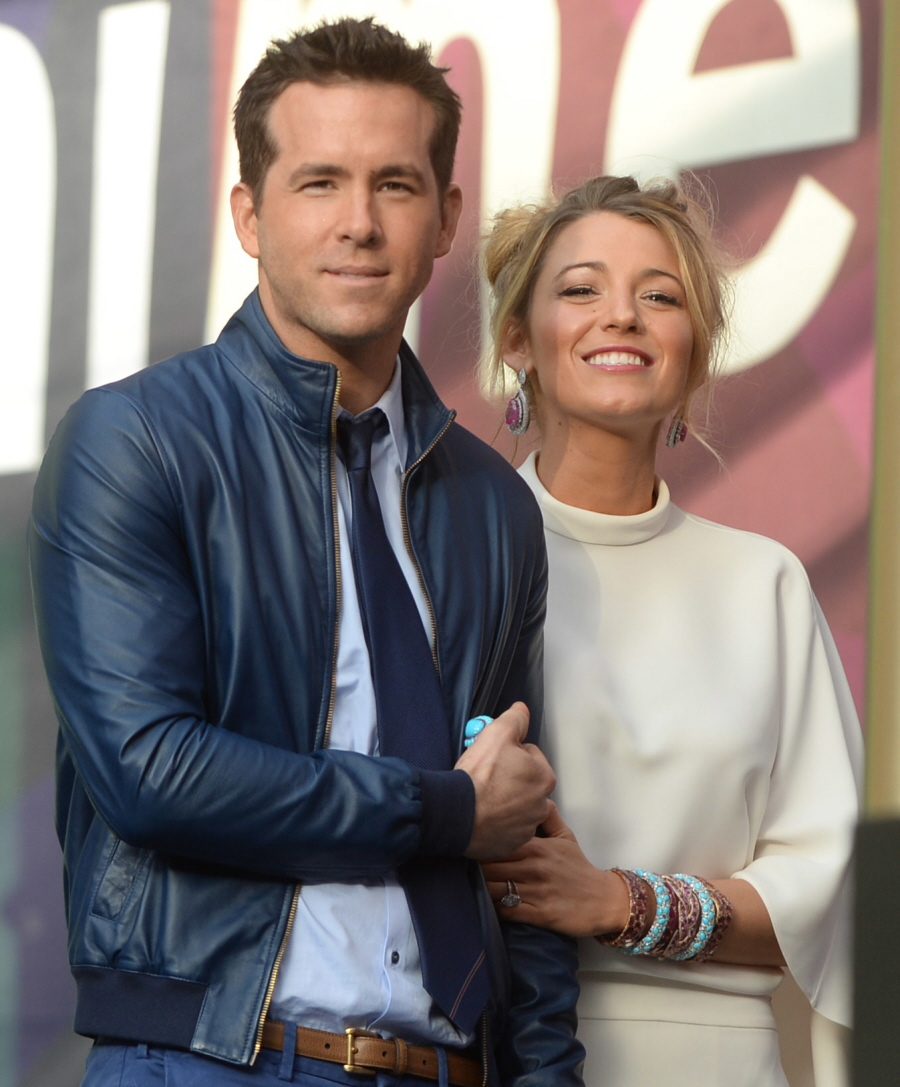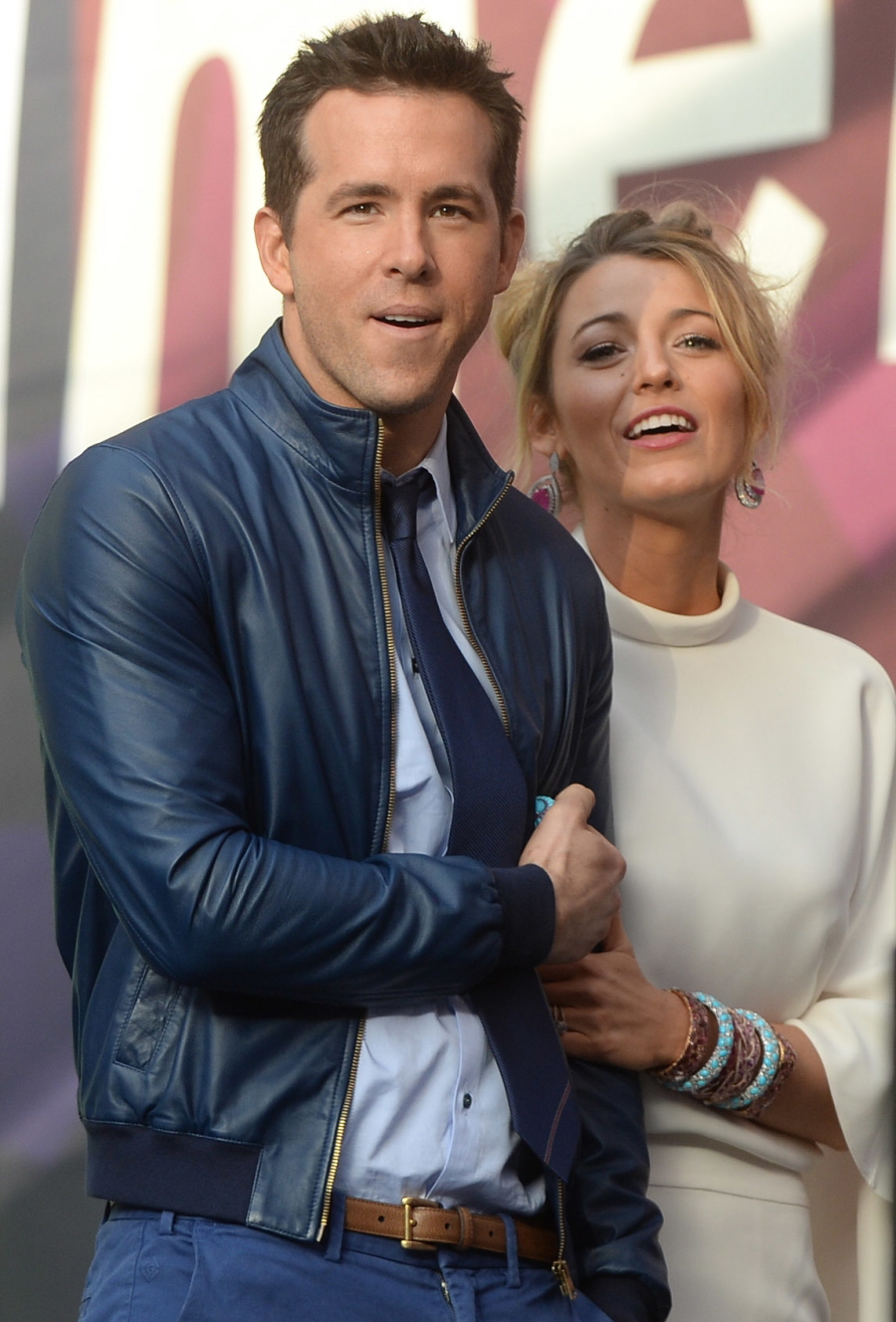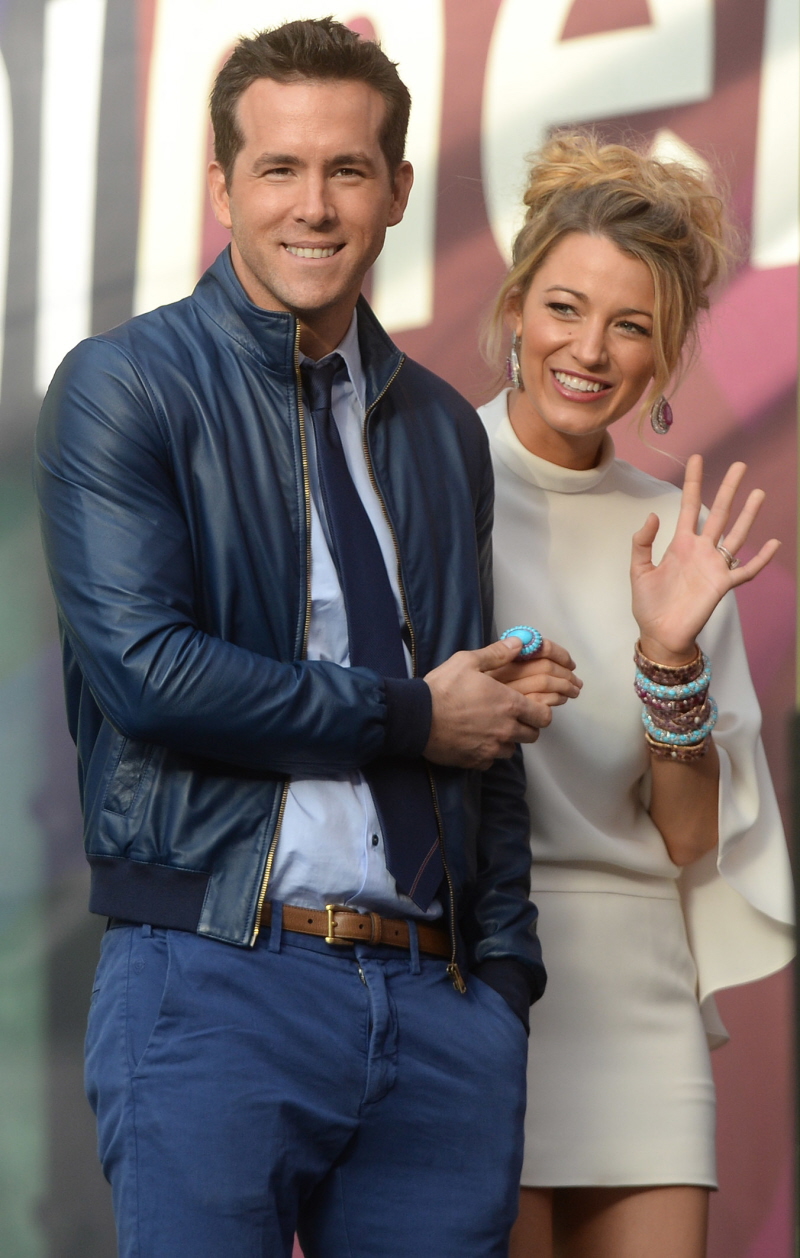 Photos courtesy of WENN.