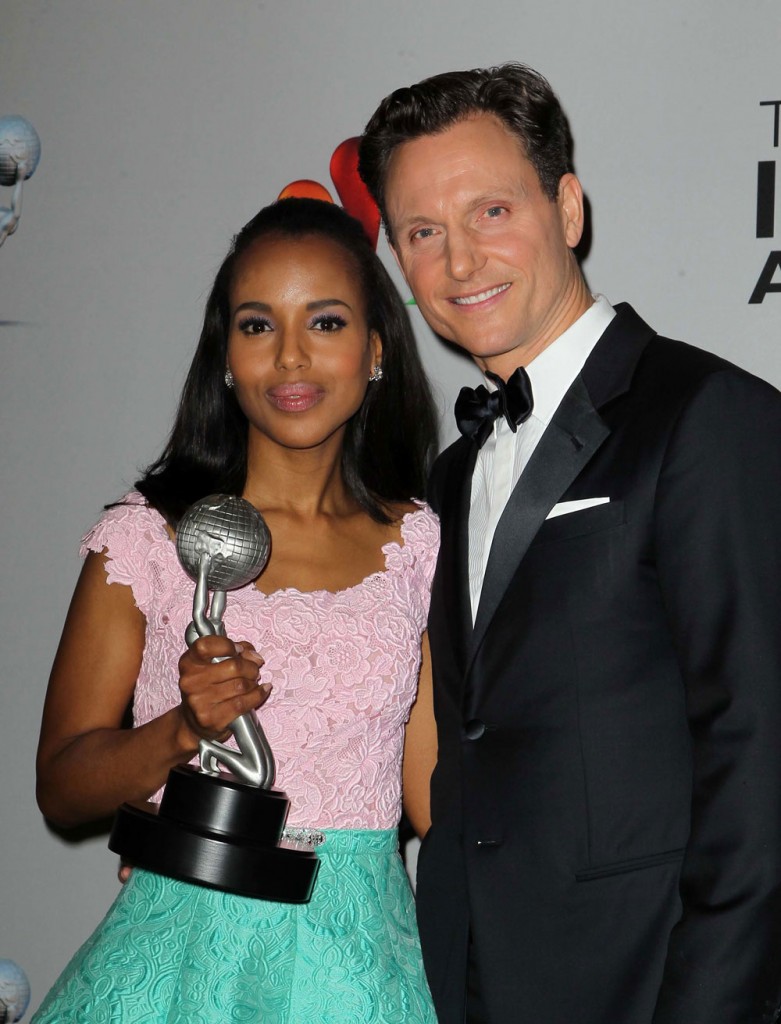 Do you guys watch Scandal? Last month I started marathoning it on Netflix instant, which has season 1, and loved it so much I bought the second season on iTunes. The first season was more measured, although that's highly relative, and I enjoyed the pacing more than the second. The constant plot twists got ridiculous in the second season, and I didn't find the main love story believable at all. (I'm trying to avoid spoilers, but they're somewhat inevitable, so stop reading if you don't want to learn more about this great show.)
Spoilers for past episodes of Scandal
In Scandal, Kerry Washington's lead character, crisis manager Olivia Pope, is having a torrid love affair with the married President. I have a hard time buying their romance. Olivia doesn't seem like the type to fall for a guy just because he's in power (she's a power player in her own right) and the President comes across as too forceful and graceless to win her affections. They keep breaking up and getting back together, and while I could see them having a fling on the campaign trail, Olivia seems too smart to keep running back to him. That she does, though, and we're just waiting to see what happens next season. I doubt those two will stay together or go public with their relationship because it will be a disaster and Olivia knows it. Her head will win out over her heart, as it should have done from the beginning, given what we know about her character.
Anyway, Star Magazine is trying to make something offscreen between Kerry Washington and the married actor who plays President Grant, Tony Goldwyn. It sounds like some fan fiction, but I could see his wife wondering if something is going on behind the scenes. In a recent interview, Tony admitted that his wife doesn't watch the show and that he doesn't want her to:
The drama on ABC's Scandal isn't just on the small screen! In a scenario fit for the juicy series, Tony Goldwyn's real-life wife is jealous over his too-close-for-comfort relationship with his on-screen love interest, Kerry Washington, 3. In a recent interview, 53 year-old Tony – who plays President Fitzgerald Grant – admitted that his wife, Jane Musky, 59, isn't a fan of his sexy story line. "My wife doesn't watch it," Tony revealed. "I don't encourage it." But insiders explain that Jane's jealousy is about much more than just his love scenes. "Tony and Jane constantly argue about his close off-camera relationship with Kerry," spills the spy. "Jane has been to the set a few times and thought Kerry was too flirty with him in between takes. Tony constantly reassures her that nothing would ever happen with Kerry, but she will never be comfortable with it."
[From Star Magazine, print edition, July 1, 2013]
Kerry Washington is gorgeous and single (as far as we know) and the tabloids are constantly trying to link her with someone. Last year The Enquirer was claiming that Michele Obama was jealous of Kerry's close relationship with President Obama and had banned her from the White House. (Kerry helped campaign for Obama and was appointed to his Arts and Humanities committee.) That whole scenario sounded like it was lifted from "Scandal," as does this one. She's performing a role and she does it so well that people are convinced it mirrors her personal life. I would like to know more about her personal life actually. She seems to play it very close to her chest. This is all I could find about her dating history. I like that she's not linked to men constantly. Who should we set Kerry up with? Maybe some Washington power player. Gah I'm doing it too!
Note: I could not find a photo of Tony Goldwyn with his wife. He usually takes his daughter, Anna, with him to events. He's been married since 1987!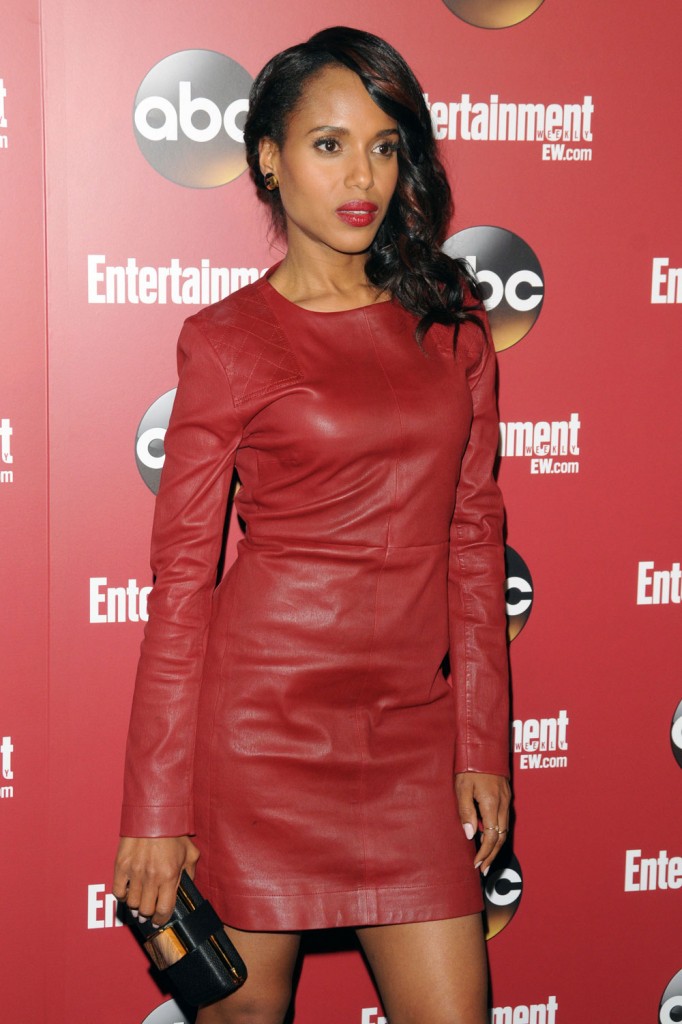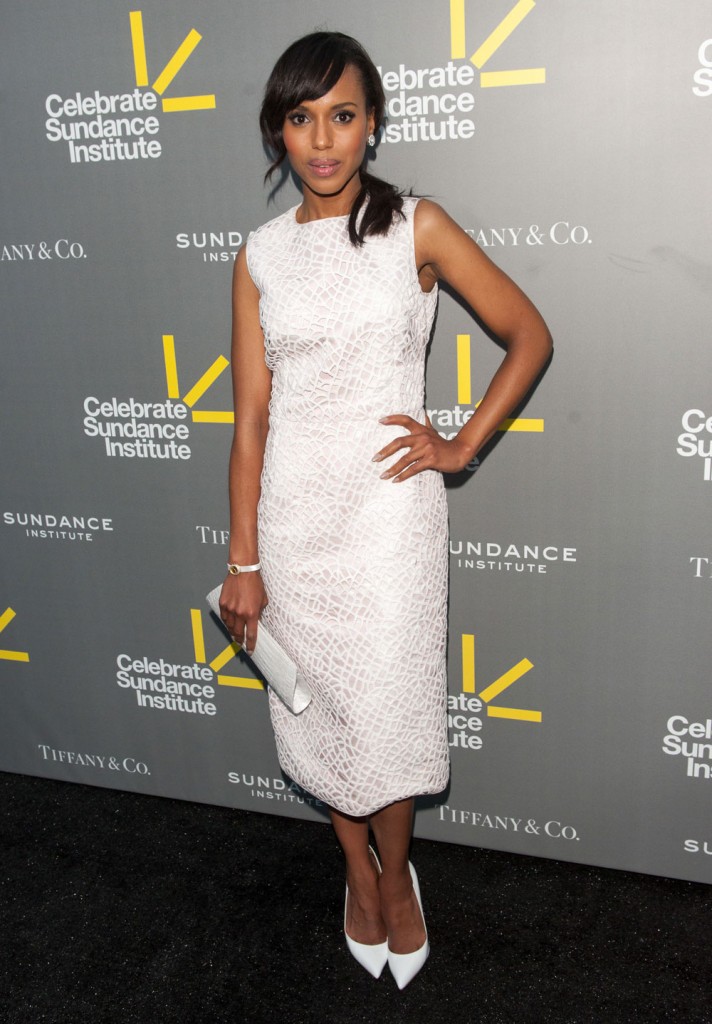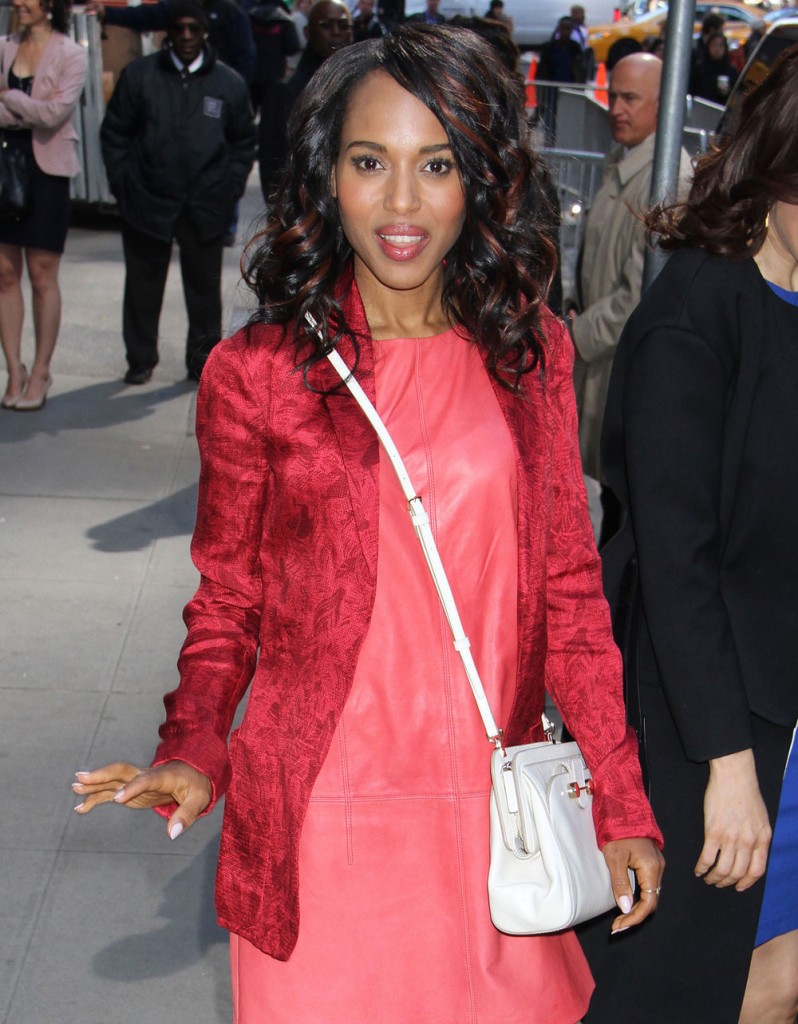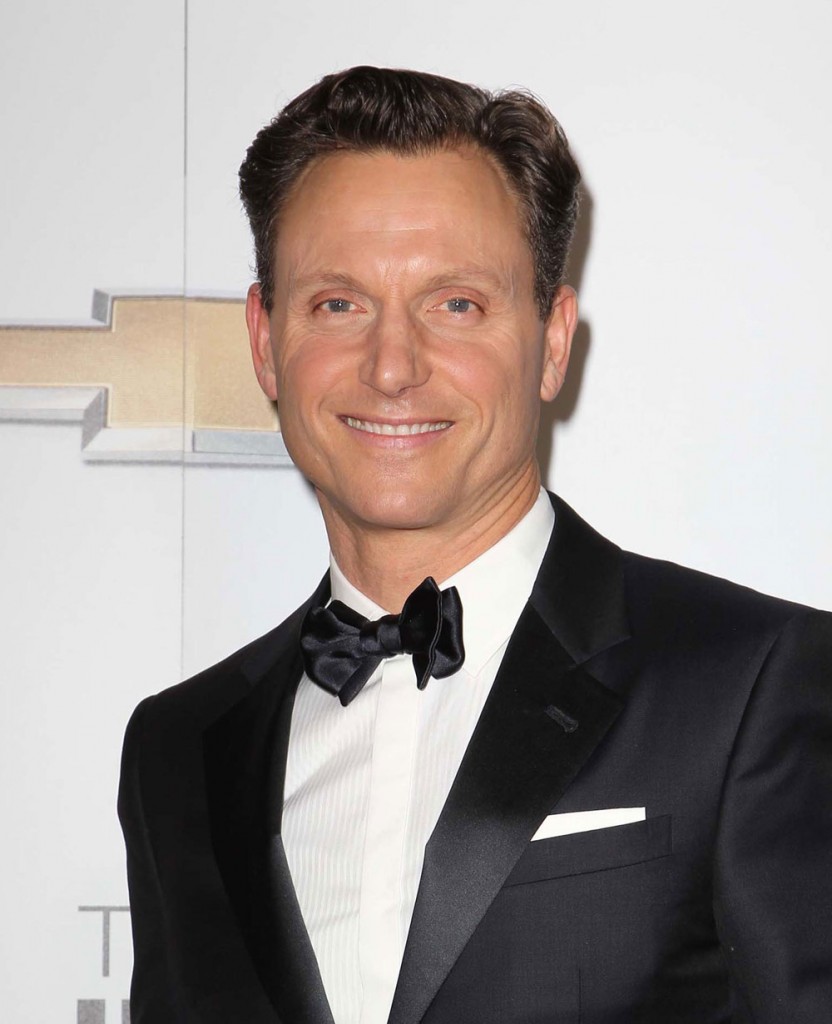 Kerry Washington is shown on 5-15 at the ABC Upfronts (red dress), on 5-14 outside GMA, and on 6-5 at the "Sundance Institute honoring Roger Ebert and Ryan Coogler" (white dress). Photos of Kerry and Tony are from the NAACP Image Awards on 2-1-13. Credit: WENN.com and FameFlynet