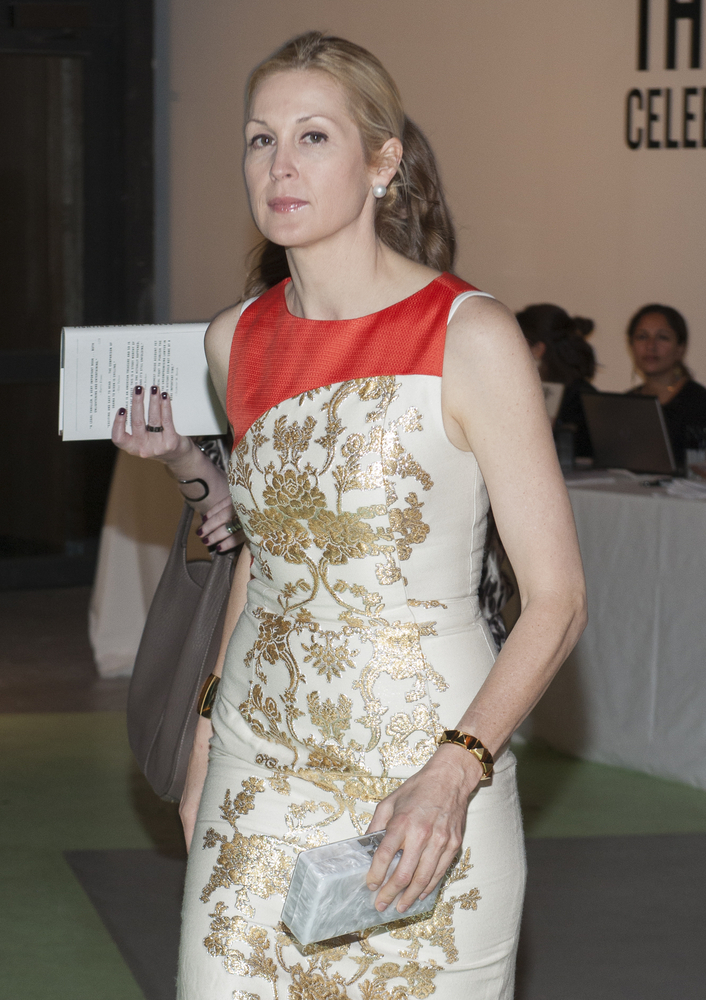 Gossip Girl star Kelly Rutherford is currently embroiled in a bizarre custody battle with her ex, German businessman Daniel Giersch. Rutherford and Giersch share 50/50 custody of their two children: son Hermes, 6, and daughter Helena, 4. However a judge ruled that the children can live with their father in Monaco, since his Visa to the US was revoked. (Which may have been due to allegations Kelly made against him.) So Kelly has to travel to Monaco to see her children, although they do live with her in New York during the summer.
The last time we reported on Kelly, in April, she claimed she was broke due to the custody battle and said she'd spent "every penny from Gossip Girl, my pension, my stocks… fighting for my children." At that time she didn't even have her own apartment and was living with a friend. Now she's declared Chapter 7 bankruptcy:
Kelly Rutherford is broke and she's filed for full-blown bankruptcy, and it looks like her mega-fight over child custody was her Achilles' heel.

Rutherford claims in her legal docs — filed with the court and obtained by TMZ — assets totaling $23,937 — dwarfed by debts totaling $2,021,832.

Kelly's current monthly income is $1,279.33 … way down from her final season on "Gossip Girl" — $486,000. The show recently wrapped.

Here's the problem — she spent nearly $1.5 mil on legal fees for her bitter divorce/custody war with ex-hubby Daniel Giersch. We've learned she's asking the family law judge to make him pay, but now she's waving the white flag by filing for Chapter 7 bankruptcy.

Kelly's also in the hole for income taxes — more than $350,000 for 2012. Add to that another $25,251 for Amex charges.

Kelly has a total of $11,487 in her checking account, around 5 grand in furniture, 5 grand in clothes and $1,500 in jewelry.

According to docs, she's borrowed 10′s of thousands of dollars from friends and relatives to dig out of the hole.

The bankruptcy petition was filed last month.
A lot of people think Kelly brought this on herself by trying to smear her ex, getting his Visa revoked, and working to alienate the children from him. Others think that she's a victim of a vindictive judge who made an example of her because she's rich (or at least she was rich) and famous. Whatever happened, it's sad for their kids. It also goes to show how outrageously expensive lawyers can be.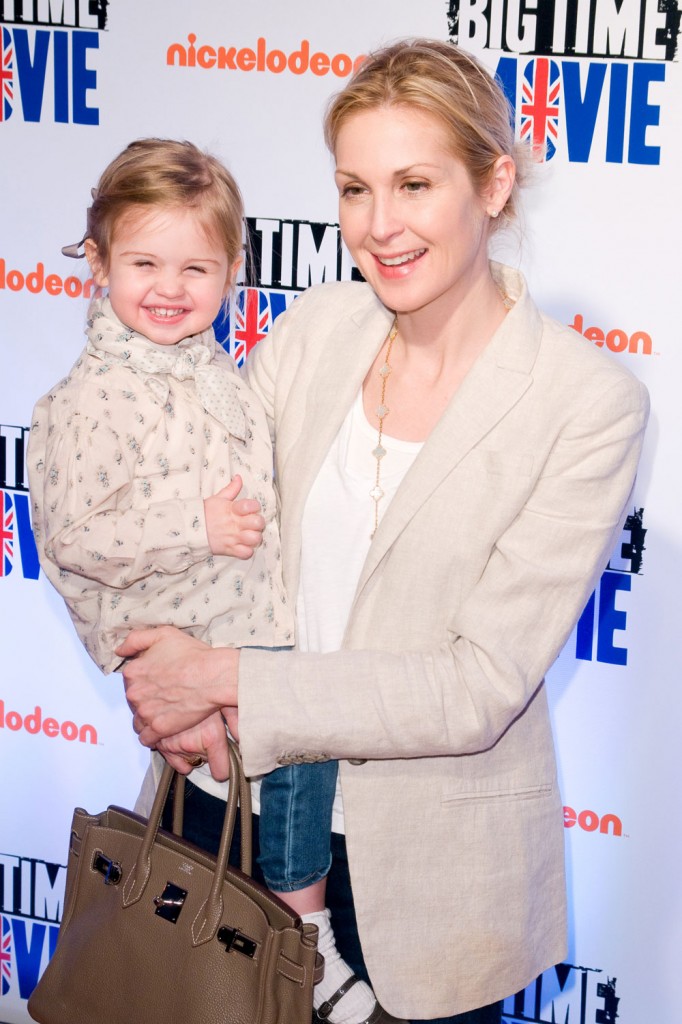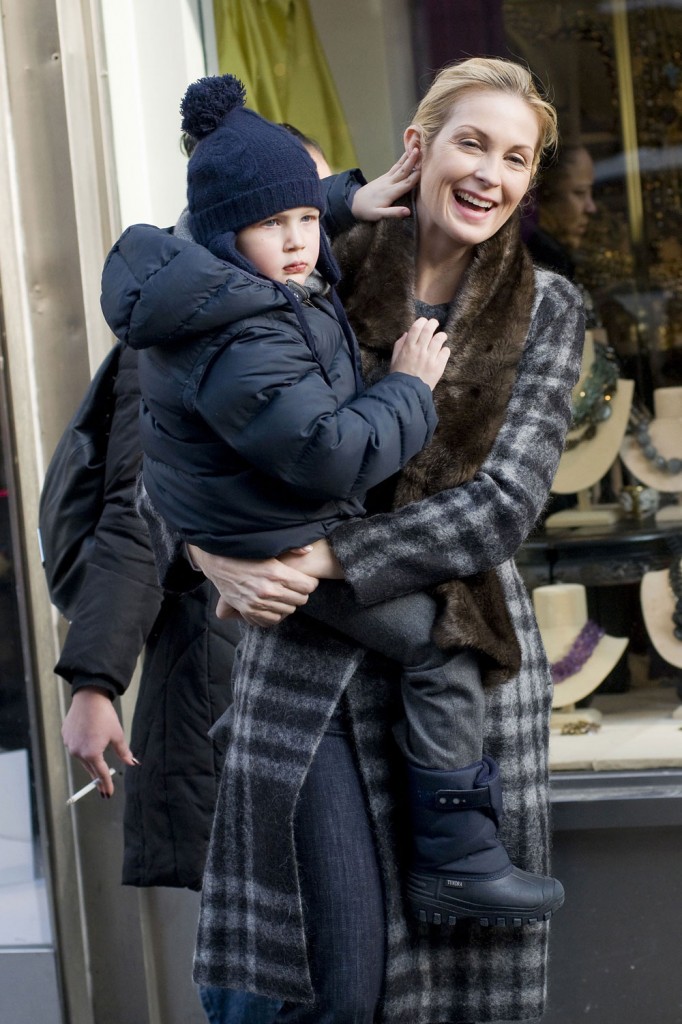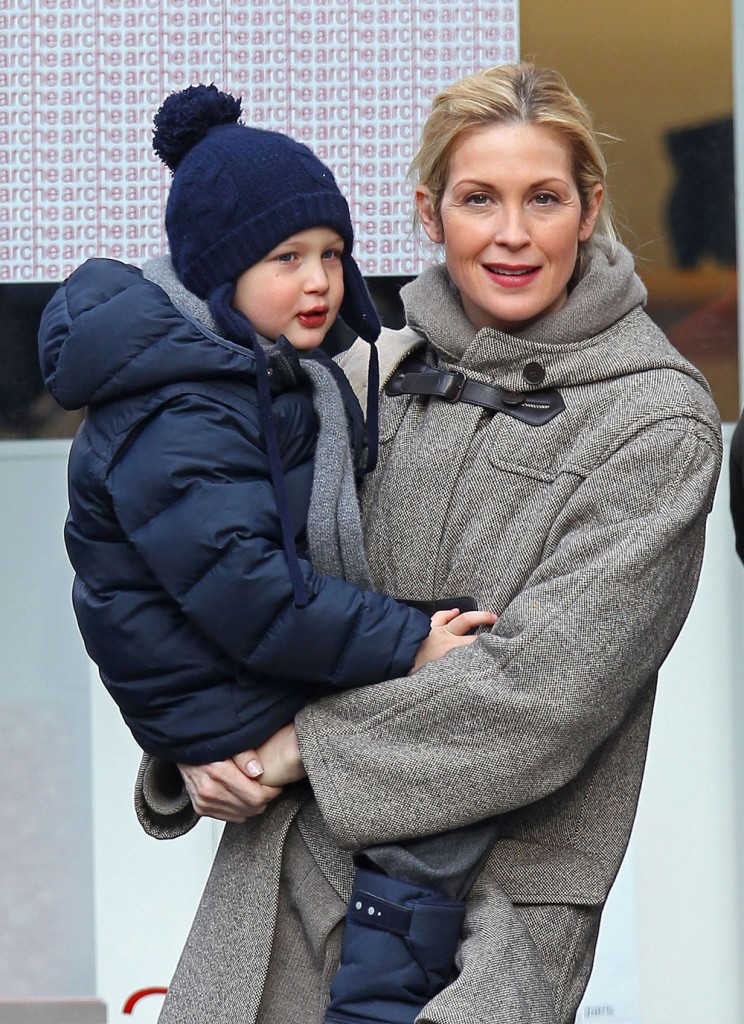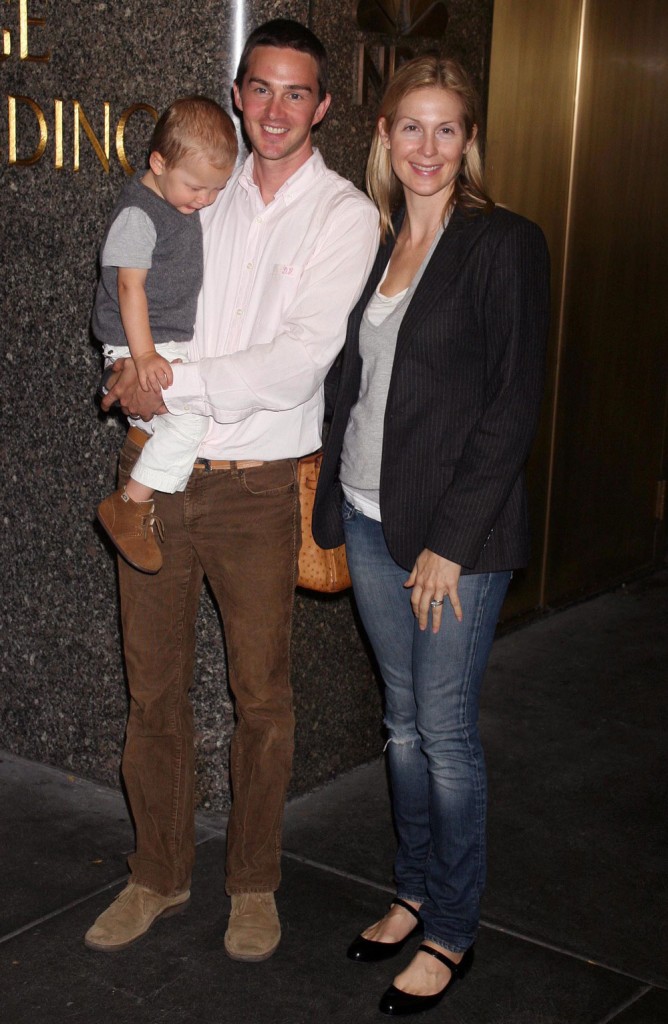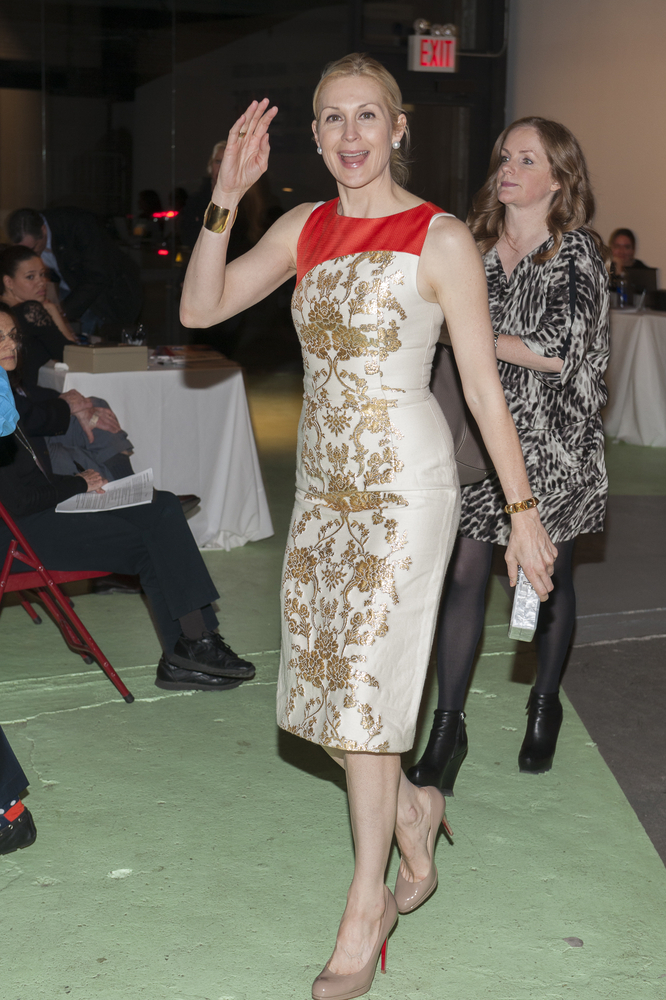 Event photos of Kelly are from April. Credit: PRPhotos. Others are file photos. Credit: WENN.com and FameFlynet