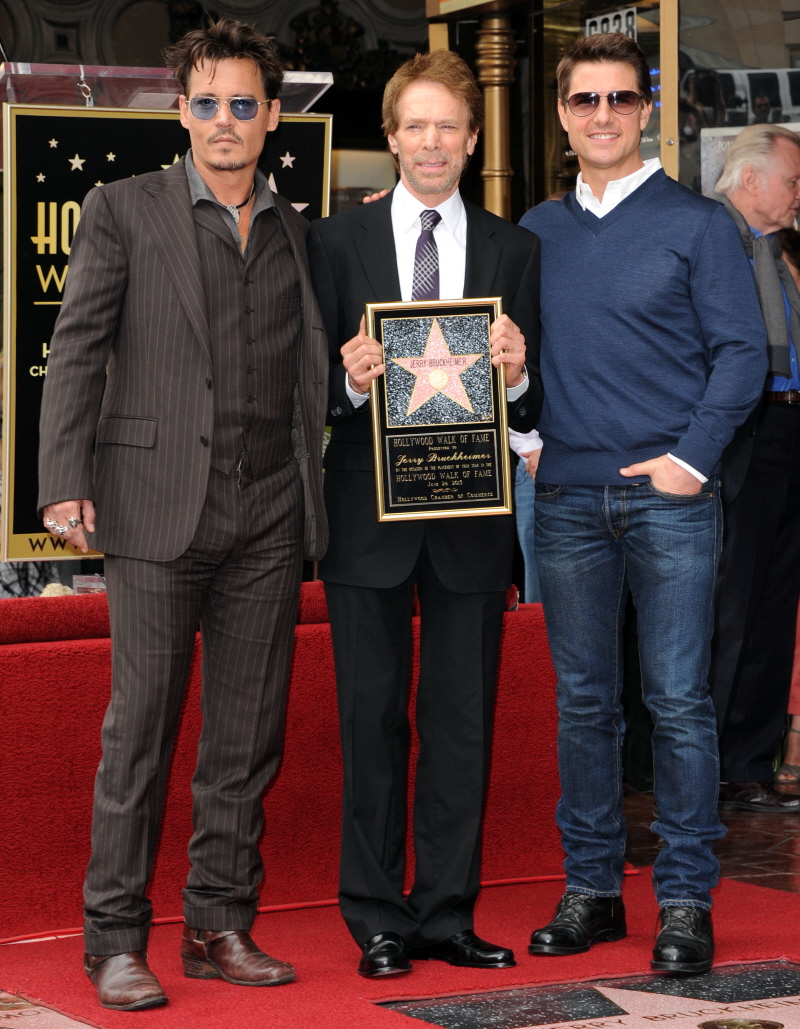 Tom Cruise and Johnny Depp came out for Jerry Bruckheimer's Hollywood Walk of Fame ceremony yesterday. Funny story: Johnny Depp and Tom Cruise are the same age. They are both 50 years old right now. Johnny actually turned 50 a few months ago, and Tom is about to turn 51 next month, but for now… they are the same. It's funny how careers ebb and flow, isn't it? Tom was on top of the Hollywood heap from his early 20s throughout his early 40s. It's only in the past decade that his career has really faltered. Meanwhile, Johnny spent much of his youth in a self-imposed art-house purgatory, and he only really became a major, bankable movie star in his 40s, in the past decade.
Tom was also seen embracing and looking friendly with an unidentified blonde at the ceremony, but we don't have those photos – you can see them here. As Lainey says, he looks very awkward. If I can be honest, though, Awkward Cruise is one of my favorite versions of Tom. I like him more when he seems like a gigantic dork. It's Xenu Cruise that terrifies me. Anyway, I doubt Tom has anything going with this blonde lady – she seems more like some kind of industry friend, maybe she's an associate of Bruckheimer, someone Tom has known for years. But I think we should prepare ourselves for when Xenu Cruise does get a new girlfriend. I'm kind of surprised it hasn't happened already. You know the Church of Scientology is probably doing an extensive vetting process this time around. And maybe they've found someone….
Model Jessica White is the latest celebrity to join Scientology. The Sports Illustrated Swimsuit model was seen entering the Church of Scientology Celebrity Centre on East 82nd Street yesterday. Sources tell us she's talked for some time about joining the church, which boasts Tom Cruise, Will Smith and John Travolta as members. The beauty, 29, was raised Christian and was a member of her Baptist church choir, but she's called Scientology "enlightening," and sources say, "She has been increasingly curious about it."
I'm including a photo of Jessica White below – I know her mainly from her bikini shots in magazines and because she dated Sean Penn on-and-off for several months a few years ago. How interesting would it be if Tom started dating a woman of color… who happened to be a recent convert to Scientology? That would be SO interesting.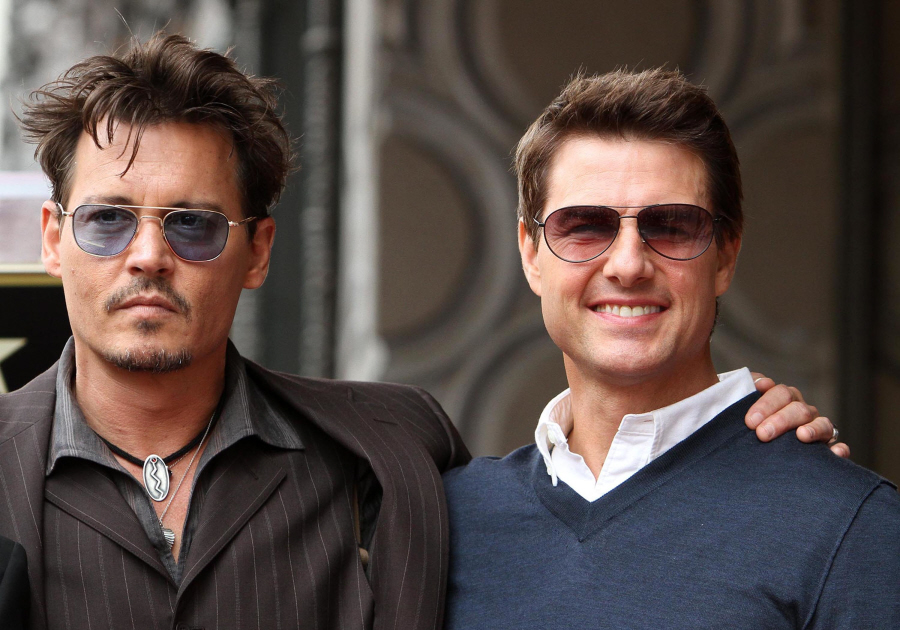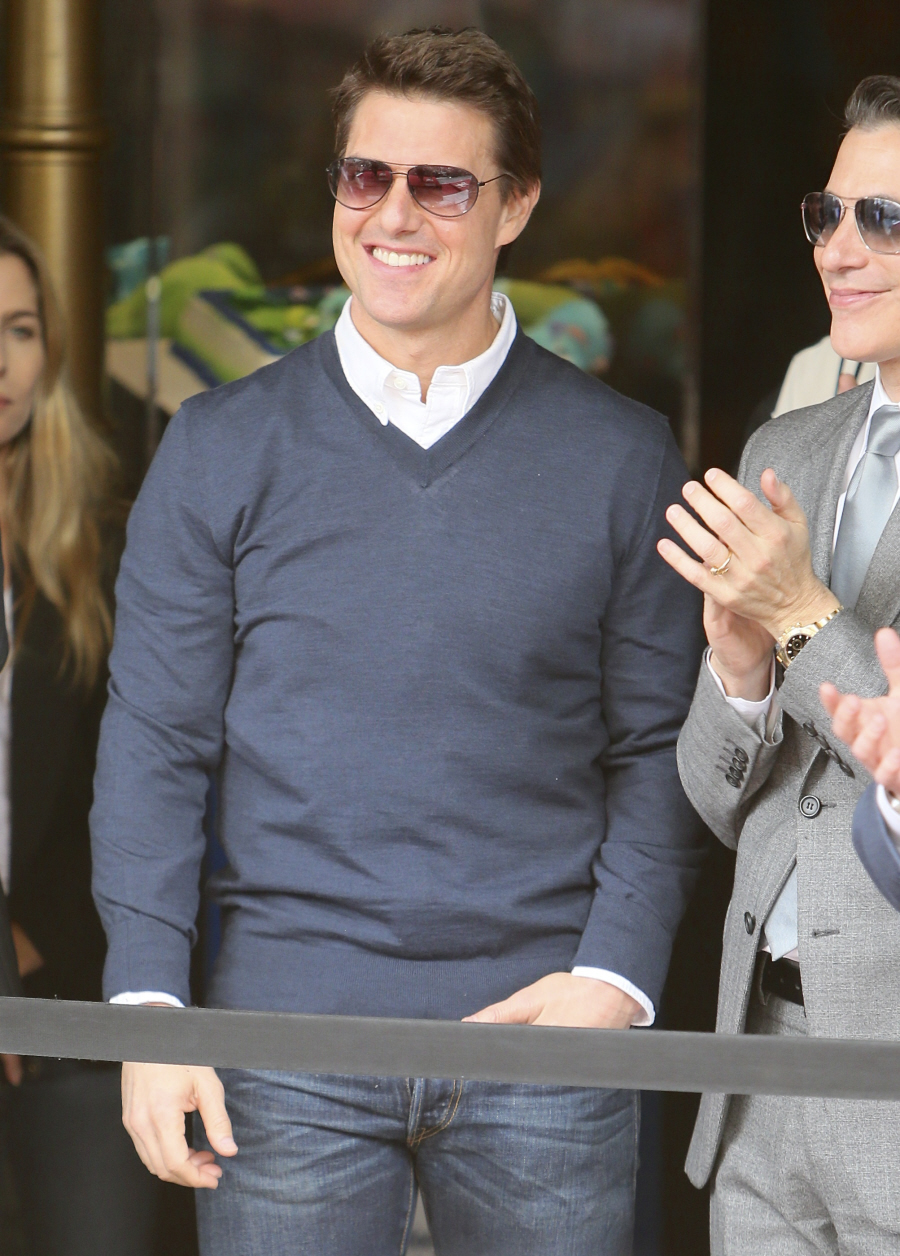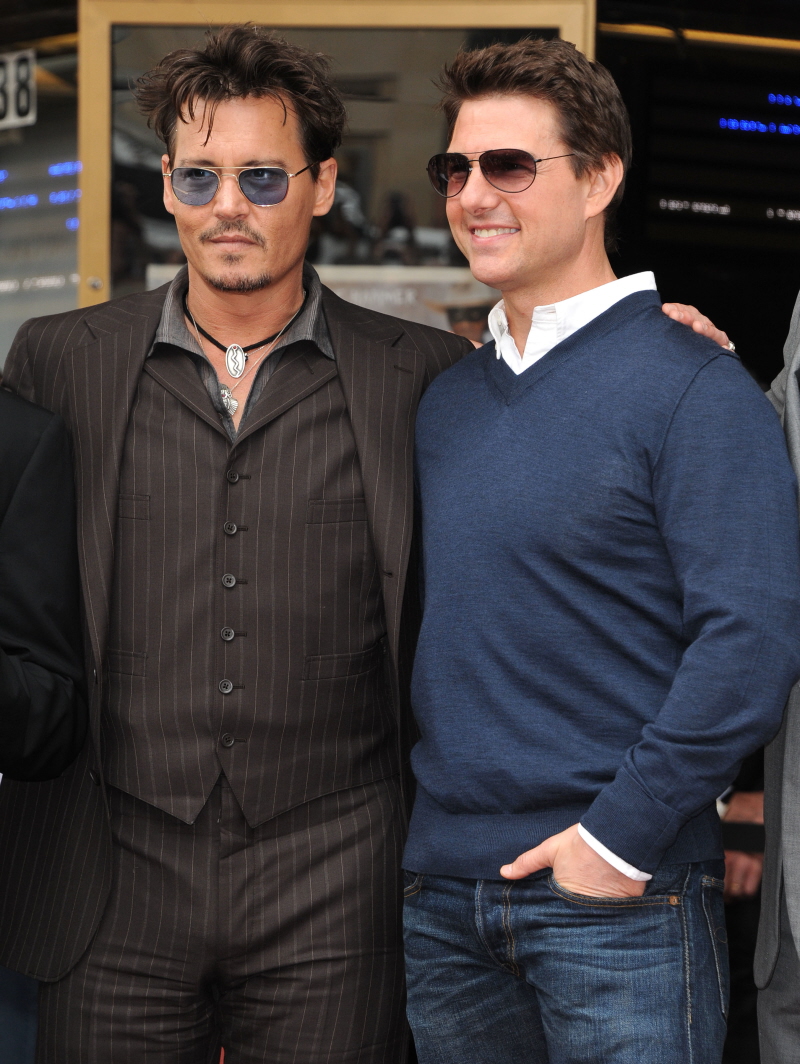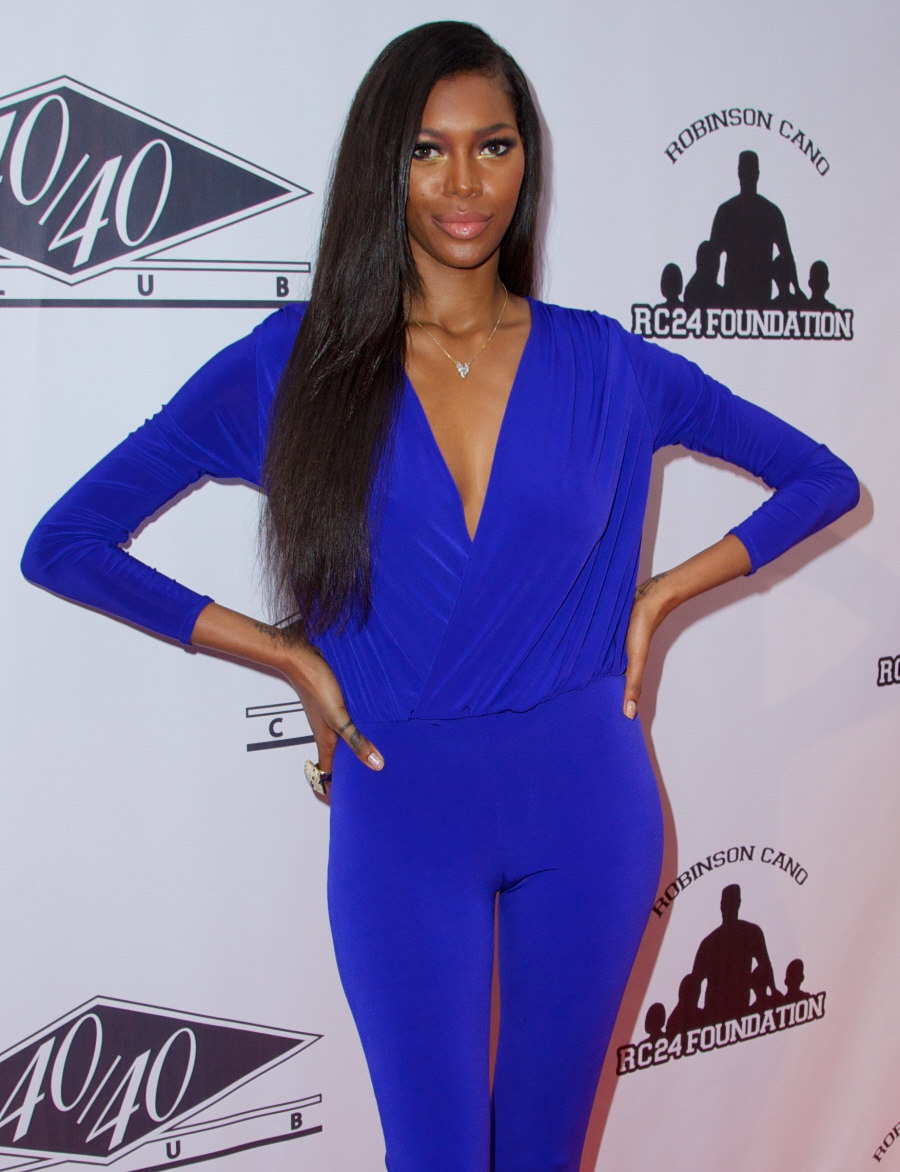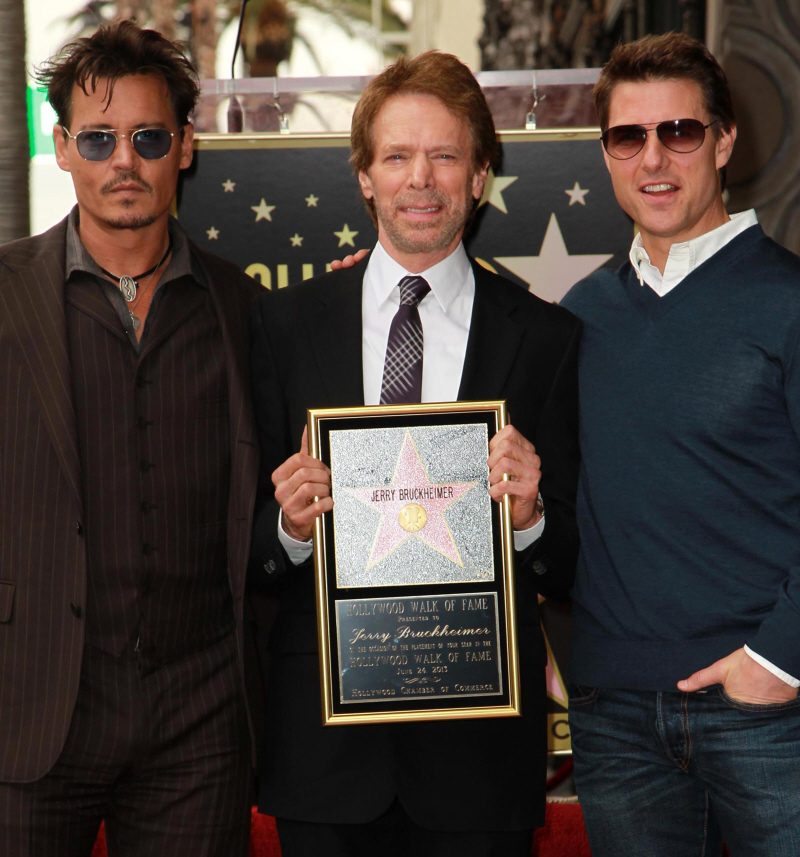 Photos courtesy of WENN.