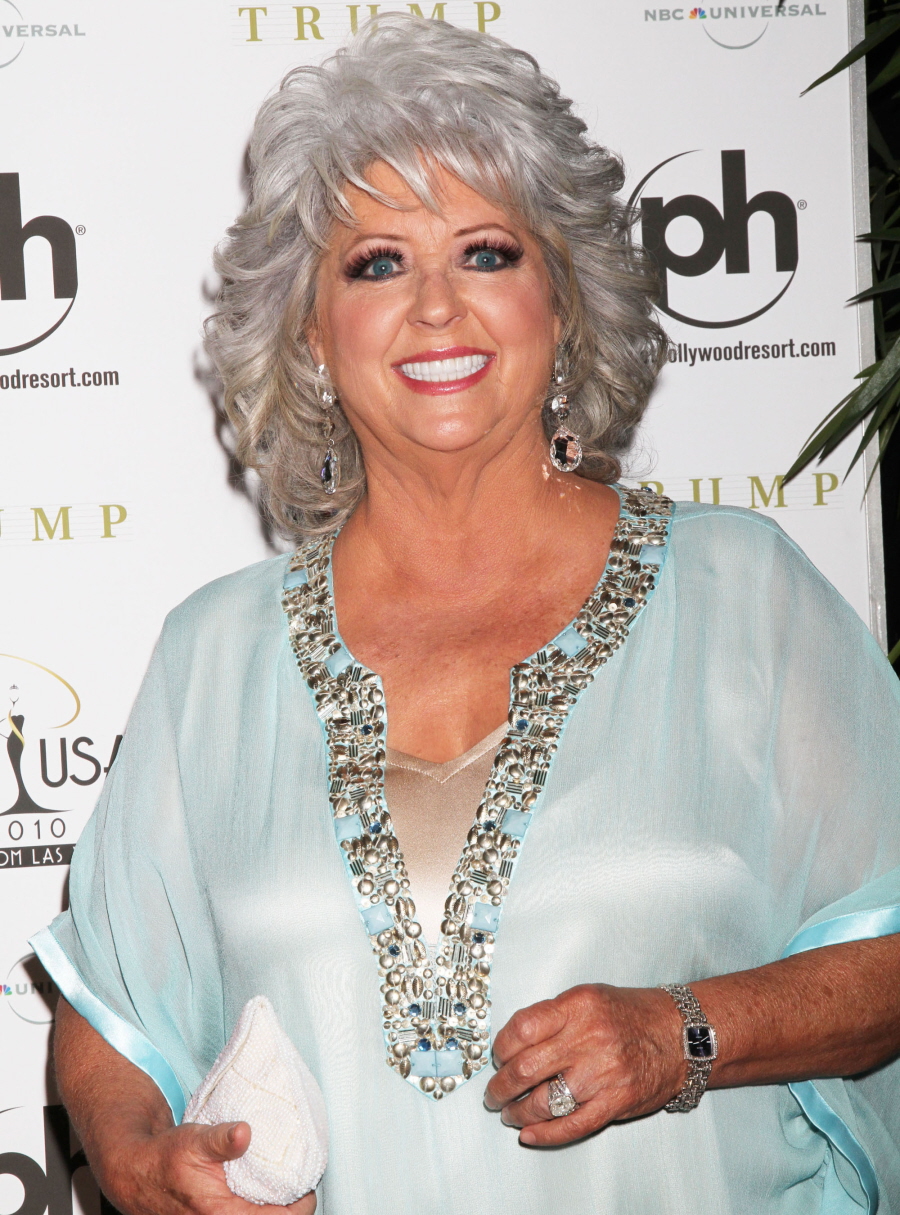 Here's what I think happened: The Food Network and Smithfield decided that they didn't care if they were "the bad guys" and they decided to fire Paula Deen outright. The rest of business connections decided to wait patiently and see which way the wind was blowing, wanting to see if Paula could slather butter all over herself and slip through the controversy. I can guarantee that all of the companies that associate themselves with Paula Deen, that are in business with her in any capacity, all of them were watching her Today Show interview yesterday. And I think many of them were probably just as uncomfortable and horrified as me. That was a really uncomfortable interview. It made me feel gross, and I didn't come out of feeling any particular sympathy for Paula, just that she had a lot more explaining to do and Matt Lauer barely even asked the questions that he should have asked.
So, in the wake of Paula's horrible Today interview, I think we're probably going to get more firings for Paula. Here are two more to add to the pile:
Despite her teary interview on Today and her recent apology for using a racial slur in the past, another one of Paula Deen's business deals has unraveled.

Caesars Entertainment Corporation, which operates as her restaurant, Paula Deen's Kitchen, in four of its casinos in Indiana, Illinois, North Carolina and Mississippi, announced today they are ending their relationship with the 66-year-old cook.

"While we appreciate Paula's sincere apologies for statements she made in her past that she recently disclosed during a deposition given in response to a lawsuit, after thoughtful consideration of their impact, we have mutually decided that it is in the best interests of both parties to part ways at this time," said Jan Jones Blackhurst, executive vice president of communications and government affairs for Caesars Entertainment.

The four restaurants will be rebranded in the coming months, according to the statement.

Additionally Wal-Mart, the chain which sold Deen's eyeglasses and cookware lines as well as food products, also cut ties with the cook.

"We are ending our relationship with Paula Deen Enterprises and we will not place new orders beyond those already committed," a spokeperson told PEOPLE in a statement Wednesday. "We will work with suppliers to address existing inventories and agreements."

This news comes as another blow to Deen, who reportedly raked in about $18 million in revenue in 2012. She already lost other contracts with the Food Network and with Smithfield Foods within the past week.

But "she isn't upset about the loss of money," a source told PEOPLE in this week's cover story. "She's really upset about her reputation."
Damn, when Wal-Mart is pulling the high-and-mighty moral card, you know you're in the midst of a full-blown crisis. The Wal-Mart deal is a blow to her empire, of course, but I think it's interesting that her restaurants are now closing. I've read some stuff about the Lady & Sons doing great business over the past week as people are coming out to support Paula. So… I don't know. I suspect the bigger corporations and retailers are going to drop her, but she may be able to salvage a few smaller deals. And she'll be able to keep the restaurants she owns outright, like the Lady & Sons. But Paula is going to fade away… big time.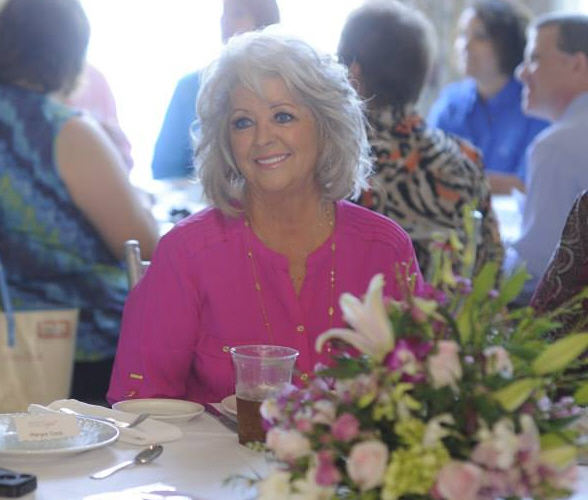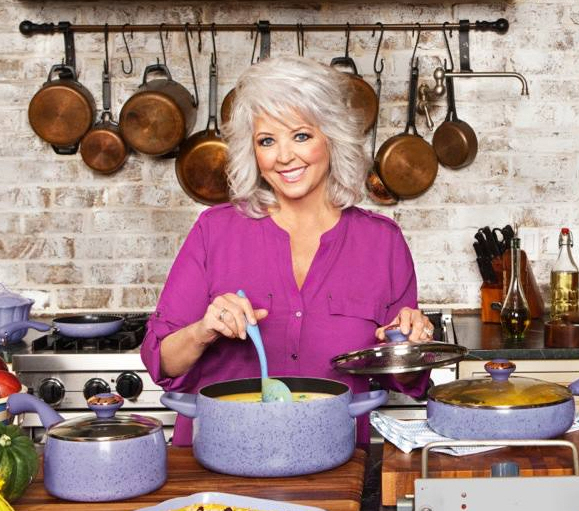 Photos courtesy of WENN, Paula's Facebook.