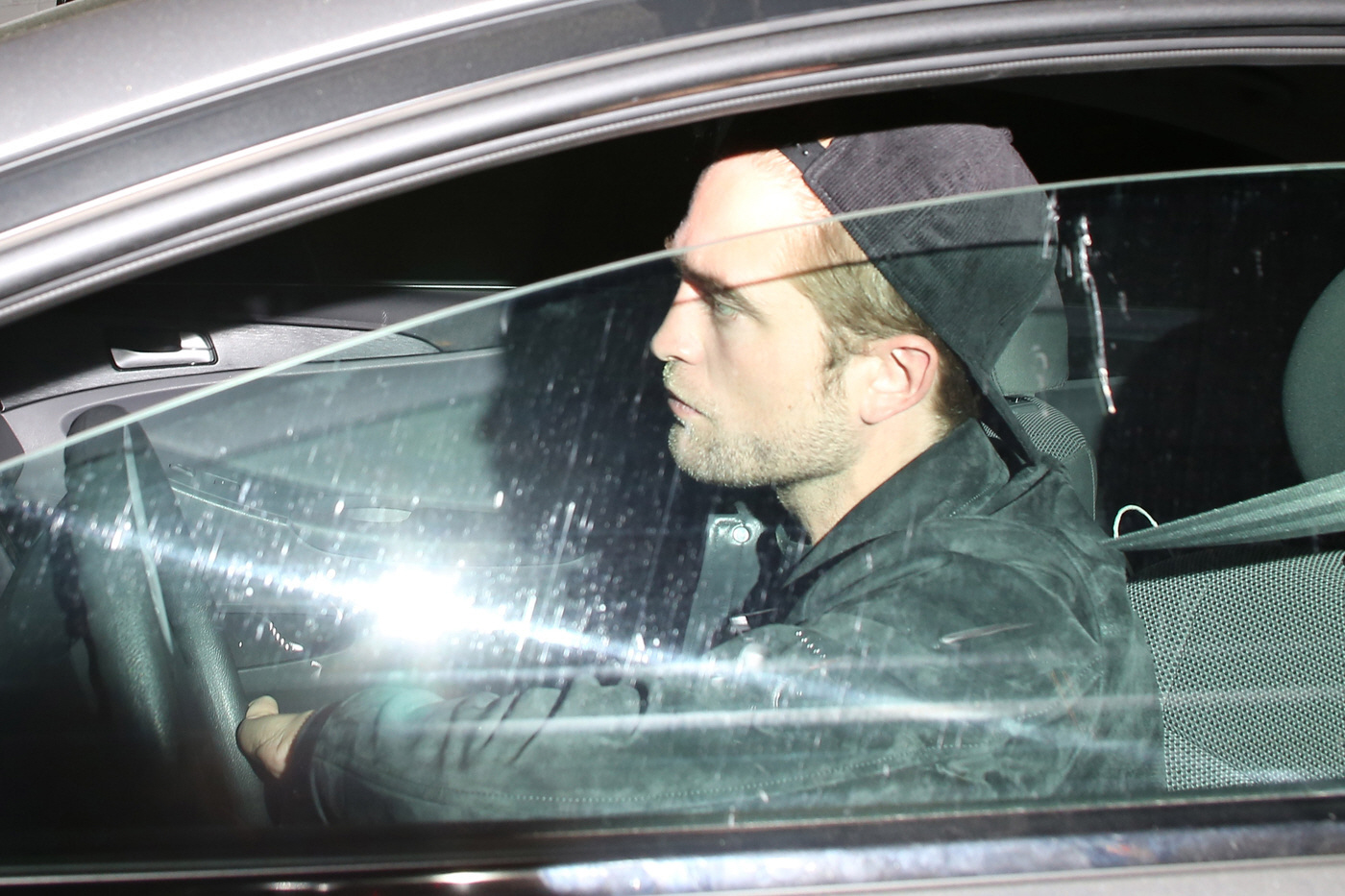 I kind of loved the collective Twihard freakout last week when I said that Robert Pattinson is partying in LA too much and that he should stop going to the Chateau Marmont all the time. To be fair, I actually like Rob and want good things for him. And to be fair, I was right. Hanging around the Marmont and partying with LA kids will not help his reputation nor will it help him "win" the breakup in the long term. If he wants to party, fine. Go film a movie on location and have a few beers at a local bar. Or better yet, go home to England and take your mother out to the pub. Those would be cute stories. Instead, we're getting an influx of stories about Rob making yet another trip to the Marmont, and this time he left with a girl! You can see the photos here – you can barely see her face, but she's brunette and she's smiling. That must mean she's riding Sparkles, right?! Twihard meltdown in 3…2…1…
Is Robert Pattinson moving on from Kristen Stewart? The actor was spotted arriving to the Chateau Marmont on June 25 and leaving in the early morning hours with a girl! Who do you think she is?

We told you that Rob partied with friends and met up with some film agents at this hotel on June 18 and now it looks like he went back for some more fun. But this is the first we've seen pics of him leaving the hotel with a woman!

Last week we told you that Rob had a little too much to drink and he waited to sober up before driving home. Perhaps this woman rode with Rob last night in order to get him home safely?

We told you that Rob threw a party to celebrate Arbitrage director, Nick Jarecki's 34th birthday, and we spoke with singer/songwriter Todd Michael Schultz who went!

"I just met Rob once. He's a cool guy. We were talking about Canyons [Bret's movie]. I brought it up and we were talking about a certain vibe of LA," Todd told us. "Like in LA no one wants to hang out because it's a 20-minute drive. It's that kind of vibe. It's hard to connect really deeply because there's a lack of community. What's the moral consequence of that? I was talking about that and Rob was mostly like, 'Yeah.'
Some people have theorized that Rob was out with a French model named Camille Rowe. Camille stars in Rob's Dior ads, that's how they met. I don't think it's Camille in the Marmont photos, but I hope Camille has some place to hide for the next few months, because Twihards are about to make her life very difficult. Poor Camille.
Also, here's more of a preview of Sparkles' Dior campaign – a short video clip and some images. I can't believe Dior hasn't released more of this stuff. It's driving me crazy that they're sitting on this stuff.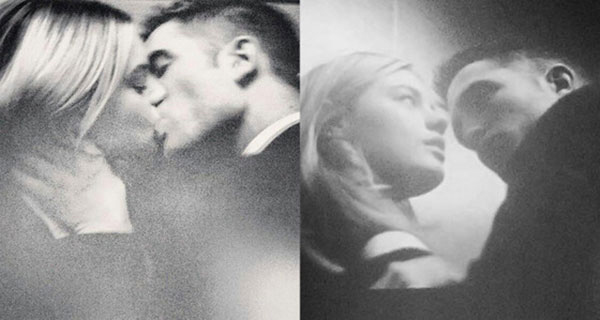 Photos courtesy of PCN, Dior.