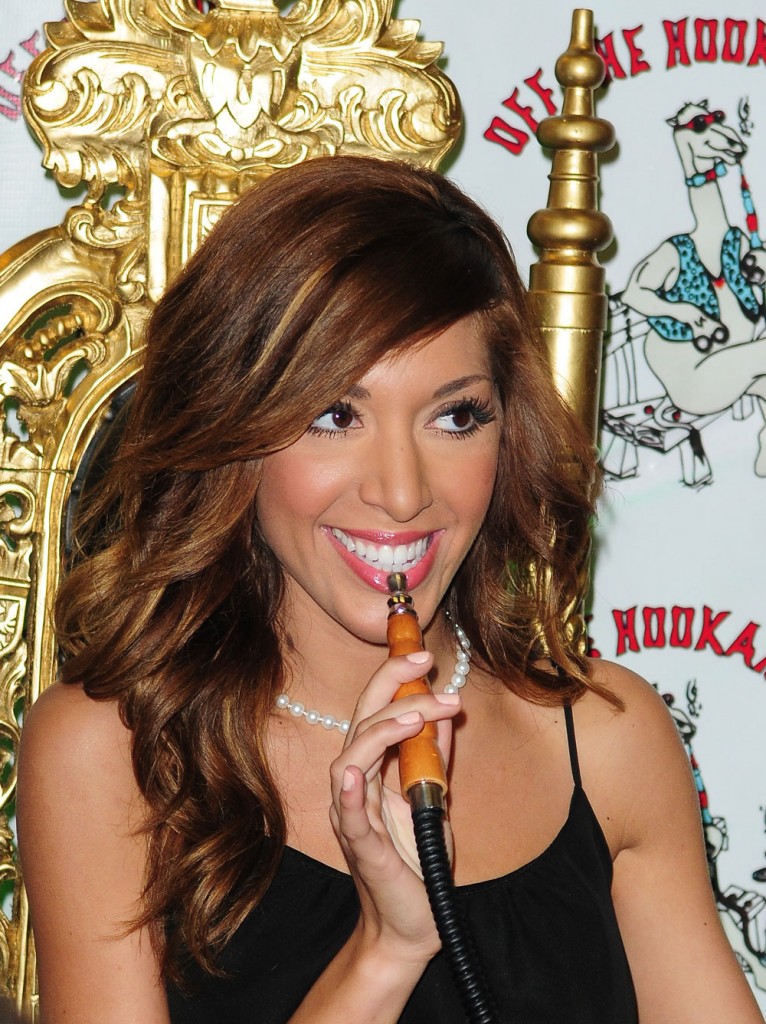 Farrah Abraham, aka "Back Door Teen Mom," has checked into a rehab facility in Florida for outpatient treatment for alcohol addiction. Despite Farrah's DUI and well known alcohol issues, I'm actually surprised. Farrah talks a good game and has been bragging about how much money she has post adult film career. She also claims that she's going to business school (online) and plans to open a restaurant. (She needs to watch Restaurant Impossible and Kitchen Nightmares before she makes that kind of career choice.) It's all smoke and mirrors anyway, you know that Farrah is a pr0n star and that she's going to make more films. People would have less issues with her if she would just own that. Instead she's lamely tried to claim that her professional adult movie, made in a studio with a popular male star, and sold for nearly seven figures was for her own "personal use." Then she got her implants upgraded from a C to D cup. I could go on.
Anyway Farrah is in outpatient rehab now, and suddenly she's more self aware than Lindsay Lohan, which truly isn't saying much:
Farrah Abraham checked into a Florida rehab facility late Sunday night, the former Teen Mom star confirmed to RadarOnline.com exclusively.

The single mother-of-one, who graduated from innocent MTV starlet to raunchy porn star with the release of Backdoor Teen Mom sex tape in May, has entered an outpatient program to deal with alcohol abuse and to focus on her sobriety.

She will undergo intensive counseling over the next 10 days at The Lukens Institute, a luxury center, in Palm Beach Gardens, Fla., beginning Monday.

Describing it as a preemptive step to ensure that she continues on the right path, the 22-year-old told Radar: "At this time in my life, I need to stay focused on the positive to get through all of the negative that a DUI has caused in my life."

"I'm 22 and I want to make better choices and ensure I can recognize when I am putting myself in a bad situation next time," she added.

In March, Farrah was arrested in Omaha, Neb., after allegedly blowing a .147, nearly twice the legal blood alcohol limit of .08 percent.

Following her arrest, Farrah was placed on six months probation and already ordered to complete an alcohol education course.

Although she recently passed the course, the director of the Texas-based program noted Farrah "had difficulty making eye contact, was standoffish and was sarcastic when answering the questions asked of her," according to a document provided to Radar.
The document that Radar mentions is a PDF file with the "clinical assessment" of Farrah, from the executive director of a drug and alcohol abuse program in Austin, Texas where she lives. The letter recommends that Farrah attend 60 hours of outpatient rehab, so it seems like this is not a hard and fast requirement for her DUI, but a strong recommendation. Again, she's way ahead of Lohan. Farrah may be "standoffish and sarcastic," but she's showing up at least and she's not painting expletives on her nails. Gah I can't believe I'm defending her.
Here's Farrah with her ridiculous new boobs.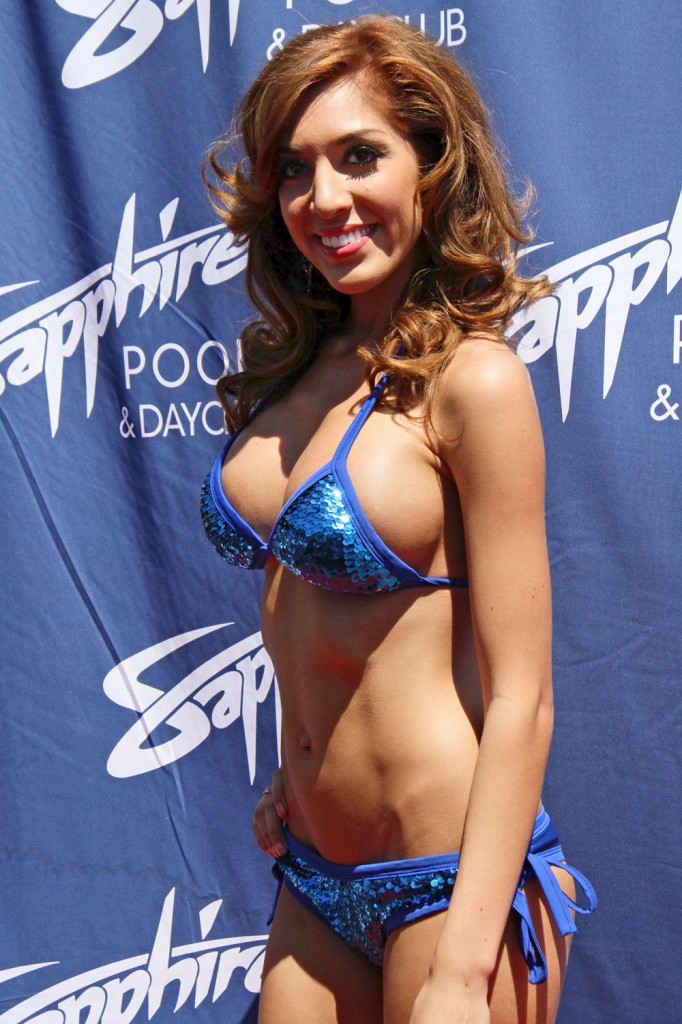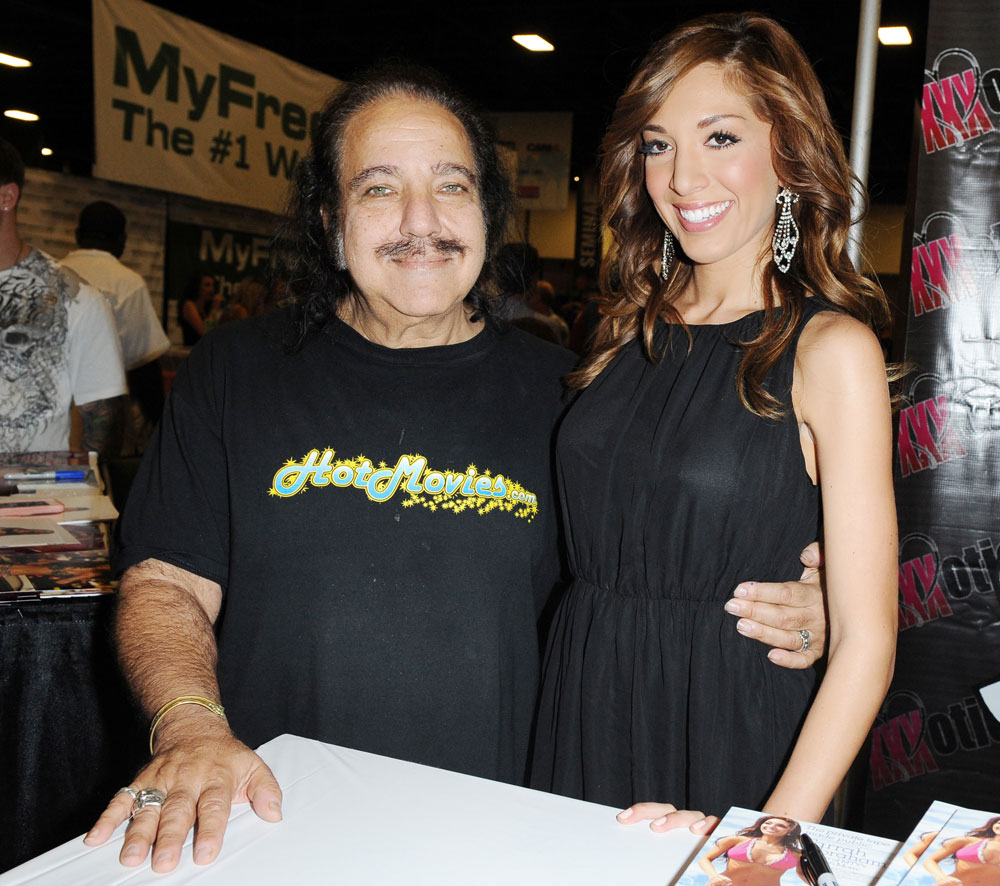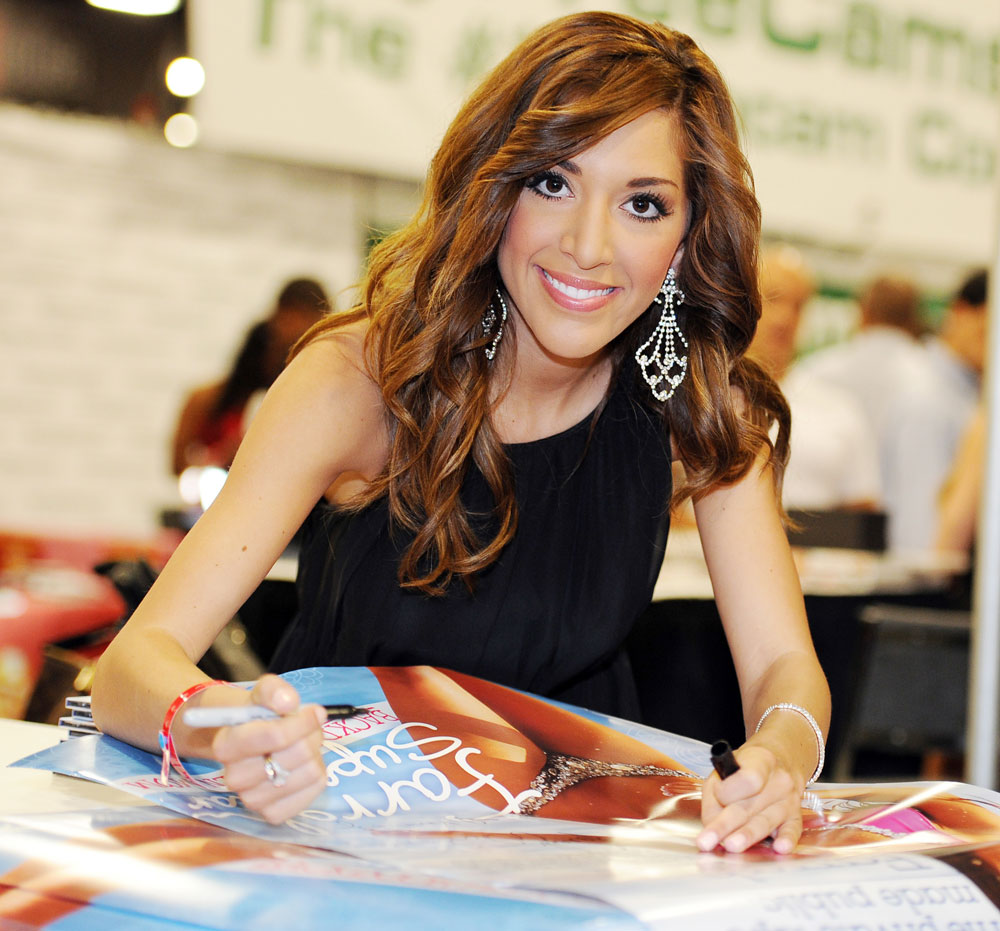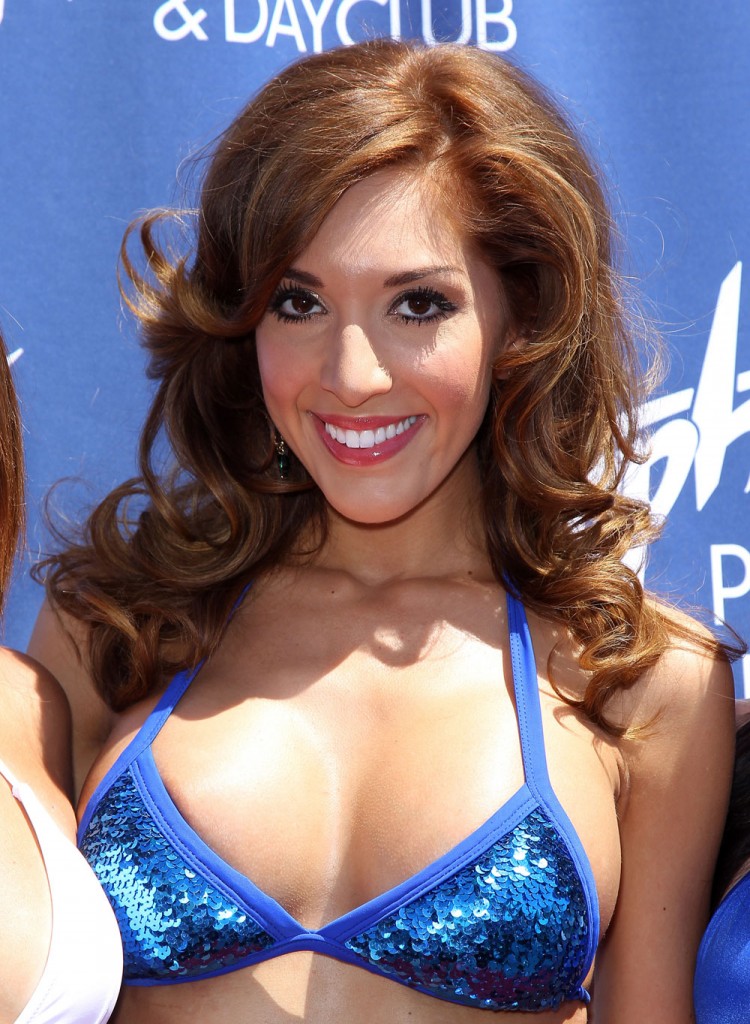 Photos are from 6-1 and 6-14-13. Credit: WENN.com