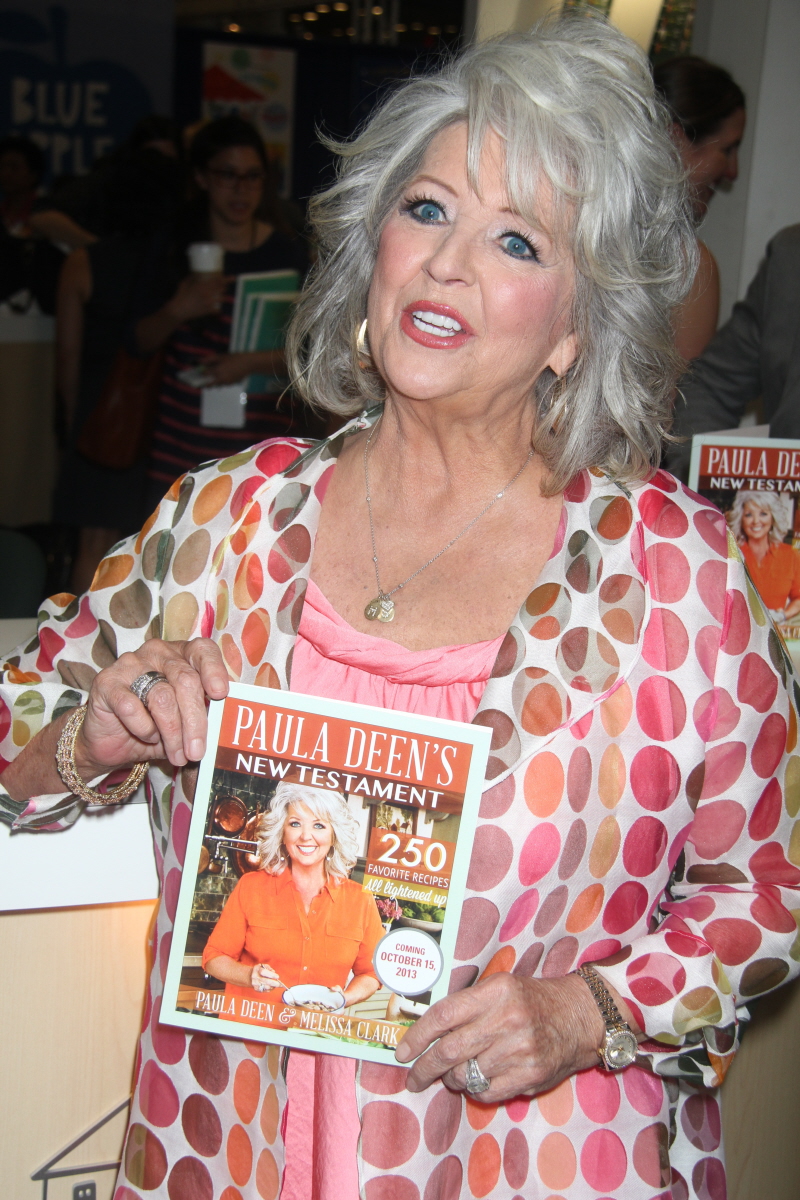 I actively tried to allow the coverage of Paula Deen's Mess drop off after last week's non-stop craziness. The last time I checked in, Paula was losing about three endorsements a day, and the backlash against Paula's critics was gaining some support. For the record, I think the "backlash against Paula's critics" is kind of weird because Paula's supporters seem to think/act like the ONLY reason Paula has lost support is because she said the n-word once, twice, three times a butter lady. In my mind, Paula is losing support because of the larger claims against her within the lawsuit filed by ex-employees, and because she has given really terrible explanations for why all of this has happened.
Paula's supporters decided to show their support for their Butter Queen by pre-ordering her cookbook on Amazon. The pre-orders got so crazy that the cookbook was #1 on Amazon last week. Well, bad news for those supporters:
The demolition derby known as Paula Deen's empire rolls on — she's just been dropped by one of her publishers, which says it will no longer release her next project … which was expected to be a best seller.

In a statement released Friday, Ballantine Books announced it has cancelled the publication of "Paula Deen's New Testament: 250 Favorite Recipes, All Lightened Up".

But get this … even though the book wasn't set to come out until October, it's already #1 on Amazon with pre-order sales.

Ballantine adds its name to the long list of companies abandoning ship in light of Deen's n-word controversy … The Food Network, QVC, JCPenny, and Smithfield Hams, etc
Ballantine Books is a subsidiary of Random House, and it's believed that Random House pulled the plug. Paula's literary agent, Janis Donnaud, told the WSJ: "I'm very confident we'll find a new publisher. I am sorely disappointed in Random House's behavior for a number of reasons that will become apparent." Paula has a legit contract with Random House too, for multiple cookbooks, so this could become another legal minefield. Meanwhile, the publishers of the "Cooking with Paula Deen" magazine are sticking with her… for now.
As for where Paula goes from here… well, "Naughty But Nice Rob" reports that Dancing With the Stars producers are considering extending an invitation to Paula for next season. An ABC insider says, "The producers would love to have Paula join the cast of next season. They have a history of casting controversial people like Kate Gosselin and Bristol Palin, if Paula says 'yes,' you can add her to that list."
Meanwhile, the woman who first filed the lawsuit against Deen has spoken publicly about the scandal. Lisa Jackson (who is white, and the former manager of Paula's restaurants) released a statement saying that the lawsuit "has never been about racial slurs… [It's about] disrespect and degradation of people that she deems to be inferior."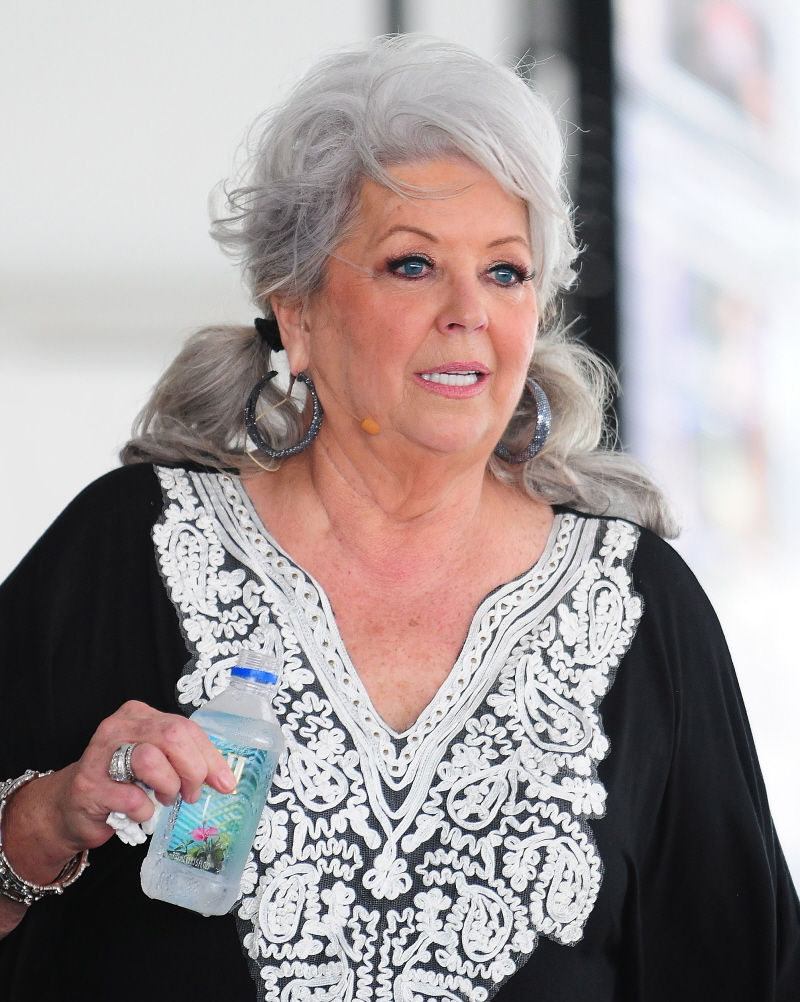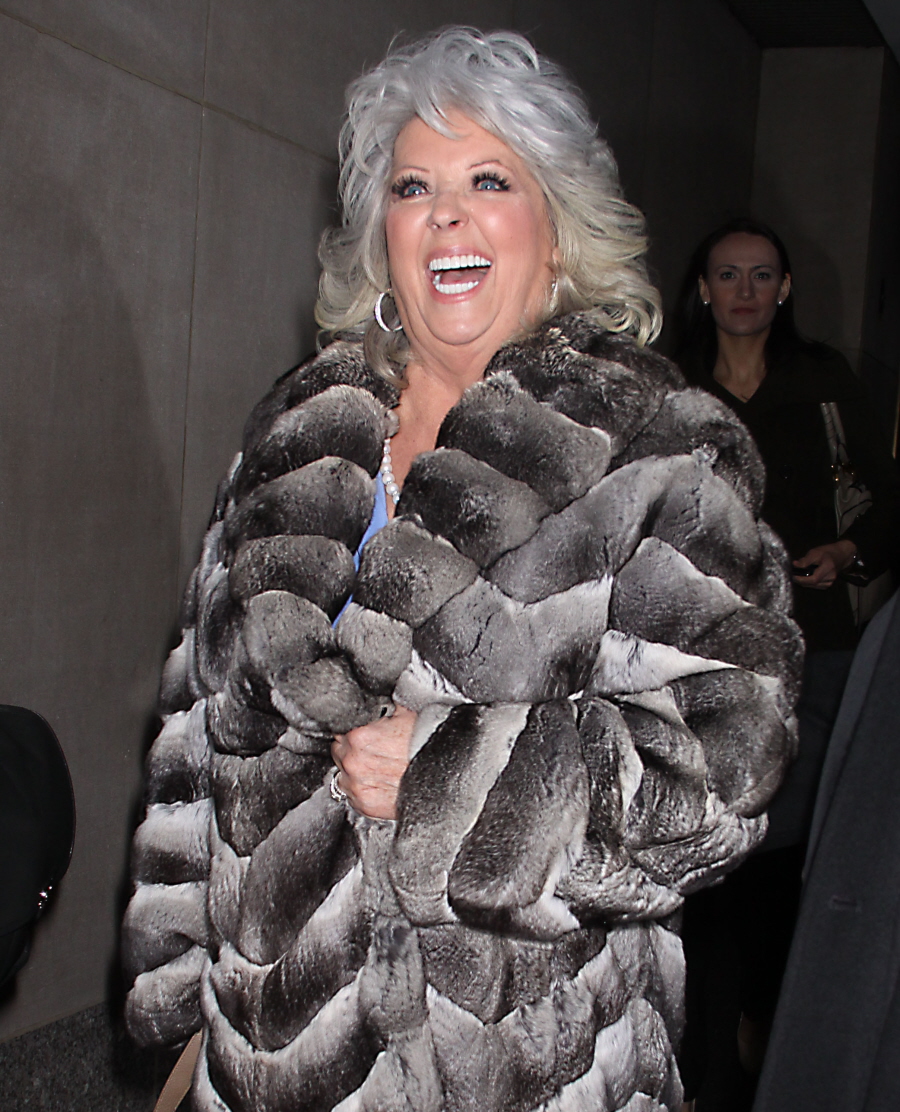 Photos courtesy of WENN.