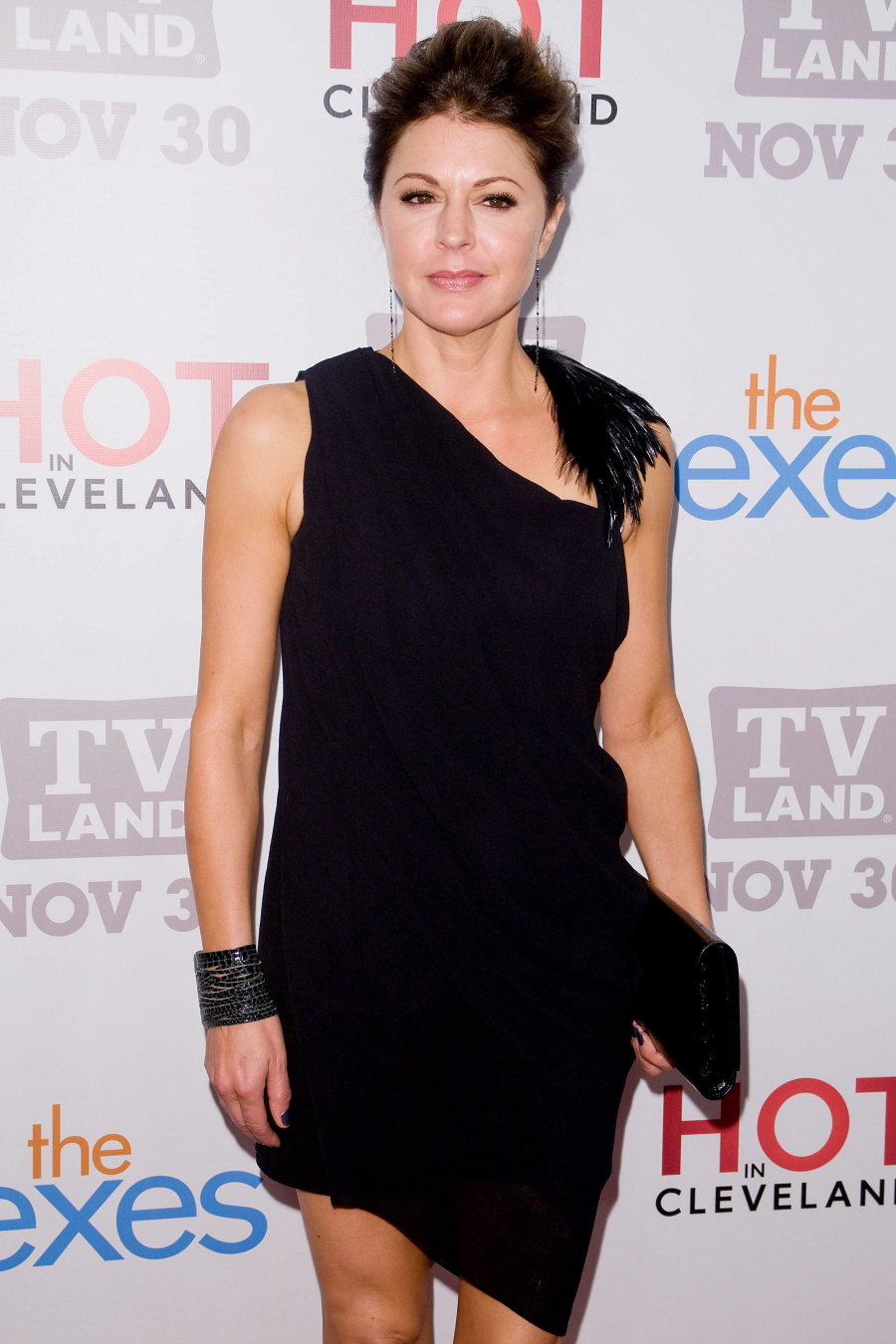 Former Frasier Star Jane Leeves, 52, has a new interview on The Daily Mail. I'm not sure what she's promoting, but Levees currently co-stars on "Hot in Cleveland" and she's British, so The Mail seems have an interest in her as one of their own. Leeves, who lives in LA, goes off on the topic of excessive plastic surgery. She says she sees it all around her and that her kids call the very distinctive plastic-surgery look "fish face." She also vows that she'll never get plastic surgery and calls out specific actresses, by name, for getting too much work done. Here's some of her interview with The Daily Mail:
'I don't want to have some hideous surgery that's not even going to guarantee me any work and could make me unemployable.'

'People know how old I am, so it's OK if I look my age.'

'We all know who has and who hasn't. There are some who look better than others, but you can tell at 50 paces,'

On Meg Ryan's plastic surgery
'I don't blame people for going under the knife. If someone is known as a beauty and a sex symbol, they are under a lot of pressure to keep looking good. But it rarely turns out well. Plastic surgery can age people terribly – it always makes you look older in the end and can ruin careers.

'Meg Ryan destroyed her career with plastic surgery.'

On Melanie Griffith's lips
'They never look right on somebody who's not born that way. It always looks weird.
'I don't think she needed to have that done because she was a very attractive woman.'

'It looks as if they've all been in a fire at a certain point, it really does,' she sighs. 'It's a slippery slope. Once you start, it seems you just can't stop. There's always one more thing you can do.

'When people I know have had something done, the next year it's, "Well, while I'm at it I might as well do this." At some point they seem to lose perspective on what they look like.'

On women who age naturally
'I love looking at a naturally ageing woman,' she says. 'Look at Helen Mirren, she looks great, and men find her sexy.

'I think maybe Susan Sarandon had a little something done just recently, I don't know, but she is ageing nicely.

'Meryl Streep is ageing beautifully. I can't imagine Meryl getting Botox. But again, they're not known for just being a pretty face, they're known for having substance.'
I agree that it's distracting to see actresses on screen who have had obvious work done. Sometimes the work is so bad it makes me think their character is evil. This happened when Mary Louise Parker got some kind of bad lip injections in season 7 (I think) of "Weeds," I had a hard time watching her after that. There was a character on Sons of Anarchy's fourth season, Agent June Stahl, whose awful lip job added to how much I hated her character. And of course there's Jessica Lange on "American Horror Story.
Someone once asked me if Meryl Streep had any work done so I poured over photos of her and I did find some photos of her from 2005 vs. 2008 (when I was asked) in which it looked like the lines in her face were diminished. I would bet she had laser resurfacing or some kind of chemical peel, something minimal that freshens her look without making her look "done." Maybe she just gets awesome facials. As Leeves said, when women are too pulled it's hard to take them seriously on screen.
Up to now I've never heard a celebrity call out so many other celebrities, by name, for bad plastic surgery. I wonder if Levees was drinking during this interview and if that's why she had such a loose tongue. I mean I don't disagree with her about plastic surgery, but she was especially harsh and maybe this interview is taken out of context.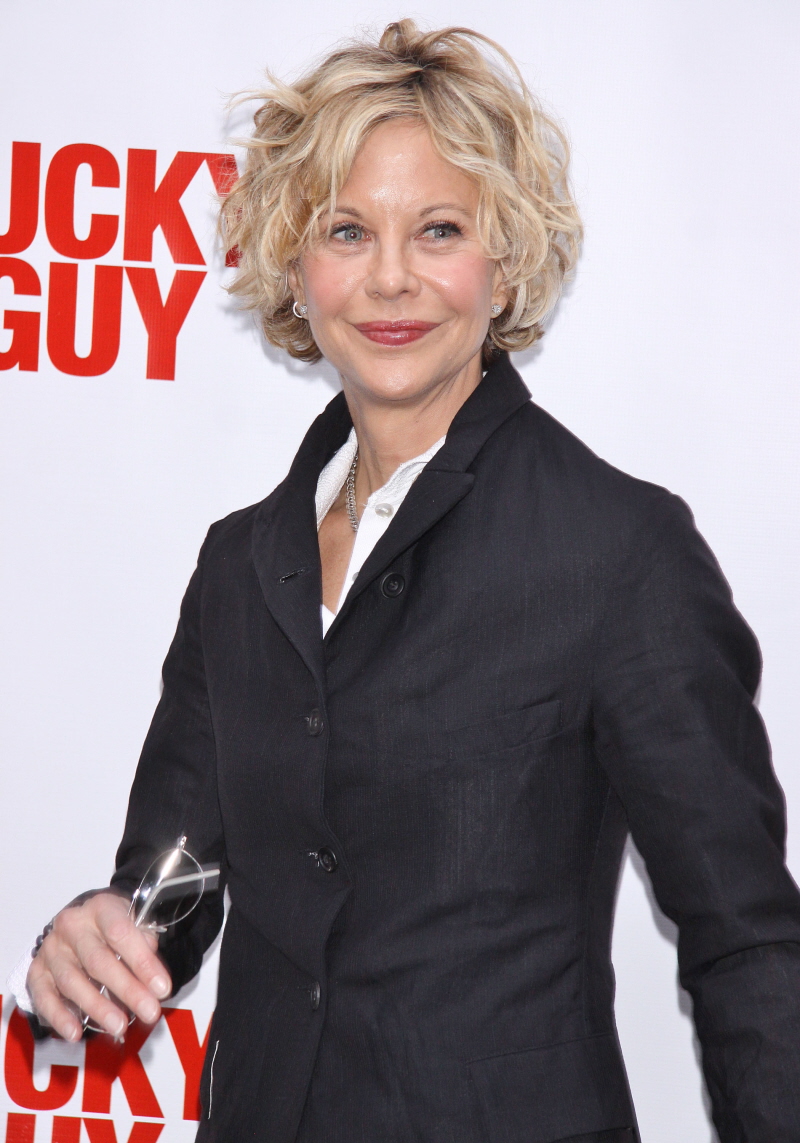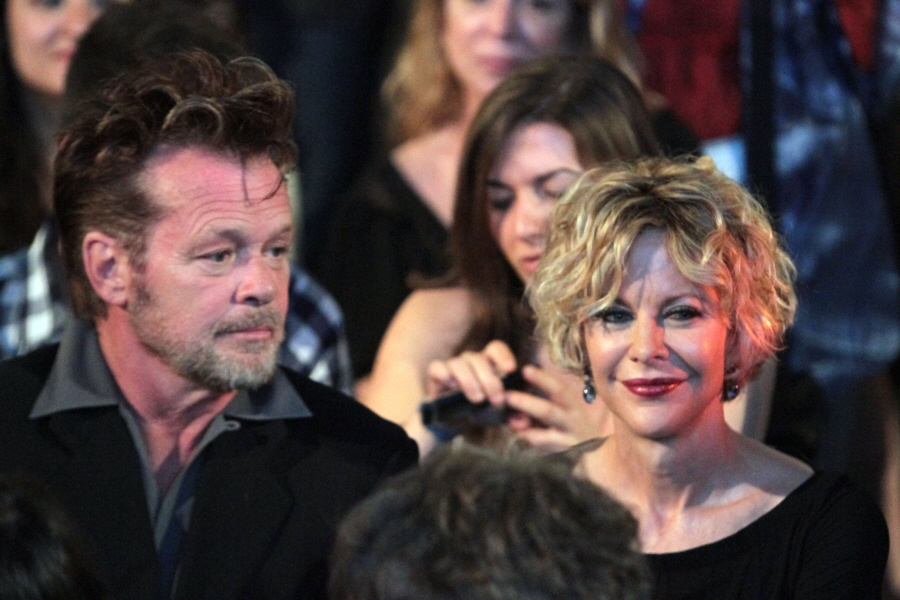 Photos courtesy of WENN.