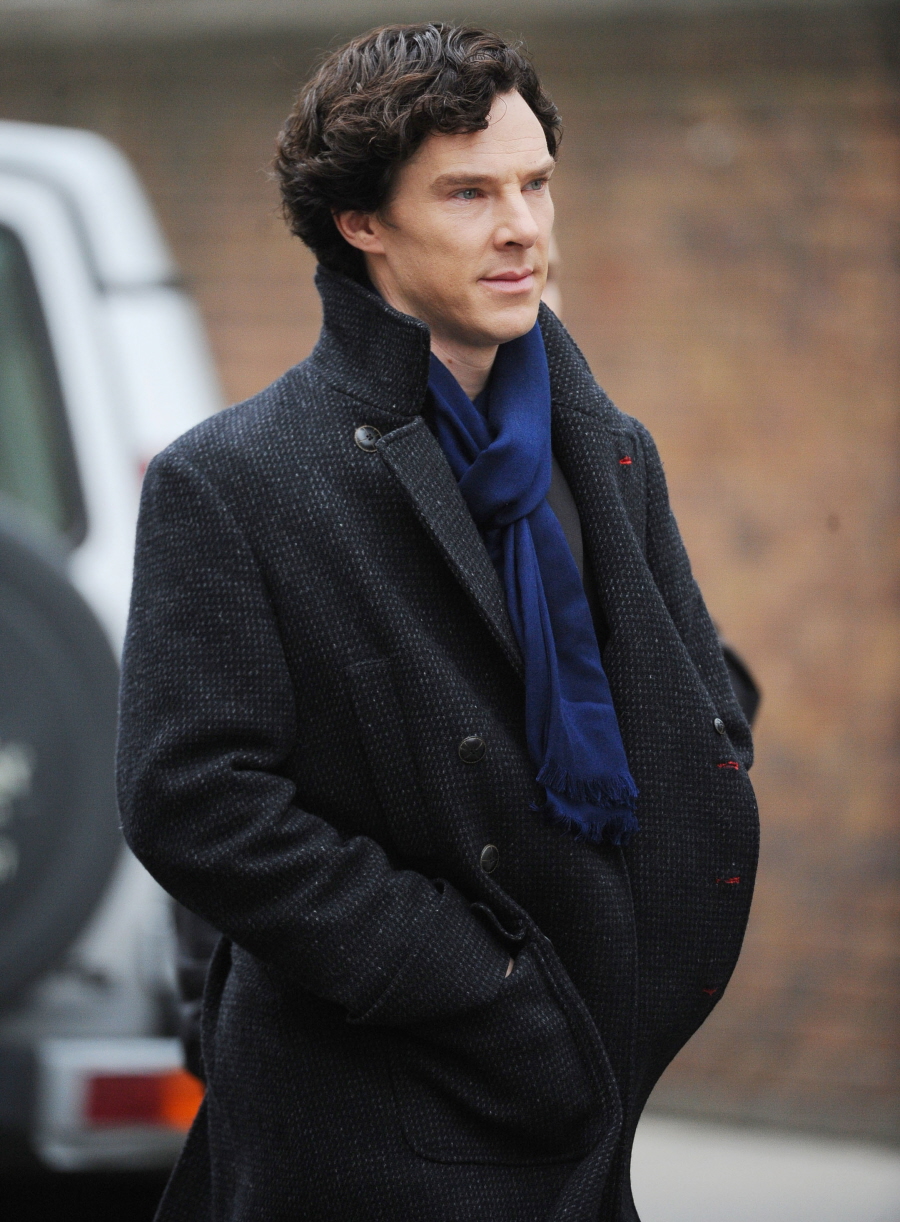 *Quietly baits rabid Cumberbitch Trap with scarf photos*
Just take this post as evidence of how friggin' slow it is in Gossip-Land this week as everyone seemingly holds their breath for Duchess Kate to uncross her legs and allow the Princess of Crumpets to slide on out. Gossip-land is dead this week, is what I'm saying. Hopefully it will pick up. For now, I am merely delivering a lukewarm Benedict Cumberbatch story because everybody loves hearing/bitching about The Batch. Apparently, with nothing to really promote and with a minor lull in his non-stop schedule, Cumby has agreed to appear on this weekend's episode of Top Gear!
Top Gear is set to soar in the ratings next weekend after bosses signed Sherlock hunk Benedict Cumberbatch to guest star.

The actor will take part in the regular feature 'Star in a Reasonably Priced Car', and programme chiefs are hoping that his legions of fans – known at Cumberbitches – will tune in and give the series a much-needed boost.

The 20th series launched a week ago on BBC2 with 4.7million viewers – 600,000 down on the previous series debut of 5.3million.

This Sunday's second instalment, which featured director Ron Howard, also pulled in 4.7million.

The last time Top Gear launched in June was 2011 when it pulled in 5.1million. Cumberbatch has a huge following of fans. When he appeared on Graham Norton in May, one woman admitted that she'd flown all the way from Hong Kong to sit in the audience.

The heart-throb star will join the likes of Joss Stone, Charles Dance and Jimmy Carr in trying to be fastest round the Top Gear track in the new car, a Vauxhall Astra.

One show insider said: "It's great to have Benedict on the show and no doubt he'll want to do better than his Star Trek co-star Simon Pegg, who joined us in 2011."
I watch segments of Top Gear every now and then, and I have to admit that the show sort of annoys me. I get that it's must-watch-TV in the UK, but I'm not a car person, nor do I enjoy watching Englishmen try to navigate some notoriously awful traffic-heavy cities or barren locales. I did watch the whole episode that Michael Fassbender guested on – Fassy loves cars and he too took this "Star in a Reasonably Priced Car" thing (and he did a sit-down interview), and Fassy did quite well on the race track. If I remember correctly, Fassy made a joke about "sweating like a cornered nun." I'm not sure if Cumby is as car-obsessed as Fassbender, but Cumby is The Voice of Jaguar, so maybe we should hope for more. Whatever. I'll watch it, but only for Cumby.
Here's a Jaguar ad featuring Cumby:
And here's one of Fassbender's Top Gear segments: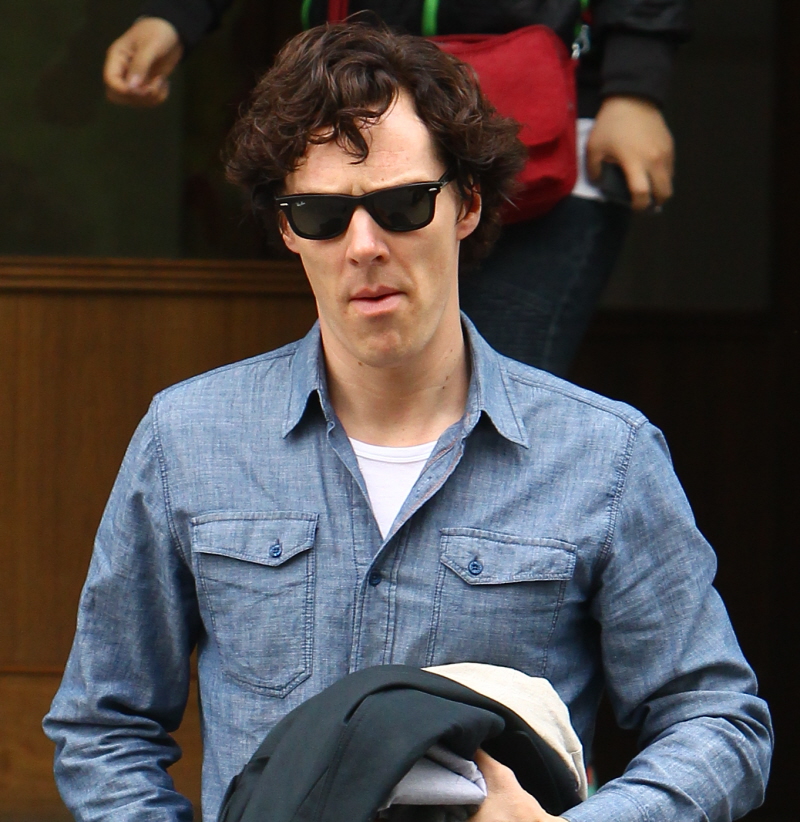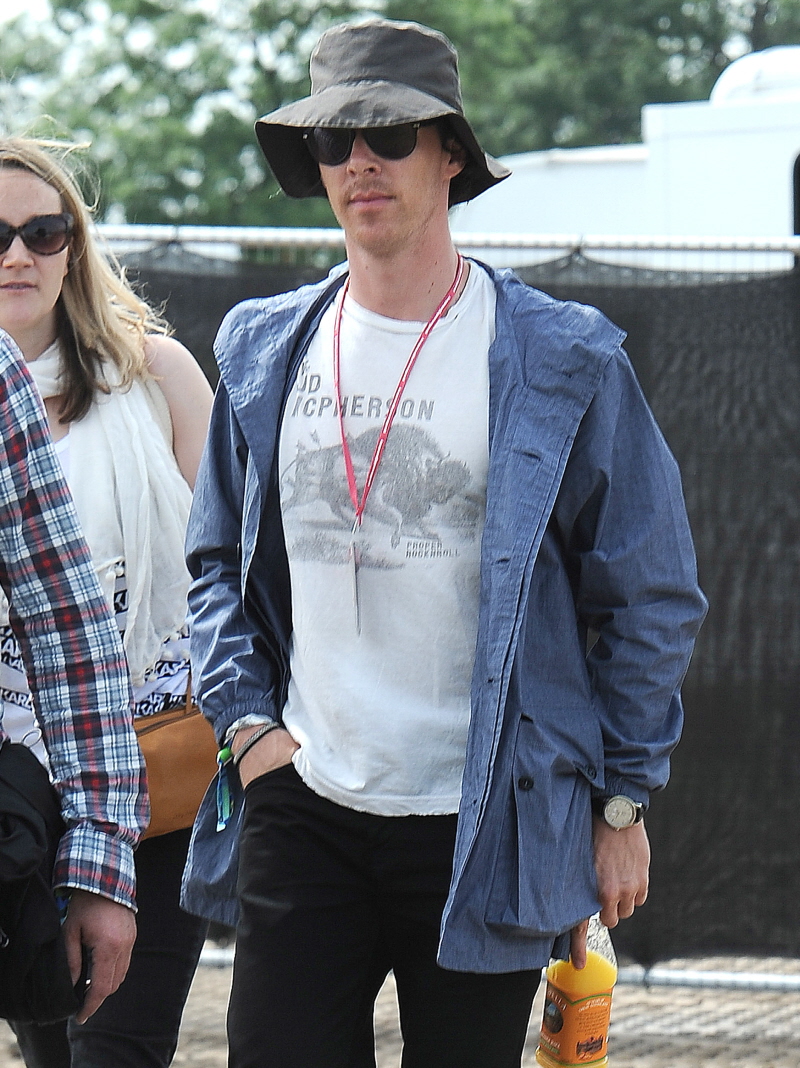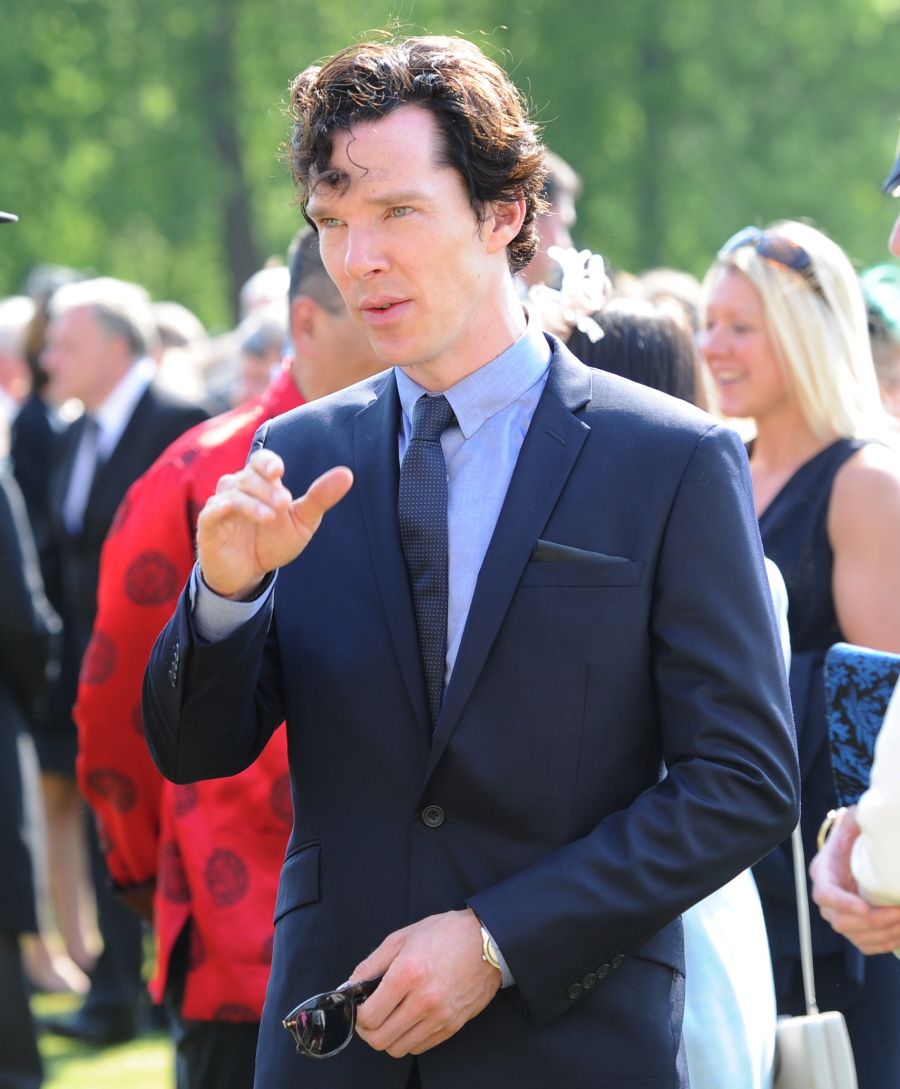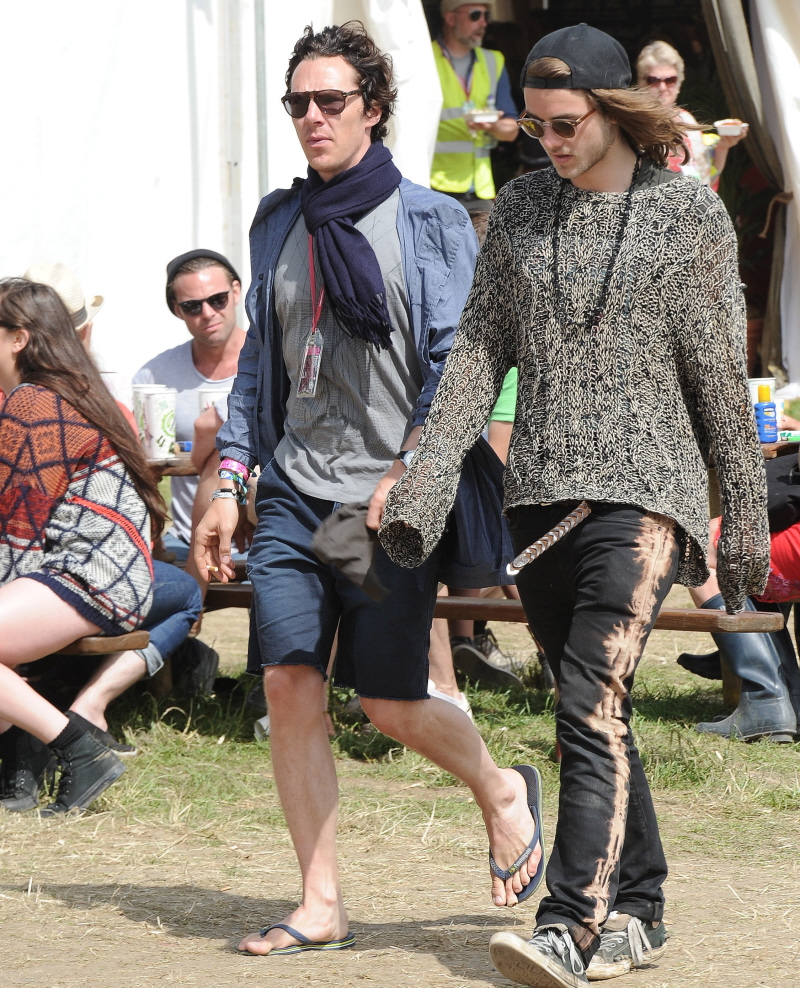 Photos courtesy of WENN and Fame/Flynet.