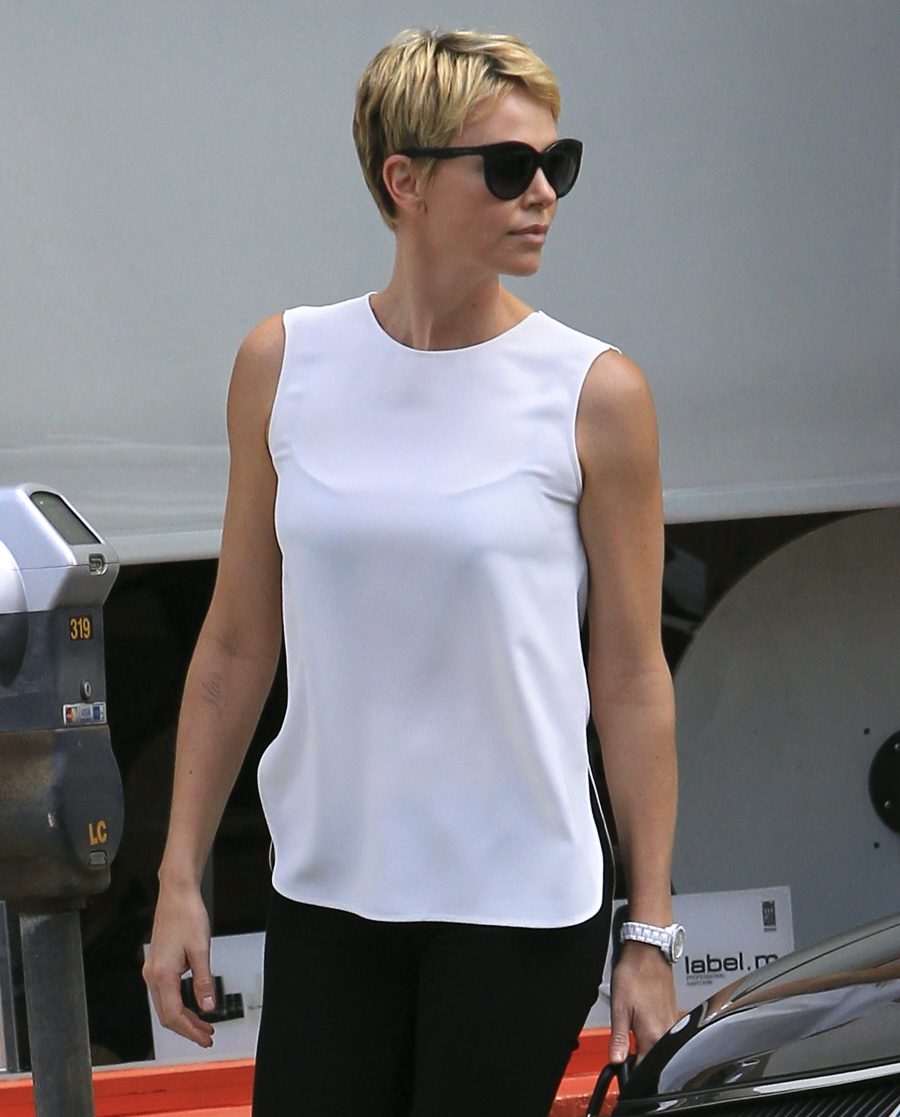 The House of Dior is going through some changes. Last year, Jennifer Lawrence got a Dior contract, which reportedly angered the other Dior "faces" like Natalie Portman, Mila Kunis and Charlize Theron. Out of that group, I think I associate Charlize most with Dior – her J'Adore commercials are always on, and whenever I see her long-legged power-strut, I think "Dior Lady". But is that close association coming to a close? You might be eager to throw shade at this Enquirer story, but just FYI: Star Magazine (with the same corporate owner as the Enquirer) was totally right about Jennifer Lawrence, and they actually broke the news of J-Law's contract. So, someone at the tabloid media empire might actually have the inside scoop at Dior:
Charlize Theron fears she'll lose her fat Dior deal if rival Scarlett Johansson continues her love affair with all things French. Sources say reps for the fashion giant have told Charlize – who reportedly banks $5 million a year as the face of Dior's J'Adore – that she "needs to be more French."

Meanwhile, Scarlett is fast becoming the A-list darling of Paris thanks to her French Vanity Fair cover and romance with Frenchman Romain Dauriac, a former art journalist.

"Scarlett adores Paris and has spent months there with Romain," a source told The Enquirer. "Besides that, the French have really responded to her photos in Vanity Fair, especially one shot that's reminiscent of Brigitte Bardot."

That's got LA-based Charlize on edge, said the source. "Charlize has done really well for Dior, but the company has to stay fresh… they're worried that Charlize comes across as too aloof and are looking at Scarlett as a possible replacement."

So Charlize is now scrambling to keep the lucrative gig.

"She's taking French lessons twice a week and listens to French tapes in the car to become more fluent. She also dines with Dior executives regularly to brainstorm ideas about how she can be more appealing to their French customer base. But Charlize feels that no matter what she does, Scarlett is a real threat. She knows that if she wants to keep her Dior deal, she has to up her game."
[From The Enquirer, print edition]
I think the idea that Charlize isn't "French enough" to represent Dior is dumb – this is the company that just hired Jennifer Lawrence, for the love of God, and she isn't "French" in the least. I think it's far more likely that people at Dior think Charlize is too OLD to be the face of Dior. Like, she's not relevant enough to their target demographic, and they're looking to "skew younger" and that's why they're thinking about switching to ScarJo. But just FYI to the Dior people: Scarlett is an absolutely terrible model. Her ad campaigns – which are numerous because she would be the "face" of just about anything – are almost always dead-eyed, open-mouthed and derivative of some other Hollywood bombshell.
Something else to consider: Dior probably wants to hire younger faces to go along with their new hire, Robert Pattinson. Rob is the face of Dior Homme now.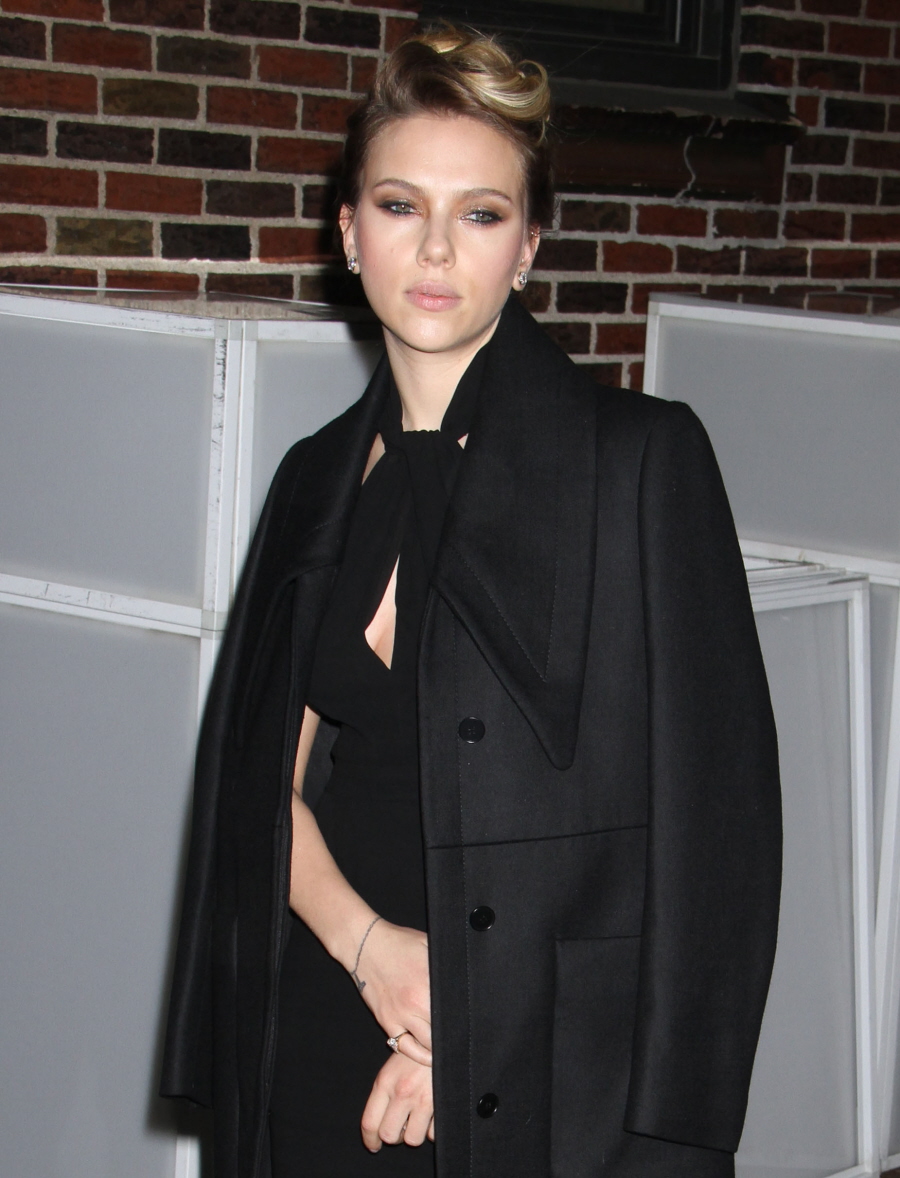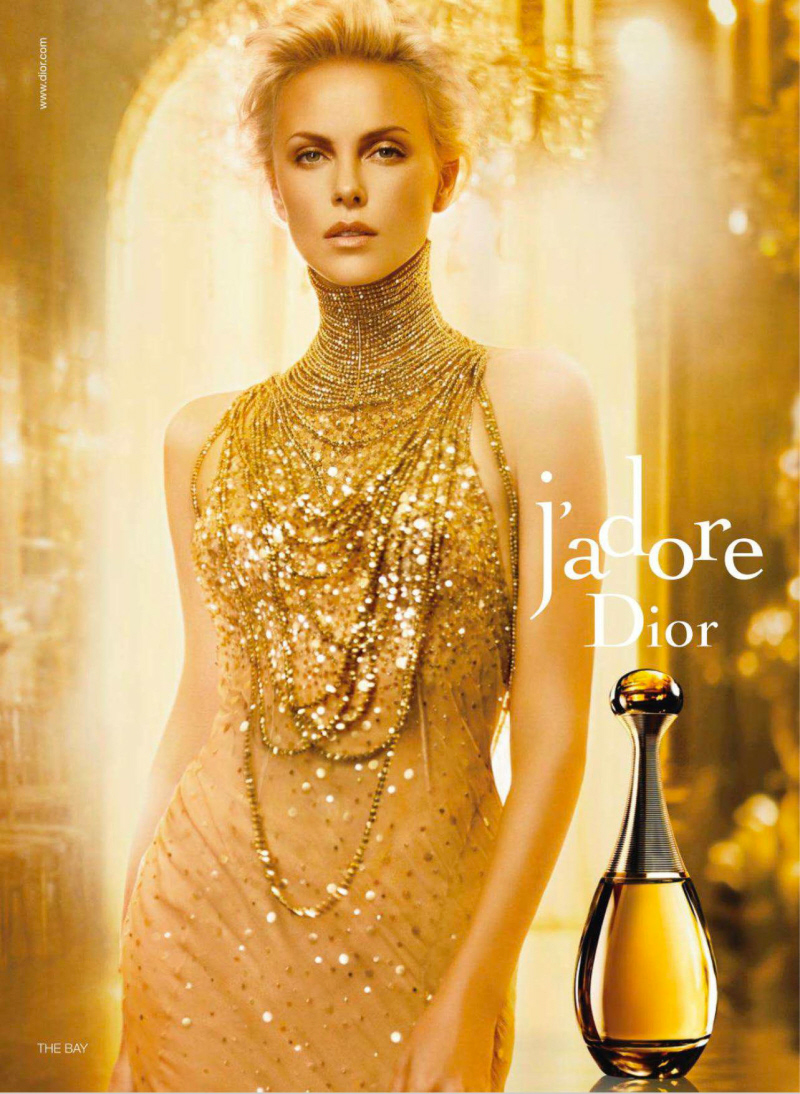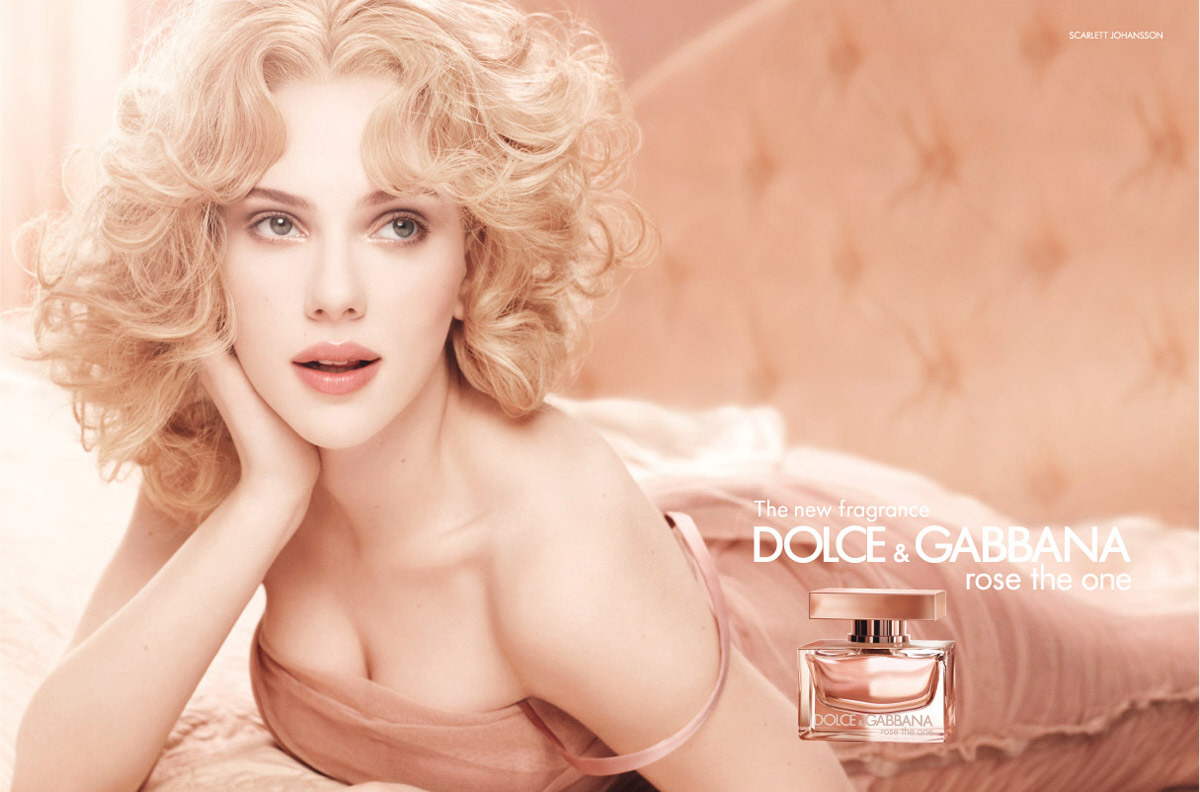 Photos courtesy of Fame/Flynet.