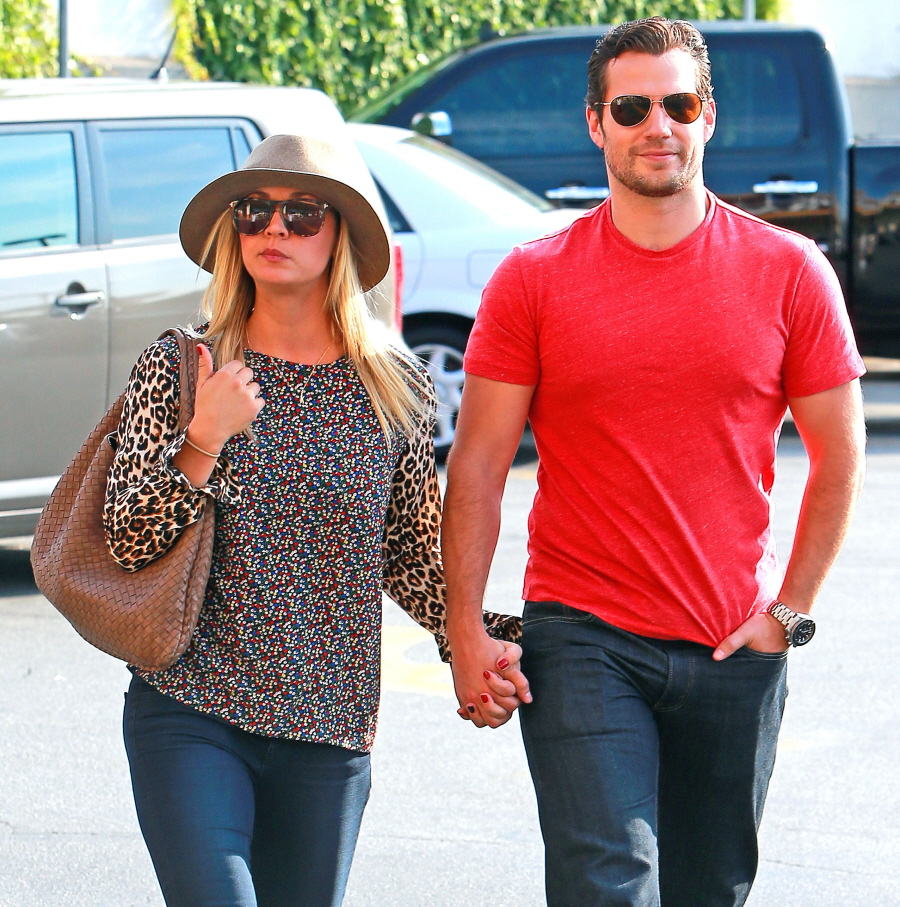 Oh, this is so delicious it MUST be fattening. It seems that our new favorite couple is already OVER. Can you believe that? Just as I was looking forward to a summer romance stretching into a fall engagement with lots and lots of awkward, dorky, coffee-heavy photo-ops, all hopes are dashed. Henry Cavill and Kaley Cuoco are OVER!! It's legit too, both E! News and People Magazine are reporting this mess:
Cue the big breakup theories. Kaley Cuoco and Henry Cavill have split up, a source confirms exclusively to E! News.

The attractive pair had only been outed as a couple barely two weeks ago, prompting a flurry of speculation as to just how long the Man of Steel star had been romancing the actress.

Meanwhile, we're hearing that Cavill and Cuoco remain friends after a few dates together—almost all of which seem to have been captured by paparazzi!

Barely 48 hours after their venture into romantic territory came to light on July 1, they were spotted hiking and then, possibly later that day, holding hands outside a Los Angeles-area supermarket.

Cavill split up with Haywire star Gina Carano earlier this year, while Cuoco briefly dated Pepper bassist Bret Bollinger after ending her engagement to Josh Resnik. She also revealed back in 2010 that she dated The Big Bang Theory costar and off-and-on onscreen boyfriend Johnny Galecki for two years.

"It was a wonderful relationship but we never spoke a word about it and never went anywhere together," Cuoco recalled.
People Mag has a source that confirms the split but "no reason was given." The source also says that Henry and Kaley were only at the "beginning stages" of being a couple. I don't really think their relationship was only two weeks old, though. In the flurry of reporting last week, sources claimed that they had met in May and that's when they started seeing each other. Of course, the sources also made it sound like they were really into each other and the whole thing was definitely not a fauxmance.
I don't really have any theories about this mess. I didn't get them as a couple, and I don't understand why they pulled the plug on everything so quickly. My guess is that maybe Henry realized that the ridiculousness of the whole "look we're hiking together, look we're going to the grocery store!" thing would hurt his career?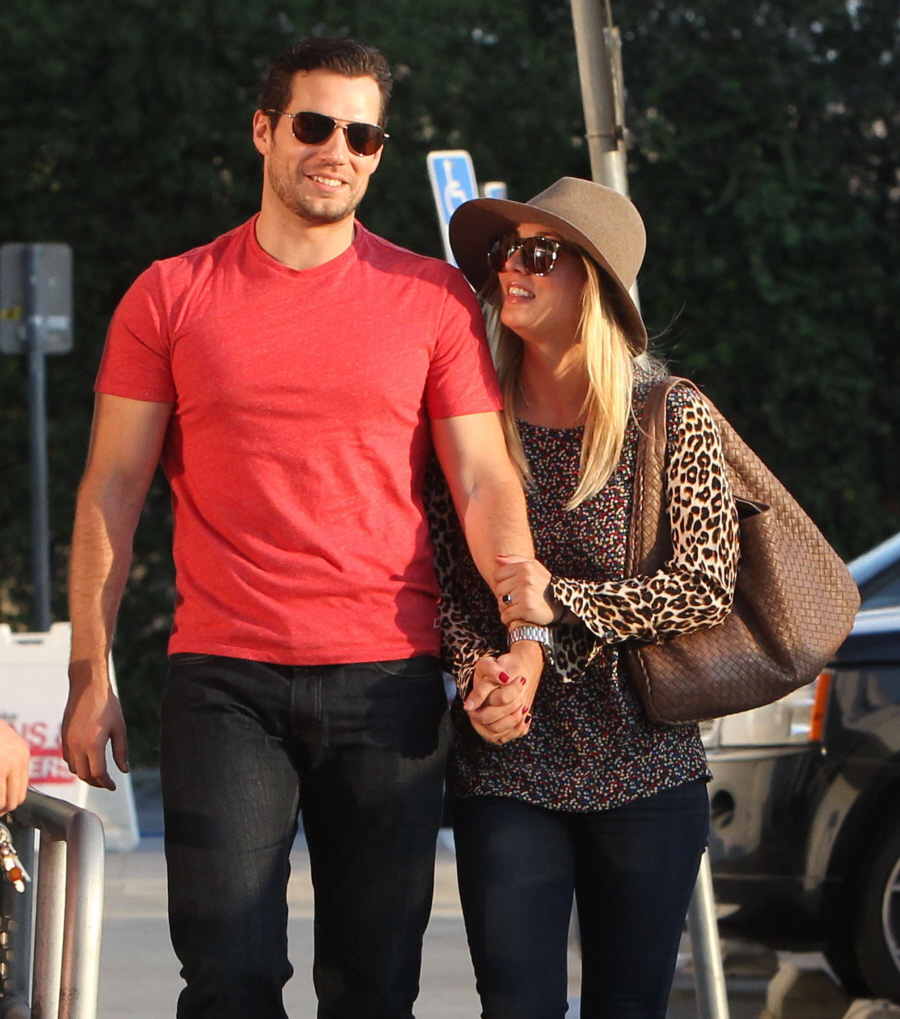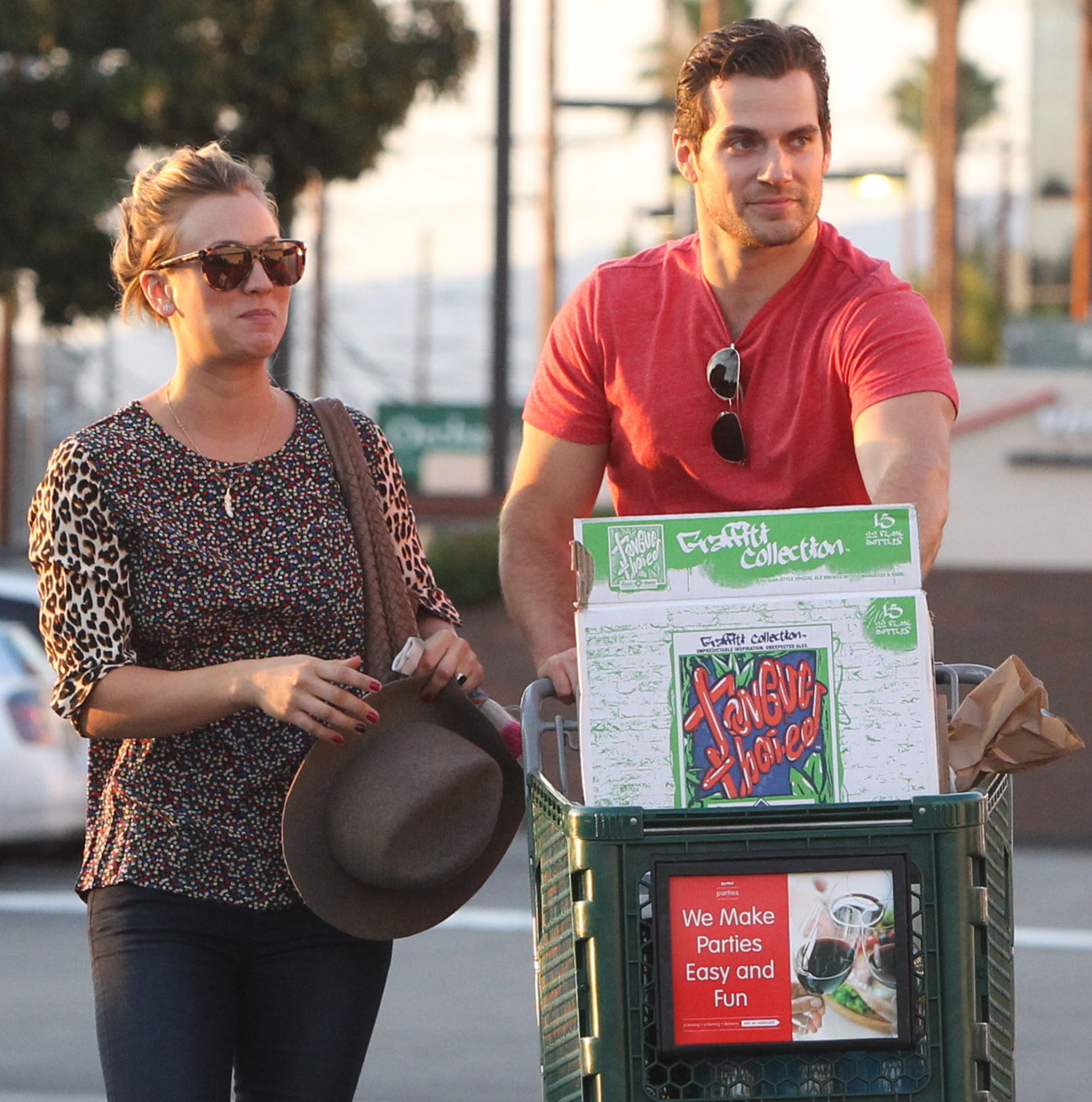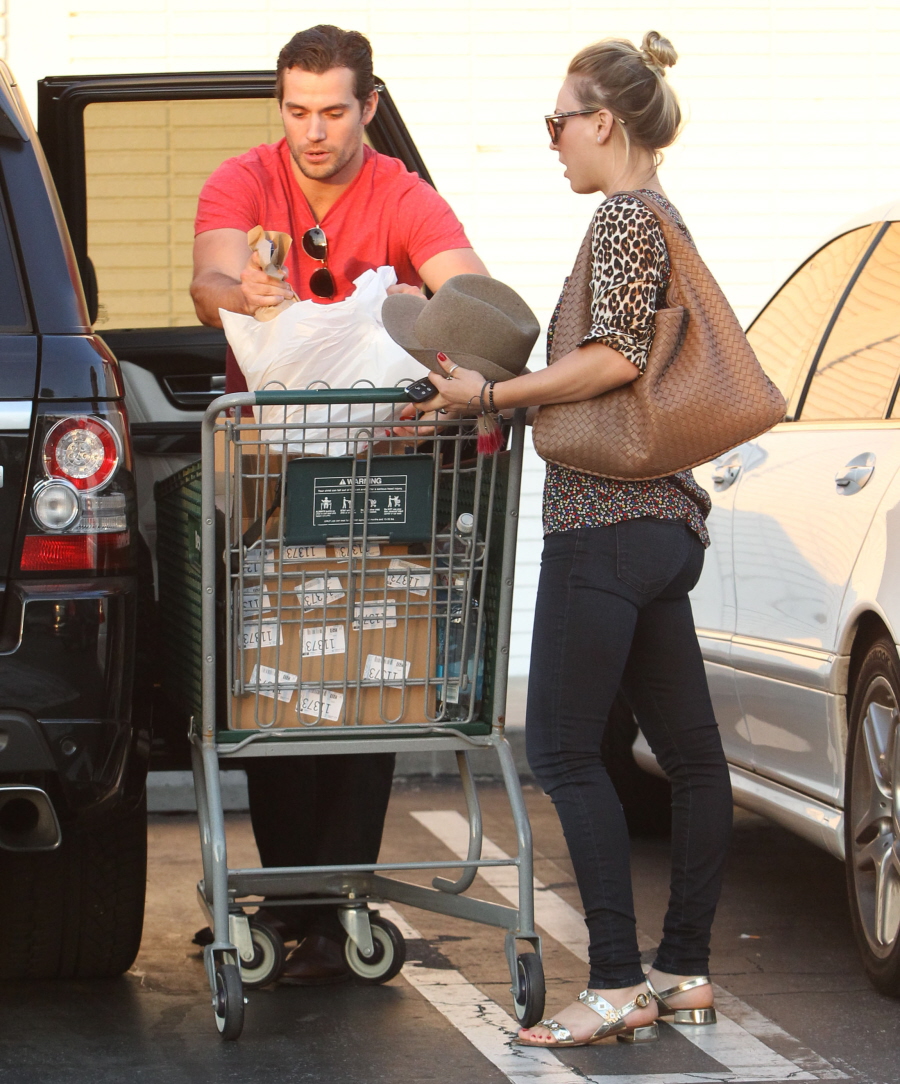 Photos courtesy of Fame/Flynet.