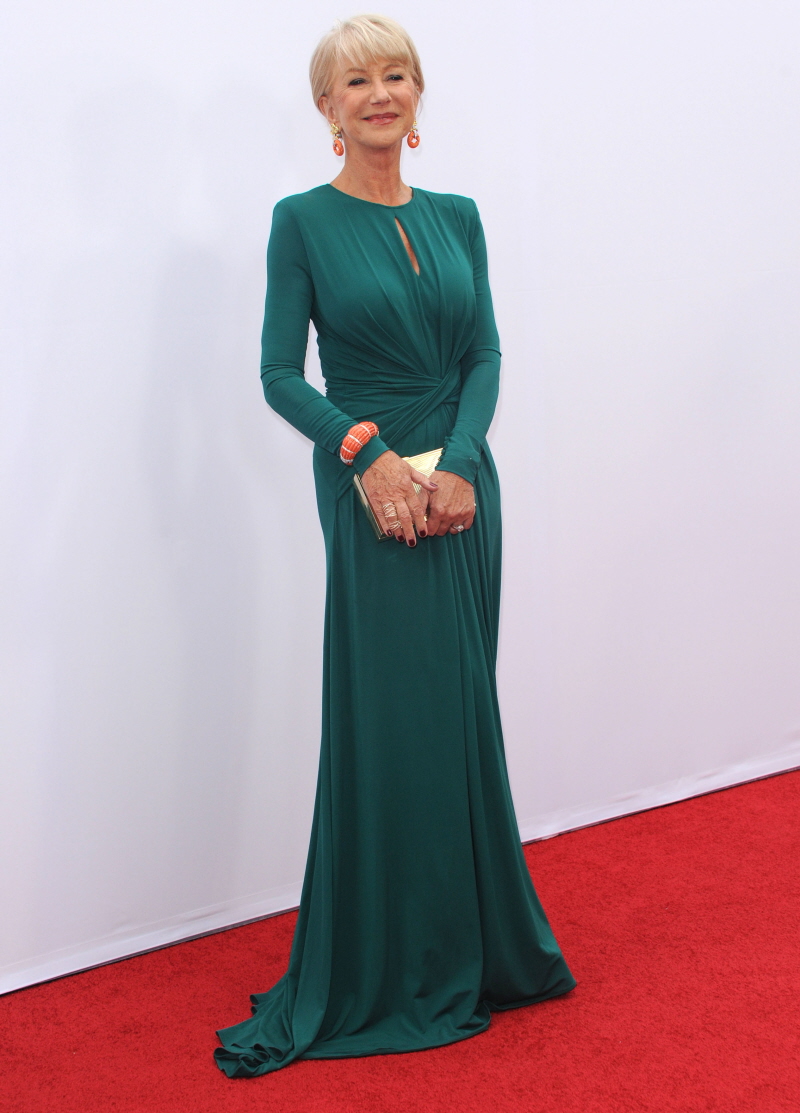 Here are some nice photos from last night's LA premiere of Red 2: No One Asked For This Sequel. Don't get me wrong, I actually liked the first movie. I wasn't expecting to enjoy it as much as I did, and part of me would really like to see Helen Mirren and Bruce Willis in a genuine romantic comedy together, just because they really do "pop" on screen. But the sequel looks like utter nonsense. I don't understand why Catherine Zeta-Jones needs to interject herself into these sequels. Blah.
As for the fashion… I was going to start out with Zeta and what I think she might have done to her face, but I didn't want to get yelled at by all the Zeta-defenders. So let me start with Helen Mirren, who is amazing always. Helen wore this green Elie Saab which would have been boring on Jennifer Lopez, but on Helen it looks regal and perfect. I love Helen's hair these days too – such a cute little pageboy for an older gal.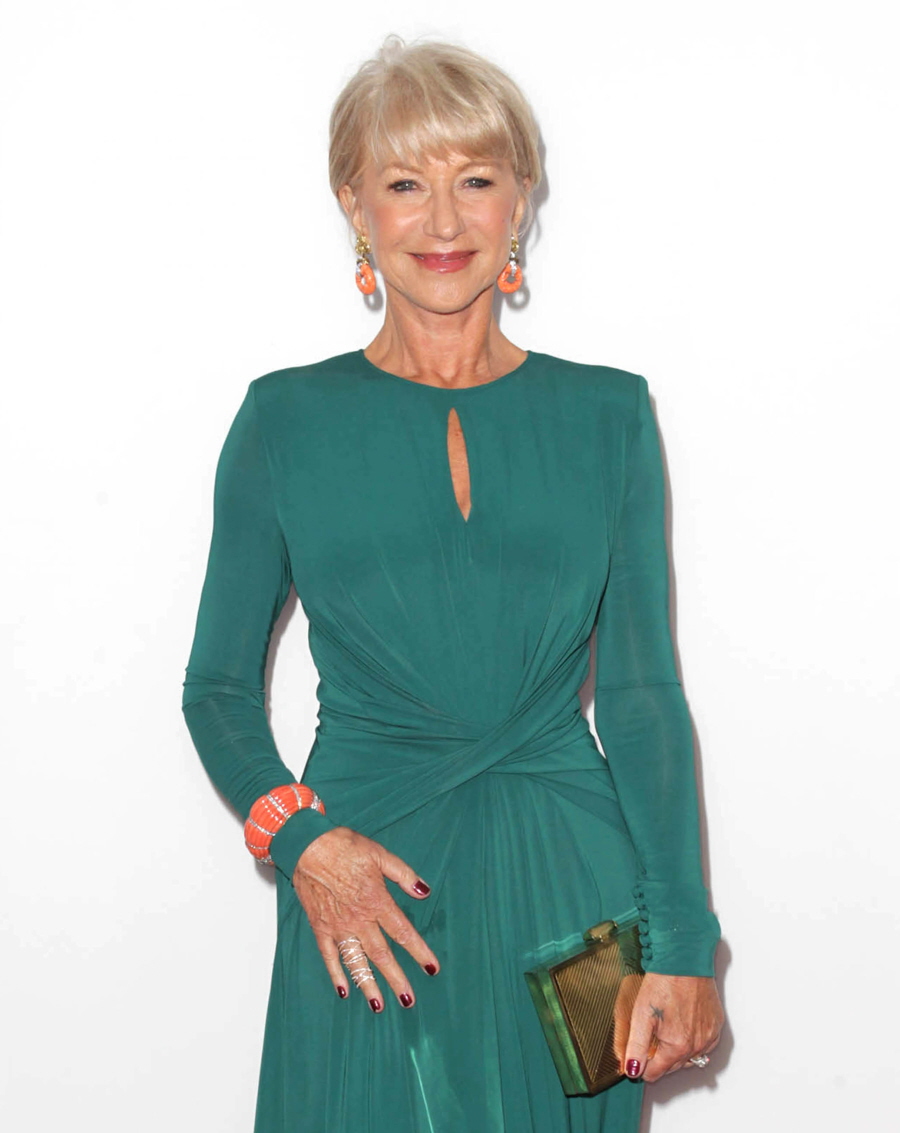 Mary-Louise Parker in silver Memeka by Gustavo Cadile. I think the dress is cute (kind of too "young" for her, but cute). I don't understand why she's so hunched over though. Is she mocking Kristen Stewart?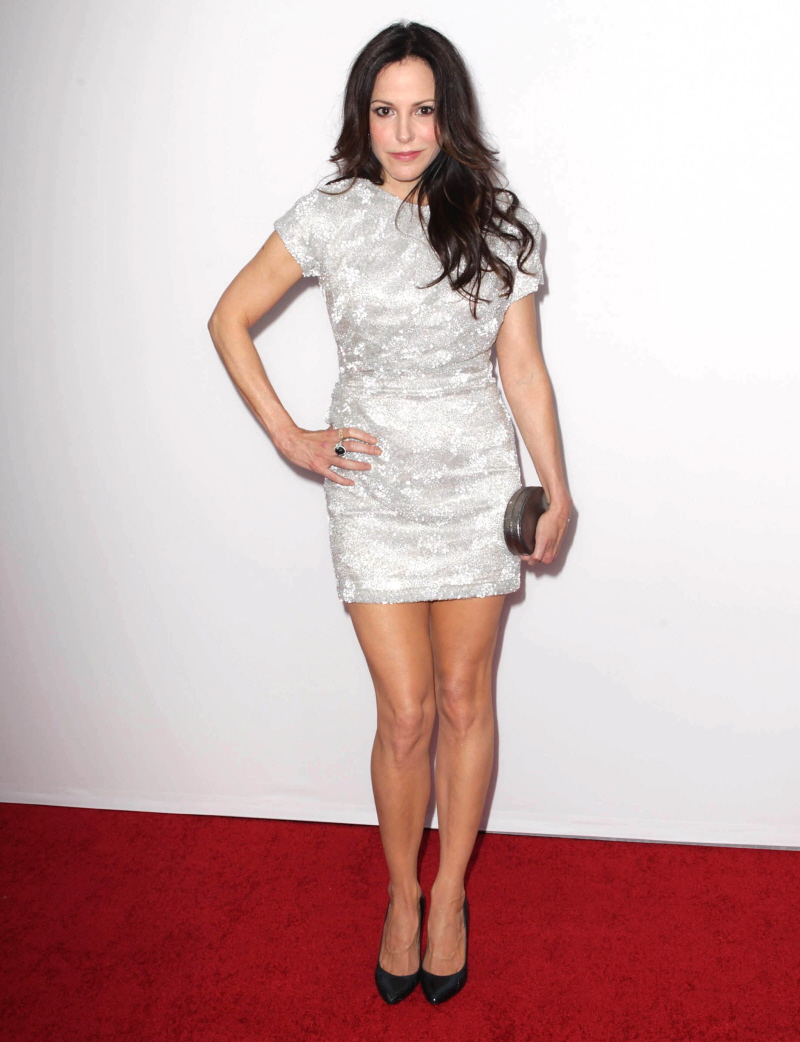 Here's Zeta in Maria Lucia Hohan. I'm sorry, but she's had work done and it's been recent too.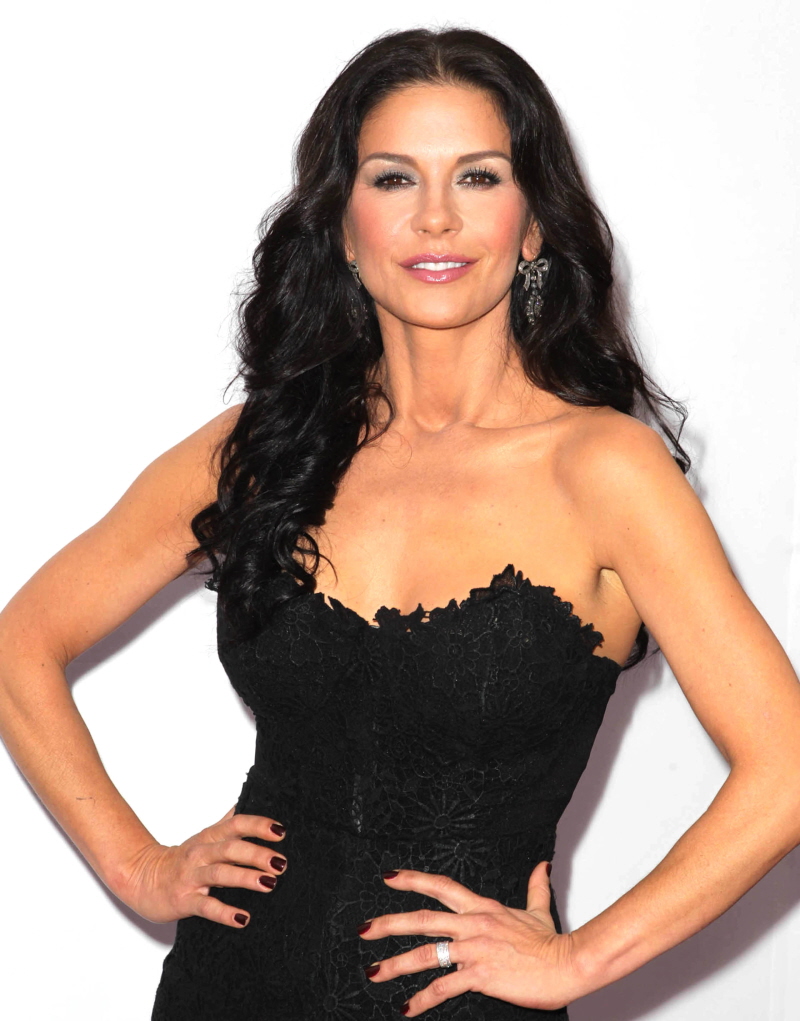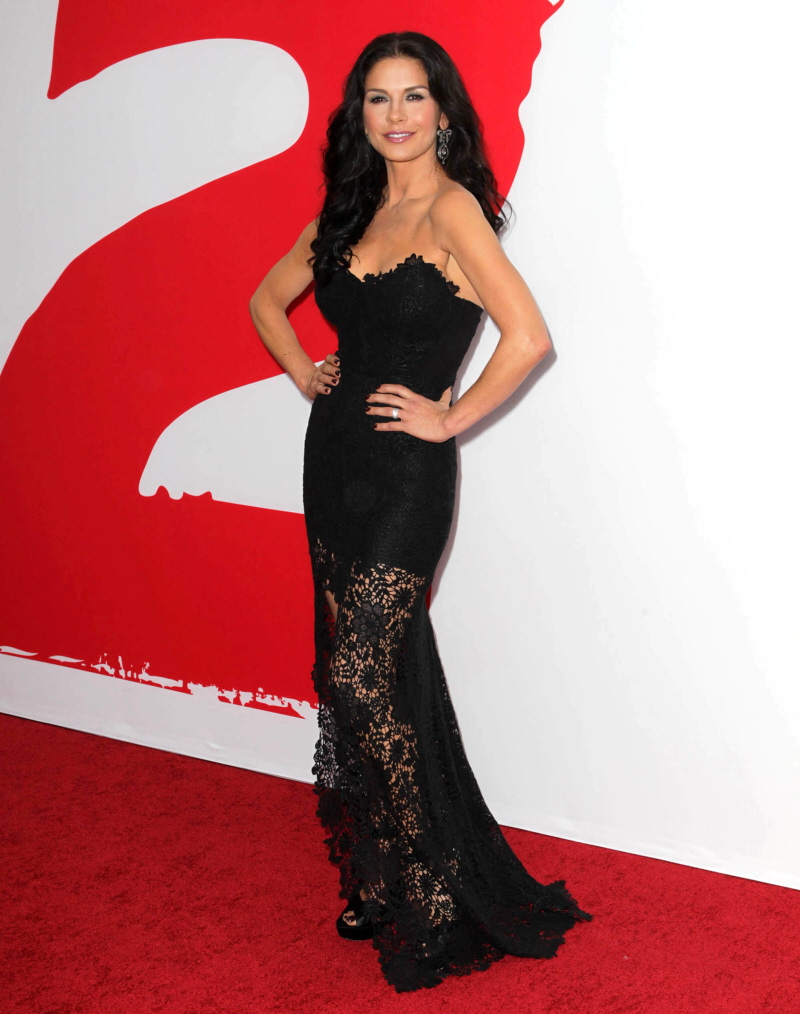 And here's Bruce, Emma Heming and John Malkovich. God, I love Malky.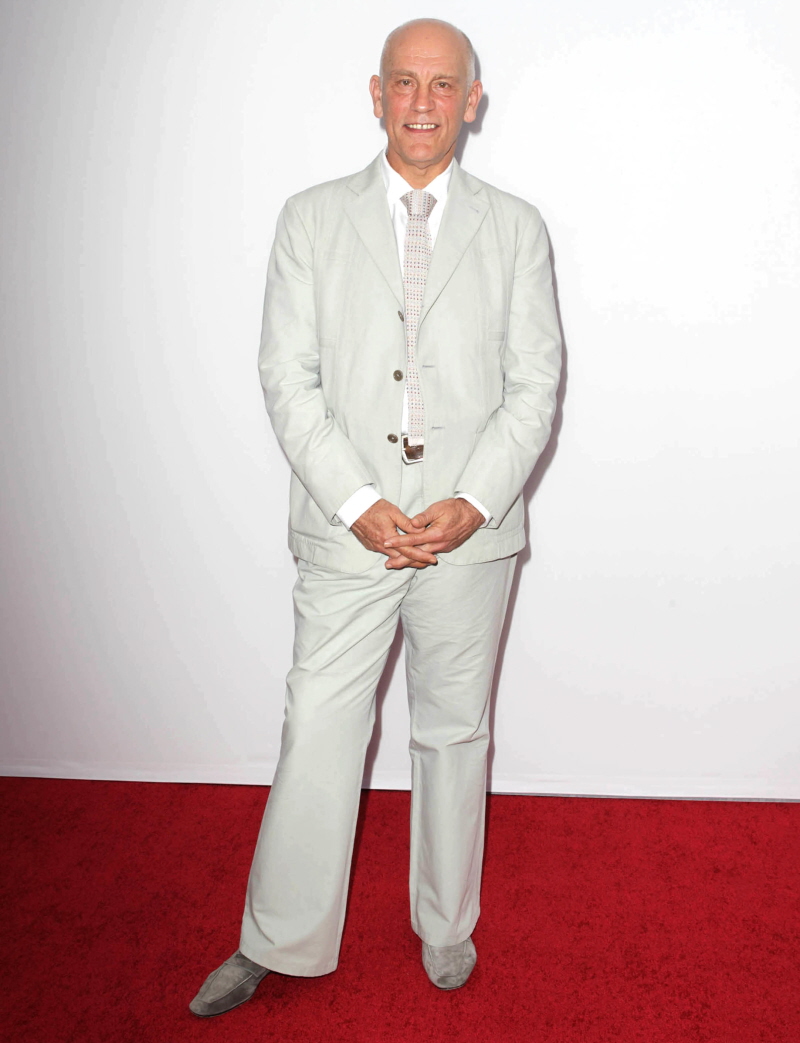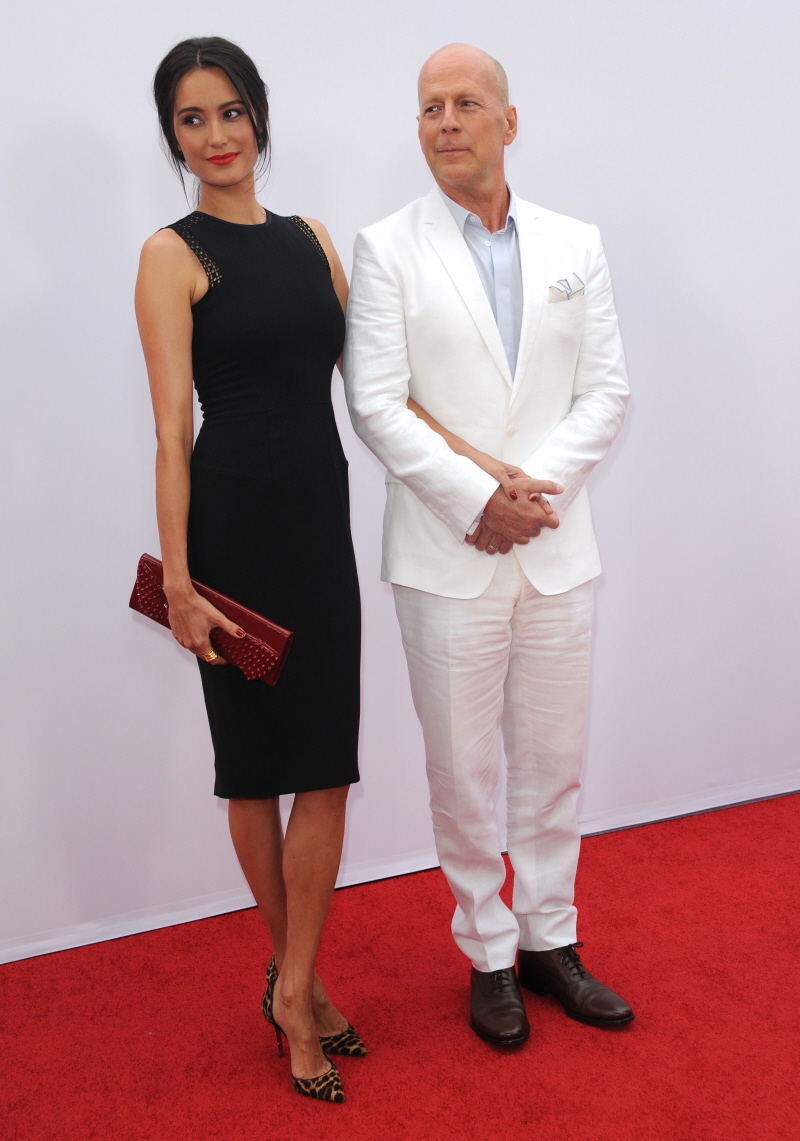 Photos courtesy of WENN.