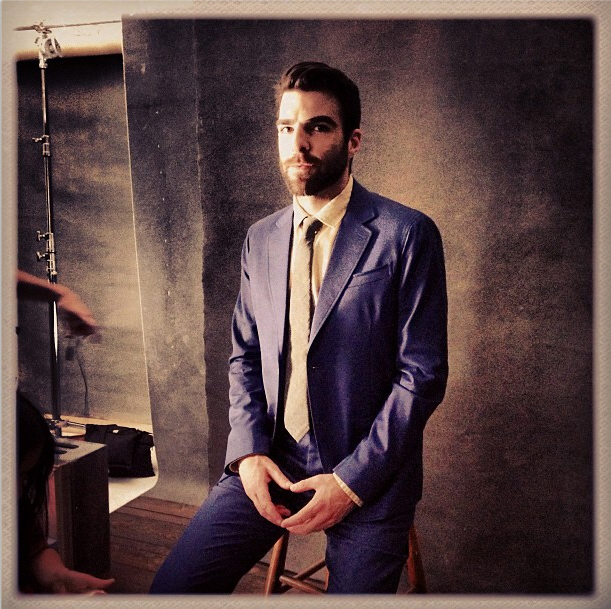 Before I saw Star Trek Into Darkness, I wouldn't have even called myself a "fan" of Zachary Quinto. I didn't dislike him or anything, I just didn't have much of an opinion on him either way. I thought his style was pretty awesome, and I liked that he came out of the closet on his schedule. But then I saw STID. And now I'm a Quinto fan-girl. He's really awesome, and his Spock is one of the best parts of the franchise reboot, if not THE best part. So now that I'm a fan-girl, this news makes me sad. Zachary and his boyfriend Jonathan Groff are over!
Distance may have just done them in. Zachary Quinto and boyfriend Jonathan Groff have reportedly broken up after their work schedules got the best of their relationship, a source tells Us Weekly.

"Zach being away and filming was not easy on them," the source explain. "Now he's going to be in New York with his new play [The Glass Menagerie]. They really loved each other, so it wasn't an easy split."

The pair's split is an amicable one, however. "It just ran its course," the source says of the pair. "Zach has been out and about and he seems fine."

Quinto, 36, who is best known for his turn as Mr. Spock in two Star Trek films and terrifying turns in seasons one and two of American Horror Story, is currently preparing to make his Broadway debut in The Glass Menagerie this fall. As it happens, Groff has put aside any of his own heartache to console his close friend Lea Michele — now grieving the death of her boyfriend, Cory Monteith.

"He flew to be with her as soon as he heard," another pal says. "His heart is broken for her."

He and Glee actor Groff, 28, first confirmed their relationship in September 2012, nearly a year after Quinto officially came out as a gay man in October 2011.

"I'm incredibly happy, I'm incredibly lucky," he told Out magazine of their relationship at the time, noting that his past relationships weren't quite so healthy. "I found myself in a pattern of being attracted to people who were somehow unavailable, and what I realized was that I was protecting myself because I equated the idea of connection and love with trauma and death."

"I had to do a lot of work on the couch to really get to a place where I was able to show up to a relationship with someone who was actually capable of being in one — and that took a lot of trial and error," he added.
I thought Quinto and Groff had been together for longer than that? Have they really only been together less than a year, or am I thinking of some previous relationship for Quinto? And yes, this Groff guy is really tight with Lea Michele, and I bet he knew Cory Monteith really well too. Anyway, it's sad. I want Quinto to find love! I want him to be a part of some major gay power couple. He should be with some big publicist or agent, maybe. Or some hot actor who hasn't quite come out yet…?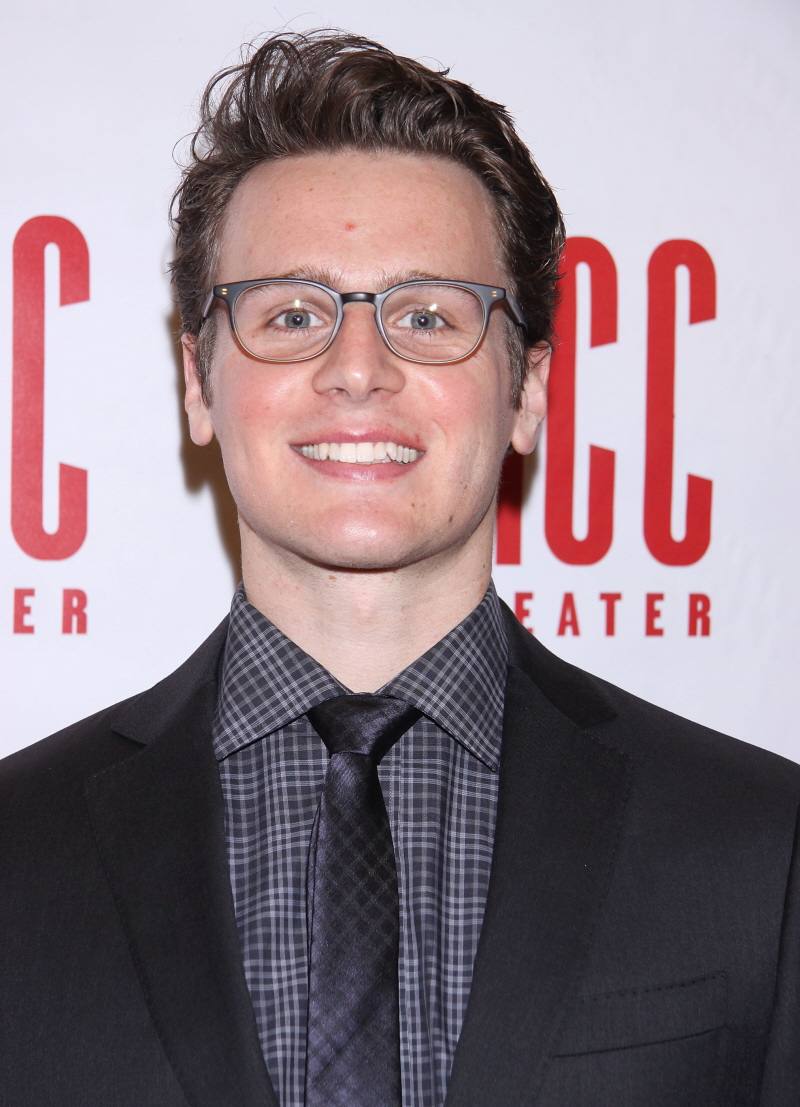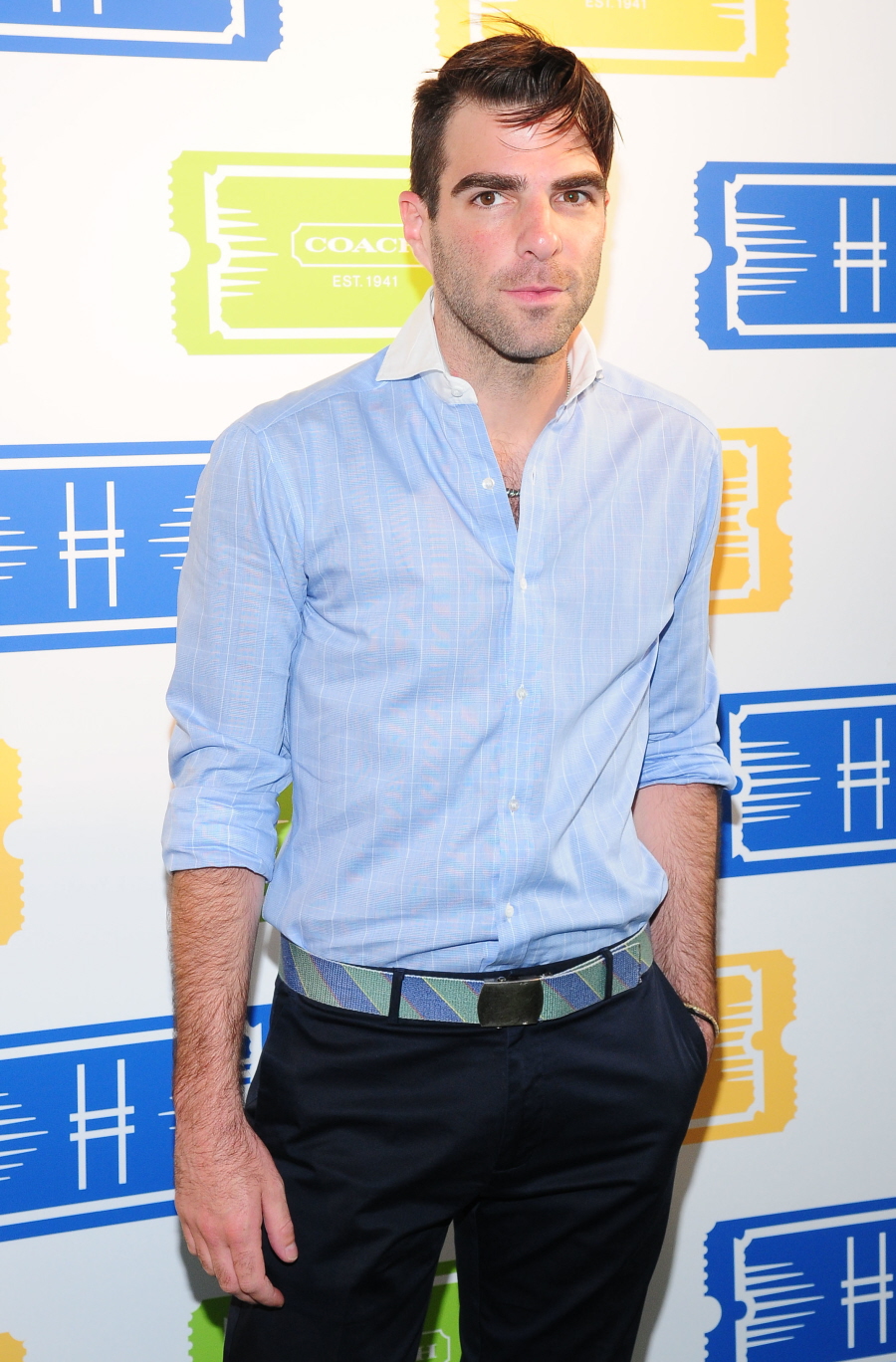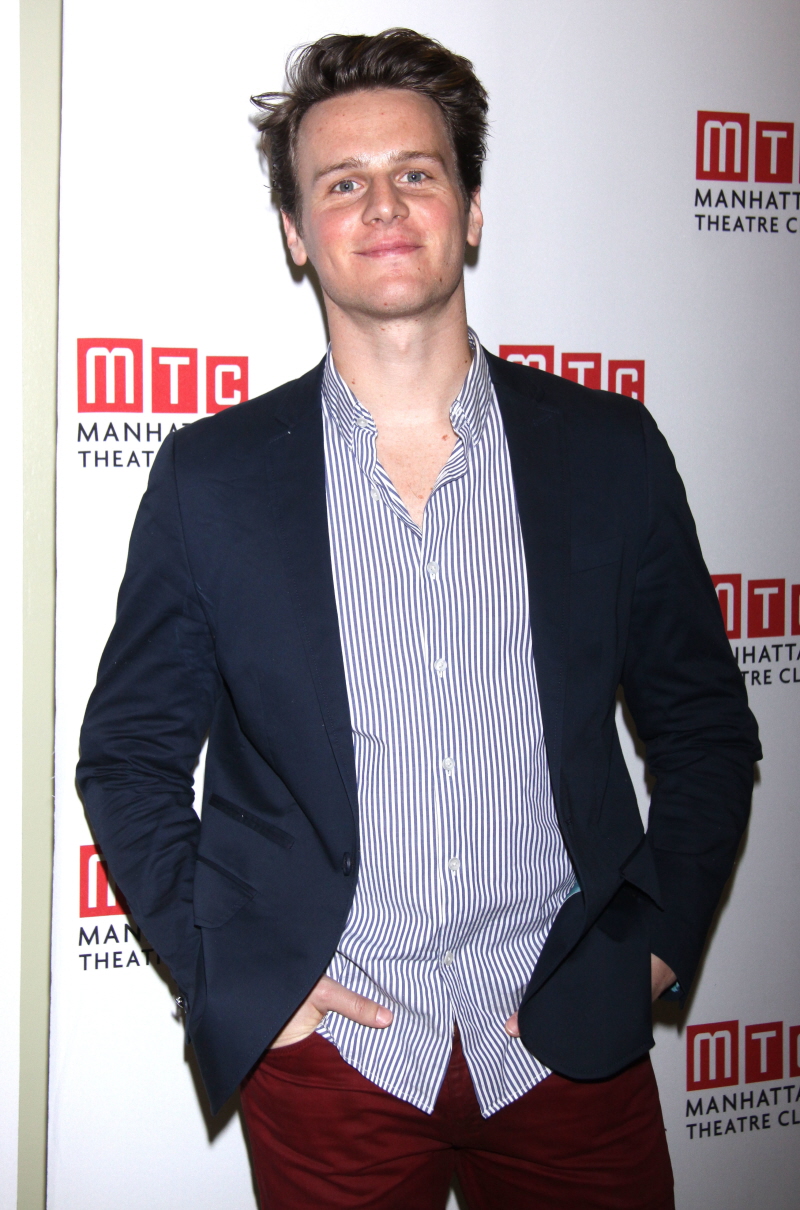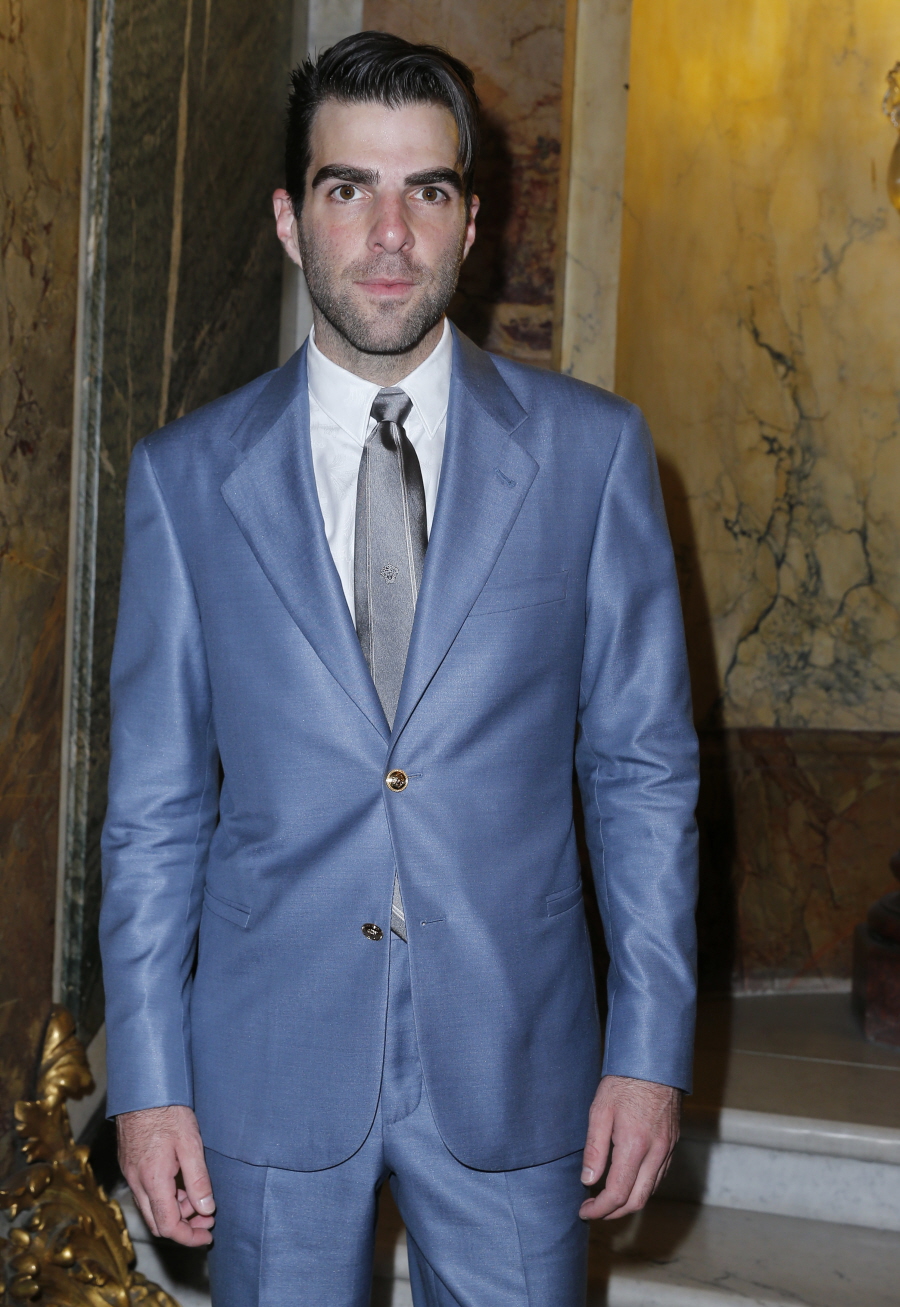 Photos courtesy of WENN, Instagram.