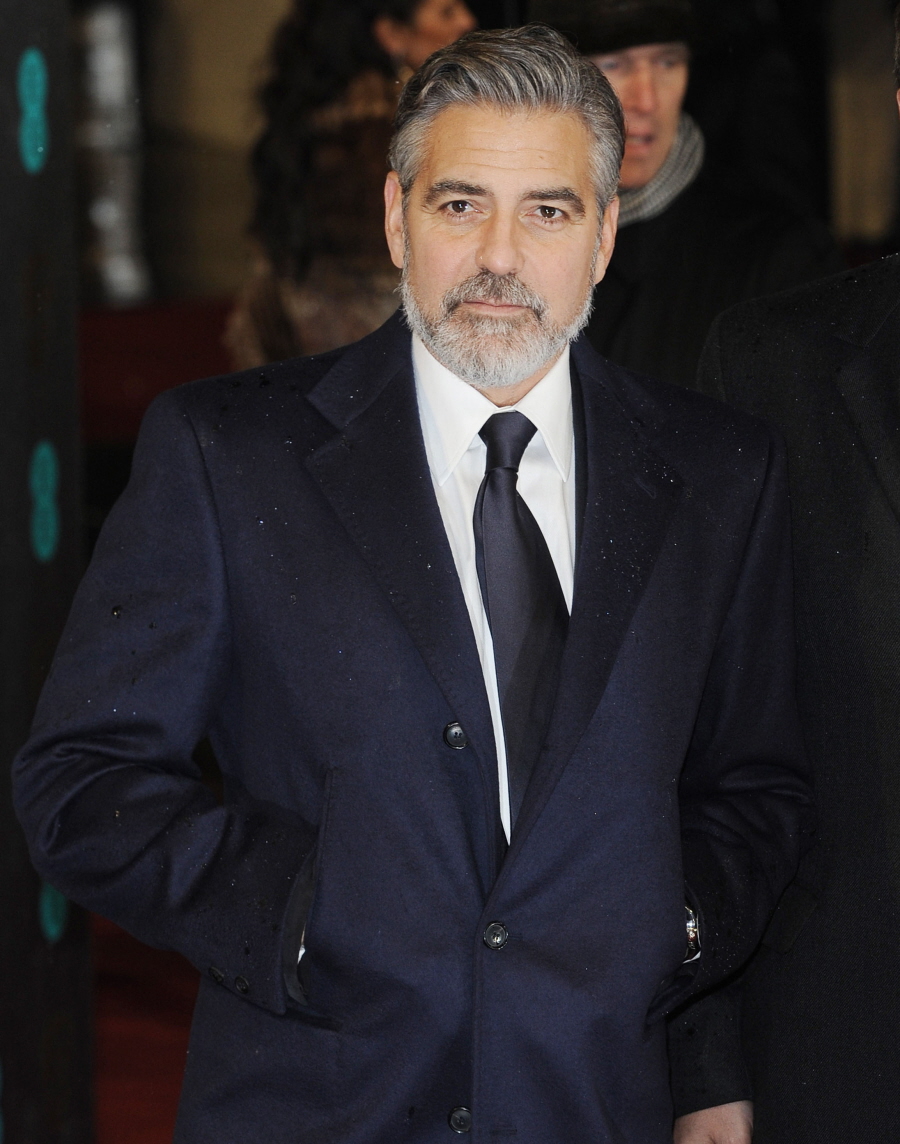 Two days ago, LaineyGossip had a really good blind item. At the time, I felt very strongly that it was about Eva Longoria and George Clooney, but as always, I second-guessed myself because I'm not very good at blind items usually. I thought maybe Eva and Clooney were too obvious. But no, at this point, I'm sure that they were the blind item, because Us Weekly is pretty much confirming that in the last months of George's relationship with Stacy Keibler, he might have been boning Eva on the side.
Who could say no to George Clooney? Eva Longoria, apparently. A source close to the Oscar-winning actor, 52, tells Us Weekly exclusively that he unsuccessfully tried to woo the Desperate Housewives star, 38, while he was still dating Stacy Keibler. Friendly for years, Clooney and Longoria hung out at Soho House in Berlin — both were in Germany for work — this past March, "but did not hook up," according to the insider.

After that, "George began pursuing Eva," the source continues. "He told her that he was still with Stacy, but had plans to break up with her and was interested in being with Eva."

While once-divorced Longoria resisted, the Descendants star "continued to pursue her with texts and calls. Eva made it clear to him that she would not date or be with him until he was completely single."

As Clooney and Keibler's romantic status appeared unchanged, Longoria found love with someone else: Ernesto Arguello, who starred in NBC's cancelled dating reality show Ready for Love, which Longoria produced. "She is now very happy with him," the source adds. "George and Eva never hooked up."

Clooney and Keibler, meanwhile, finally, officially ended their two-year relationship earlier this month. (The Oscar winner and the Supermarket Superstar host, 33 "hadn't had sex in months," another source explained.)

Adds a third insider of the former WWE star: "Stacy has always been independent and has been focusing on her work. She got fed up with the distance between them and broke it off."

A rep for Clooney tells Us he does not comment on his client's personal life.
Yeah, does anyone buy that Eva would get on her high horse and declare that George wouldn't be allowed anywhere near the Longoria Vagine until he was officially done with Stacy? I don't know if I believe that. Now, I'm not saying that Eva is just like all of the other Clooney Girls and she just fell into bed with him after he promised her a good hair stylist. She probably did play hard to get a little bit, more than he's used to. But let's be real here… Eva totally put out.
So what does this mean? It means that George likes to do a blonde and then a brunette. And then a blonde. And then a brunette. I've always thought his "type" is usually darker, exotic. He likes olive skin or a deep tan on a woman. He likes long dark hair. But usually he doesn't go for women who have their own celebrity profiles. I don't really consider Eva A-list in Hollywood but she's certainly a solid B-list celebrity with her own celebrity brand and a solid career. She doesn't need Clooney to make her into a household name. So what will happen now?
PS… remember how I always said that Stacy Keibler looked so much like Sarah Larsen? Well, that was true. And now I think Eva looks SO MUCH like Elisabetta Canalis. Damn, he has a type.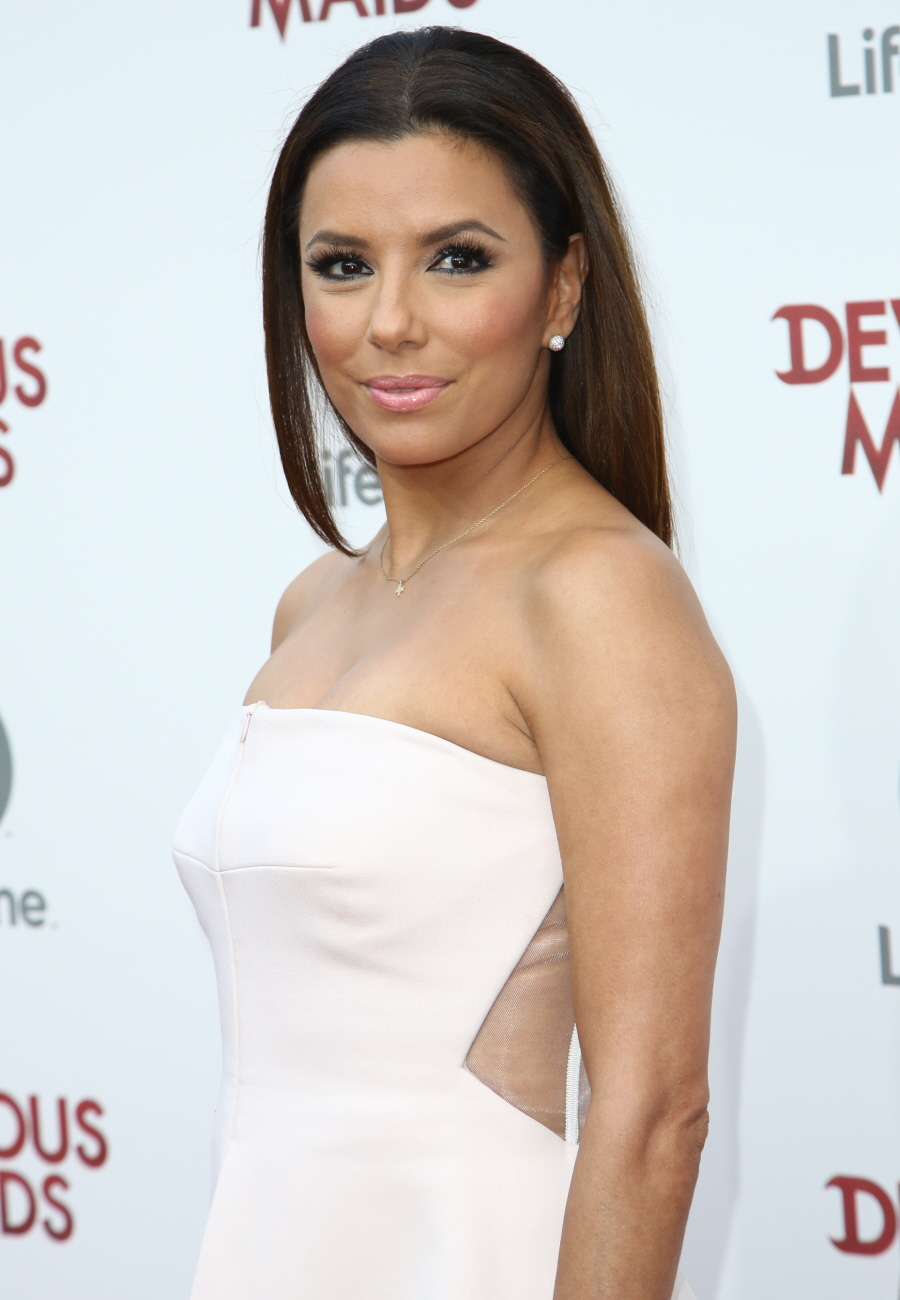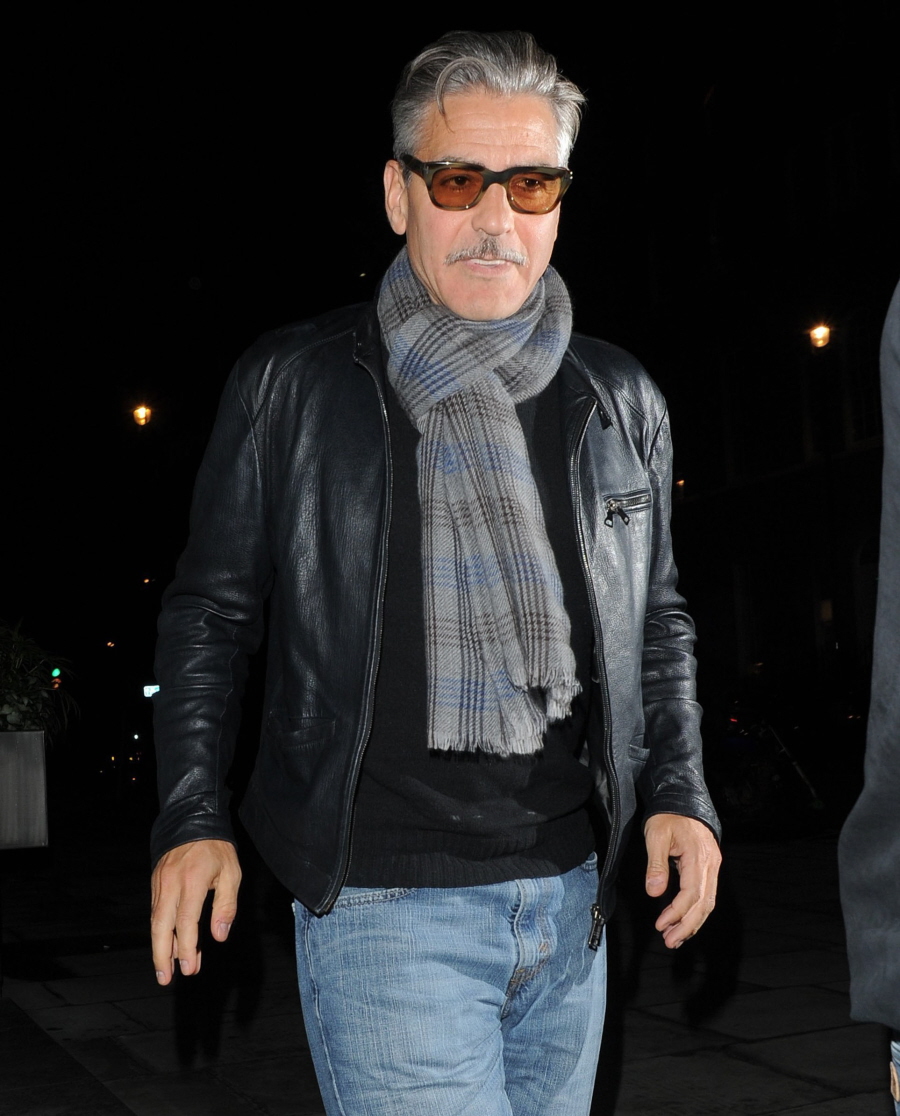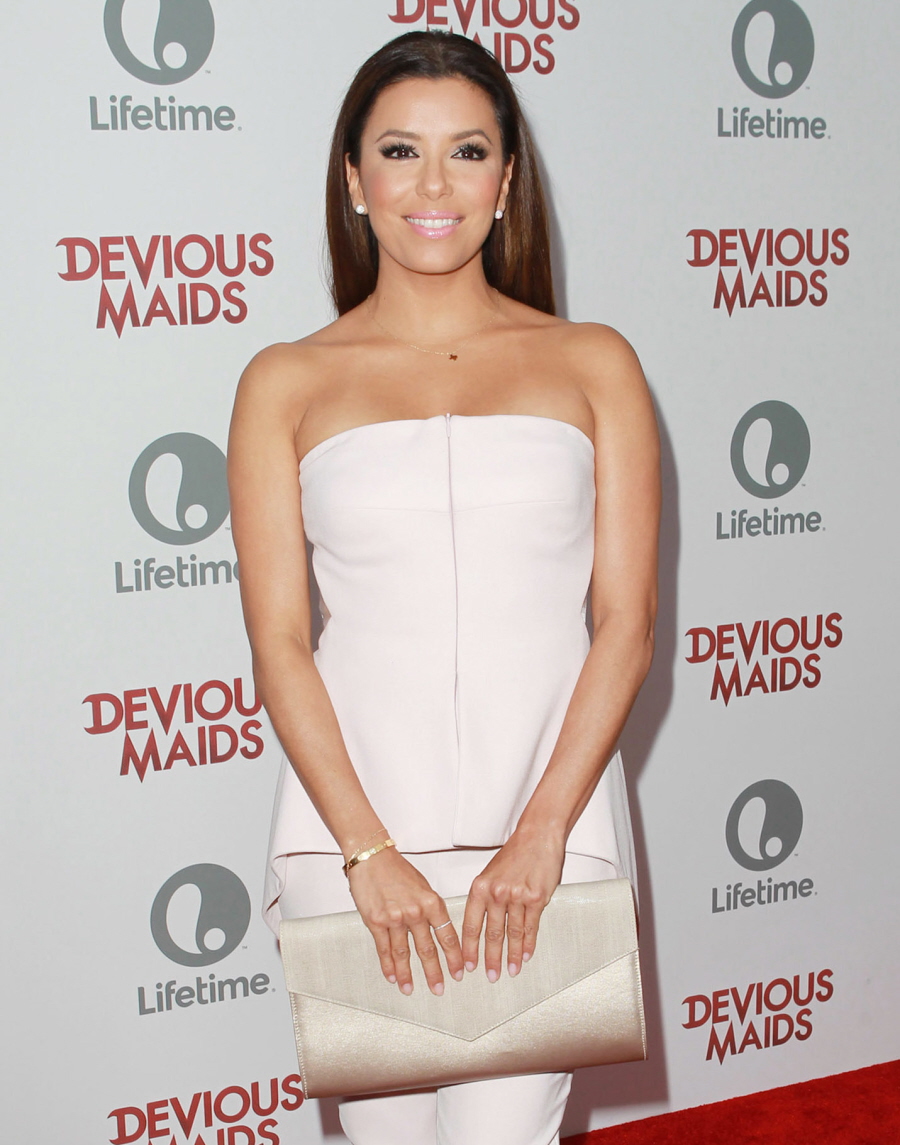 Photos courtesy of Fame/Flynet and WENN.