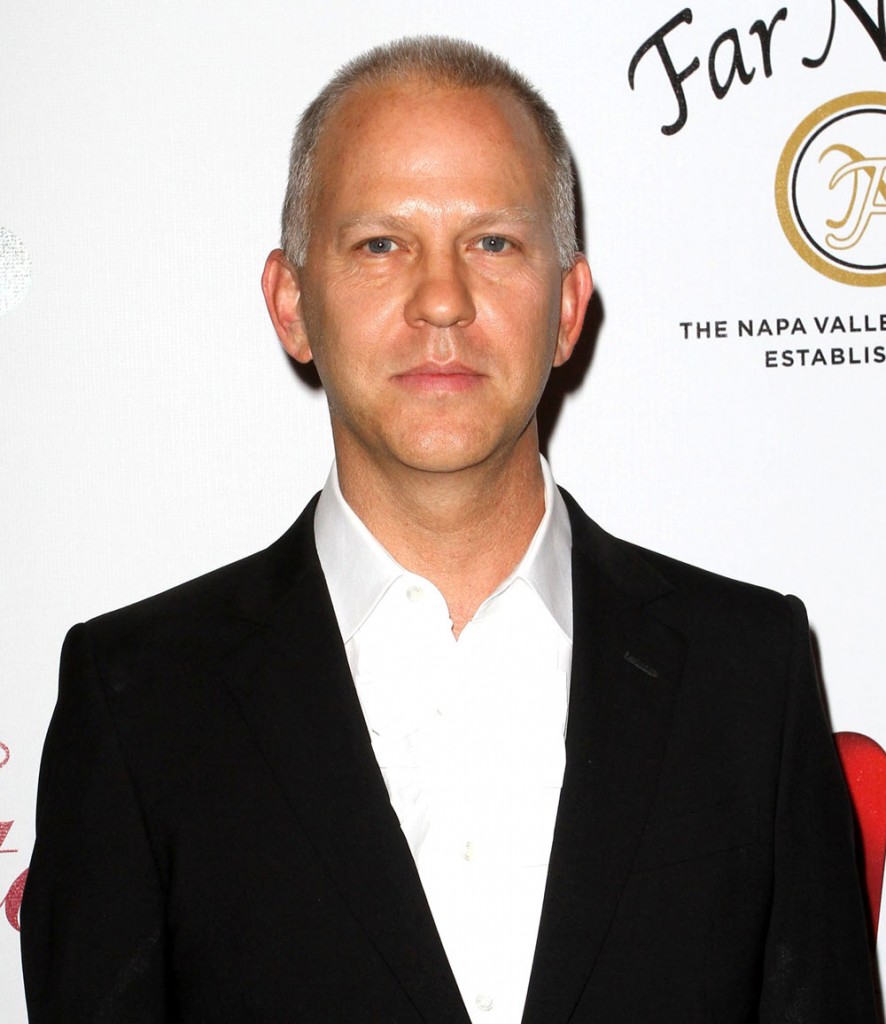 Glee spoilers follow
Following the tragic death of Glee star Cory Monteith a little over a week ago, the show's creator, Ryan Murphy, has spoken to Deadline, The Hollywood Reporter, and E! News. The pieces read like Ryan gave separate extensive interviews to each outlet, and like he's trying to make sense of Cory's passing, and of how the show will move forward without him.
There's a plan in place for Glee, which has been led and approved by Cory's girlfriend, his co-star Lea Michele. Ryan heaped praise on Lea for how steadfast she's been following her loss. With Lea's help, they've decided to resume filming for the show in mid-August, to air just three episodes starting at the end of September, and to have Cory's character, Finn Hudson, pass away on the show instead of trying to replace him with another actor. Then they'll all spend some time to regroup, with new episodes to air next year. Glee was previously renewed for two seasons, which they're planning on delivering.
Here's some of what Ryan told the three outlets. The saddest part was about his last visit with Cory, when he came to Fire Island in New York with Lea to visit Ryan. Ryan questioned whether Cory was sober since he was acting strange, and Cory assured him he was.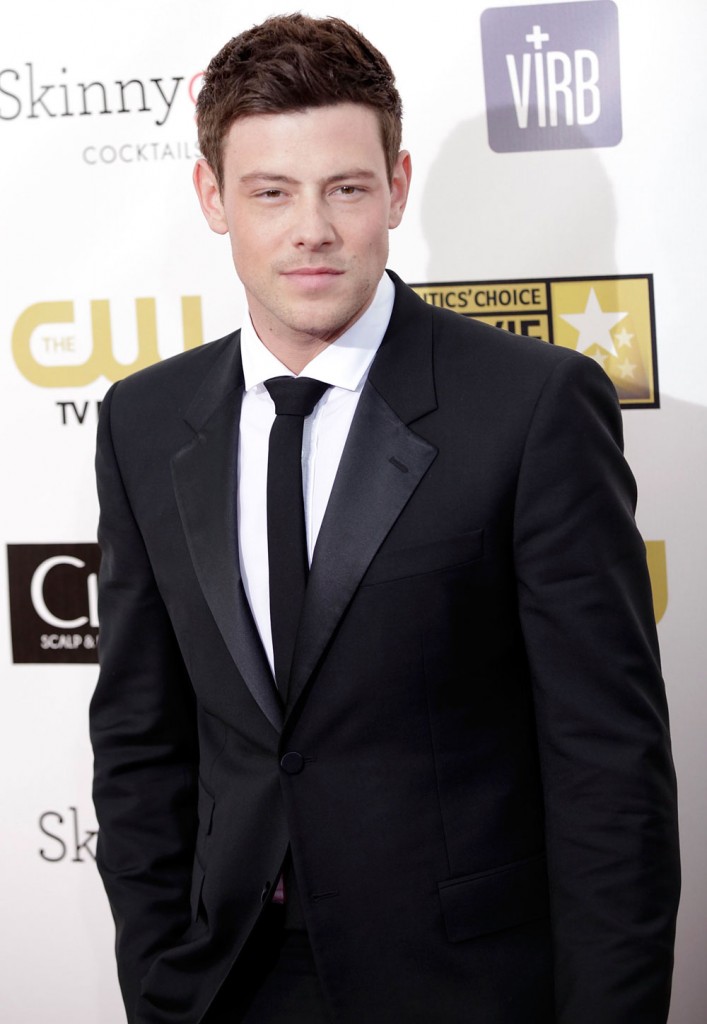 On helping Cory go to rehab in March
It's hard to even explain how personally upsetting it is. You know, we were a group of people who went through something that happens once in a lifetime, and I was close to Cory and Lea and I was also someone who was very involved in wanting to get Cory sober. We had an incident in March, which has been reported on, where we found out he was using again and staged an intervention in my office with a lot of appropriate people. He wanted to continue working and we said, 'That's not an option. No. The TV show doesn't matter, your life matters.' So we booked a rehab and a facility and Cory has always been, always was, a strong-willed and very sweet child and I always said, he felt like an older son to me. He and I had a very interesting, once-in-a-lifetime relationship, so I was very surprised that he went so readily.

His last words to me were, "I want to get better," and I always felt and continue to feel even in his death that he did, that he really wanted to fight it and he was humiliated and shamed. We reassured him that the only thing that mattered was him getting better and his job was 100 percent protected because he thought he was going to get fired. That has been feeding into all of this, why it's so shocking and so debilitating and tragically sad because we were all rooting for him and trying to help him in every way that we could, so it feels even more devastating. It also feels in some weird way like I failed, even though I know that that's the plight of addicts, so what can you do? But it's just really hard and really upsetting. I feel like we did everything that we could and I know that Lea feels she did everything that she could.

On the last time he saw Cory
A couple of weeks ago, he and Lea came to Fire Island where we were shooting The Normal Heart, and I honestly couldn't tell what was going on with him. He didn't seem quite himself, but when I confronted him he claimed he was clean. It has been a very difficult roller coaster ride, and all through that, and through the last week, Lea has been the most brave and courageous person I've ever met. She has dealt with an impossible situation with more humanity than you could ever hope for.

On the future of the show
The right thing to do for the show, at least at this point, is to have that character pass. When we do the tribute episode to that character, we'll have to do it in a way where the castmembers will not have to re-create feelings of grief that they've had this week — but do it in an upbeat way, If we can do this responsibly and help young people through these feelings, that's the best that we can hope for.

On how he decided the future of the show
Once you're faced with this situation, which is devastating…There's really no way to win in this situation. So our position was, do we go off the air permanently? Do we go off the air until November? Do we start shooting again in January? But the thing that we ultimately found was that our cast and crew wanted to be together, they wanted to go back to work, they wanted to sort of be in a place where they could all remember and discuss Cory sooner than later. As for me, I really had no set opinion. I was willing to do what people wanted.

On who made the decision
Ultimately the person who made the decision was Lea, who felt that the best thing for the cast and crew was to be together and to get back to work and be together every day and talk about our memories of him. So we decided to do that with Lea's blessing and we're going to go back to work and have grief counselors on the set for two weeks because people are really hurting.
[From Deadline, The Hollywood Reporter and E! Online]
In his interview with E!, Ryan made it clear that they're all "following Lea's lead" and added that "I think she's handled this with a great amount of decency and grace and privacy."
There's news that Lea visited the memorial set up for Cory outside the Pacific Rim Hotel in Vancouver, where he died and where fans have gathered to pay tribute. She's said to be "inconsolable" and "barely eating,". That tabloid portrait of her is not consistent with what Ryan Murphy is saying, that she's the one deciding how Glee will move forward and that she's been the most "brave and courageous" person. Someone can be both courageous in their actions and suffering in ways that are unseen. I just hope Lea has her friends and family around her.
Note that some outlets are reporting that Cory's "last words" to Ryan were "I want to get better." That was the last thing Cory said to him before entering rehab in March. Ryan makes it clear in other interviews (quoted above) that he saw and spoke to Cory after that, this summer, and that Cory told him he was sober.