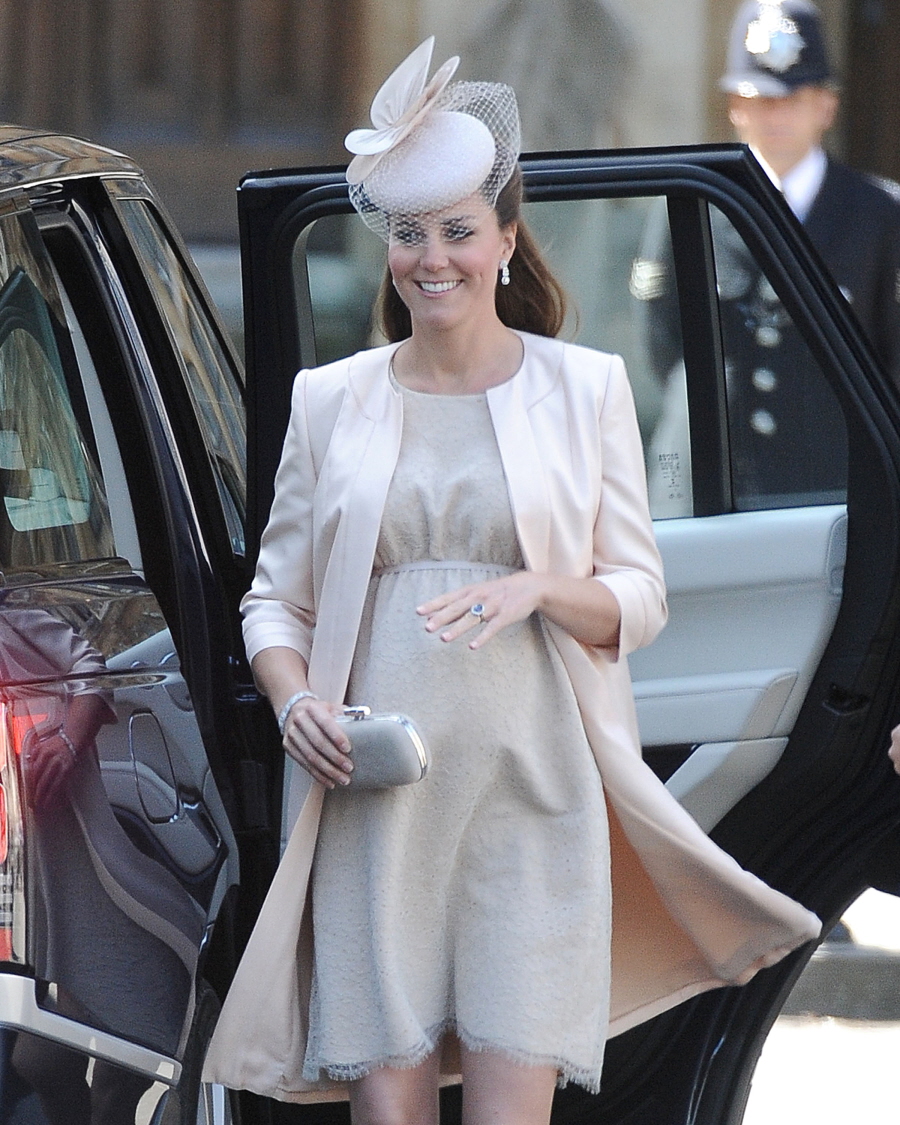 Waitying, Waitying, Waitying. When I first got up this morning, I saw on the news first thing that Kate had checked into the hospital and was officially "in labor". I thought, "Should I go and do a breaking news-emergency post? Nah." Because even though Kate is "in labor" and has been since (I guess) the very early morning, I think we still have hours to go. So here is your Open Post while we Waity together. Here's some added information:
*I think we've got a while to go because according to Us Weekly, Kate and William got a laptop, an iPod and some DVDs delivered to them in the hospital.
*It's believed that Carole Middleton was informed of Kate's labor immediately and went directly to be with her daughter. That being said, there are NO photos of Kate, William, Carole or anyone else arriving this morning. Pippa is also said to be there or en route.
*A palace aide simply says "Things are progressing normally" when asked about the state of Kate.
*The Queen is still in London… for now. She leaves for Scotland later this week. So, she'll probably get to meet her great-grandcrumpet just before she screams "LATERS!"
*Prince Charles is in York on a pre-planned royal trip. When reporters cornered him and asked if he knew anything, he said, "Absolutely Nothing. We're waiting." His trip to York is supposed to last two days, and sources say he's going to fulfill all of his obligations. Which means he probably won't meet his first grandchild until Wednesday, I guess.
*Prince Harry is currently on his RAF base in Wattisham with his Apache squadron.
*Prime Minister David Cameron released a statement: "Obviously, best wishes to them."
*Sources claim Kate went into labor naturally and was not induced.
*A lot of people are placing bets that the baby will be a ginger. Cough.
*The average length of labor is about 12 hours. She checked into the hospital at 5:30 am. Which means… 5:30 pm in London? And that means early afternoon here in America? Here's hoping.
UPDATE: Sources claim Kate doesn't want her mum in the delivery room! That's really something, because Kate needs her mum for everything. "Buckingham Palace denied rumors that they were going to be in the delivery room with Kate. She very much wants just her husband to be there," NBC News reported.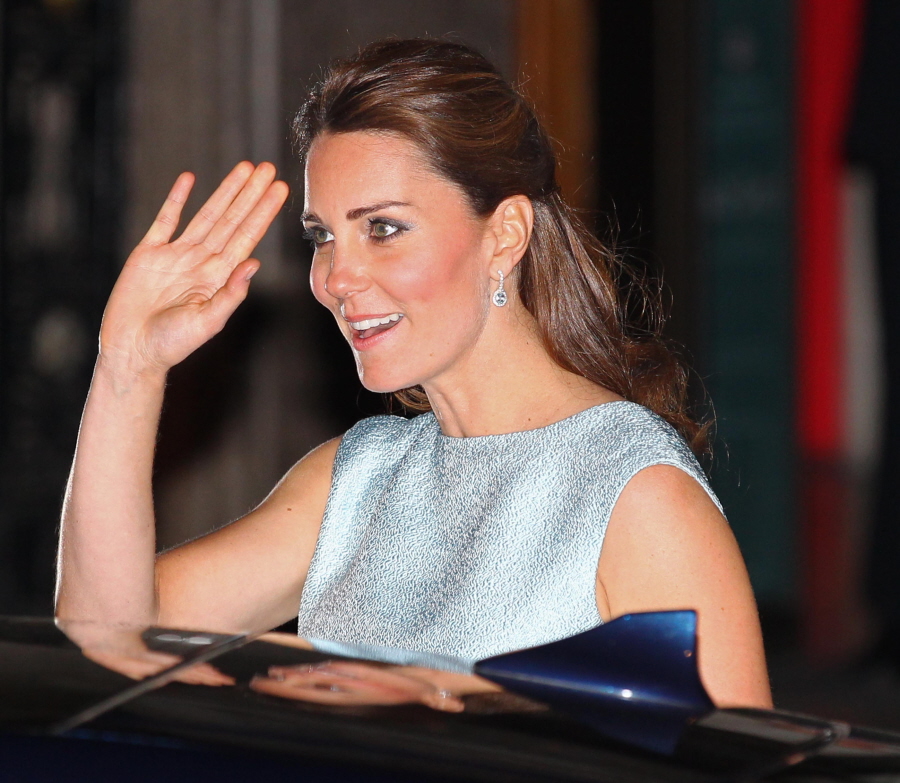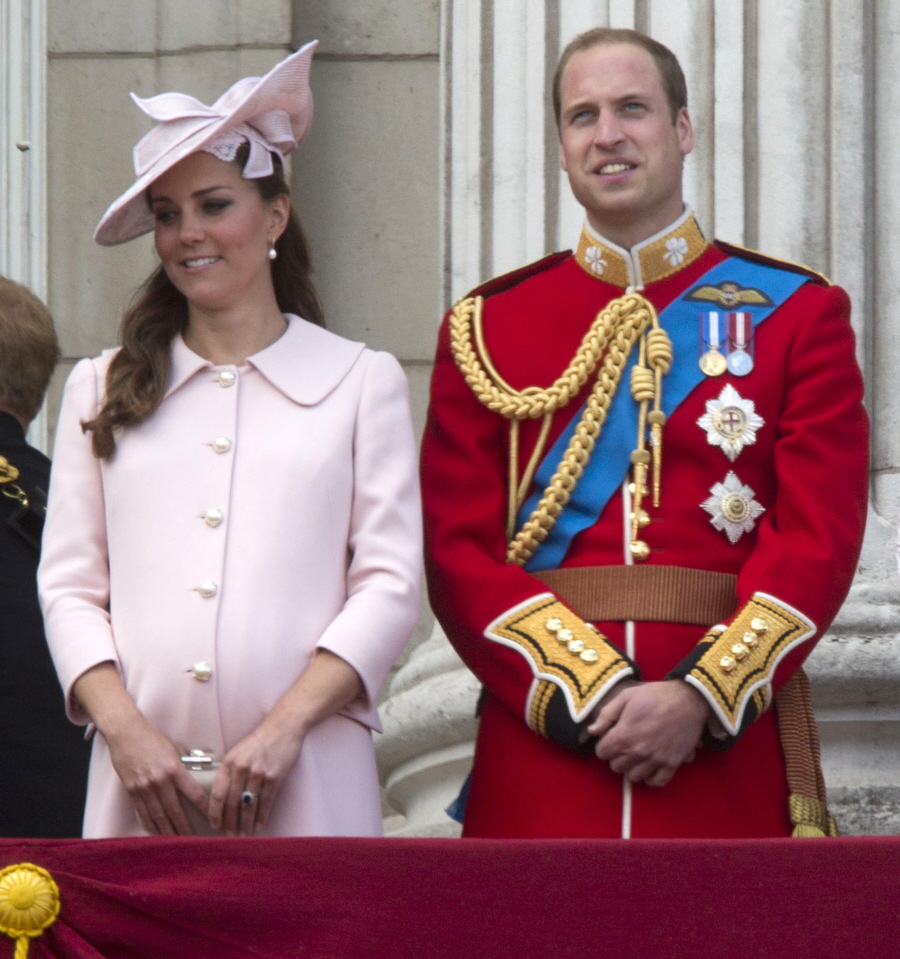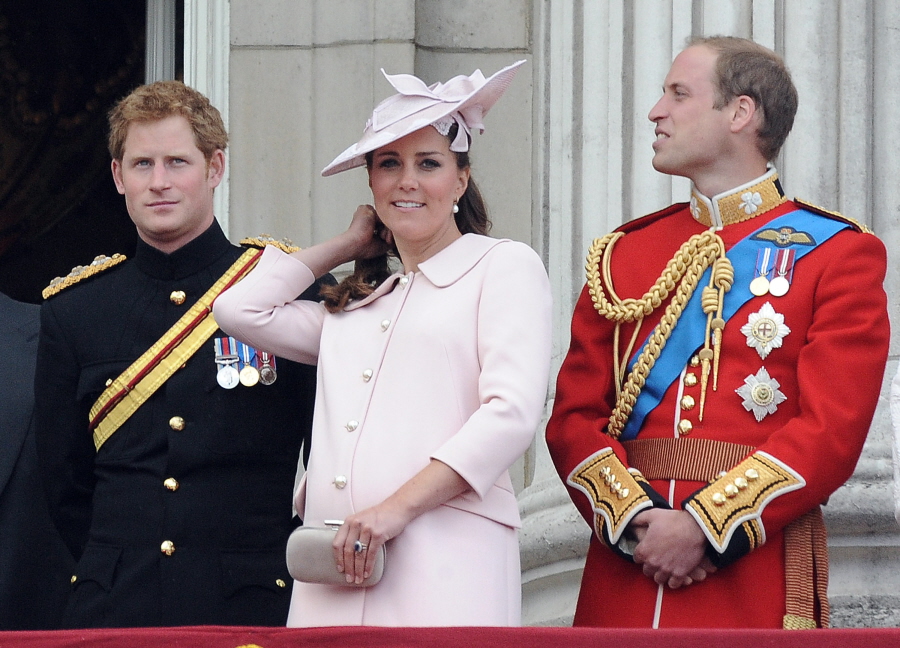 Photos courtesy of Fame/Flynet.