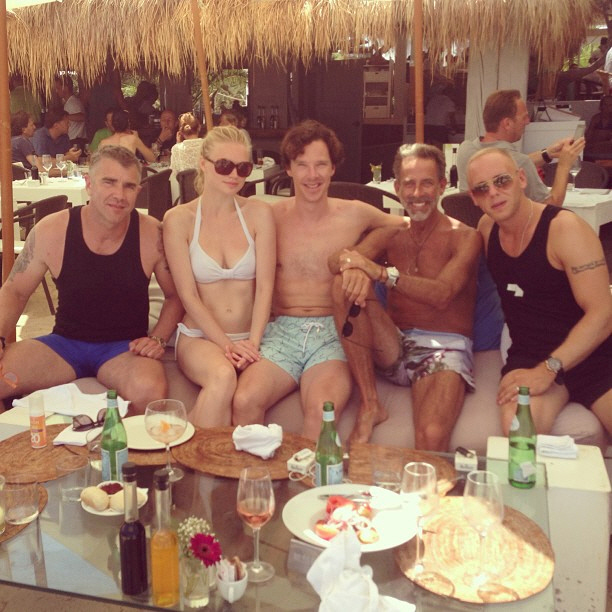 You'll have to forgive me, but I don't always read all of the comments in the Benedict Cumberbatch posts. I know there are lots of Cumberbitches who think (incorrectly) that they have some sort of claim on my Cumberbatch, but that is not the case. I find it difficult to read the comments without taking out my Slut Dagger of Slut-Justice and the whole thing would just be a bloodbath. So, that's my explanation for why I missed out (or actively ignored) some of the speculation about the blonde in the bikini in the above photo from Cumby's Magical Ibiza Wedding Thing. She has her hand resting on his magnificent thigh. And he's smiling. And the whole thing makes me sick!!
Honestly, though, I wouldn't be that upset if Cumby was dating a Russian blonde in a bikini. Sure, my immediate reaction would be to unsheathe my weapon of Slut-Justice and scream "Get off my boyfriend!" But when I think about it, I want him to be happy and he's happy with some Russian model named Katia Elizarova, then… (breathes slowly, counts to five)… that's fine.
Benedict Cumberbatch has shown that he is a man of many talents by revealing his role in officiating the marriage of his friend in Ibiza. And whilst he fulfilled his duties at the wedding, it has now been claimed that the Sherlock actor got close to model Katia Elizarova.

According to Now magazine, the Sherlock actor enjoyed the romantic nuptials alongside the Russian model, with the pair apparently having shared a kiss on a sun lounger.

A rep for Benedict has been approached for comment.

The reports of Benedict getting close to Katia comes after the actor ruled out any romance with her when they were first linked last year.

Speaking to the Telegraph's Mandrake at the time, the actor said: "We're just old friends. I can't say any more than that. Russian is a wonderful language. I'd love to be able to master it."

Whilst Benedict may be enjoying his holiday in Ibiza, the actor will soon be returning to work to begin filming for the third episode in the third series of the hit BBC drama. Speaking about the script which he described as a "birthday present", The Sun reported the actor who turned 37 on July 19, saying:

"I just got the script and it's another early birthday present, because it is amazing. I don't want to hype it too much because we haven't made it yet but what a script! Steven Moffat is brilliant. We shoot in about a week and a half's time. We're on Sherlock for four weeks into early September. So it's a good time. It's a very, very exciting time to be me. I'm really lucky."
It's fine. I'm not pouting. I'm not sharpening my weapon. I'm not plotting how to win him back. I'm not, I swear. It's fine. He's probably been banging her for a while, right? That's interesting. I find that interesting. And completely fine.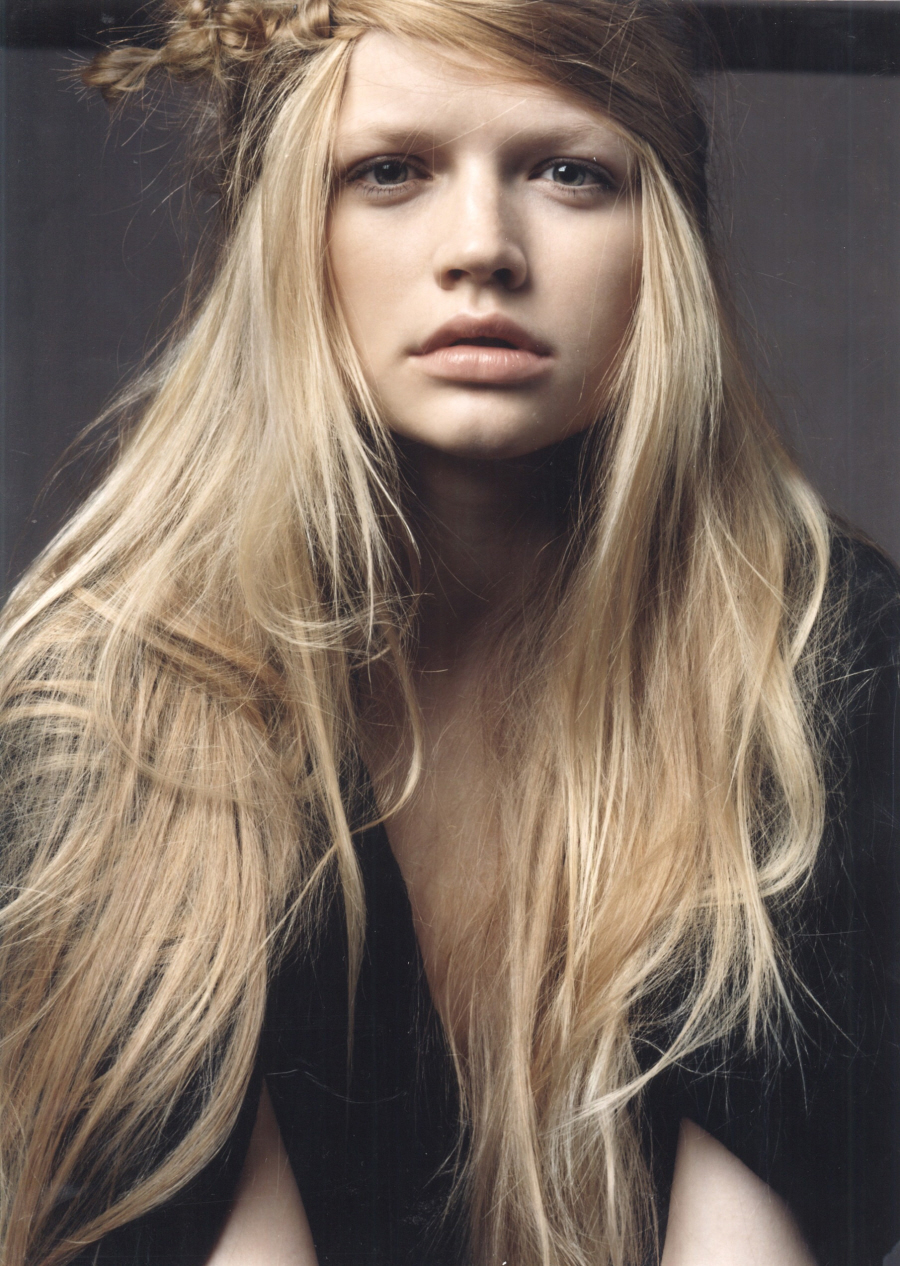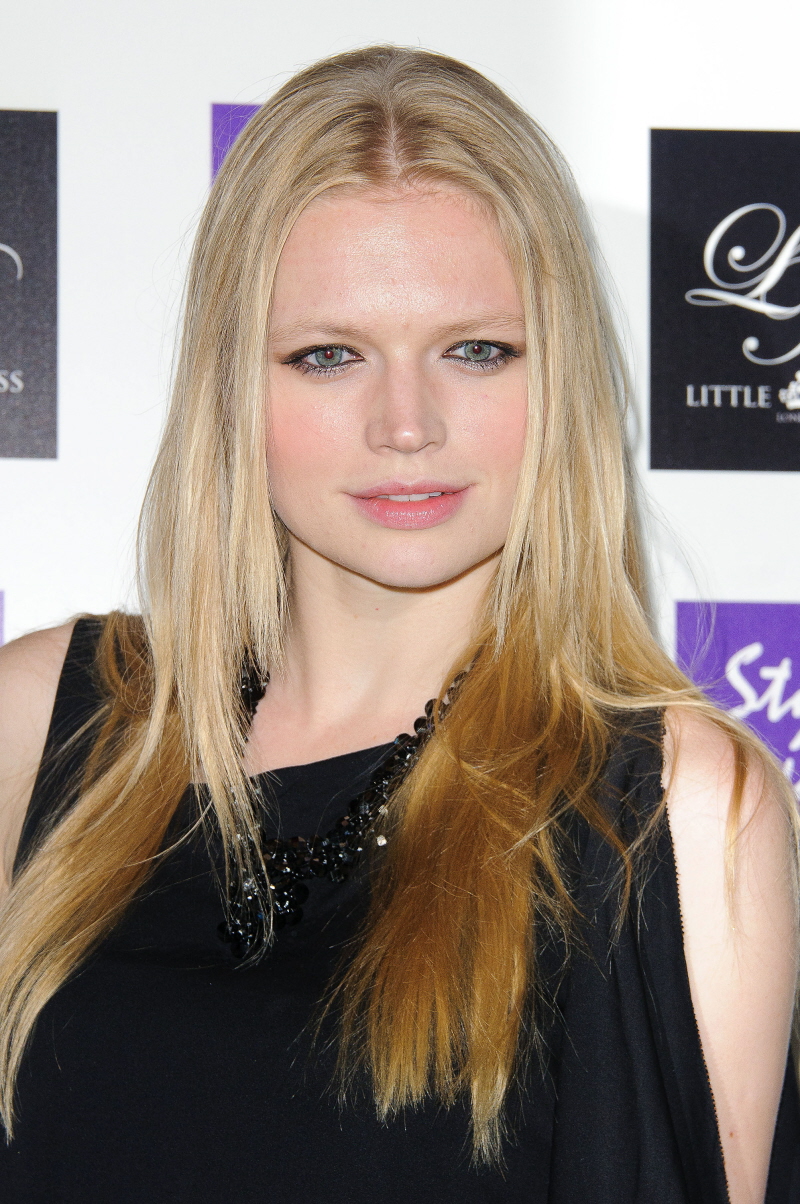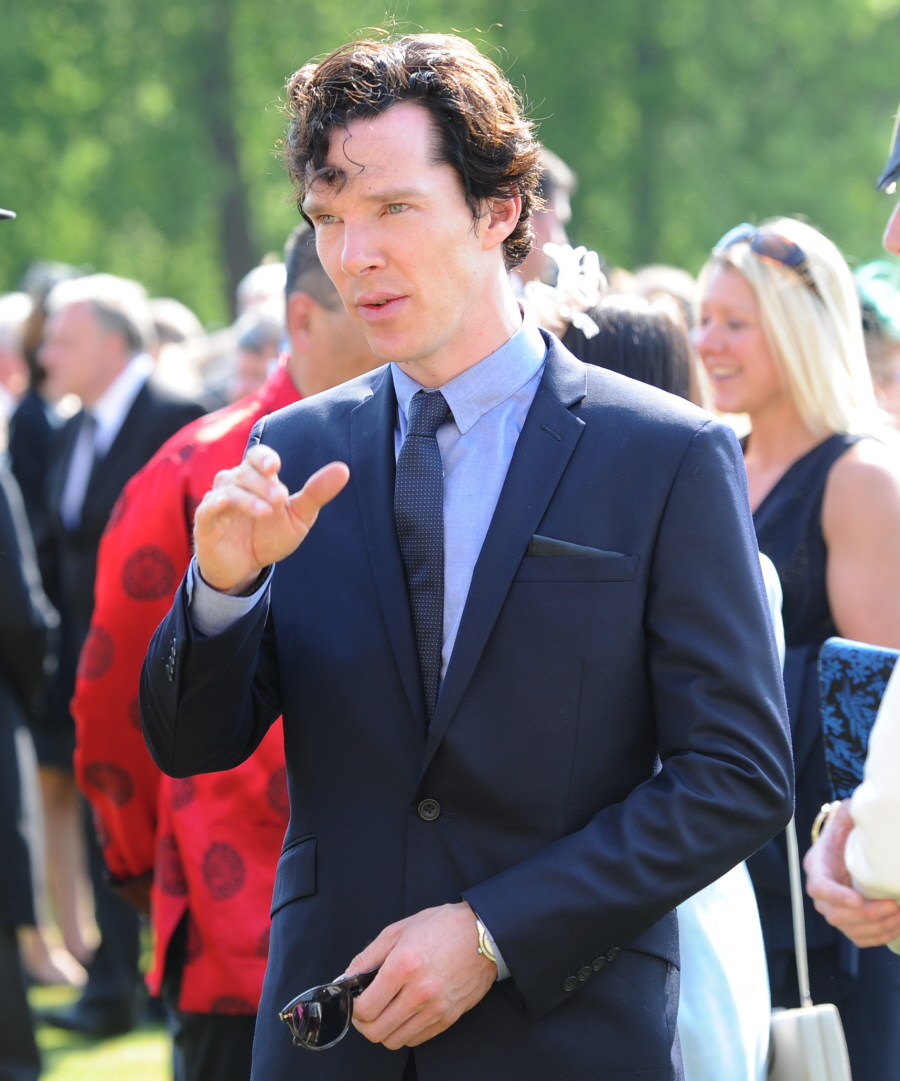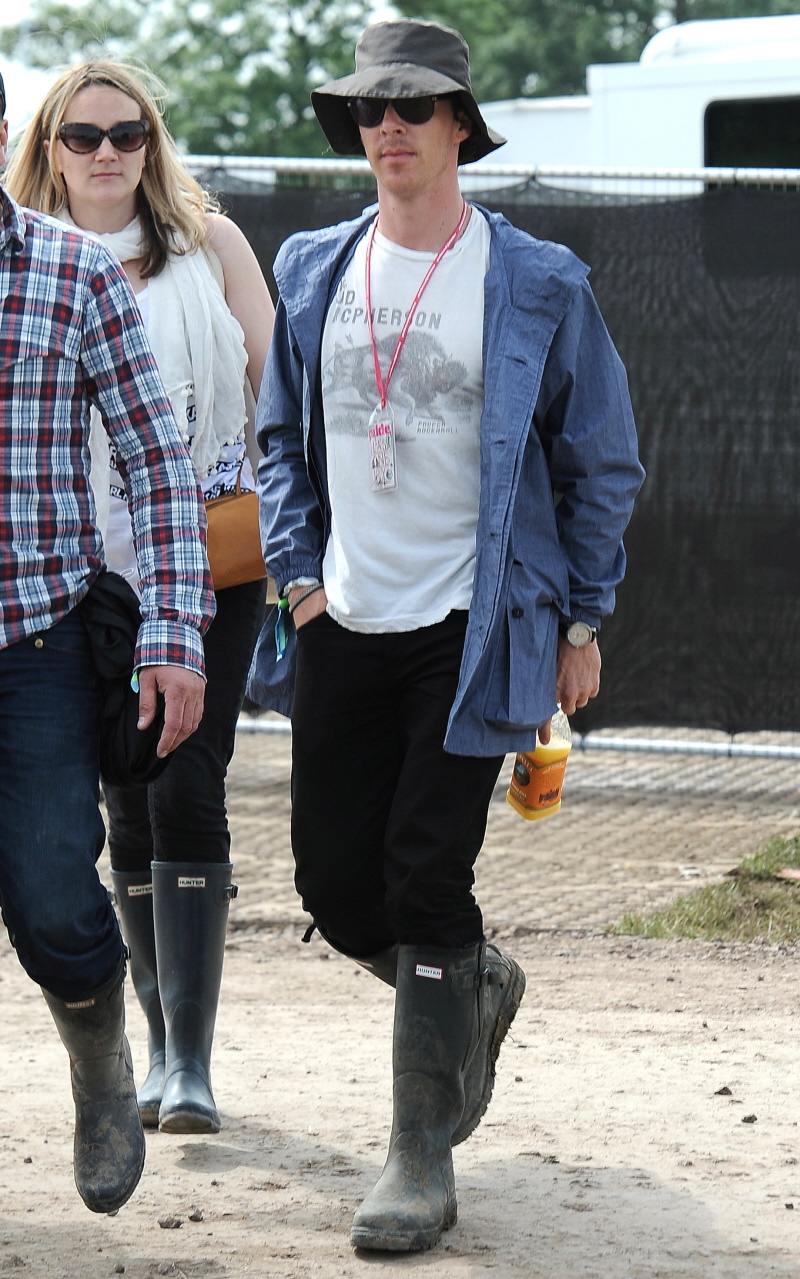 Photos courtesy of WENN, Instagram.