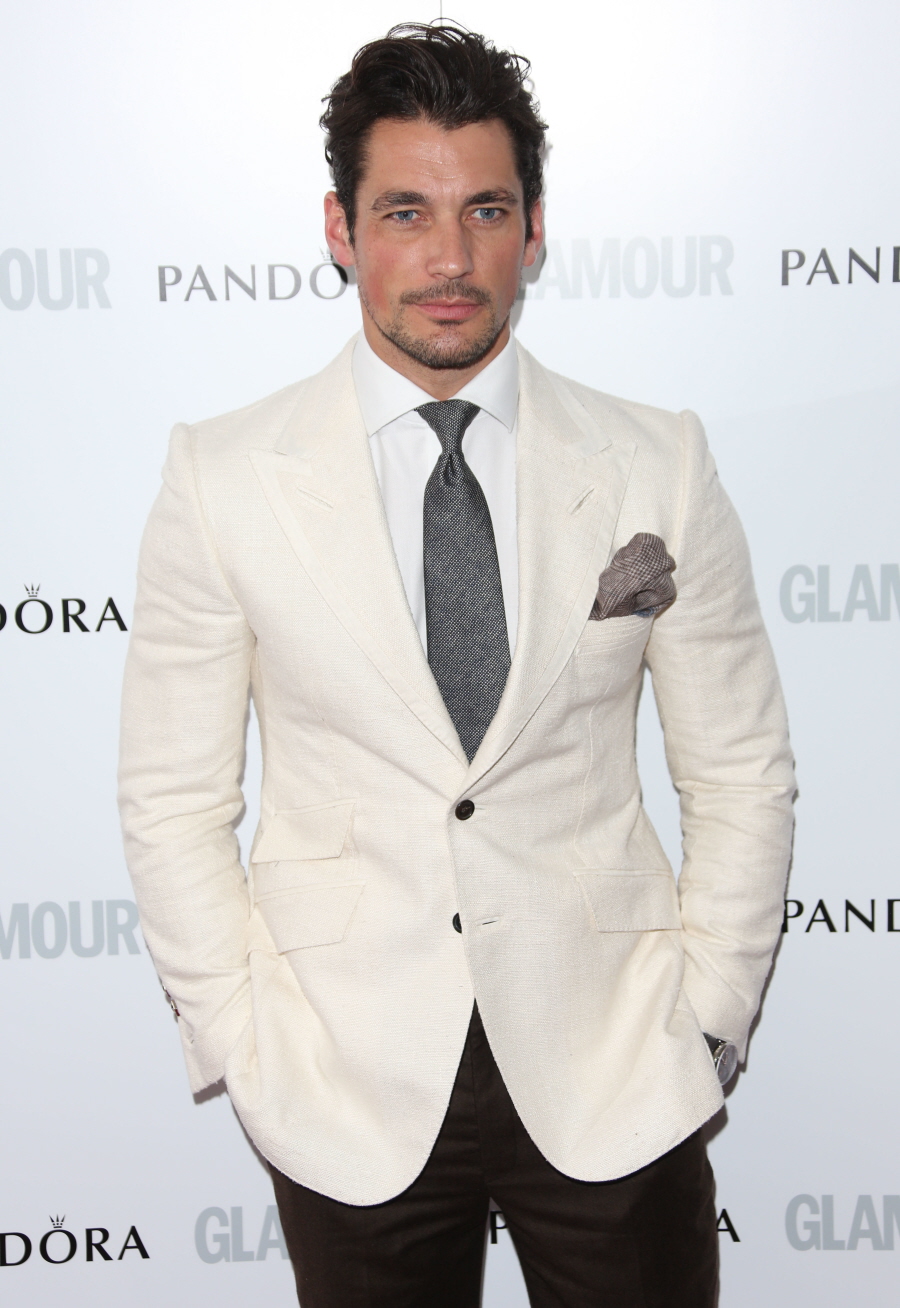 Back in June, I was one of the last people to know that my love, male model David Gandy, had started up a romance with Les Miserables actress Samantha Barks. They made a somewhat splashy debut at some fashion event, and it was said that David was all over her. Samantha is 22 years old, David is 33 (although he looks 40-something). Of course I didn't think it would last, but I did think that they would probably manage to stick with it throughout the summer. Not so much. David announced that they broke up more than a week ago!
David Gandy's romance with Samantha Barks has fizzled out as quickly as it flared up.

In May I saw the pair, right, canoodling on the John Walker & Sons Voyager yacht in Monaco.
But despite clinging to her in front of every camera around for more than two months, David couldn't have been more off-hand about the stunning Les Misérables actress when I caught up with him last week.

'I am single at the moment,' the Dolce & Gabbana model, 33, revealed at the Johnnie Walker Blue Label party at London Bridge.

'This summer I am going to LA and then New York. Samantha's gone to LA now and if I see her in LA then I see her in LA .  .  . I am not going to go out of my way to see her, but if I bump into her, I bump into her.'

Oh dear. Another one bites the dust .  .  .
Huh, it sounds like she might have dumped him just before she left for LA? While David doesn't seem like the settling-down kind of bloke right now, he strikes me as something of a serial monogamist. He managed to date Mollie King for more than a year, then he dated model Sarah Anne Macklin for about six months or so, and there were rumors about David and Lily Cole too. I really am surprised that he and Samantha couldn't even make it two whole months. What's the problem? Is it him? Is he a freak in bed? Please say yes. Anyway, I'm sure David will find someone new. Probably some model/actress. I hope it's somebody good.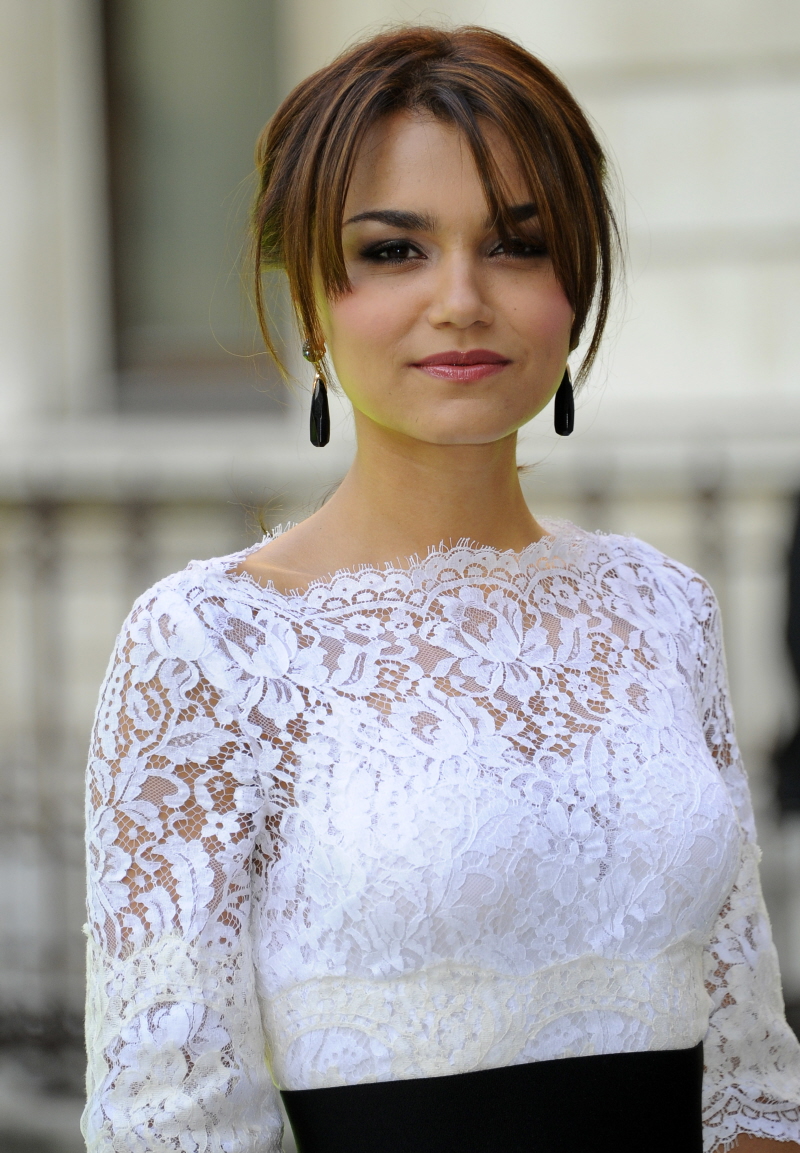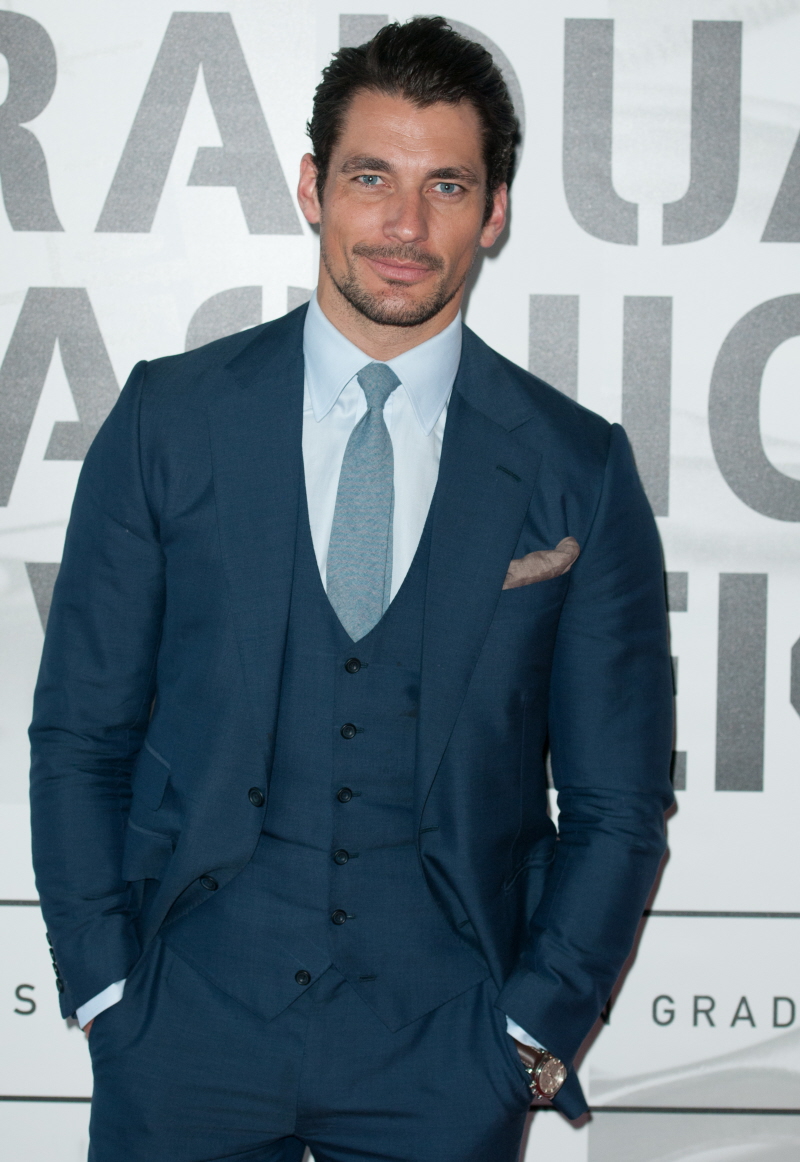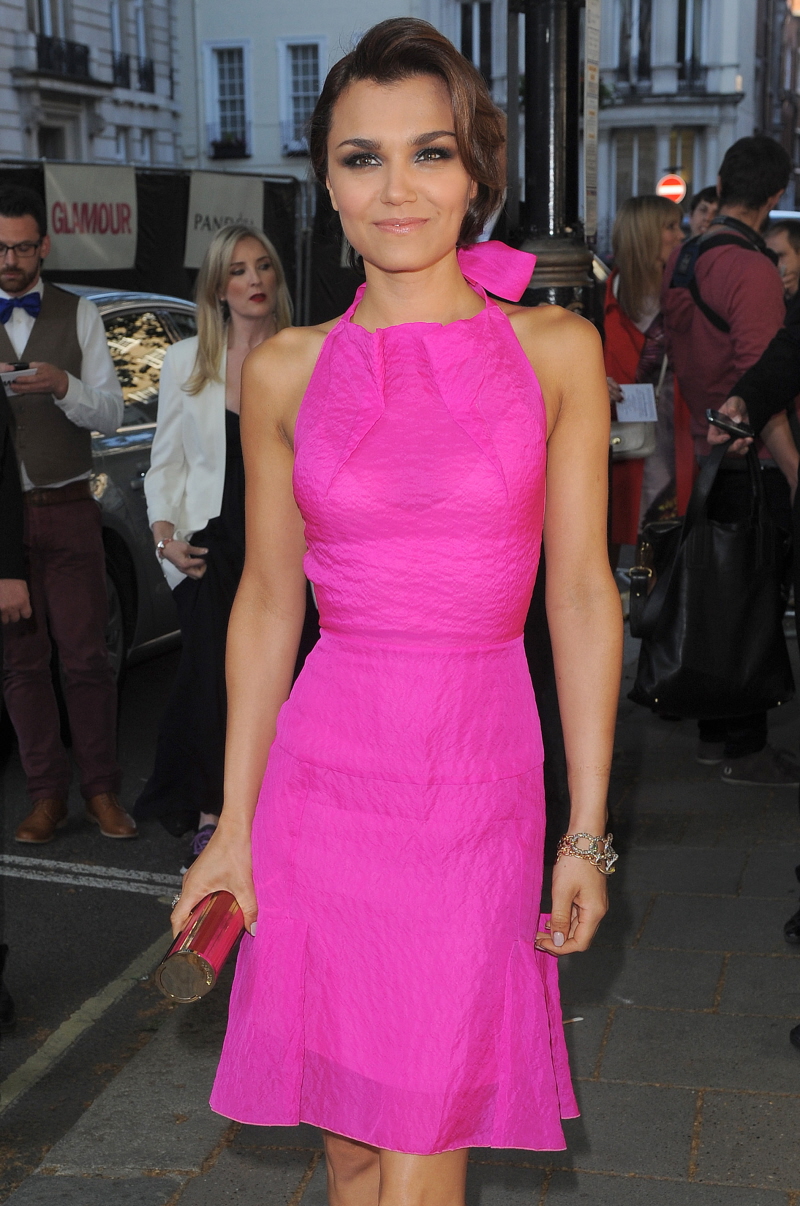 Photos courtesy of WENN.