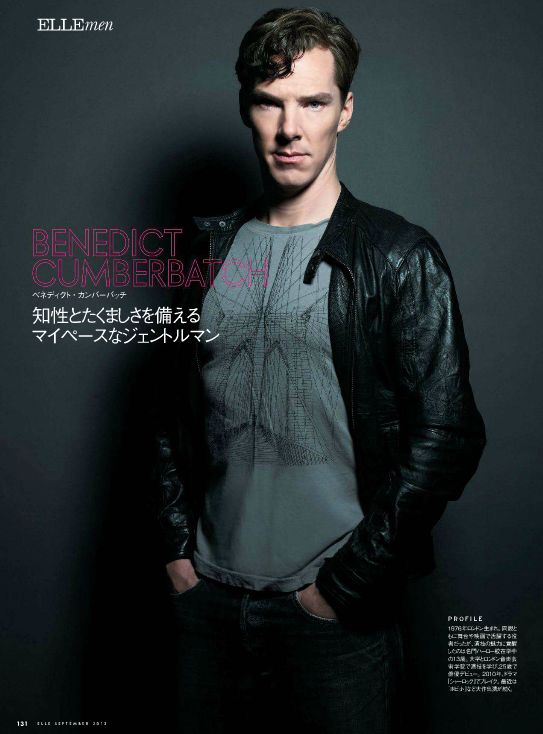 Benedict Cumberbatch was recently in Japan to promote the Japanese premiere of Star Trek Into Darkness. The Japanese Cumberbitches went CRAZY for him (of course), but what I really loved was that Cumby was extremely respectful of his Japanese fans, and of Japanese culture. He dressed up in a kimono, he did lots of press (even when everything he said had to be translated), he ate a Star Trek cake and he did a lot of autographs and fan photos. He even joked (respectfully!) that he loved being called "Benedicto Cumberson" by his Japanese fans. Apparently, while Cumby was in Tokyo, he also sat down for an interview with Elle Japan, and one of the Cumberladies had a synopsis and some quotes from the September issue article featuring Cumby:
Elle: You were greeted by ~1,000 Japanese "Cumberbitches" at the airport?
BC: I was so happy! I had some expectations because I was greeted by a lot of fans last time I came to Japan, but this time it was far beyond my expectations… I really don't think calling my fans "Cumberbithes" is appropriate. Japanese fans, especially, are very sweet and polite. I'd think they should be called "Cumberpeople," or "Cumberpersons." (laughs)

*Cumberbatch says that Tom Hardy introduced him to the trainer Patrick 'Peanut' Monroe while Tom and Benedict were working together on Tinker Tailor Soldier Spy. Benedict told Elle that he's maintained his body, and S3 Sherlock may be a bit more macho than old Sherlock. All of the Sherlock costumes had to be altered to accommodate his new body.

Elle: What is your definition of "sexy?"
BC: A woman who knows that she doesn't have to get all decked out to look good is sexy. A woman who can make you feel smart with her conversation skills is also sexy. I believe the sense of humor is important. I also think someone who is good at working with others is sexy. It's like playing a tennis doubles match. You need to be able to work well together if you are to stay as partners for a long time.

Elle: What about marriage?
BC: It is a wonderful thing to get married young and become a father. I used to think that I'd get married by mid-30's and have children. But now I think I can wait. I'm no longer in a hurry to get married. I would like to first get to know the partner and build a trusting relationship before making the commitment.
[From Elle Japan via Tumblr]
As for the "Cumberpersons" argument (again)… surely he doesn't mind if we call ourselves Cumberbitches? He doesn't have to like it and he doesn't have to call us bitches. But I'm perfectly fine with referring to myself (and all of you!) as Cumberbitches. As for the rest of the interview, I do feel like this is new because this is the first time I've ever heard Cumby say anything like that about marriage. Usually he talks about how he's dying to be a father and he's ready to be married and have kids right now. I guess his schedule is really catching up to him and he just wants to spend some time nurturing his career instead of nurturing his private life. Or maybe he's banging a Russian model who doesn't want to get knocked up right now. Speaking of, The Mirror published photos of Cumby and Katia kissing and frolicking in their swimsuits – you can see the photos here. I have no real comment.
But! These photos were published late last night too – Cumberbatch leaving Cirque le Soir nightclub hand-in-hand with some lady who is definitely not Katia. Huh. Could be a relative, I guess, but…? I don't know. We'll see.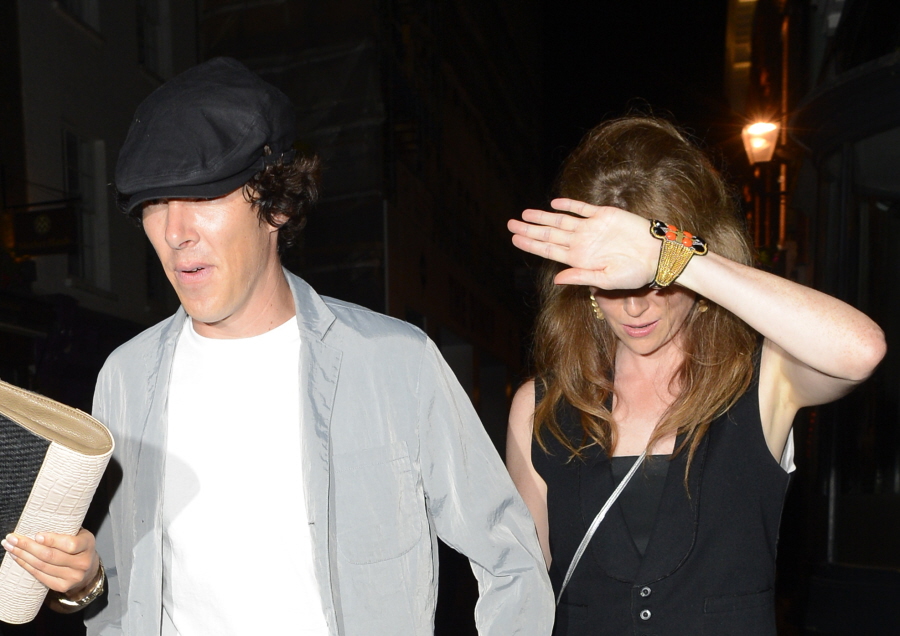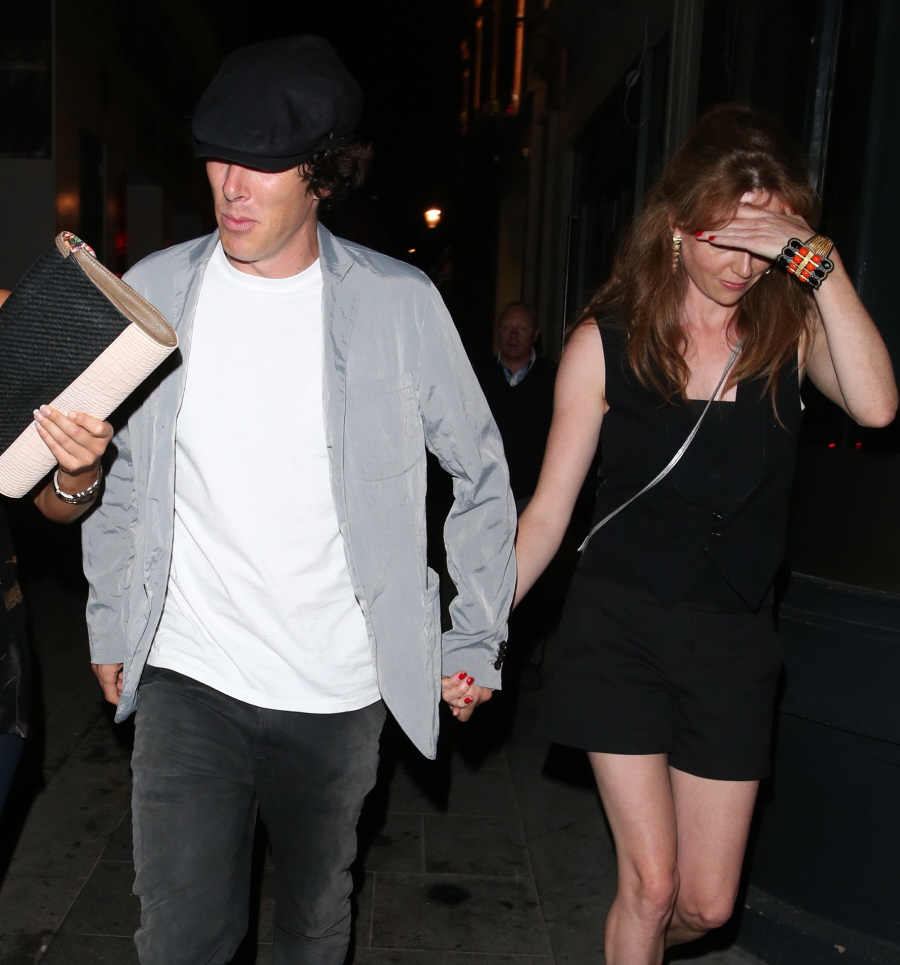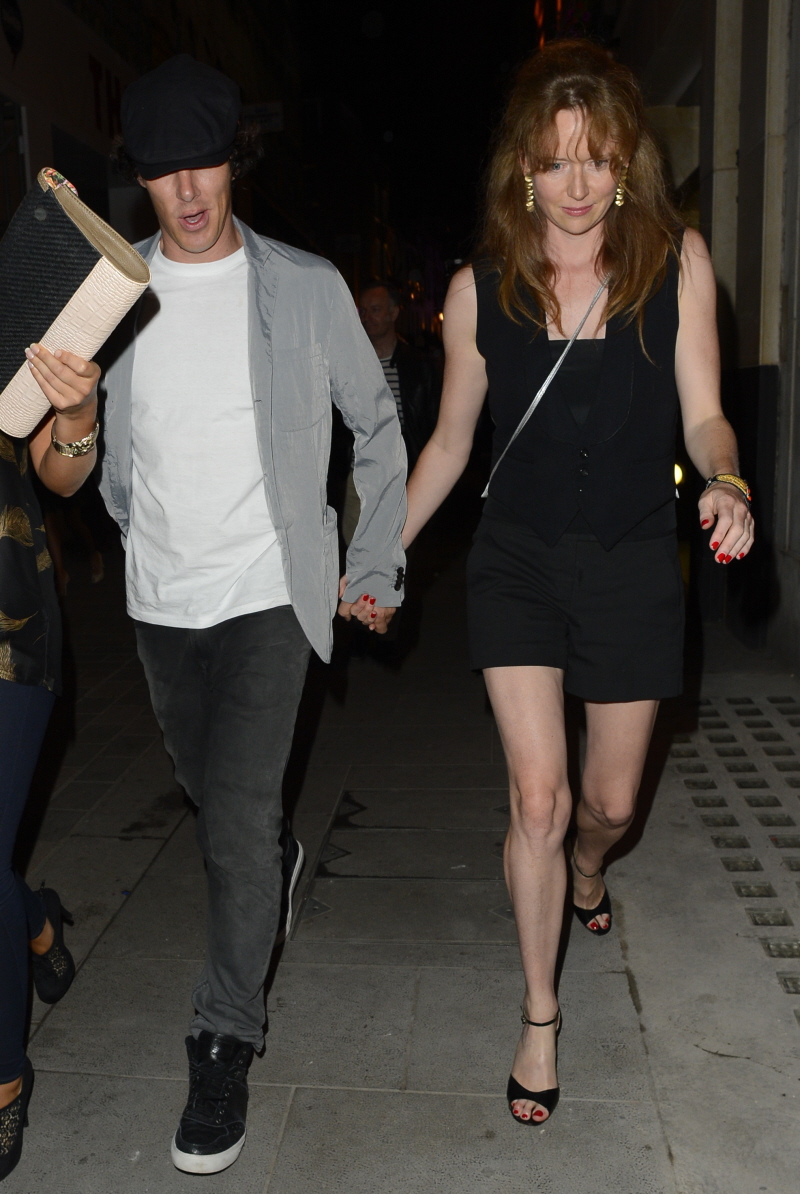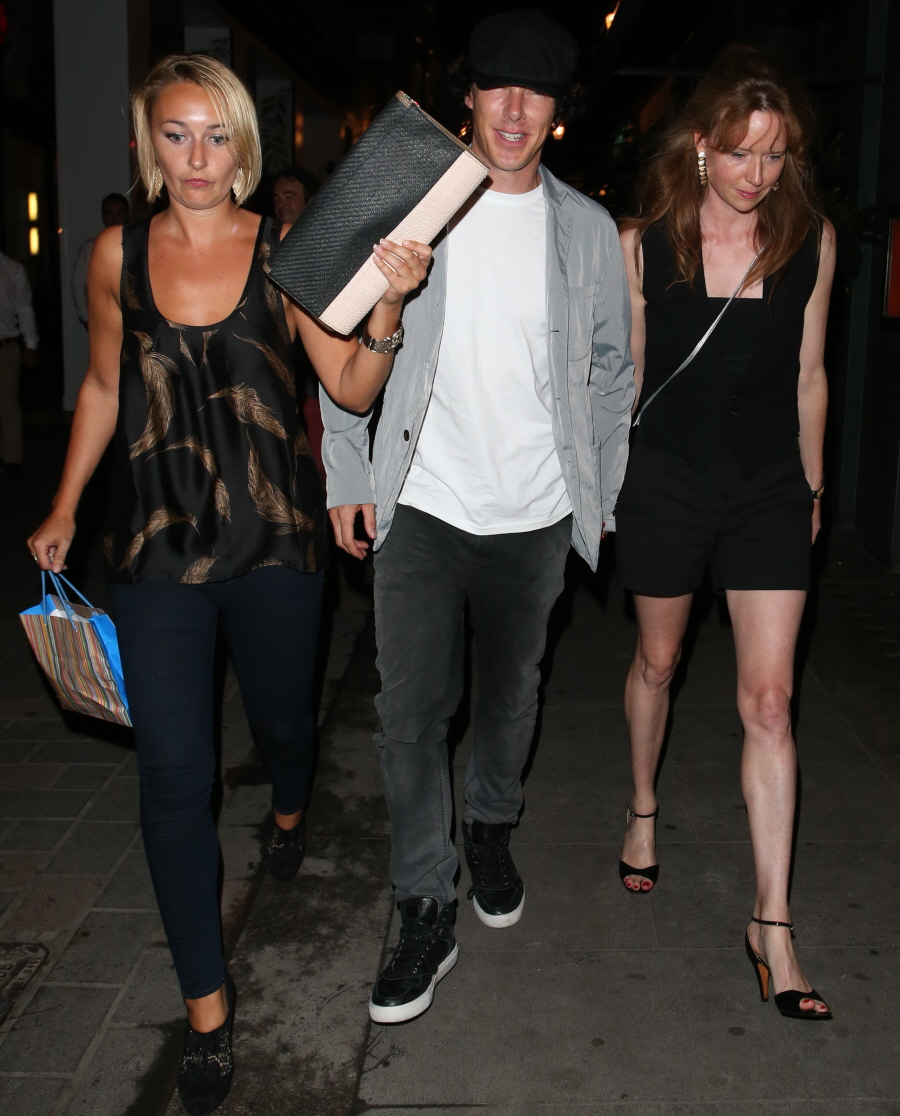 Photos from Elle Japan: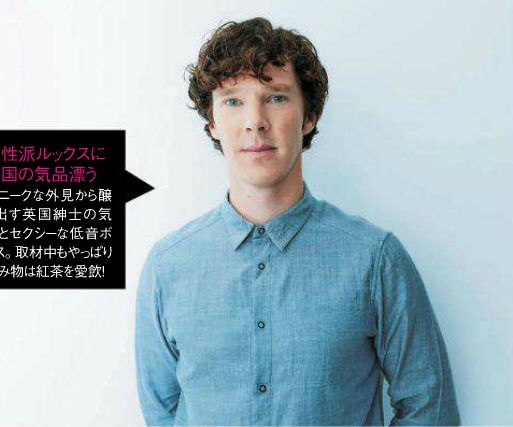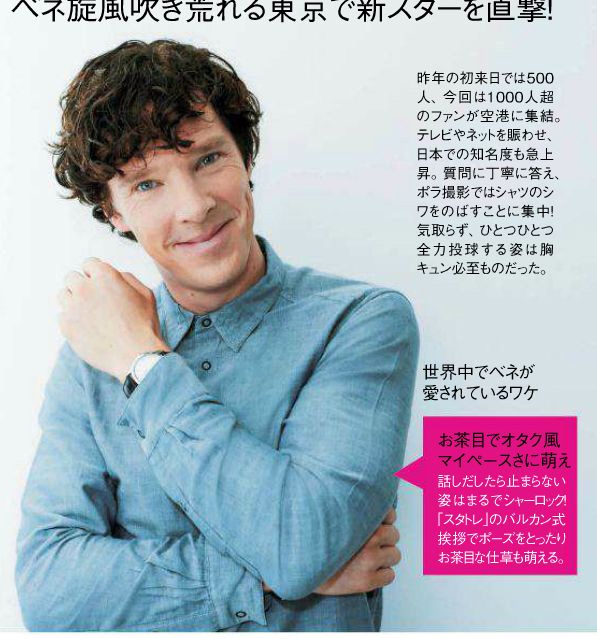 Photos courtesy of Elle Japan and WENN.