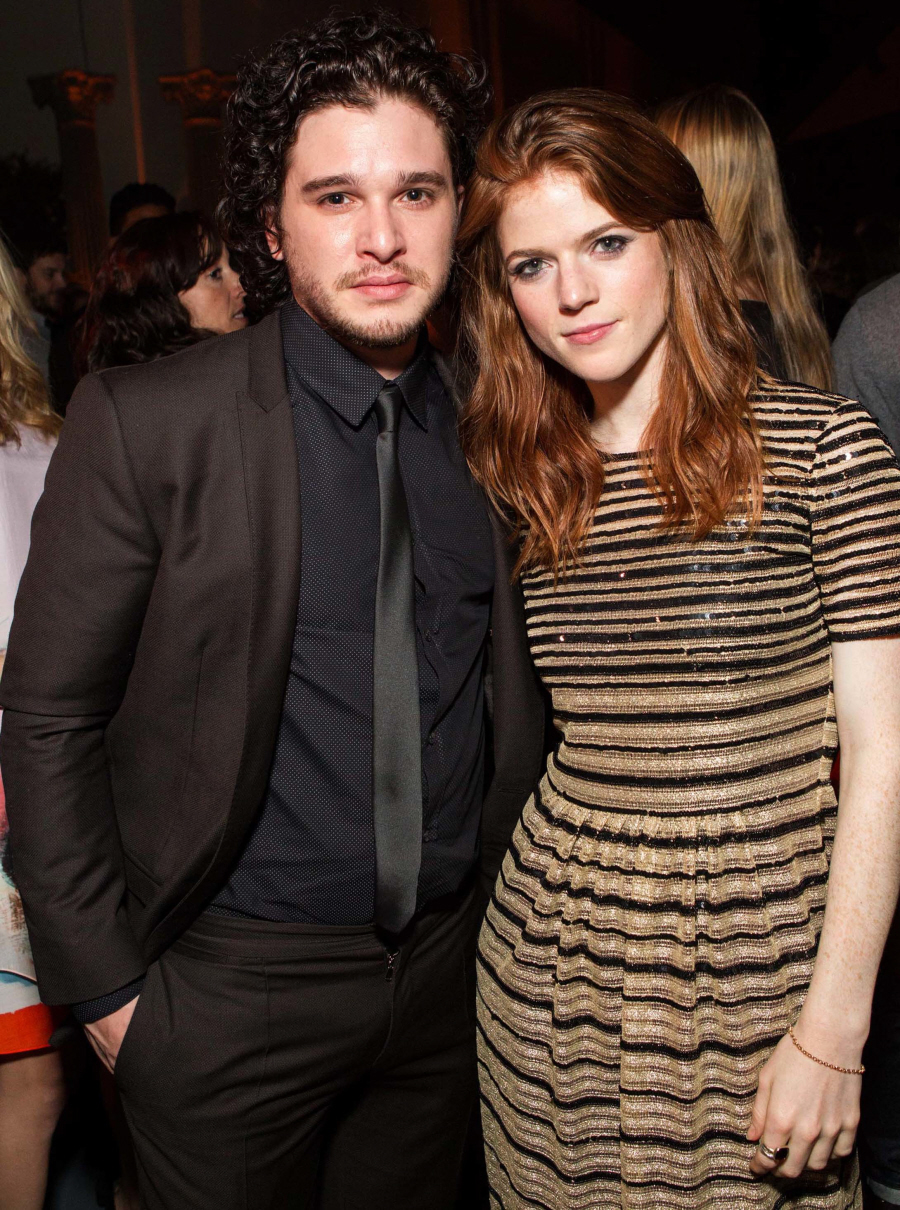 I don't think we ever really discussed how Kit Harington and Rose Leslie (Game of Thrones' Jon Snow and Ygritte the Wildling) were a real-life couple. It must have happened when they started filming scenes together at the end of season two and throughout season 3. Especially when Jon Snow proved himself to be quite capable with the oral pleasures, if you know what I mean. Kit and Rose (who you might also know from Downton Abbey's first season) kept their relationship pretty quiet, so we really don't know when they started up or anything. But now it's over! So sad.
"Game Of Thrones" co-stars Kit Harington and Rose Leslie have ended their real life romance, according to a U.K. report.

The actors began dating after becoming close on the set of HBO's hit fantasy TV series, but their off-screen relationship has now come to an end, according to Britain's Mail on Sunday.

A source tells the publication, "Rose and Kit are no longer together. Rose has a new boyfriend who is not in the public eye. She is eager to keep this relationship out of the spotlight."

The former couple played onscreen lovers Ygritte and Jon Snow on the show.
Maybe their relationship ended when she shot him with her arrows of doom? It will probably work out well because I don't see how Jon and Ygritte will have many scenes together next season, right? He abandoned her and she shot him. End of story? And now she has a new boyfriend. Which is fine. Poor Kit, though. He's totally the Teen Beat character/actor from Game of Thrones, so he'll probably find someone new with little effort. Maybe he and the Khaleesi can hook up in real life. I fear that Emilia Clarke has no douche-radar though… but maybe Kit would be really good for her.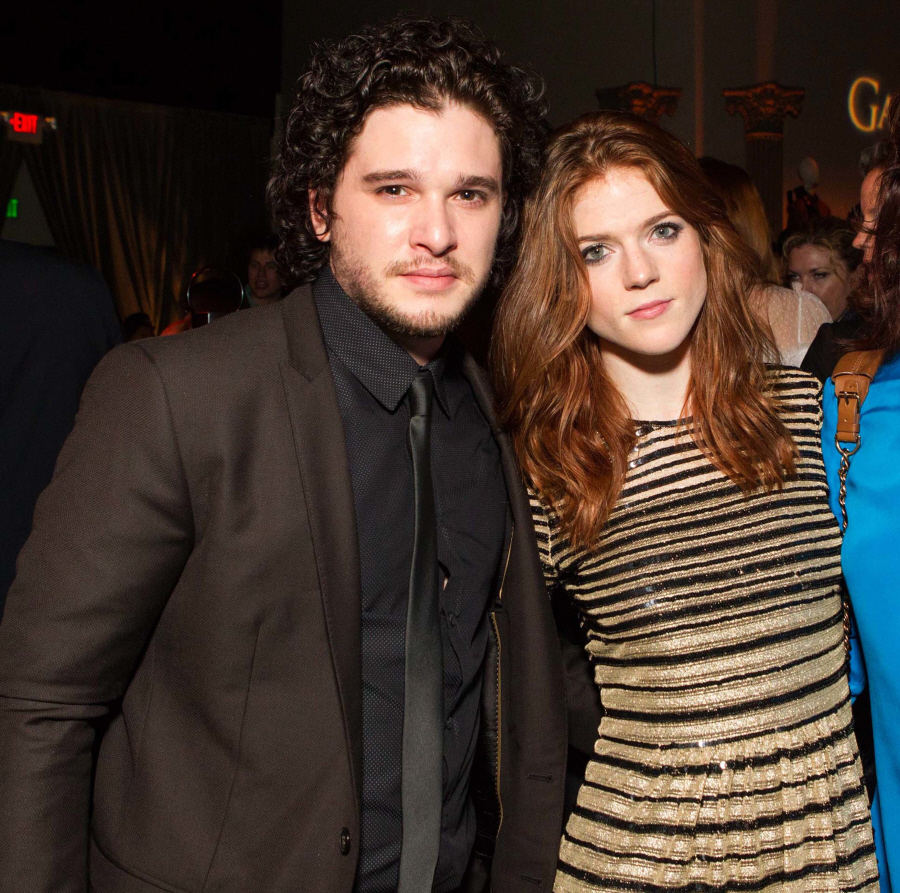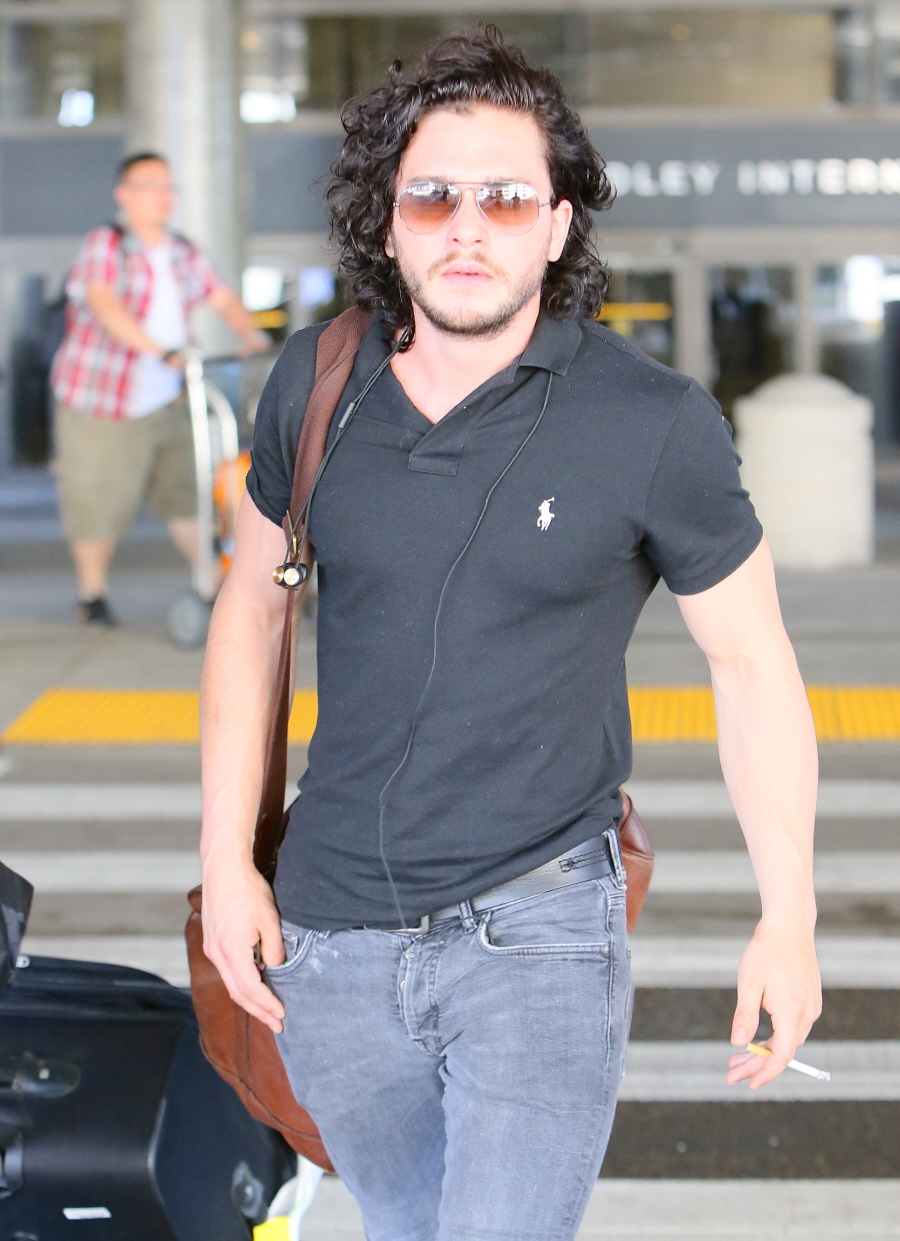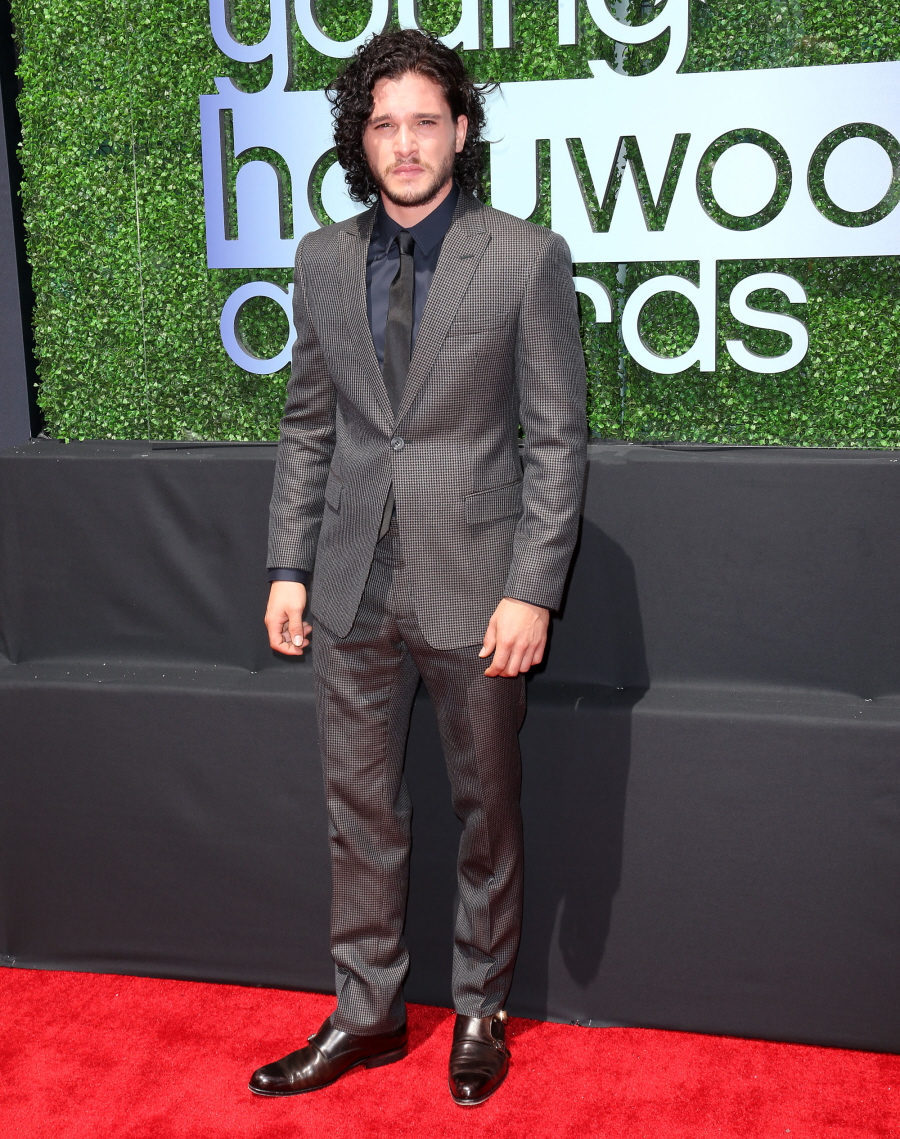 Photos courtesy of WENN.