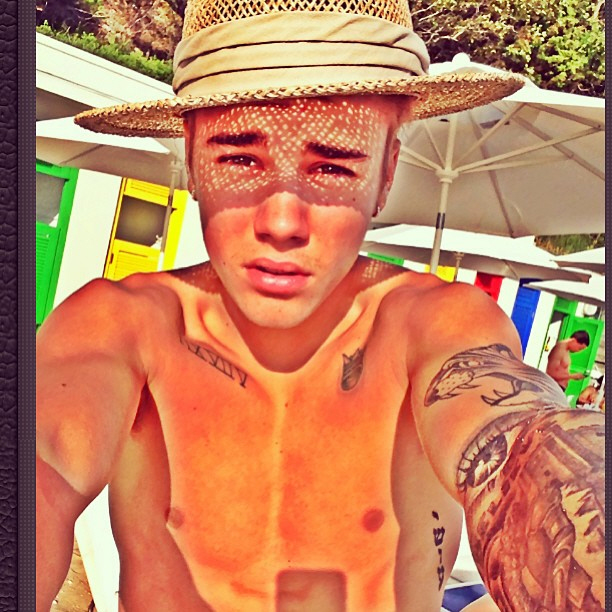 Justin Bieber breaks the record, meets with his 200th Make-a-Wish kid. [CDAN]
Cher is upset that her Lady Gaga duet leaked. [Bitten & Bound]
Review of The Butler: Oprah is actually good in the movie? [Moe Jackson]
Justin Bieber has a new girlfriend? [Evil Beet]
Christian Bale is going to play Moses? Really? [ICYDK]
Anna Kendrick is adorable about her weird success. [Jezebel]
Duck Dynasty will be around for a long time. [Reality Tea]
Kim Kardashian & Kanye West got pap'd with North. Sort of. [Bossip]
Kris Jenner says Khloe & Lamar aren't getting a divorce. [PopBytes]
They played this on Morning Joe this morning. Blah. [Seriously OMG WTF]
The best cat story of the day. [The Frisky]
Hot track: VV Brown's "The Apple". [OMG Blog]
Braids are in this year. [Yeeeah]
Photos of the Middletons' house in Bucklebury. [Life & Style]
"Harry" is the most popular boys' name in England. [The Loop]
People who have sex a lot make more money. [Limelife]
This little girl wanted to meet Bieber and interview him! I'm surprised by how sweet and gentle he was with her.