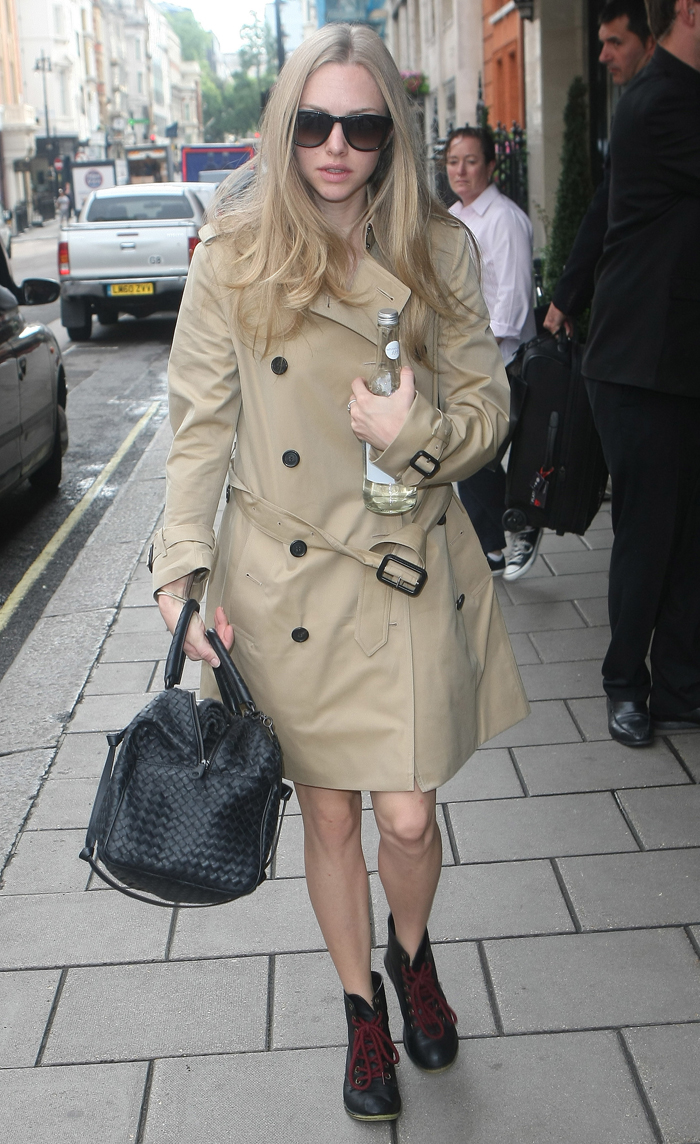 Amanda Seyfried and her excellent trench coat are currently in London promoting Lovelace. Of course, Amanda's been touring for this movie for weeks, but we haven't covered a lot of it becasue she's largely talking about pr0n, which makes sense given the movie's subject matter. At the moment though, let's talk about Amanda's new love/lust interest, Justin Long. Last week, Page Six revealed that these two were "almost inseparable" and "cozy in a corner" on Aug 1 at a Cinema Society afterparty. Now Us Weekly says they're heating up and "seeing where it goes."
You might wonder what a woman like Amanda would see in an average guy like Justin. What do we know about Justin Long other than his status as recovering "Mac guy" who has managed to carve out a semi-hipsterish movie career in the aftermath? I only say "hipster" because Justin tends to look a little bit scruffy and often appears in very "twee" movies (although he was great in Sam Raimi's Drag Me to Hell too). He also dated Drew Barrymore off-and-on for a few years and, at the time, was notorious for his love of going downtown, which may have been why Drew kept him around for so long. Now he might be offering his services to Ms. Amanda: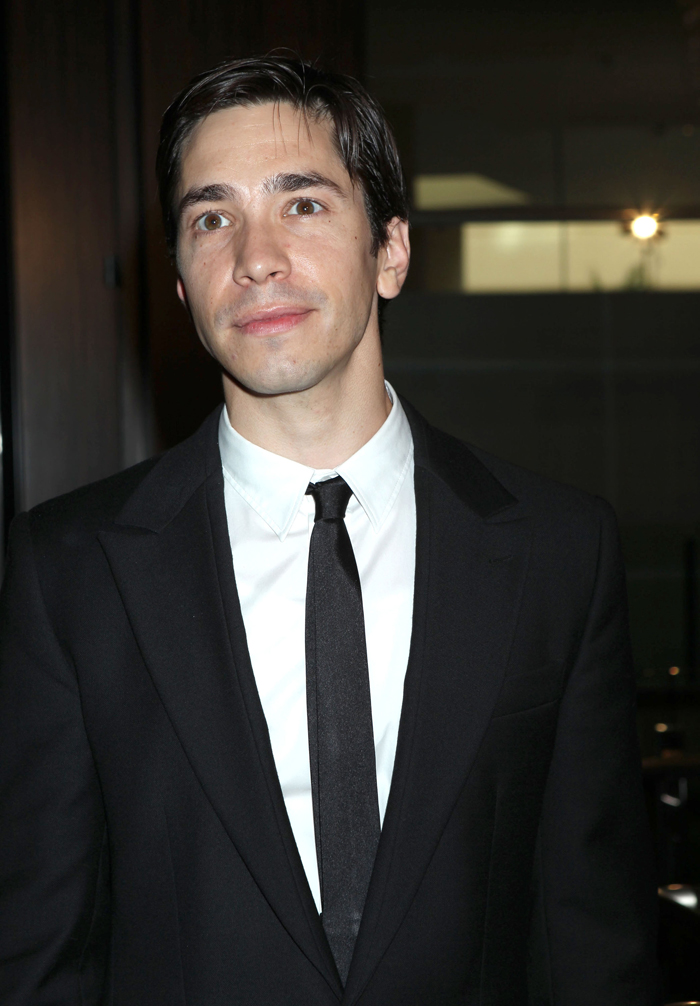 Amanda Seyfried's new beau is no stranger to the Hollywood scene. According to several sources, the Lovelace actress' latest hookup is none other than iSteve actor Justin Long.

"Justin is super private about his relationships, [so] I'm not positive how they exactly met, but they've known each other for awhile, when they were seeing other people," a source tells Us. "They recently started hanging out more, going on date-like activities. They're both busy … but they're seeing where it goes."

Adds another source, the new couple have a "similar sense of humor."

Though the pair has remained low-key about their relationship, an eyewitness at a July 30 event for the Lovelace premiere tells Us that they were "inseparable."

"Justin came alone and stayed close to Amanda all night," the source says. "They weren't making out or anything like that, but they were just inseparable during the event. He hung out when she talked with others."
[From Us Weekly]
Who knows, this could just be a quick hookup thing because Amanda goes through men at warp speed, but I don't think she's sleeping with all of them by any stretch. She's already stated that she's terrified of being promiscuous as well as her belief that you can't talk your vagina into attraction; so I would like to think she keeps these dudes around long enough to see if she wants to get physical and, if not, buh bye.
Then again, Amanda is famous for dating douches too. As in Dominic Cooper, Ryan Phillipe, and Josh Hartnett. So maybe Justin is a bit of a douche, and she might just be attracted to that too.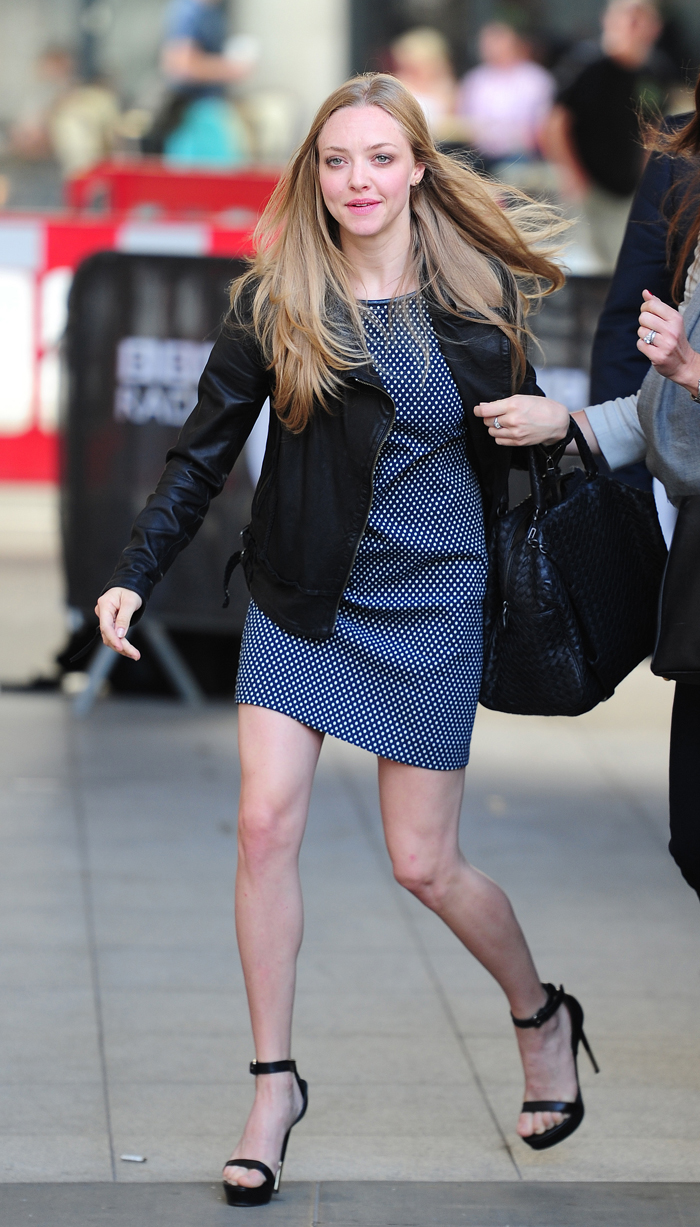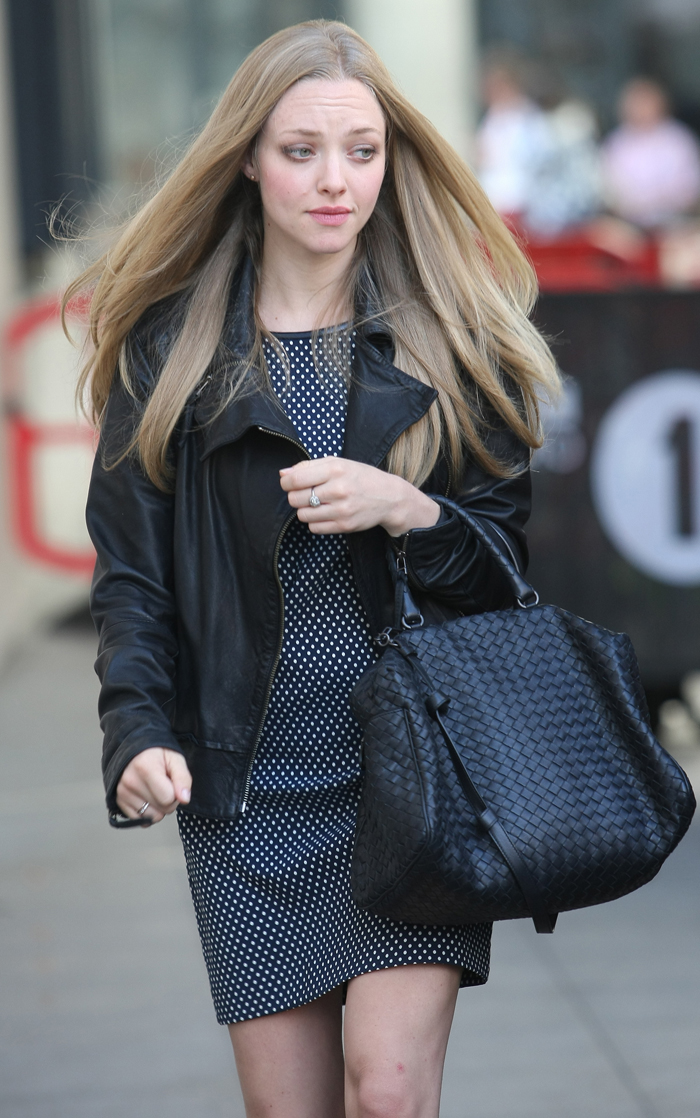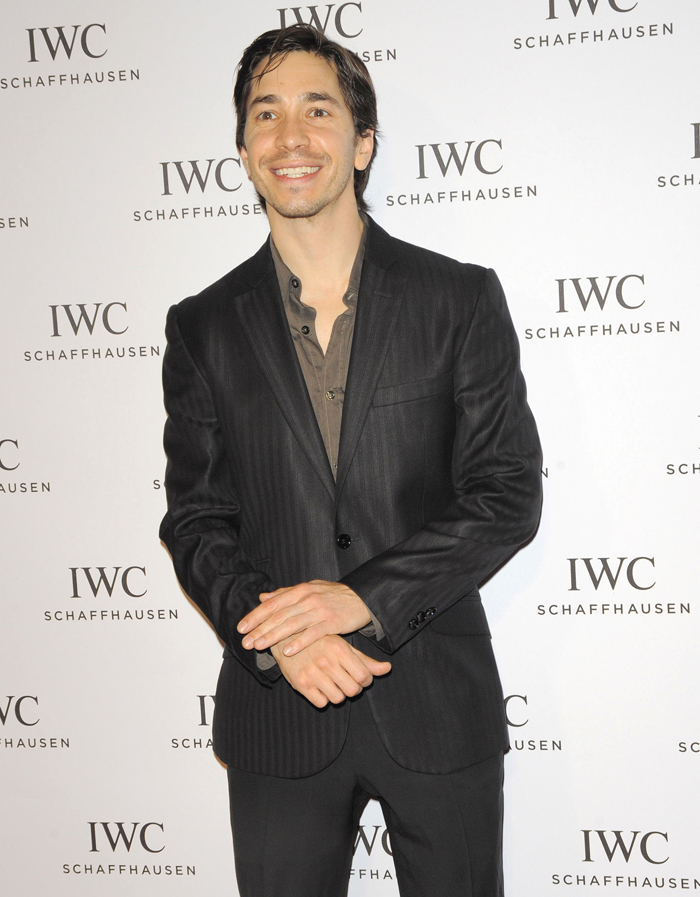 Photos courtesy of Fame/Flynet and WENN