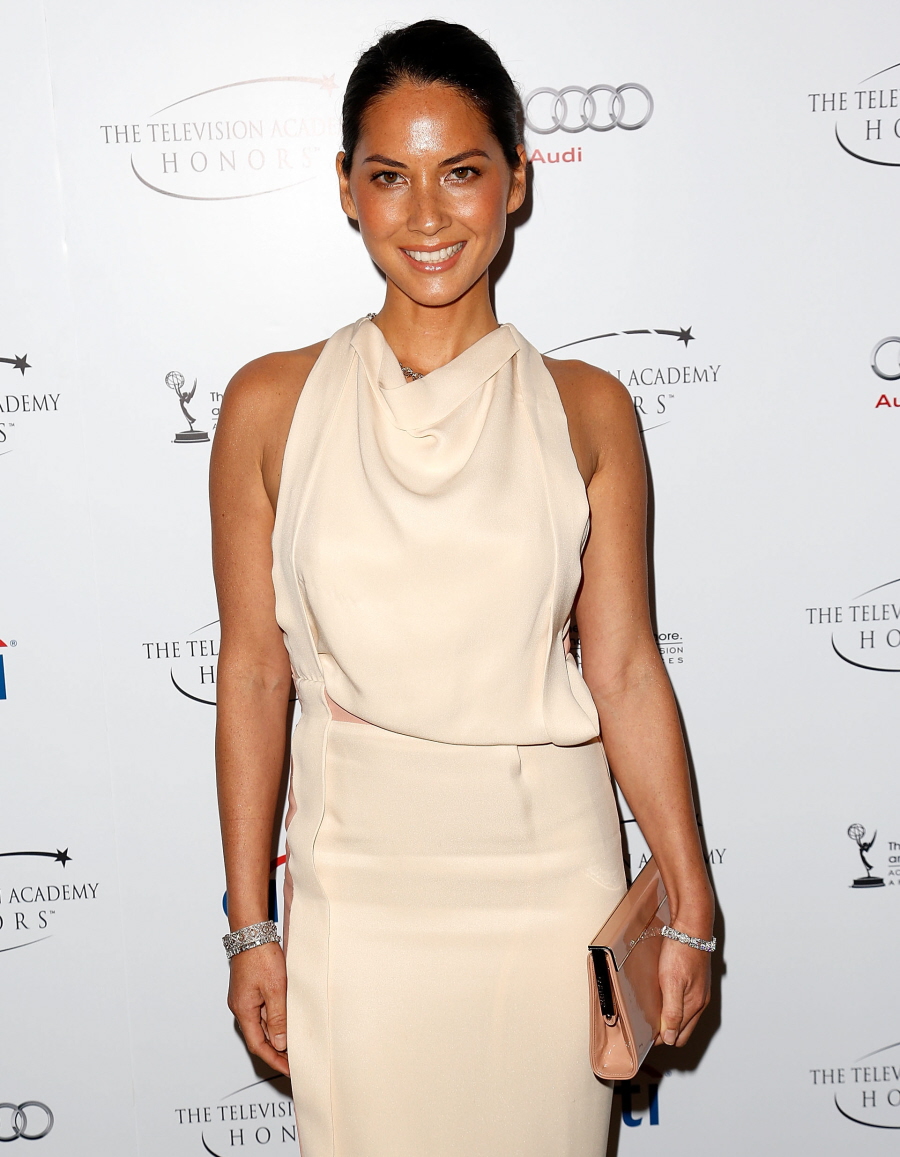 I don't watch The Newsroom. I've heard bad things about how annoying and preachy it is, but I've also heard that Olivia Munn is one of the best parts of it. You'll remember, I don't really care for Olivia. What used to be a knee-jerk strong dislike has tempered to a mild annoyance, and hey, maybe she is good on The Newsroom. Could be. I'm open to that idea. I'm also open to the idea that I'm always going to think she's annoying. Anything can happen! Anyway, Star Mag has an interesting little story about Olivia getting too big for her britches on the set of The Newsroom:
Olivia Munn's ego isn't winning her any friends on the set of HBO's The Newsroom, where she stars as equally icy Sloan Sabbith.

"Olivia acts like she runs the show," says an insider. "She bosses everyone around, whines about the scripts and tells the wardrobe staff they can't do anything right."

Other actors on set have told her to "chill out" while some speculate she may be fired altogether.

"By the end of each shoot, people aren't even speaking to her… if she keeps this up, she won't be around for long."
[From Star Magazine, print edition]
Whenever I feel guilty about disliking Olivia, I always think about how Tina Fey vouched for her. Does Tina Fey make mistakes? Does Tina Fey just try to give female comedic talents a leg up, even if they don't deserve her largesse? I don't know. I guess it wouldn't surprise me if Olivia was bringing the diva 'tude and it wouldn't surprise me if this was just a petty tabloid takedown of an already unpopular actress. You decide.
PS… maybe find some powder for her? And take the bronzer away from her.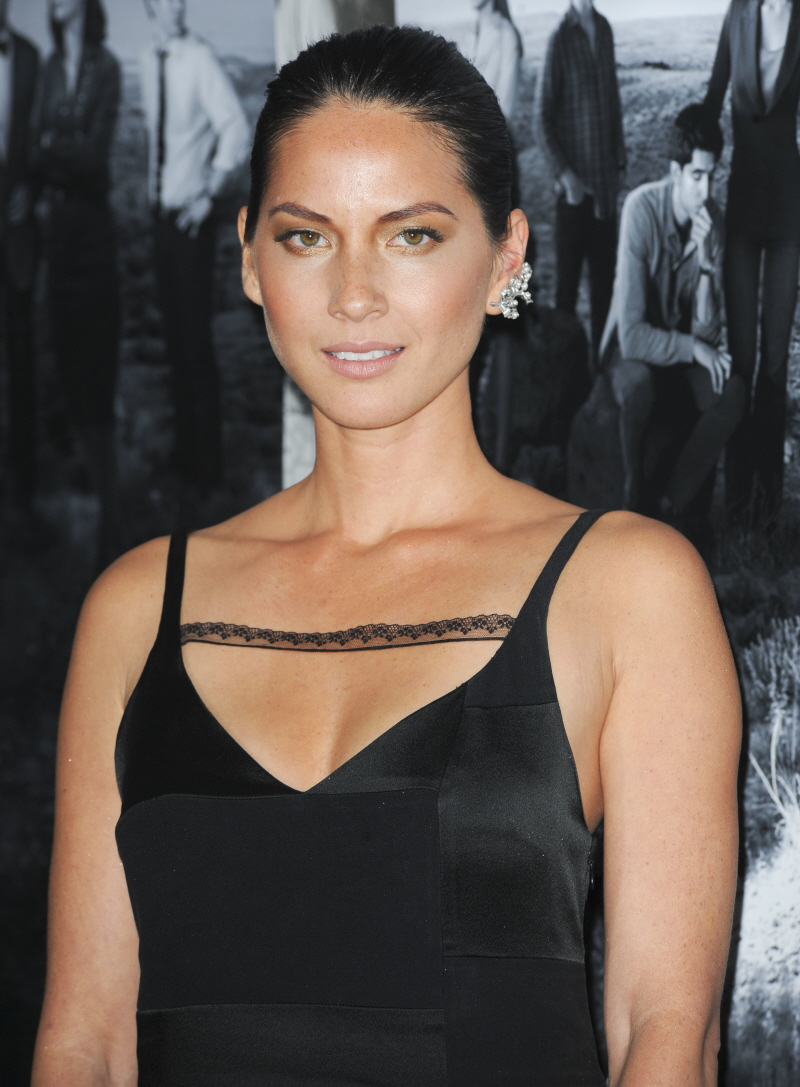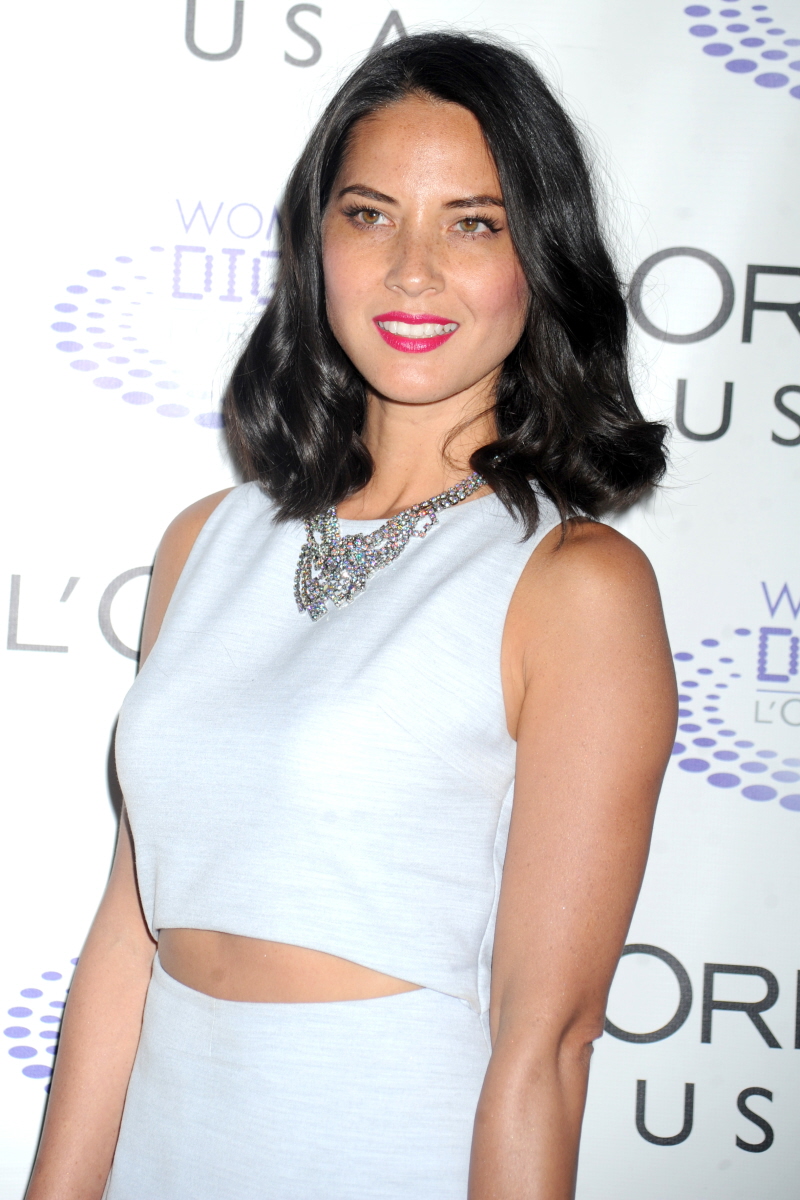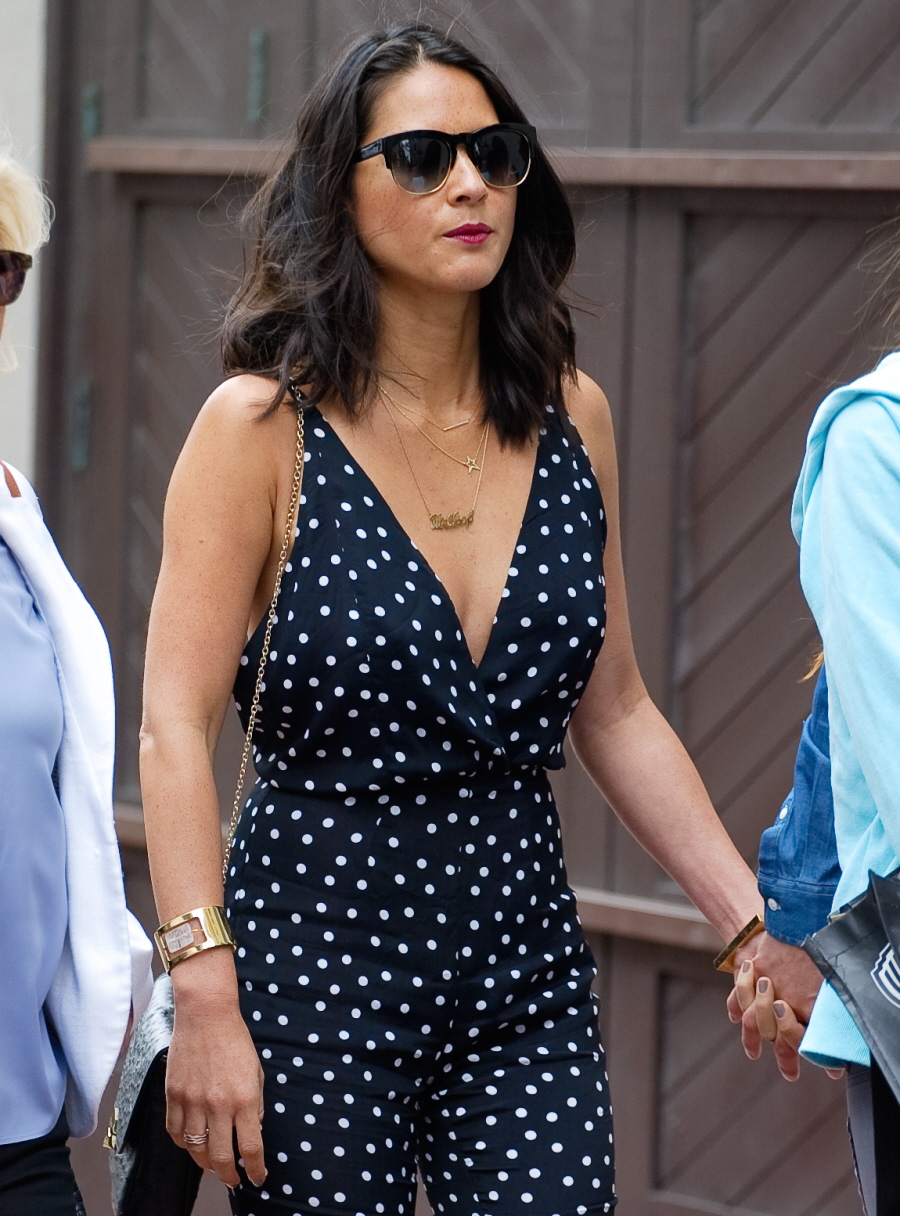 Photos courtesy of WENN.