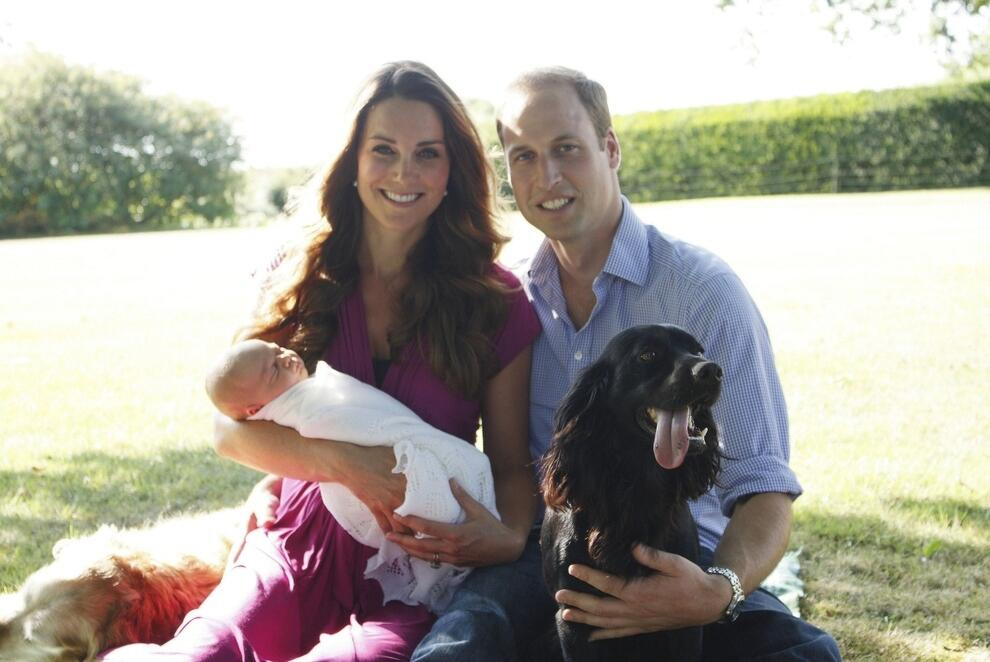 OMGOMGZOMG.
Duchess Kate, Prince William and Prince George have new family photos! Apparently, these photos were taken by Kate's dad Michael Middleton, who has never, ever been warned about the dangers of backlighting. The photos were released in a haphazard way – I guess some people got the leaks via Twitter, and the UK papers are using the two photos on their front pages too.
People Magazine said this would happen, by the way. People had a story last week in which sources claimed that in lieu of sitting for some formal portraits with little Prince George, Kate and William were considering releasing some low-key, family-style photos. The source told the mag, "The whole point of these photos is that as many people have access to them who need to and we will find the easiest way of doing that." True, and I'm glad that we have access to these images, but there was a HUGE kerfuffle on Twitter amongst the royal beat reporters and who got first-access to the photos and whether or not these pics were "leaked" by someone other than the family.
Anyway, enough of the process stuff. I really am glad that we get new pics! My favorite one is the one with the dogs. Lupo looks like he's sort of over it, like he really misses the good old days when he had his mom and dad to himself without George The Screamer. I don't know about the other dog – it looks like a Golden Retriever, and it looks like Kate is sort of sitting on him. Kate looks amazing, doesn't she? You knew she would lose the weight in two seconds, though. That was a given. But I love her dress. I always love her in rich autumnal colors and jewel tones.
PS… no sausage curls!! Kate started weaning herself off of the curls during her pregnancy. Now she's doing "soft waves" a lot.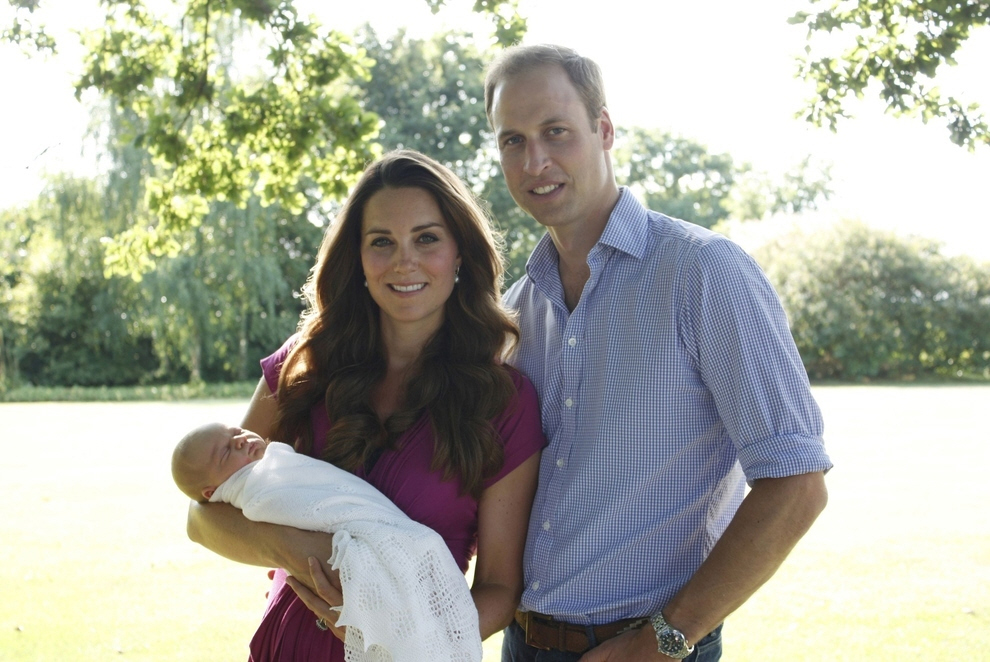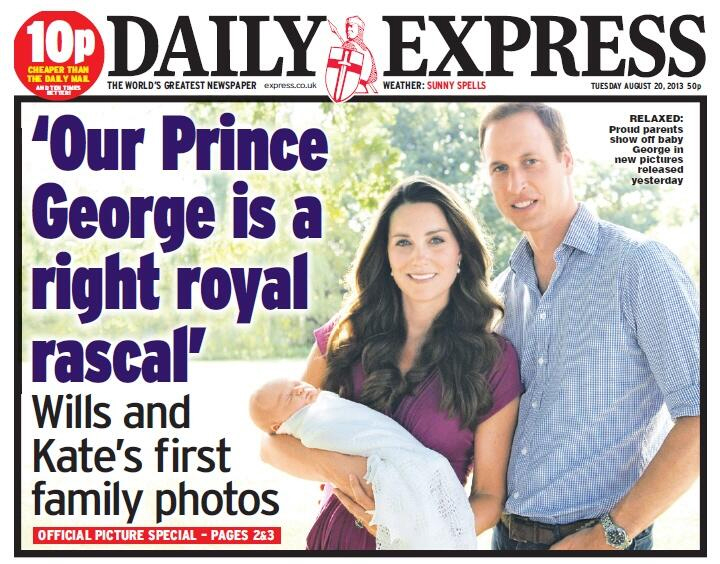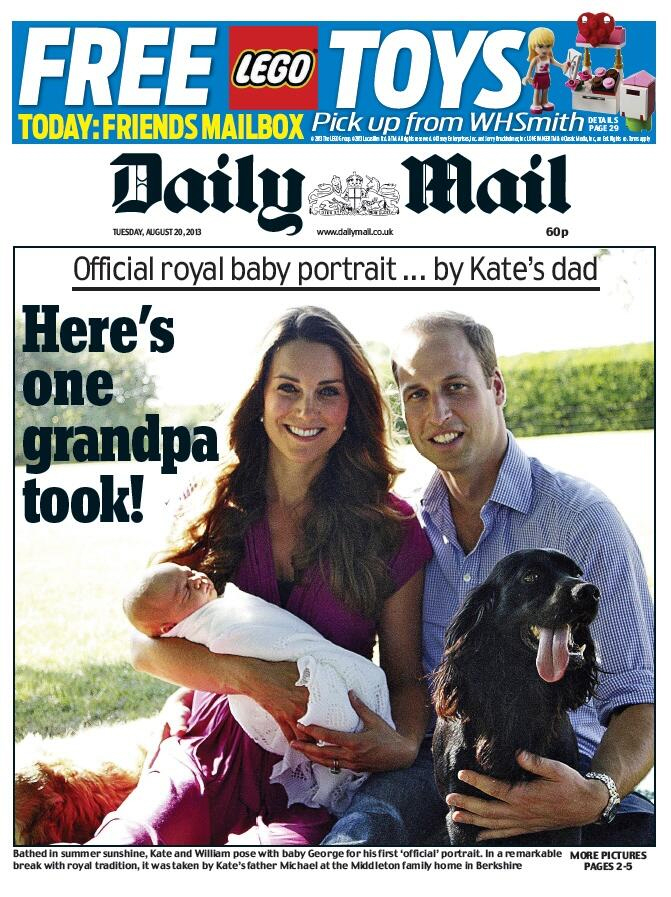 Photos courtesy of Michael Middleton, UK papers.