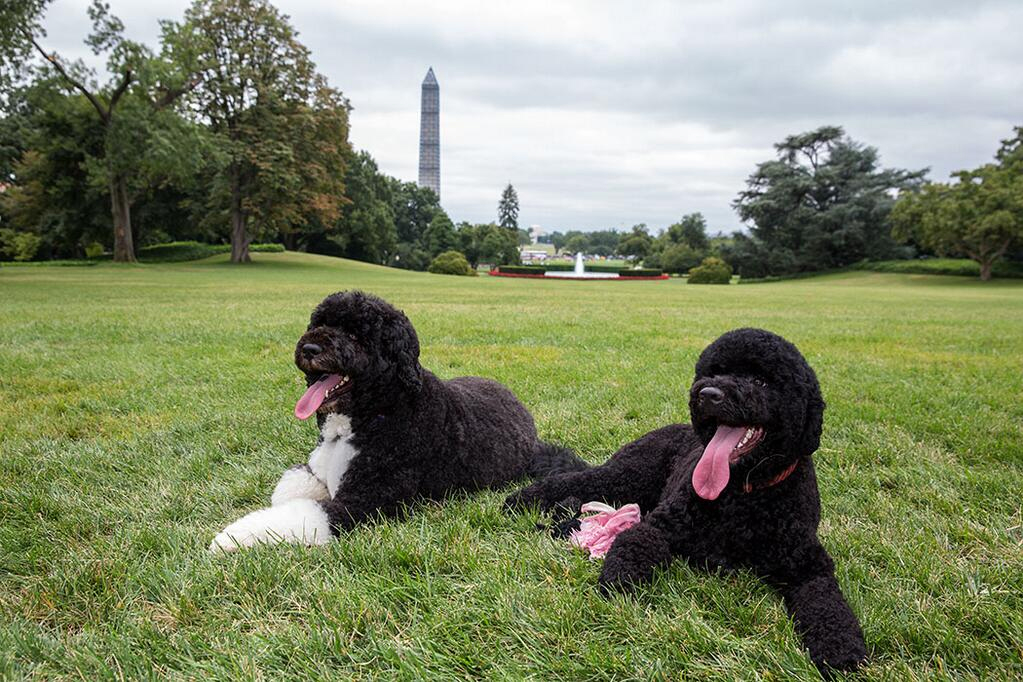 There's a new member of the Obama family!! The Obamas have adopted a new puppy, a girl dog they have named Sunny. Sunny Obama is a Portuguese Water Dog, just like her big brother Bo Obama. I believe it was the late Ted Kennedy who convinced the Obamas that Portuguese Water Dogs would be perfect for their family. The Obamas famously got Bo when they first came to the White House – it was practically a campaign promise, and then president-elect Obama even mentioned in his victory speech in 2008 that his girls would be getting a dog.
The White House released a statement about Sunny: "Sunny is the perfect little sister for Bo – full of energy and very affectionate – and the First Family picked her name because it fit her cheerful personality." That sounds like Michelle, right? I think Michelle was surprised to find that she was actually a dog person – she has mentioned in several interviews that Bo has become like the son that she never had. It really feels like the Obamas said they got Bo for Sasha and Malia, but really Bo has become Michelle's dog. And now Sunny gets to be Michelle's other daughter.
Also, this is just a weird side-note, but I have an all-black dog too (mine's a Newfie mix) and all-black dogs get the short end of the stick a lot of times. Did you know all-black dogs are less likely to be adopted? But Sunny is such a cutie, isn't she?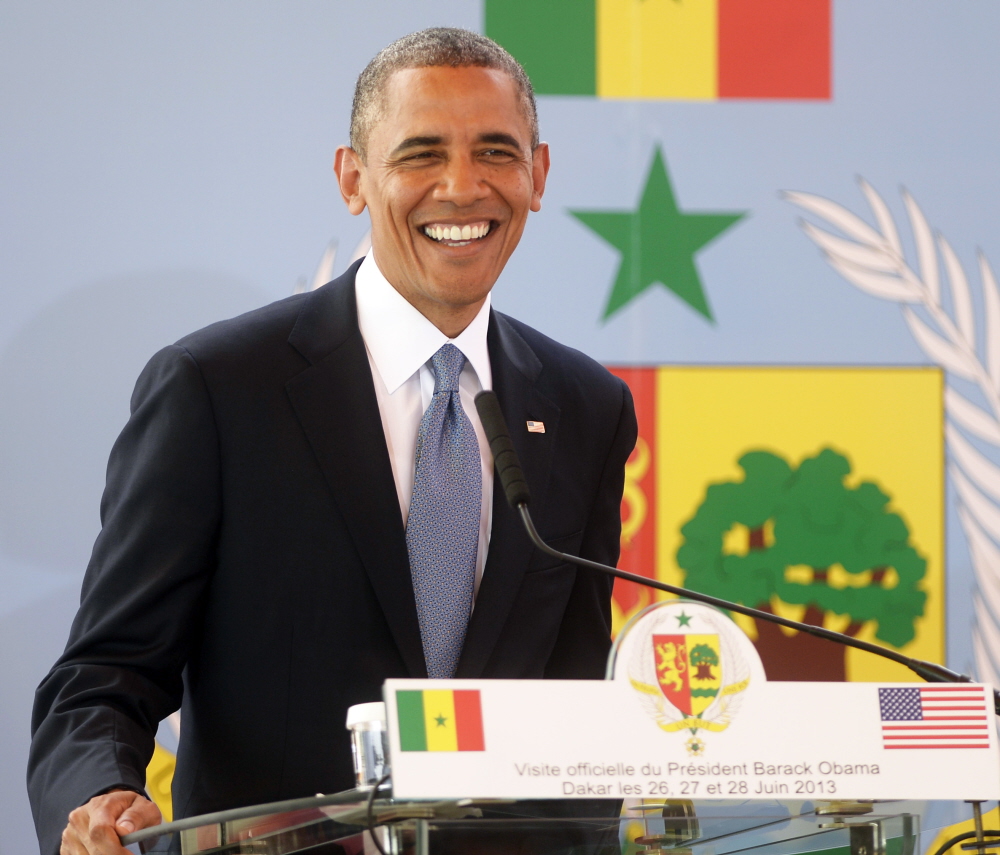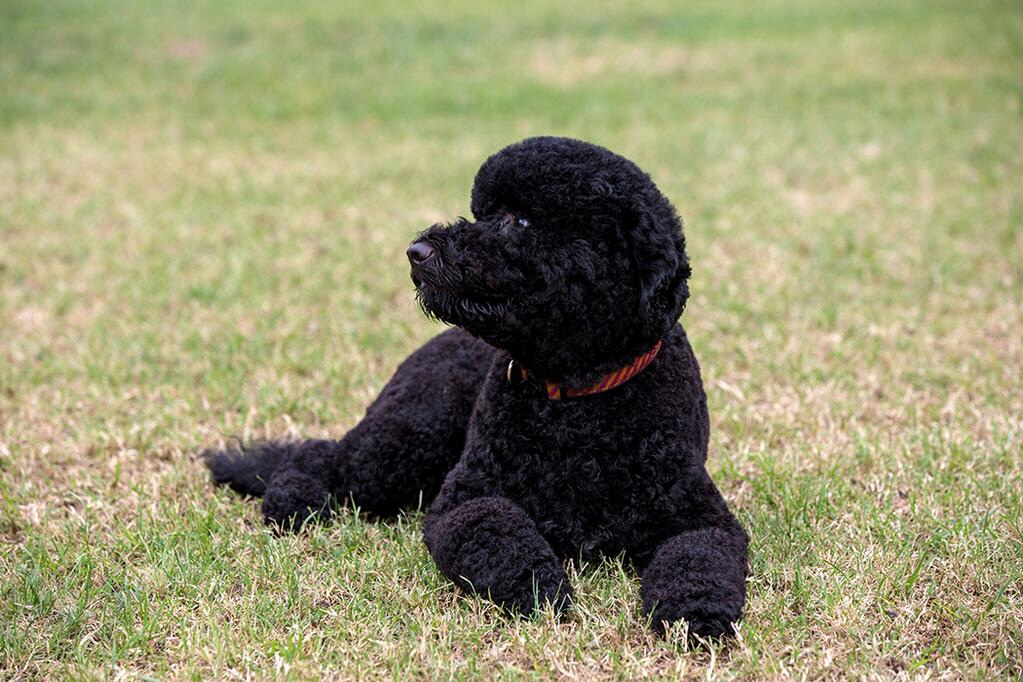 Photos courtesy of WENN, White House & FLOTUS Twitter.