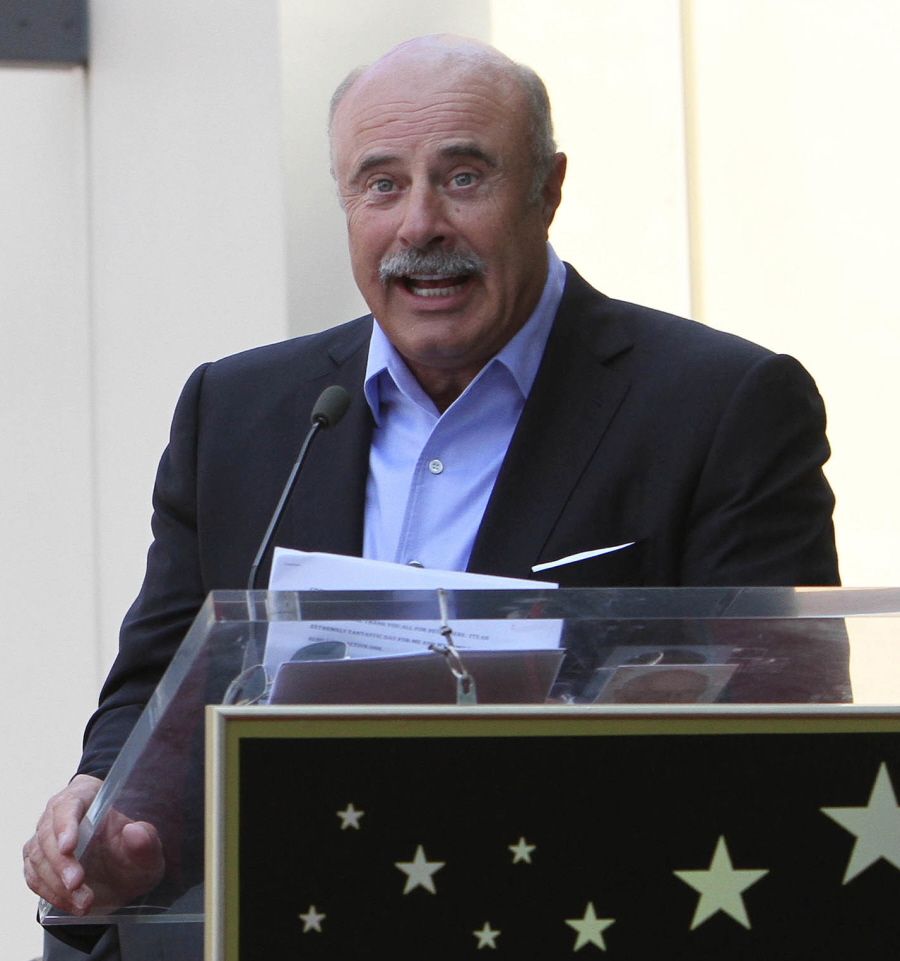 You know I hate Dr. Phil, right? I really don't care for him, but I think I probably hate Dr. Drew Pinsky even more than Dr. Phil. But that's another story entirely – this story is about Dr. Phil and whether or not he was blithely tweeting about rape. And I have to admit something… I think Dr. Phil's critics sort of jumped the gun slightly.
Here's the story – Dr. Phil is on Twitter. He uses the Twitter feed to promote his talk show, give advice to fans and to "raise questions" on hot-button topics. So on Tuesday night, he tweeted: "If a girl is drunk, is it OK to have sex with her? Reply yes or no to @drphil #teenaccused." Here's a screencap of the original tweet: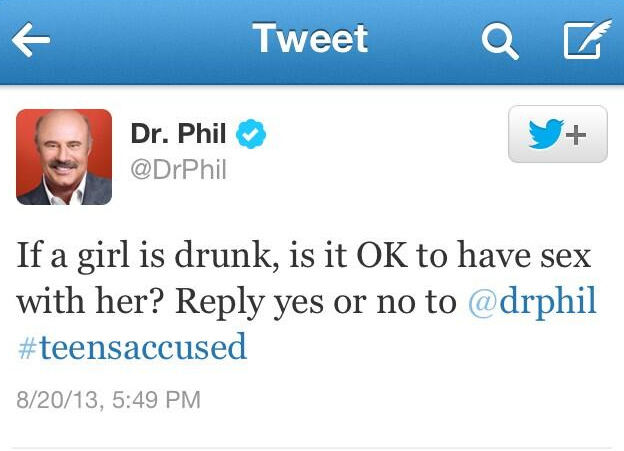 So, of course the answer is "if the girl is drunk, it's not sex, it's rape." And after that tweet, the outrage poured out on Twitter, with people saying that Dr. Phil was condoning rape and how insensitive and gross that tweet was, etc. You can read some of the reactions here. Within a few hours, the tweet was deleted and Dr. Phil's spokesperson released a statement: "This tweet was intended to evoke discussion leading into a very serious show topic. It was not intended to be taken lightly. It's based upon a recent news story, hence the #teensaccused label."
So, here's the thing –isn't that exactly what Dr. Phil wanted in the larger sense? He wanted to have a discussion about whether or not it's "okay" to "have sex" (rape) with a girl when she's too drunk to consent. The tweet's wording was awkward (and yes, offensive), but the end result is still kind of the same – to educate about rape and consent and alcohol. The truth is that there a lot of men (and some women) who don't think it's rape if the girl is drunk. And I think Dr. Phil knows that and that's why he was tweeting about it – to have a larger conversation. Or maybe my first instinct was right and he's a douchebag? I dunno.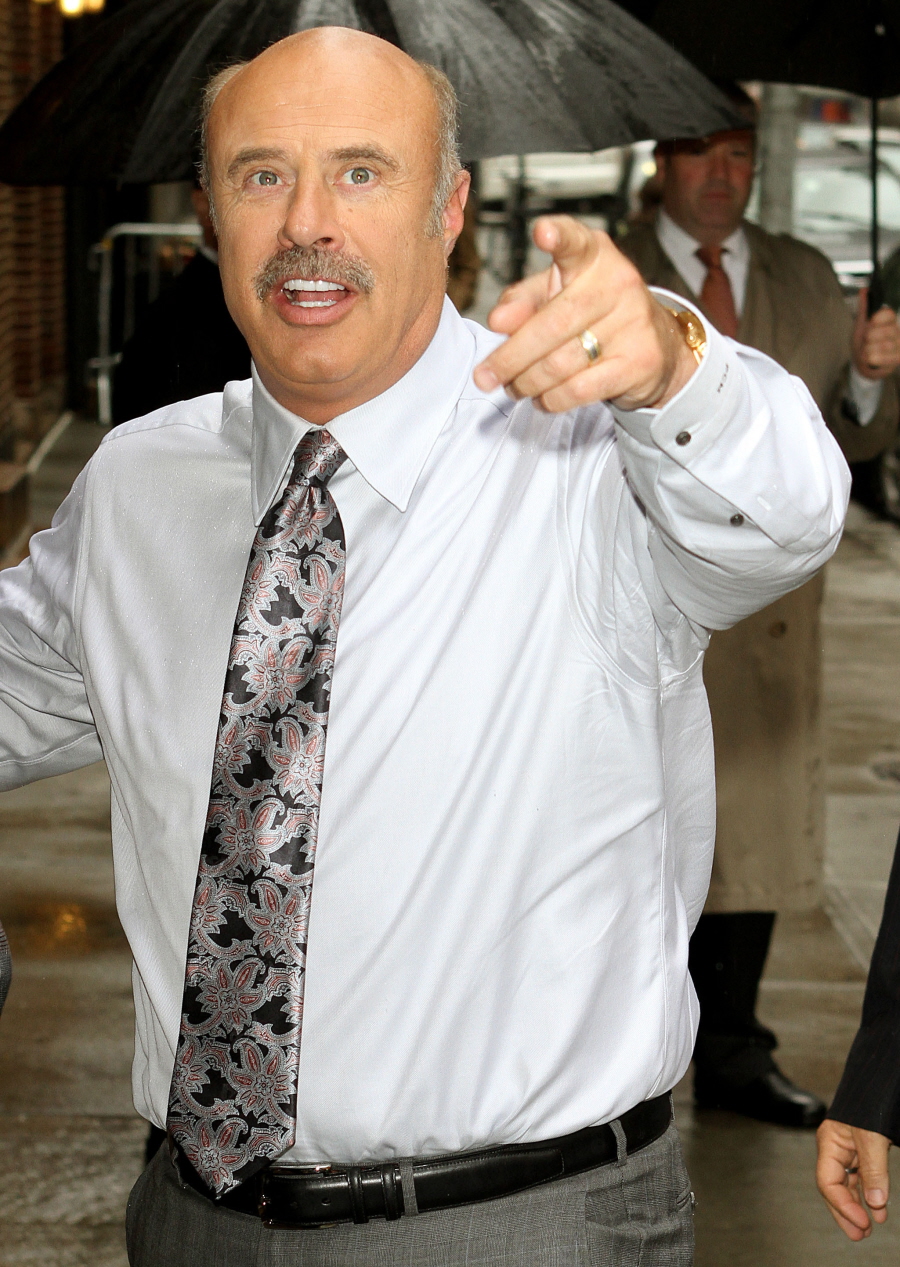 Photos courtesy of WENN.