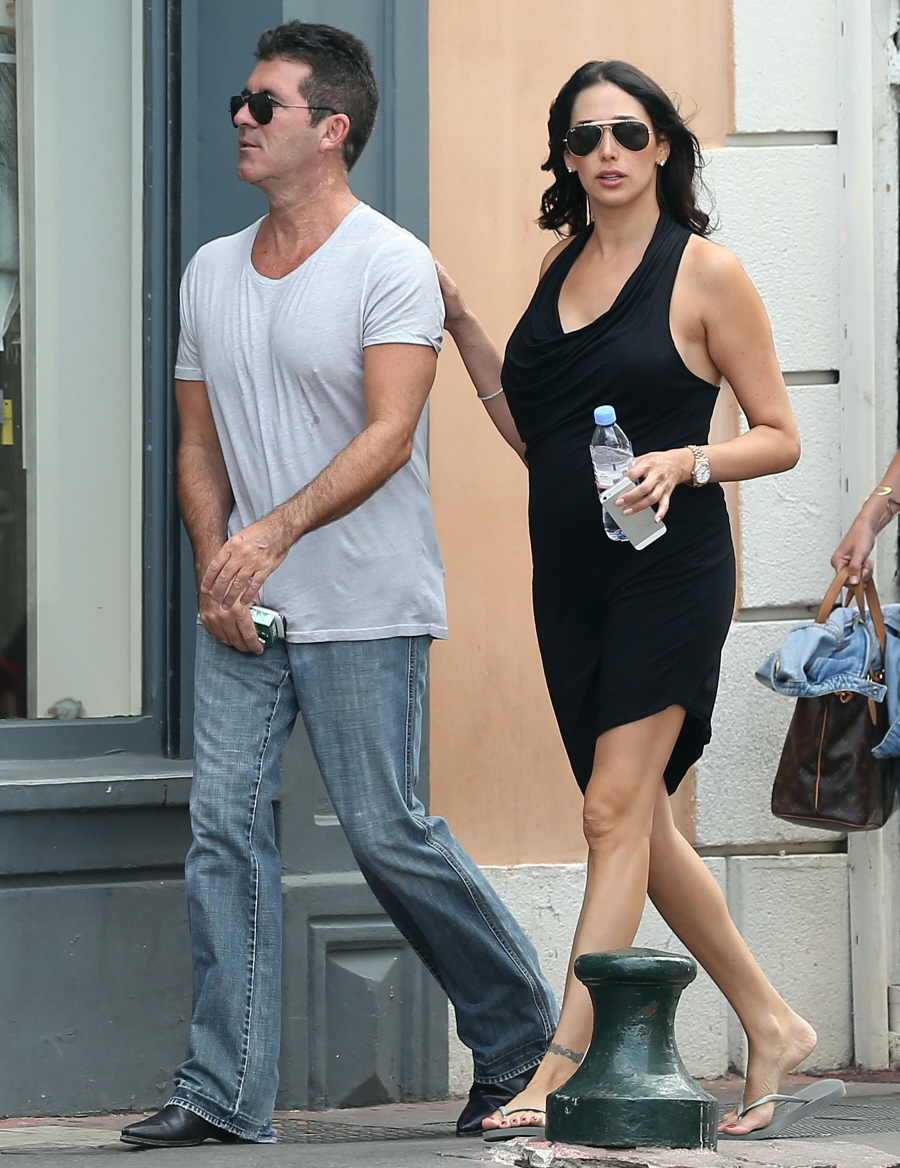 Lauren Silverman and Simon Cowell are totally in love, you guys. This is the photo evidence. You should have never thought that there was anything shady about this. Don't you feel guilty?! There are just a couple in love. They are expecting a child together. This is LOVE, you guys. Nevermind that she was married the entire time she was banging Simon. Nevermind that he was banging other women too, including his then-fiancée. You guys are SO HARSH. So cynical! THIS IS LOVE.
Anyway, about two seconds after Lauren and Andrew Silverman's divorce was finalized, Lauren jetted off to meet her baby-daddy Simon in Europe. These photos are from St. Tropez, where they have been photographed extensively all weekend. I would say that I think Lauren has been calling the paps, but realistically, I think the paps were just trailing both Simon and Lauren and they haven't made their whereabouts a secret. That being said, Lauren looks crazy-happy to be photographed with Simon. And for his part, he looks like he's enjoying her company too.
So here's the question: is Lauren's golddigger long-game going to pay off in the end? Will Simon actually marry her? I'll admit that I'm surprised that Simon seems fine with being photographed with Lauren like this, so it's making me recalculate my opinion on their relationship. That being said, I doubt he'll marry her. But he will support her financially and they'll be "together" for a little while.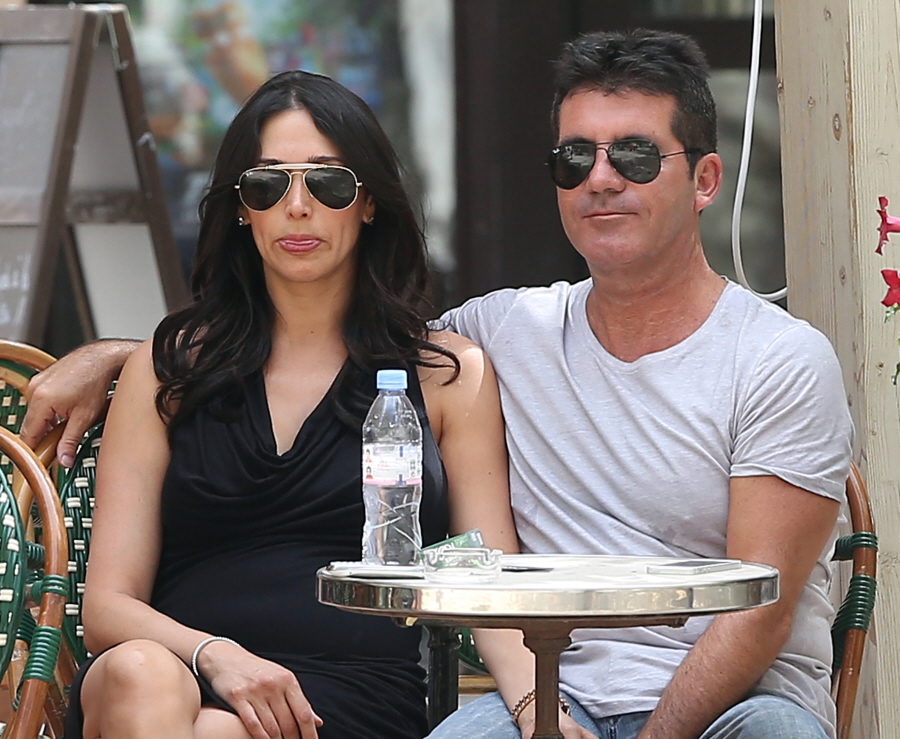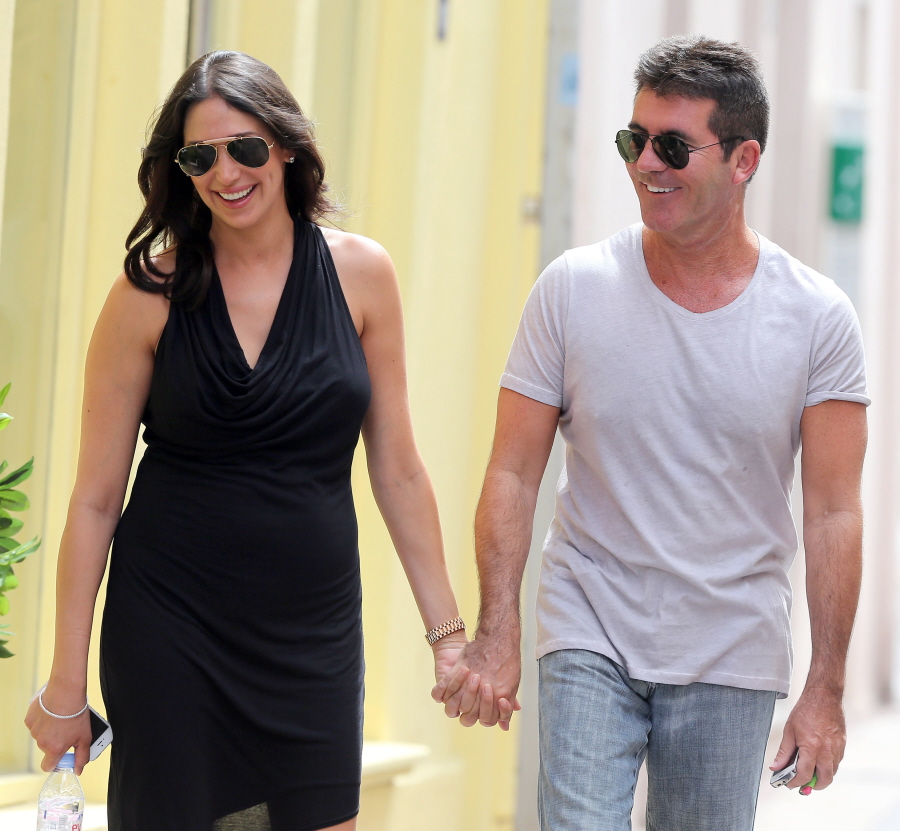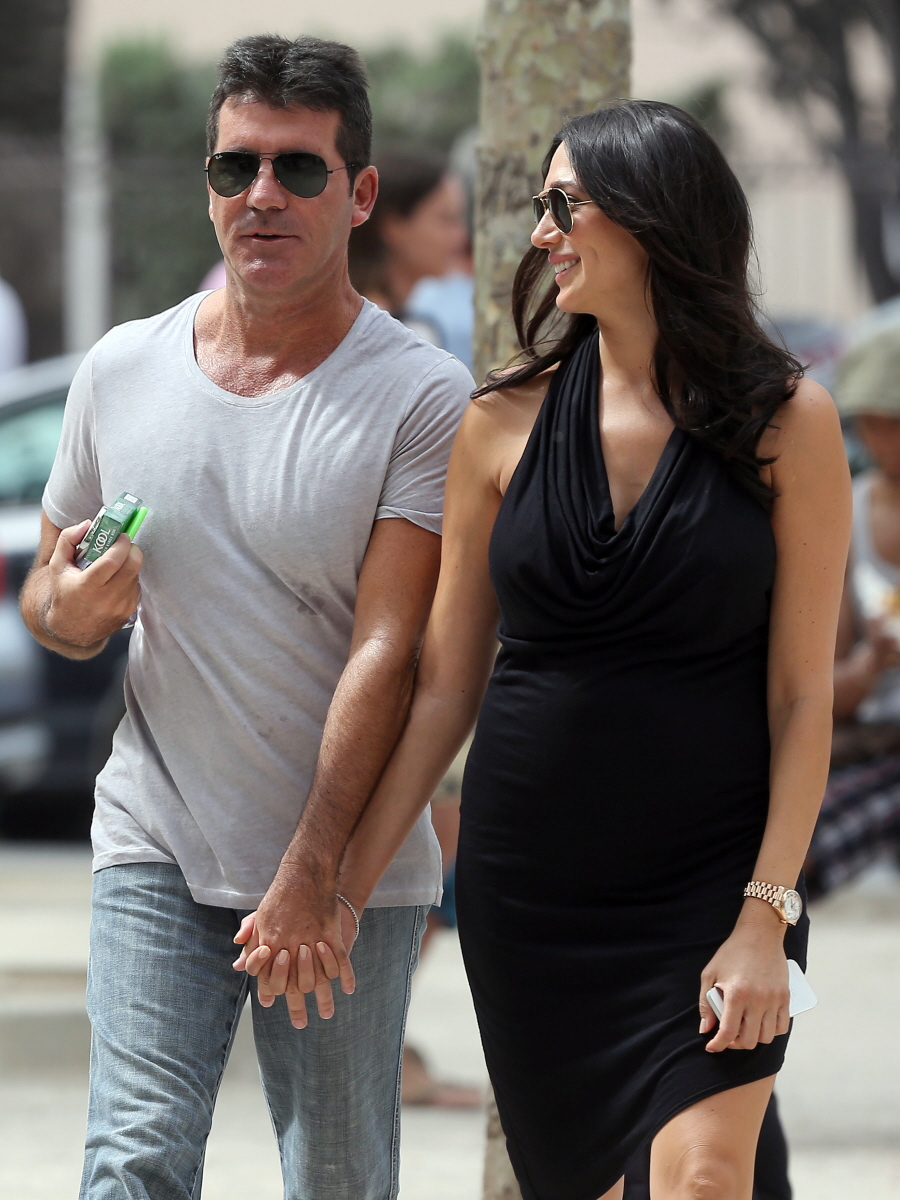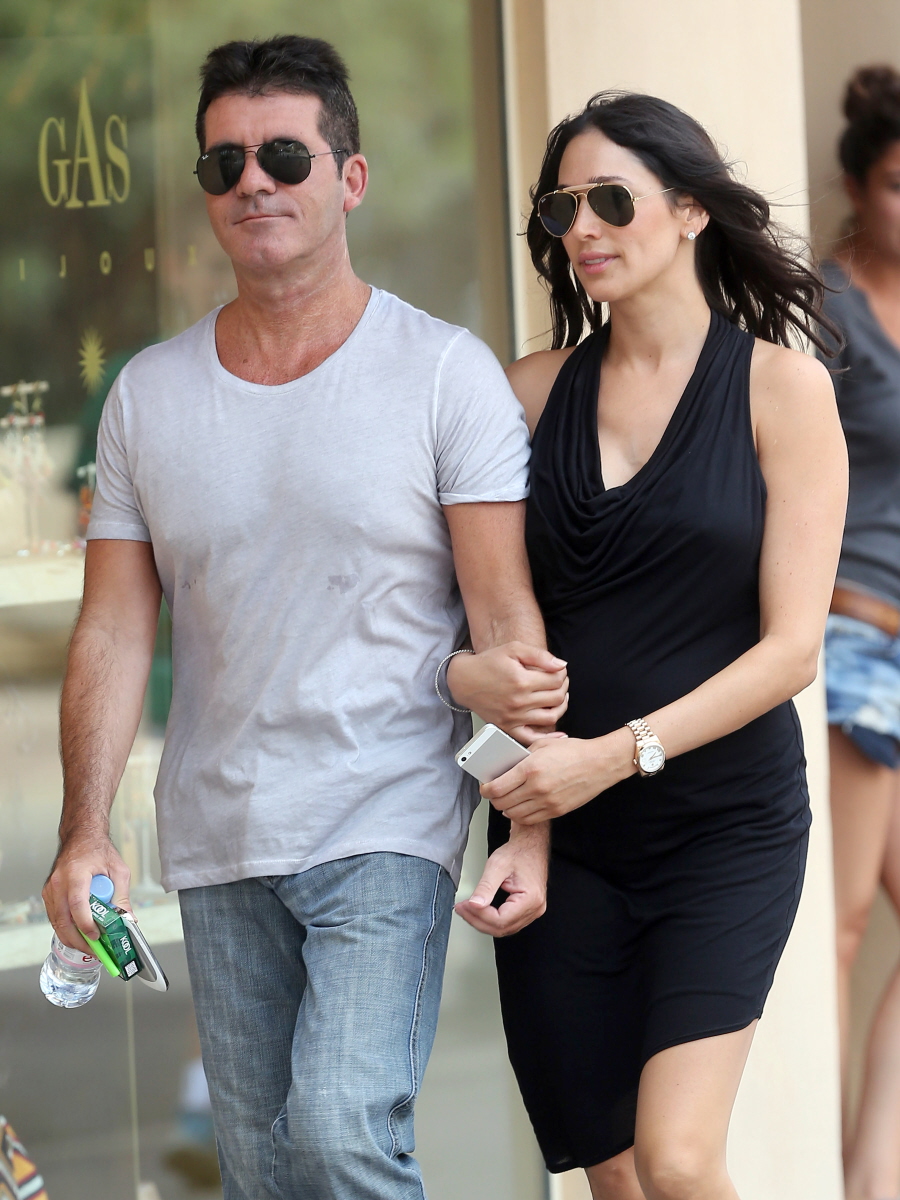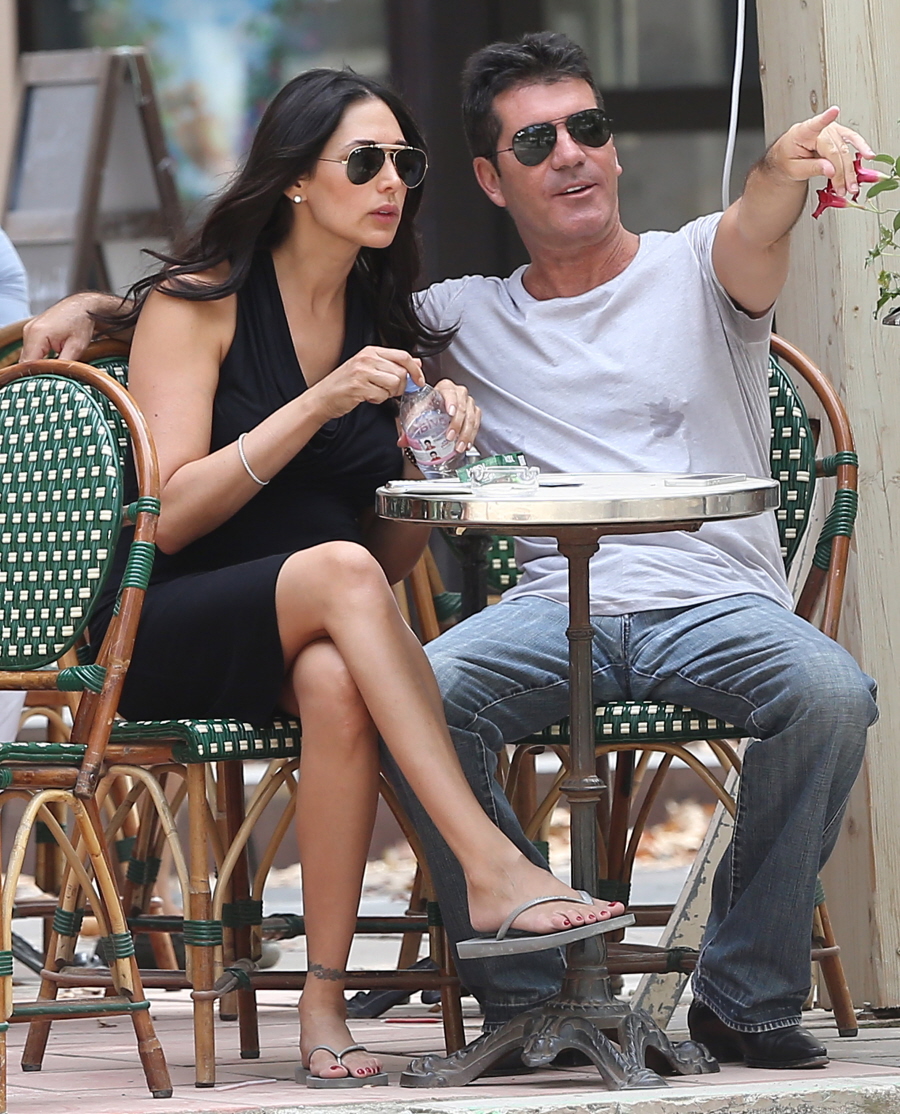 Photos courtesy of Fame/Flynet.