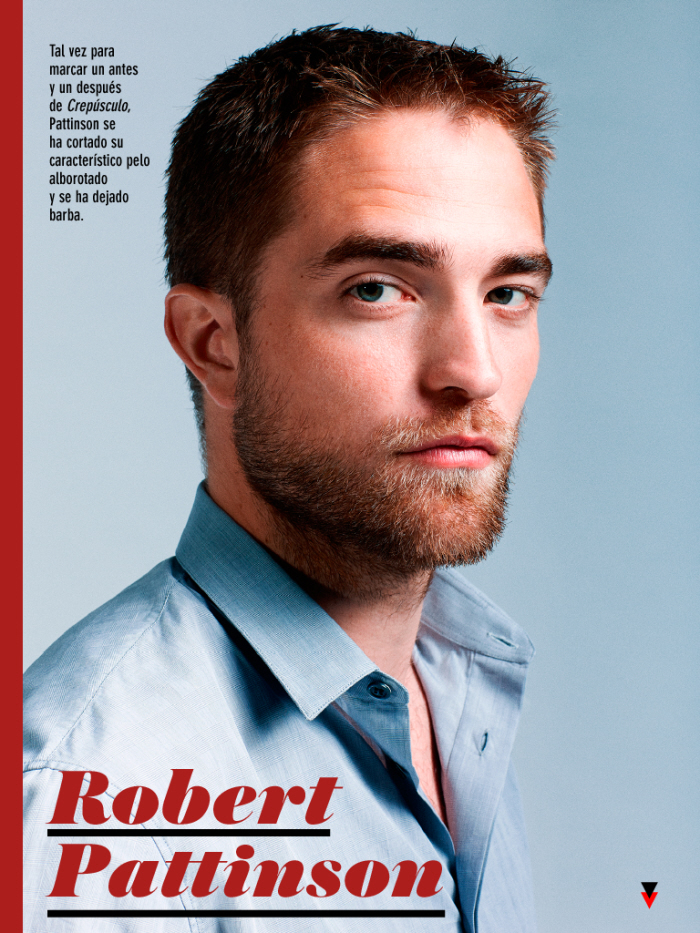 Robert Pattinson has a new interview in GQ Spain, I guess to promote his new Dior campaign, which hasn't been released in its entirety yet, because the people running Dior's campaigns are idiots. This is pretty much the first interview Rob has done since breaking up with Kristen Stewart back in May. He sounds lonely and sad and sparkly. Rob's always a good interview though – he's so English, and he has a dry sense of humor and a quiet sensitivity that comes across well in print interviews:
On being a movie star: "It's strange, you don't have a normal life anymore. You spend much time trying to fight it, but in the end you find another way to live. People don't realize how lonely you are. In any case, I feel fortunate because success didn't reach me very young, at least, I had the opportunity to have a life before."

Becoming an adult at the age of 27: "I don't know, I think it's the age. It's strange, you start to change, childhood ends and suddenly you feel that your physical appearance is different, you feel heavier. When I see the photos from the campaign or my last film I feel with a very different look than what I've had in other things I've done, I look older, like an adult, as if before I was.. "oh lord! You're like a kid faking it.." Yes, I think it's the age."

Twilight's success caught him off guard: "I lived in a small apartment when the premiere arrived and didn't even know if the sequels would be made," he admitted. "Then came the weekend of the premiere and it was, 'Oops, now we must do the sequels.'"

Humility: "Yes, I'm trying to fix that. Before I didn't like appearing like I had a big ego, now I do. Now I have a big ego (laughs). I will never again pretend to be humble (uses evil voice)."

Does he feel the need to apologize for early success? "When you become famous, it's so easy for people to hate you just because you are famous. …So you try to beat yourself up so others can't."
[From GQ Spain via Thinking of Rob]
Do you hear that, Twihards? Rob is super-lonely. He just cries himself to sleep every night because of his crushing fame. Only you can make him feel whole. I also like his admission about "trying to beat yourself up so others can't". I feel him on that. Poor Sparkles!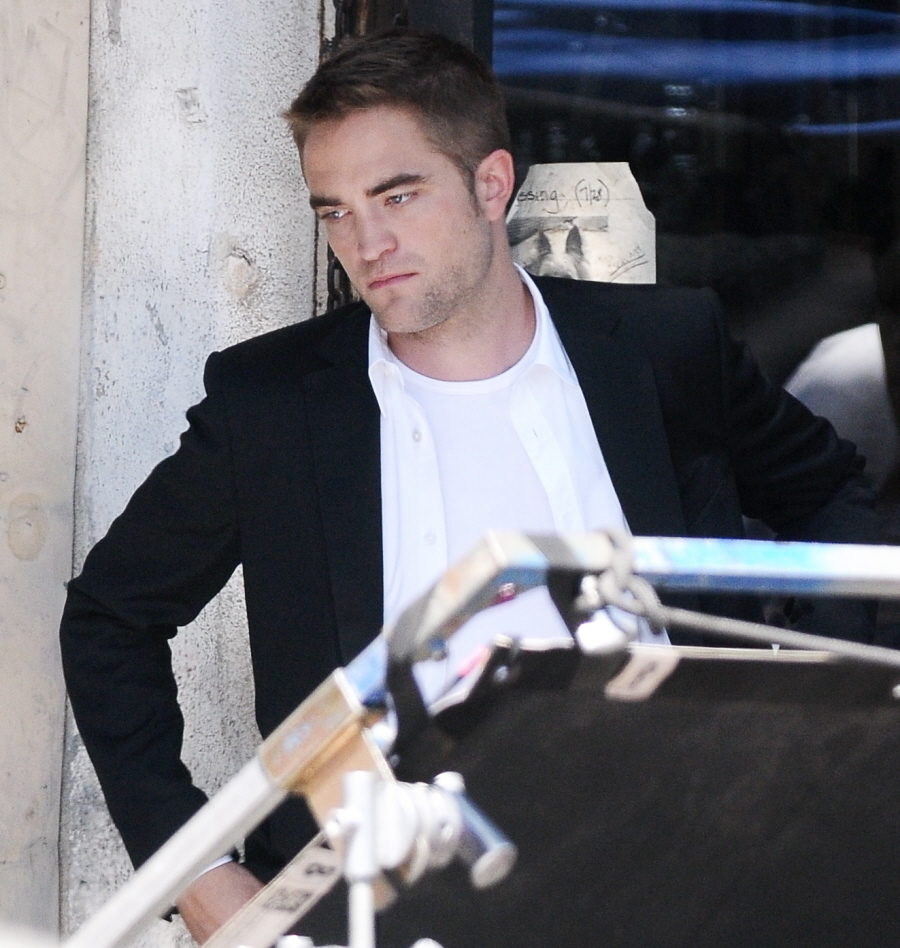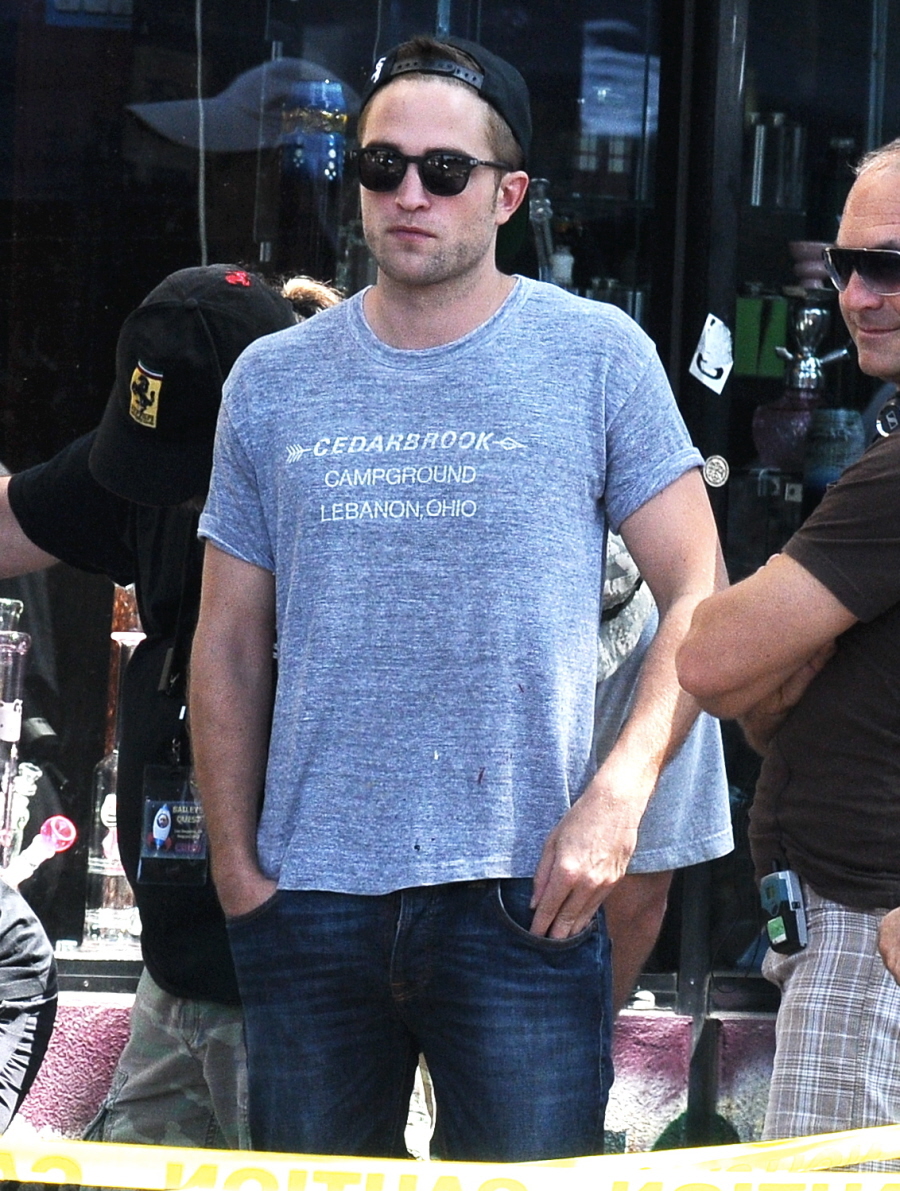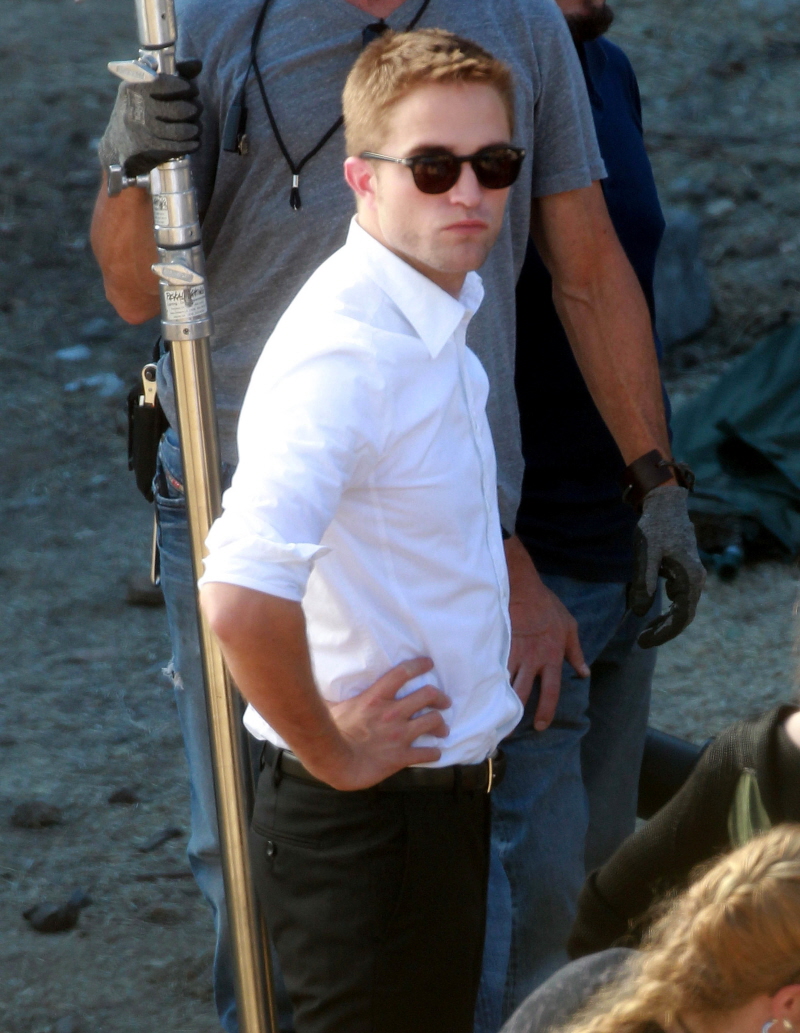 Photos courtesy of WENN and GQ Spain.