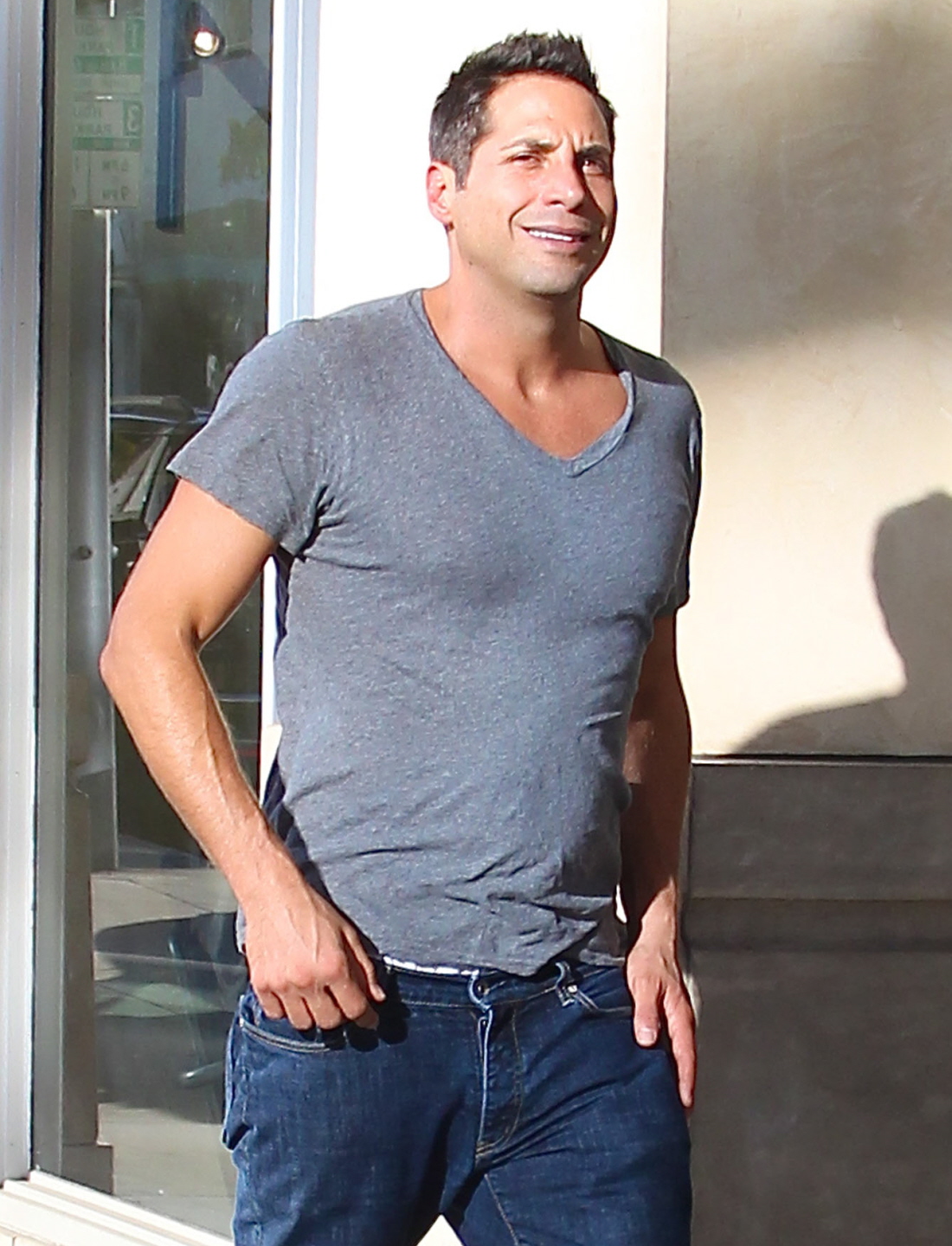 I make it a point not to follow any news about Joe Francis, so I have no idea if his current situation is well-known amongst the general public or even by dedicated gossip-readers. Apparently, Joe Francis was involved in a situation back in 2011, and after two and a half years of legal shenanigans (it's California, The YOLO State), Francis is finally being punished for the crimes he's committed back in 2011. The LAT has a summary of what went down originally, but the gist of it is that Joe Francis assaulted a woman and imprisoned two other women, and then threatened all three women if they dared to report him to the police. And now Joe Francis is going to jail. HUZZAH.
"Girls Gone Wild" creator Joe Francis was sentenced Tuesday to 270 days in jail and three years' probation for an assault and false imprisonment of three women. As part of the sentence, he must also complete a year of psychological counseling.

Francis was convicted of five charges — three counts of false imprisonment, one of dissuading a witness from reporting and one of assault causing great bodily injury — stemming from a Jan. 29, 2011, incident.

The judge handed down the sentence after denying Francis' lawyer's motion for a new trial based on claims that one of the accusers lied during the trial and the three women went willingly to the home and were never falsely imprisoned.

The judge told Francis the women "were very credible" and he deserved to be punished by some time in custody and needed anger management for his "temper." He was ordered held in lieu of $250,000.

"Whether a celebrity or not, you will be held accountable for your misdeeds," City Atty. Carmen A. Trutanich said in a statement. "The victims in this case should be commended for their courage in stepping forward and reporting these attacks, and for not being intimidated from seeing this matter through the justice system."

The victims told police they had gone to the Supper Club in Hollywood to celebrate a college graduation and had a brief conversation with Francis. At closing time, Francis grabbed one of the women by the hand and took her to his limo. The two other women followed, believing Francis would give them a lift to their car. But during the ride, Francis' bodyguard and driver allegedly produced sheriff's badges and did not allow the women to get out of the limo.

The group was taken to Francis' gated home, where a physical altercation ensued between Francis and two of the women as he allegedly attempted to pull one of them away from the others, authorities said. Francis grabbed one of the women by the throat and hair and pushed and slammed her head into the tile floor four times, according to authorities.

The women were escorted out of the house and allegedly told a taxi would not be called and paid for if they called the police. Authorities said Francis threatened the women if they called police. While in a taxi driving back to Hollywood, the women called 911 and met LAPD officers where their car was parked. The results of the investigation were forwarded to the city attorney's office for prosecution.
270 days in jail and three years' probation? Again, this is California. If this had gone down in Texas or Georgia, I'd like to think that Joe Francis would be facing YEARS in prison, but you never really know. It sounds like the judge was definitely on the victims' side and that Francis got what was coming to him. He might have even got off easy. Still, half a year with no Joe Francis is a victory for everyone. And just think… Jennifer Aniston and Justin Theroux were just vacationing at Joe's Cabo home.
And of course, these are the other people that Joe Francis associates with…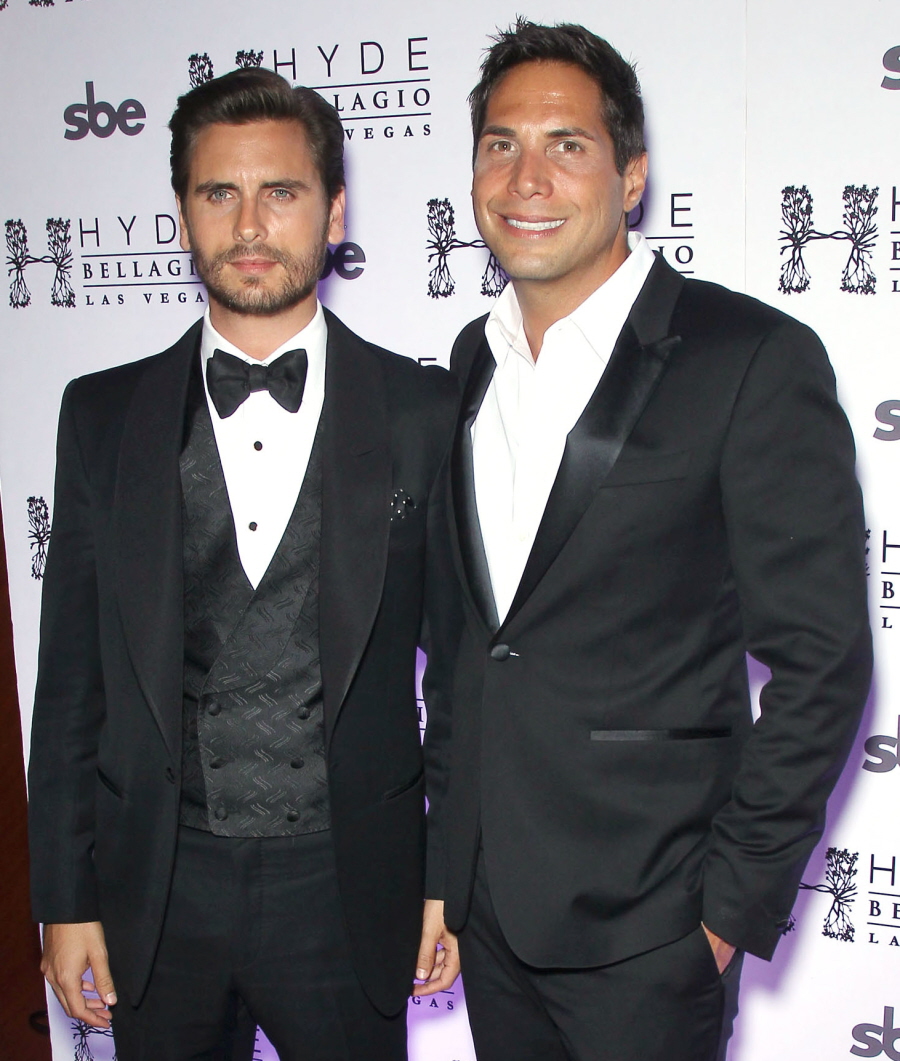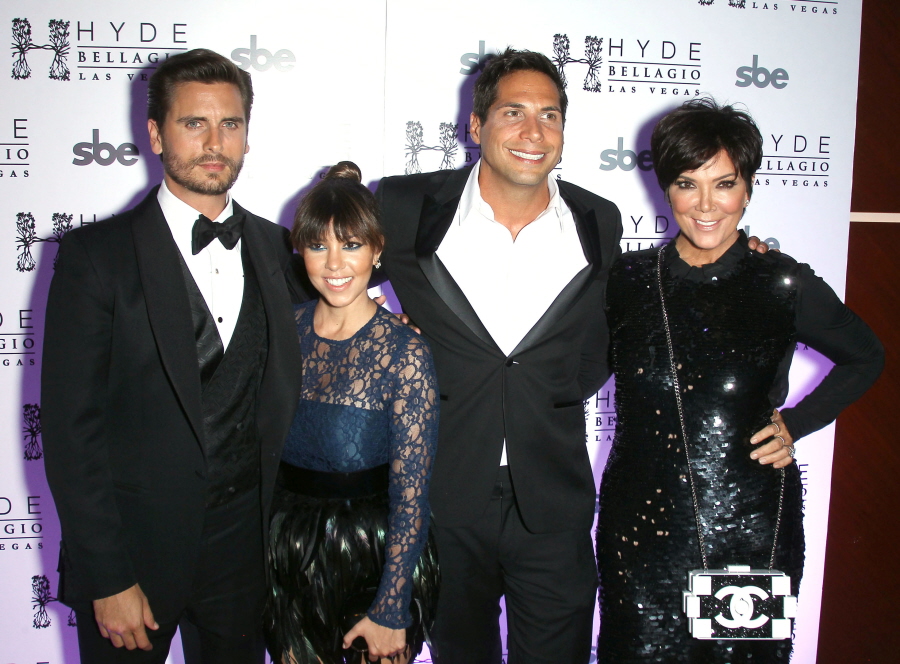 Photos courtesy of WENN, Fame/Flynet.